February is Black History Month and I am excited to showcase a few of our greatest achievers such as critically acclaimed artist and collagist Romare Bearden, University of Virginia professor and American Poet Laureate Rita Dove and the first African-American female soloist ballerina in two decades and only the third in history for the American Ballet Theatre -Misty Copeland.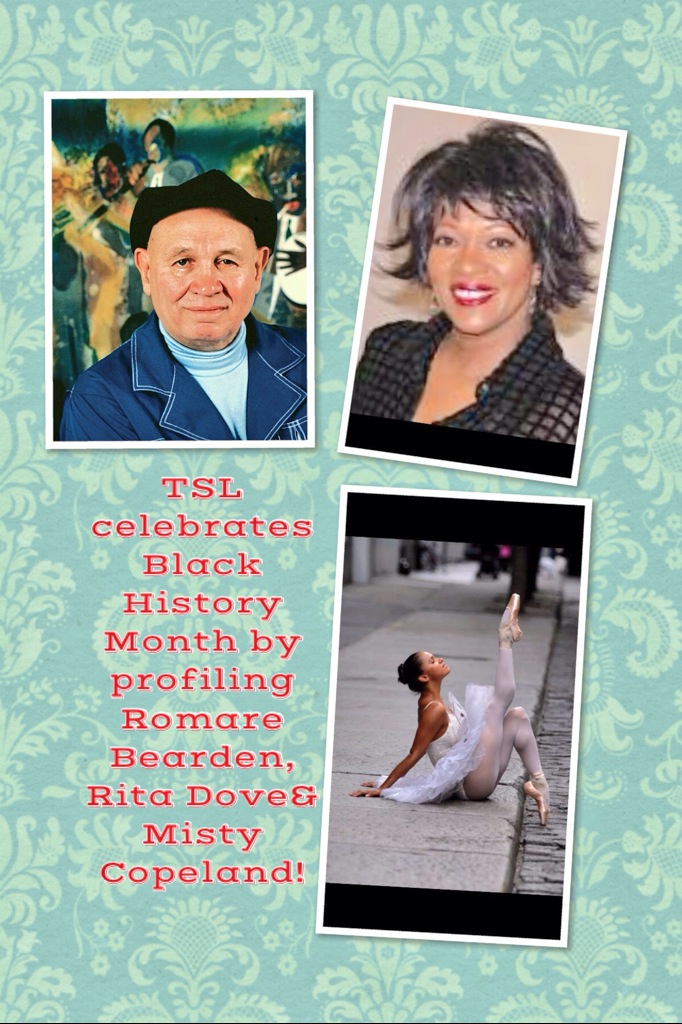 In addition, this is the perfect time to further promote our newest feature "The Black Bon Vivant Life". A Black Bon Vivant is one who lives luxuriously and enjoys good food and drink. During this month there are several events that fellow bon vivants will be reporting on including the National Brotherhood of Skiers Black ski week, Carnival in Trinidad and we will start things off with coverage of the Trumpet Awards at the end of January. Also, look for this to be a new tab on the site so you can read all articles relevant to this topic in one place.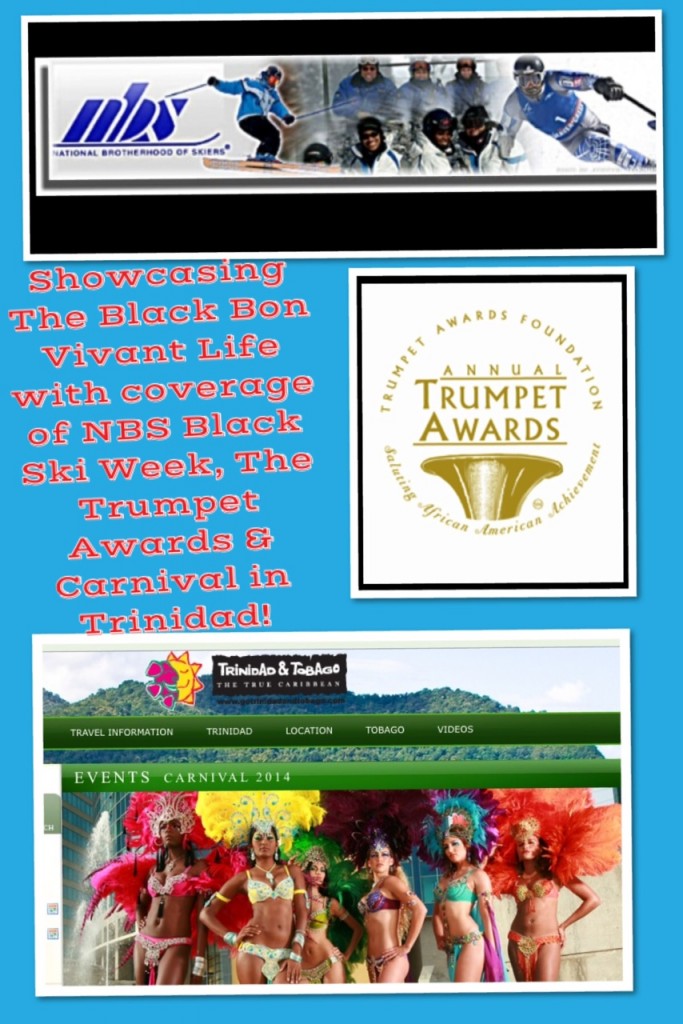 I have also found several great sites for art and theater lovers along with events across the country that will be posted on our Facebook and Twitter feeds. On February 13th I am excited to once again attend a performance of the Alvin Ailey American Dance Theater at the Fox Theater in Atlanta. This is a great time to revisit our article written by a former Alvin Ailey dancer "When I First Met Mr.Ailey".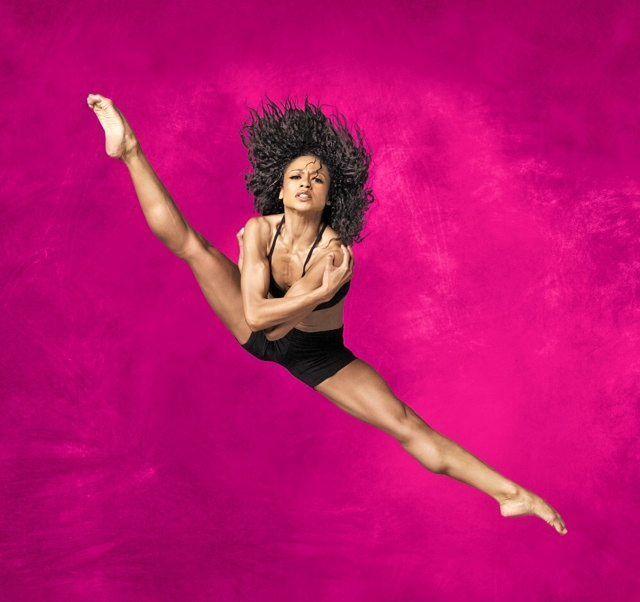 Not to worry! There will be ongoing coverage off  Travel, Culture, Food, Wine& all things Sophisticated including the Road to the Oscars! I am excited about my first trip this year to the South Beach Wine and Food Festival! Be sure to check the Upcoming Events tab on the site for more information on Art, Food, Music, Film and additional Black Bon Vivant Life events Nation&Worldwide. Be adventurous. Plan a trip around one of these events this year!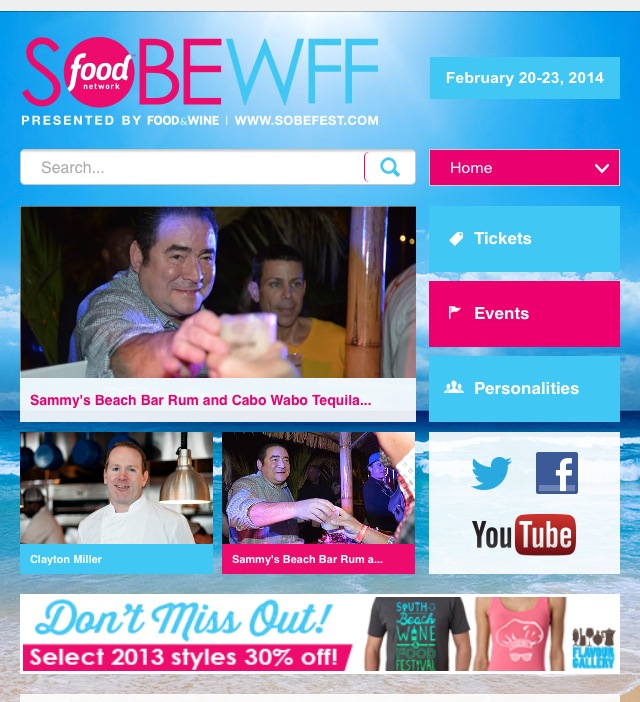 N.S.W
Comments
comments