Atlanta Airport District Restaurant Week Intro:
I am pleased to share information on the 2016 Atlanta Airport Restaurant Week! I have lived in Atlanta for over 3 years and have an entire section on my blog about food in Atlanta but I was not familiar with the Atlanta airport district restaurants until this week. The Atlanta airport district consists of the East Point and College Park areas. A great description of this area can be found on their website "where forces of industry, technology, hospitality and history meet." You may know that Atlanta International Airport is the busiest in the world. Besides the airport, it is home to the second largest convention center in Georgia and boasts more than 8,000 hotel rooms. From March 12th through March 20th during Atlanta Airport District Restaurant Week, participating restaurants will have $9, $19 and $29 prix fixed menus and discounts. Myself and other Atlanta food bloggers and influencers were treated to a preview of the restaurants and their menus.
On arrival to the event we were greeted with a variety of beers from Beer Girl Growlers & Bottleshop. They are located in Hapeville and serve craft beer, wine, cider, mead, sake and sodas. They offer 34 rotating taps and discounts on cases.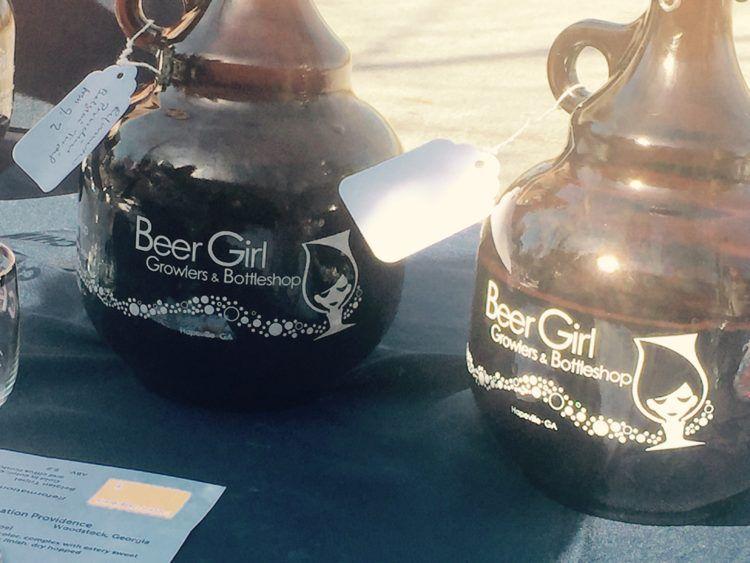 Urban Foodie Feed Store (AKA as Urban Foodie Café) is located in College Park. It is a Southern restaurant housed in a former feed store. Our group was hosted by Michele K. Tompkins, managing partner and executive foodie, and Kathleen B. McQueen, managing partner and wineaux director. We sampled several items on their menu including the kale Caesar salad with grit croutons, fried green tomatoes with goat cheese, black eyed pea hummus and a refreshing lemonade (with a little kick to it). I would describe the interior as industrial chic. Expect your favorite Southern foods with a unique and tasty twist.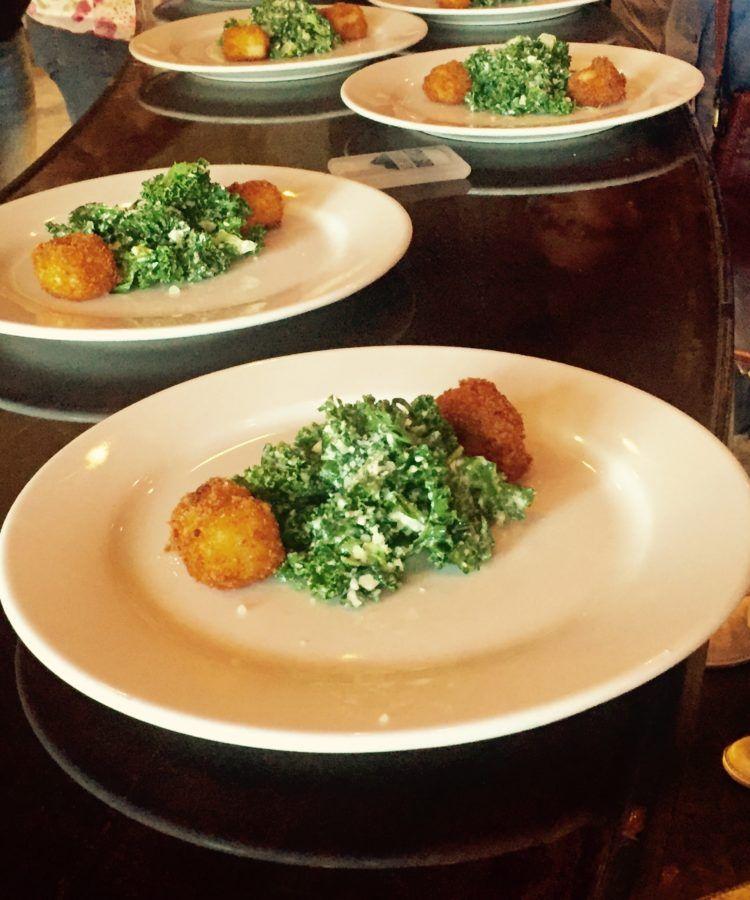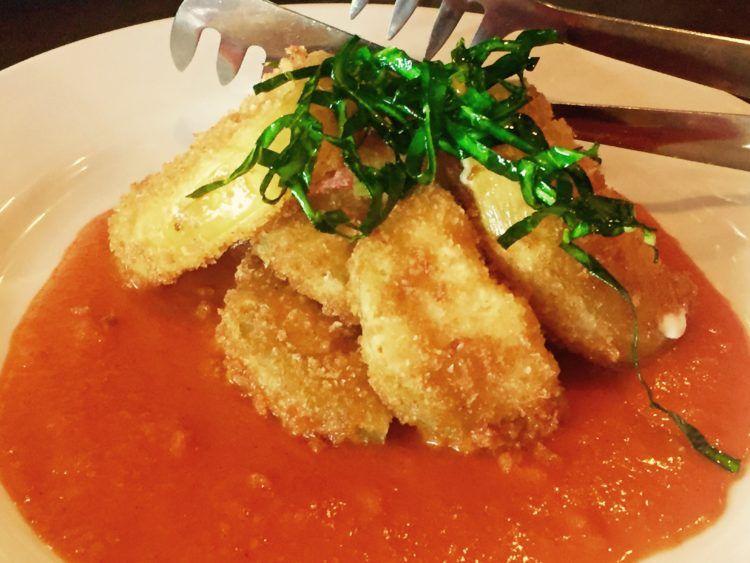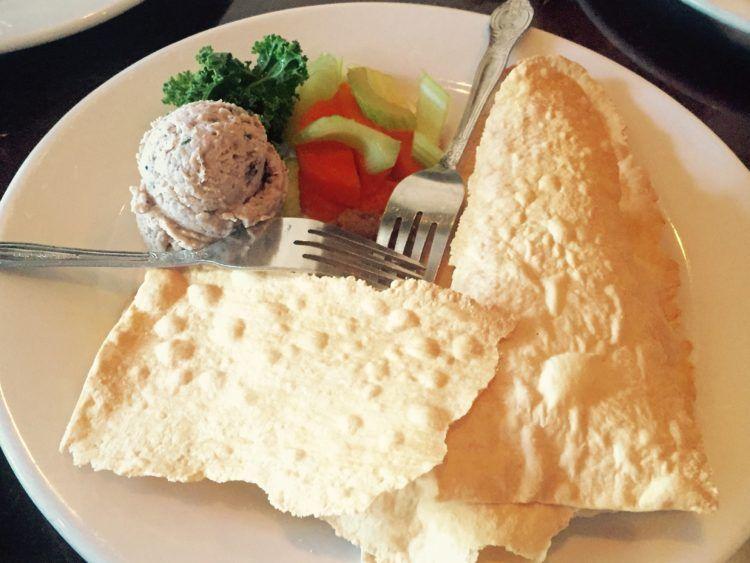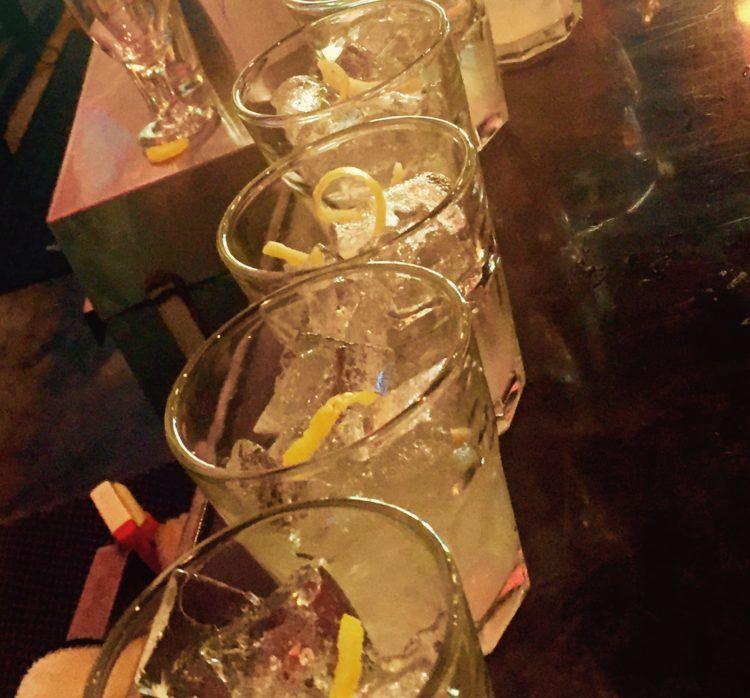 The Pig & The Pint is located in College Park. It has a great open feel with a large bar area. There is also a private dining room available for events. Our group was hosted by co-owner and general manager Dennis Maguire. He greeted us with a bottle of Malbec wine from Argentina-not a bad thing 🙂 The executed chef and co-owner is Michael Brown. The wine was followed up with delicious orange margaritas. We were treated to an assortment of eats. The smoked trout dip served with crackers was creamy and spicy. The meat from the smoked pork rib basically fell off the bone! It was that tender and flavorful. They have cupcakes on their menu and we were served the red velvet cupcake with amaretto-pecan cream cheese filling. It was definitely a hit.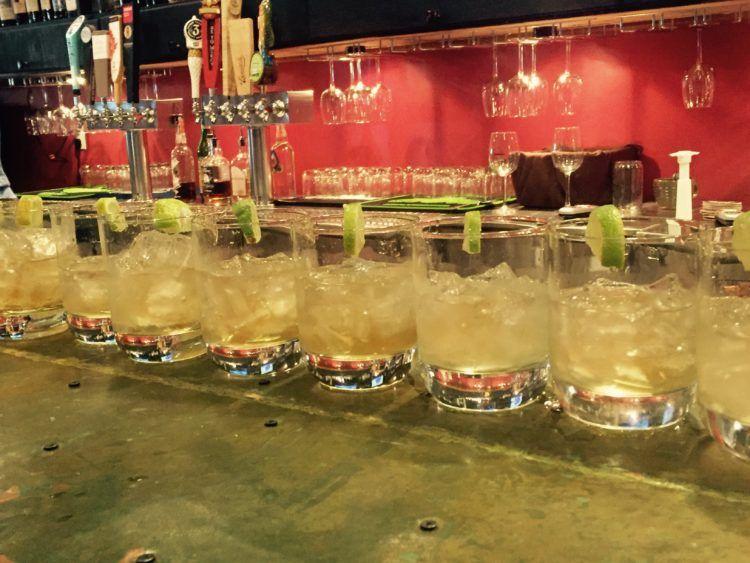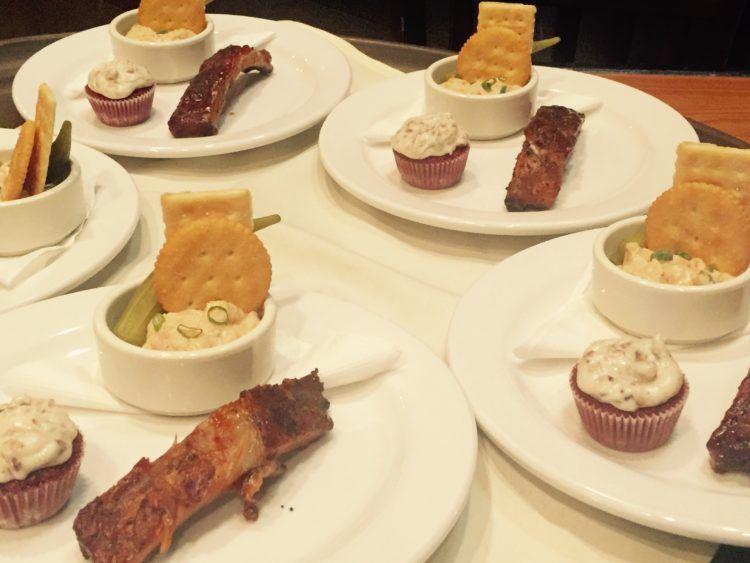 Kafenio is an all Greek café located on Main St in  East Point Atlanta. They are open seven days a week and serve breakfast and brunch as well as lunch and dinner. Expect American dishes as well as traditional Greek dishes. We feasted on gyros, baklava and spanakopita (spinach and feta filled phyllo triangles). They also offer Greek wines. The owner and chef Johnny Gianoulidis is a first generation Greek-American who grew up in the restaurant business. He was very passionate about his history and continuing his family's tradition.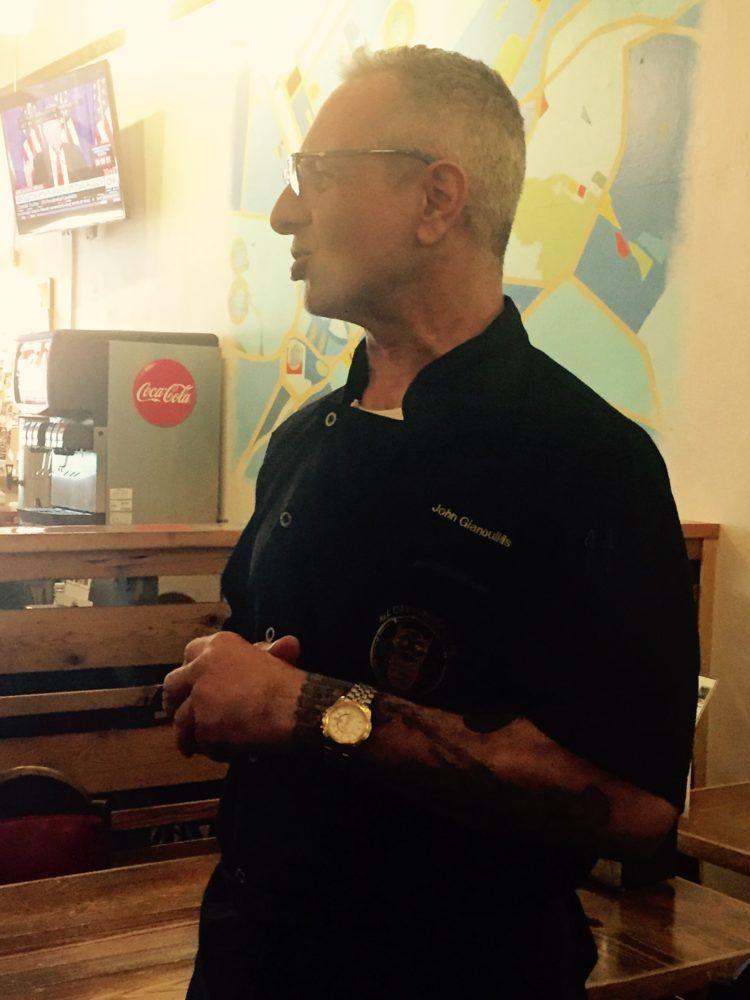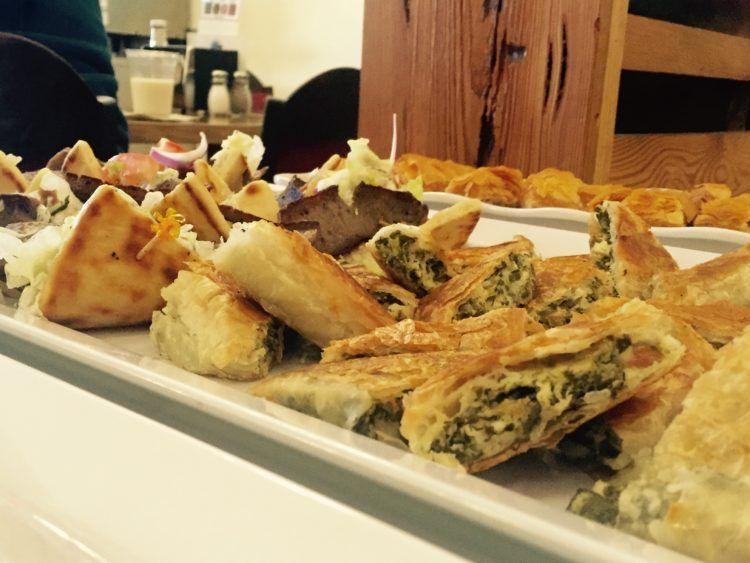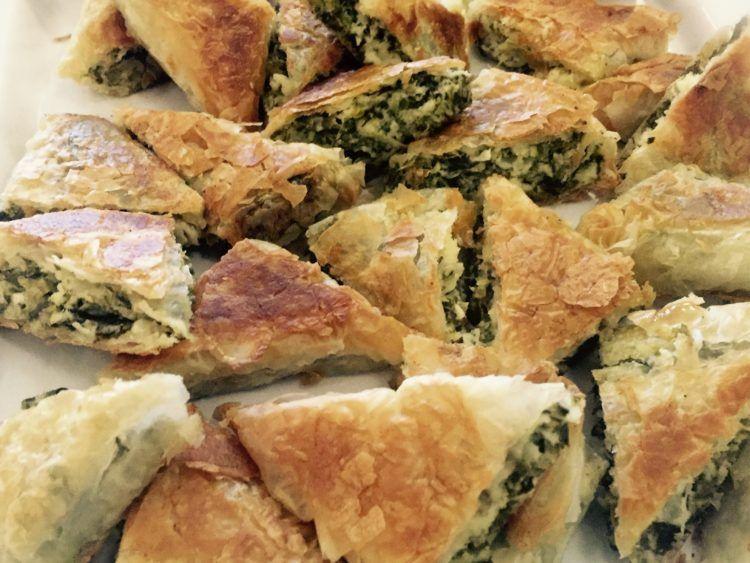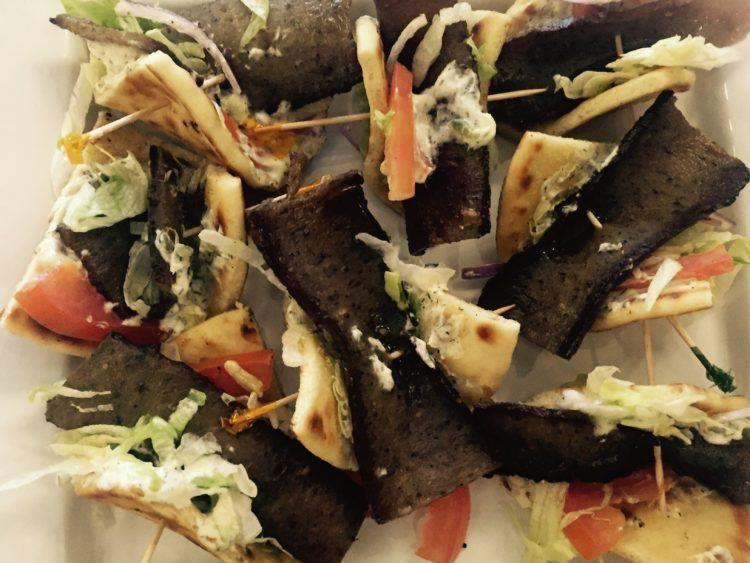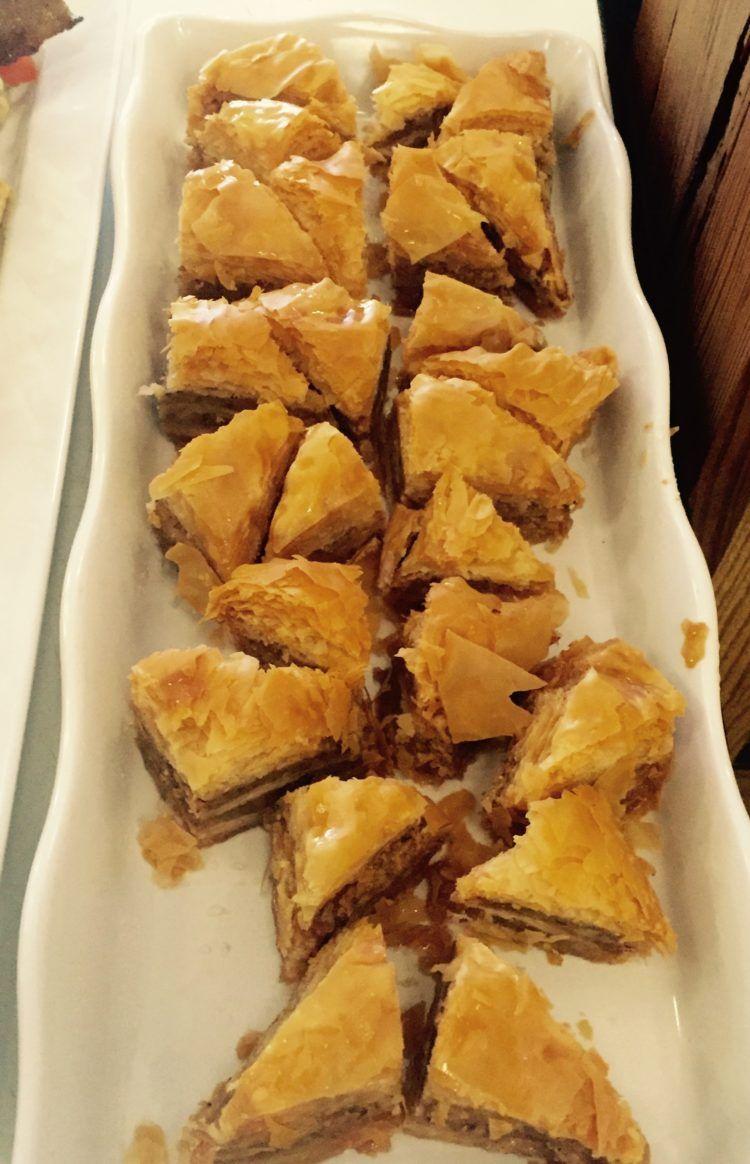 East Point Corner Tavern was the last stop on our progressive dining tour for Atlanta Airport District Restaurant Week. It is also located on Main St. in East Point Atlanta. It is a American bar with a twist on traditional bar food favorites. Have you ever had a fried burger? We had the "carpetbagger" which is burger stuffed with blue cheese, battered, deep fried and dipped in Buffalo sauce. Really! We also sampled the turkey sandwich with arugula, tomato and Swiss cheese. For dessert we tried the very large apple burrito filled with apples and cinnamon and topped with caramel! My favorite item at this location was the Bourbon cowboy. I am not a big Bourbon drinker but this one was light and refreshing!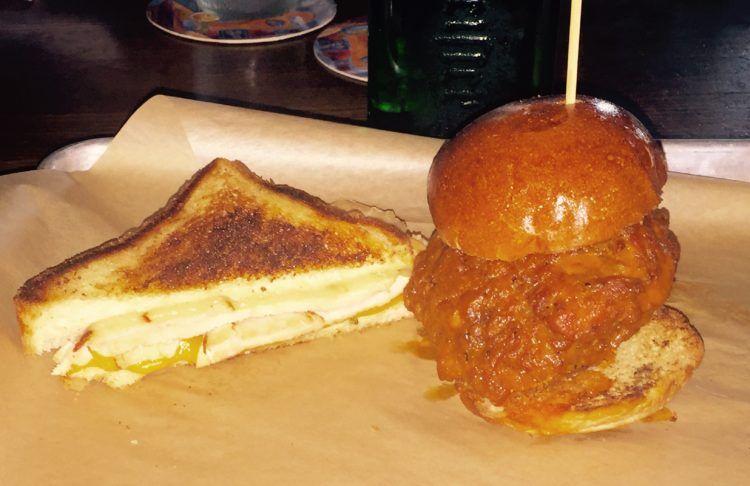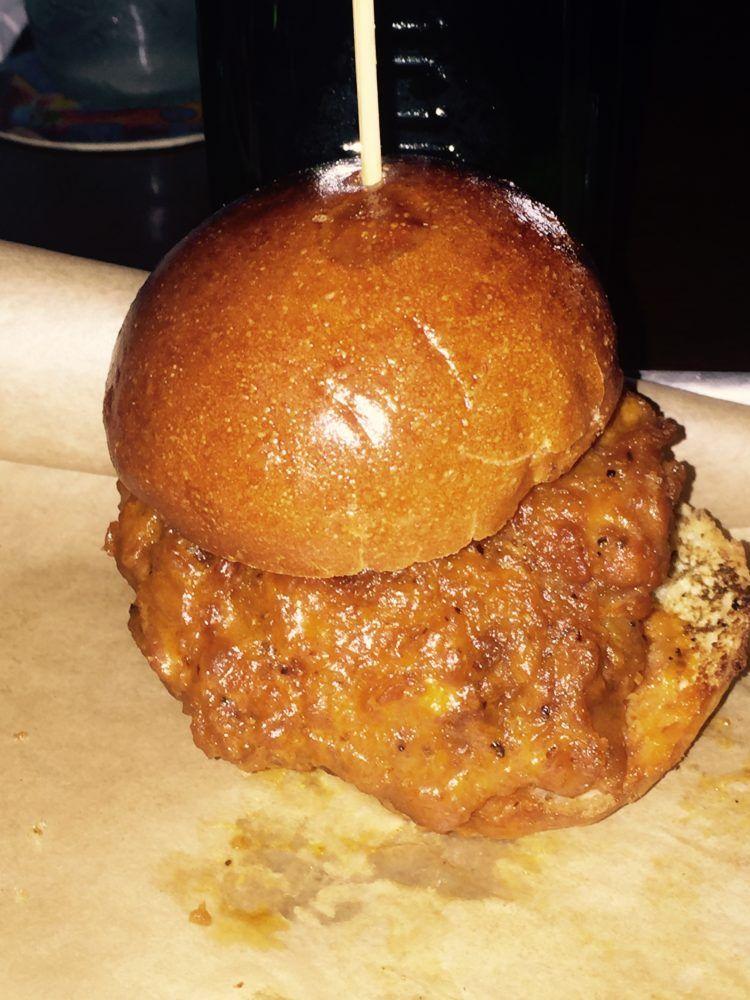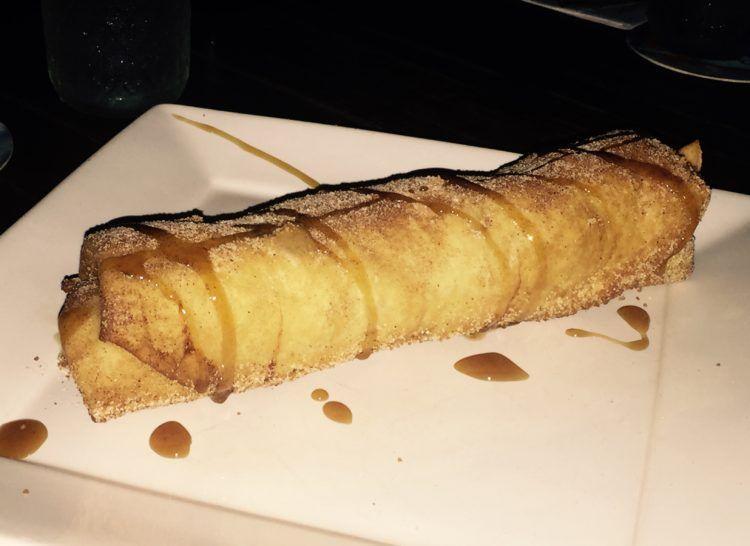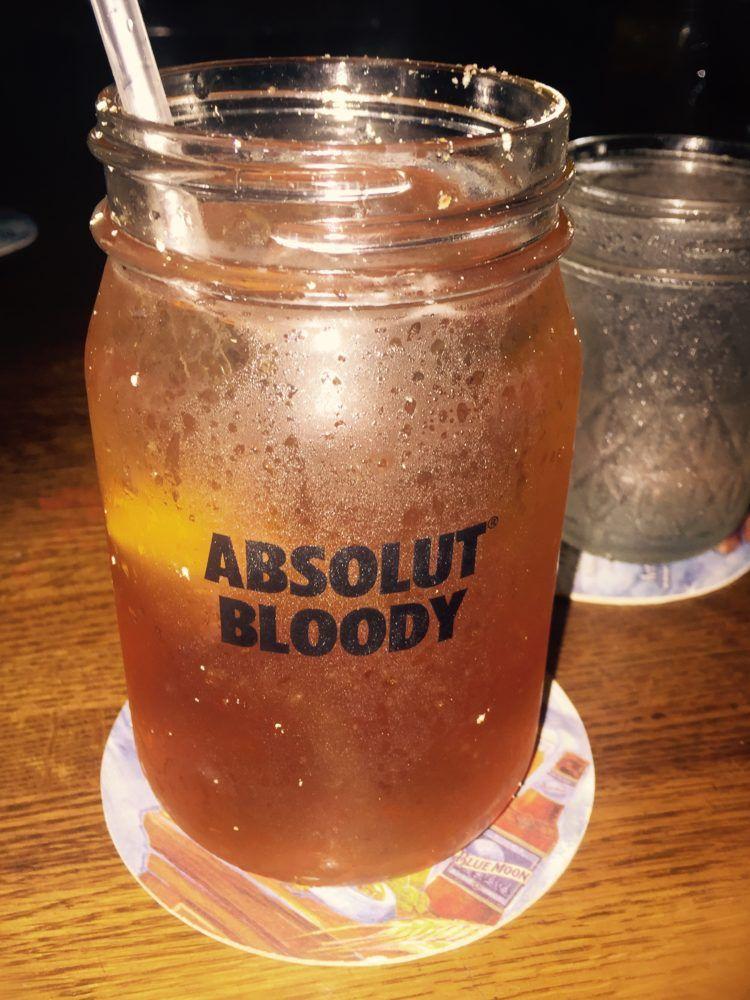 Conclusion:
Hungry yet? If so, save your appetite for the 2016 Atlanta Airport District Restaurant Week! For a full list of participating restaurants, please visit this website. Have you been to any of the these restaurants? Share your thoughts with us below!
Thank you to the Atlanta Airport district and Phase 3 PR for this great opportunity. Although this was a media event all opinions expressed in this post are my own.
Before you go check out the Atlanta food section of my blog!
Comments
comments