I recently came across an article by The Daily Meal  entitled "24 Restaurant Openings We're Most Excited For in 2016". It definitely caught my attention. As you know from reading the food section of this blog, I am a major foodie! I love trying new foods & restaurants while traveling or here in Atlanta. I also follow award winning and TV celebrity chefs. Many of these restaurants are from chefs you may be familiar with. I was pleased to interview Dan Myers of The Daily Meal on 2016 restaurant openings. Enjoy!
1. Please provide your writing background, food expertise, and position at The Daily Meal.
I've been the Senior Editor of the Eat/Dine section for the past three years. It's my job to have my finger on the pulse of everything that's going on in the restaurant world across the country.
2) With so many 2016 restaurant openings, can you describe the process used by The Daily Meal in narrowing down this list to 24? Are there any chefs or restaurants you are particularly fond of?
We canvassed local restaurant-focused blogs and newspapers from across the country to see which upcoming restaurant openings are the most talked-about. Like a great band coming out with a new album, new restaurants from established and successful chefs tend to be the ones that get the most people talking.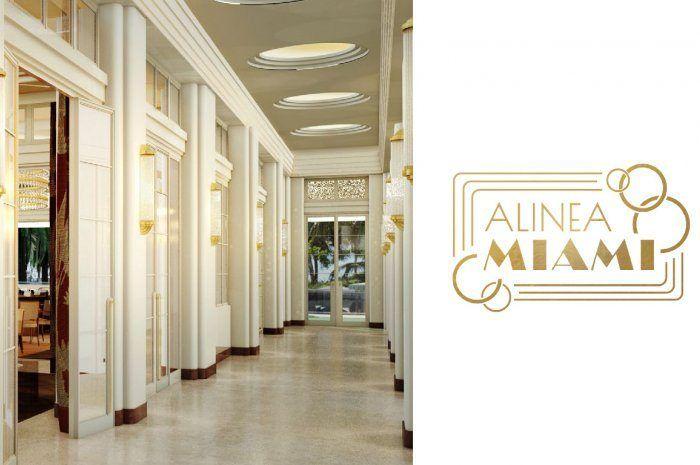 3) I have been to James Beard Foundation award winner Grant Achatz's restaurant Next in Chicago but not Alinea. Is Alinea worth the trip to Chicago or to Madrid and Miami while renovations take place in Chicago?
While I haven't personally dined there, I can say with certainty that Alinea is definitely worth the trip. Grant Achatz is one of America's best and most creative chefs. There is no other restaurant like it.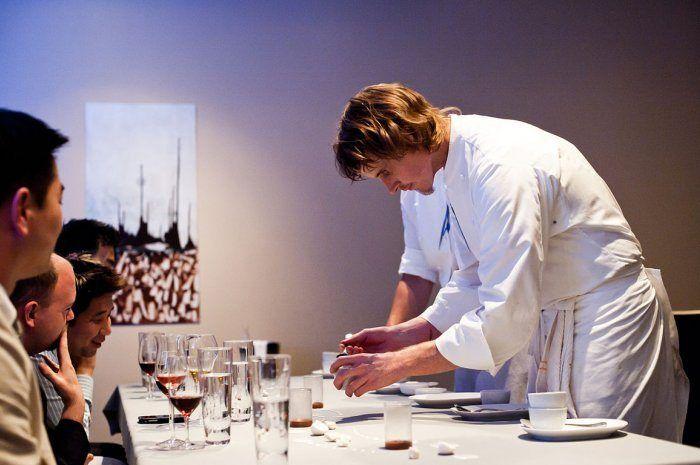 4) Rick Bayless' Frontera Grill in Chicago is well-known due to its delicious Mexican cuisine. Can you tell readers a bit more about what is expected of Cruz Blanca? Similar Mexican dishes? Casual? Fine Dining?
The opening has been pushed back to the srping. Rick Bayless has been pretty tight-lipped about what to expect. All we know is that it will have beer brewed on the premises, a growler program, and cuisine from Bayless "that you've never seen before."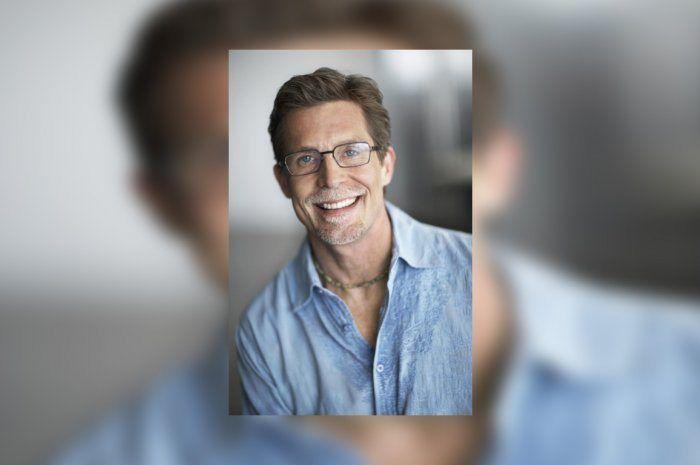 5) Last summer I dined at James Beard Foundation and Top Chef award winner Stephanie Izard's Girl & The Goat restaurant. How do you think diners will respond to Pan-Asian goat dishes at her new restaurant Duck Duck Goat?
My guess is that there won't actually be much in the way of goat on the menu at Duck Duck Goat. Stephanie Izard's other Chicago restaurants are Girl & The Goat and Little Goat. While there are some goat dishes at Girl & The Goat, goat seems to be more of a theme in the name than on the menu. That being said, goat seems to do well on Indian restaurant menus (and at Girl & The Goat). Therefore, I'm sure it would do fine here too!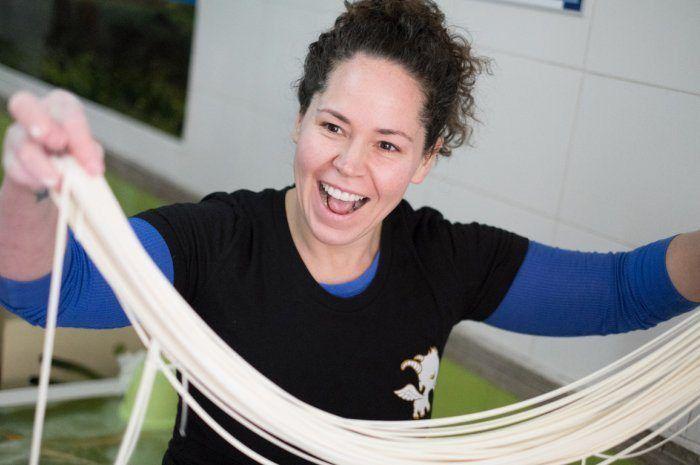 6) For those familiar with Mario Batali from TV's "The Chew", can you briefly describe your experiences with his restaurants, including Eataly? Any favorite Batali restaurant that you would recommend?
I've eaten at Ristorante Babbo Enoteca and Otto pizzeria several times, and shop at Eataly every couple weeks. Few chefs have done more to educate Americans on real Italian cuisine. I've never had a bad meal at any of his restaurants. Eataly is a must-visit for anyone who loves Italian food. Babbo is worth all the hype. And, Otto serves some of the best pizza and pasta I've ever had.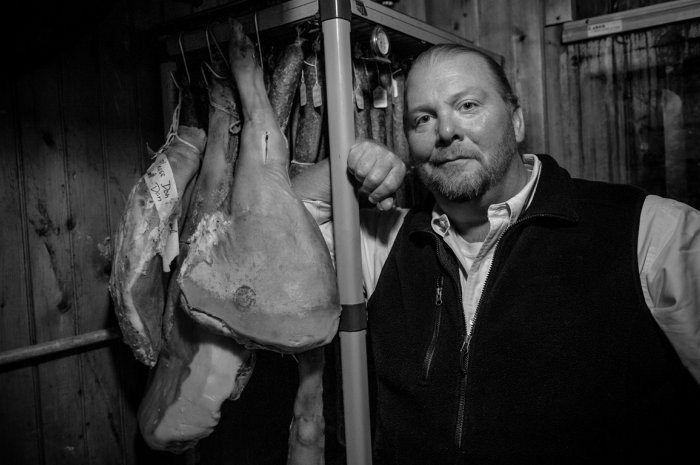 7) Should visitors to NYC venture over to Brooklyn to try restaurants such as the new Italian restaurant Lilia by Chef Missy Robbins?
Yes! Lilia actually just opened a few days ago, and it looks spectacular. Roberta's is one of the best restaurants in the country. Brooklyn Fare serves an insanely good tasting menu. And, there are little gems in every neighborhood. Examples include Talde and Al Di La in Park Slope.
8) I am a fan of Chef Michael Mina after dining at Bourbon Steak in Scottsdale. San Francisco seems like the perfect place for any restauranteur. Do you have any more information on 350 Mission Street?
I wish I did! Word only leaked about the restaurant in November. All we know is that he's applied for a liquor license.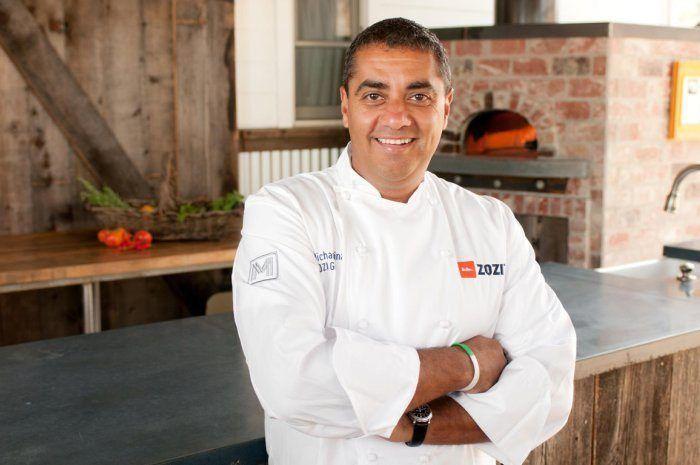 9) Of the restaurants included on your list, which would be your top picks while visiting Miami?
Probably PB Station. The Pubbelly team is responsible for consistently exciting and surprising casual restaurants serving truly delicious food. This new restaurant will showcase their take on New American cuisine and charcuterie. It's going to be a lot of fun.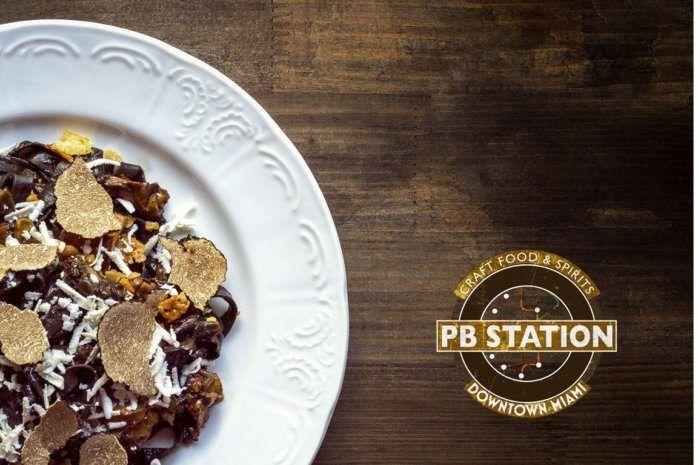 10) Last but not least, do you think New York City based Shake Shack will give In-N-Out burger a run for its money in Los Angeles? 🙂
I think there's more than enough room for two great burgers on the block!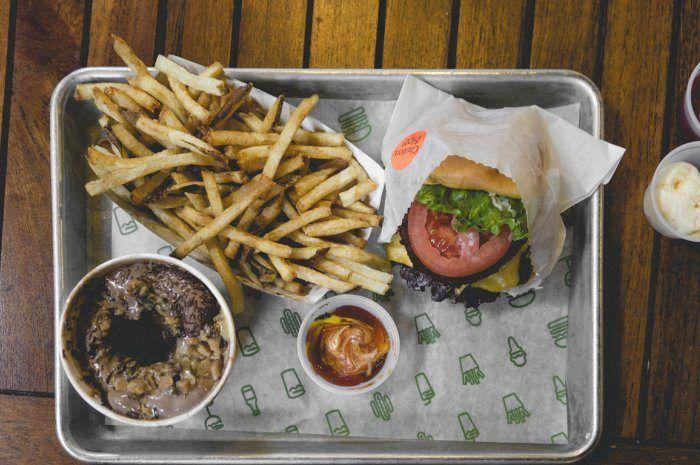 A big thanks to Dan for sharing his knowledge of 2016 restaurant openings with us! I am excited! Aren't you? Have you been to any of these restaurants? If so, share your thoughts with us below. Be sure to read the full article "24 Restaurant Openings We're Most Excited For in 2016" on The Daily Meal.
Comments
comments