Welcome back to our travel guide for Cuba! In Part 1 Torrey discussed getting to Cuba, accommodations and Cuban currency. She shared tons of important information so be sure to read it! In Part 2 Torrey discusses the food, transportation and sightseeing!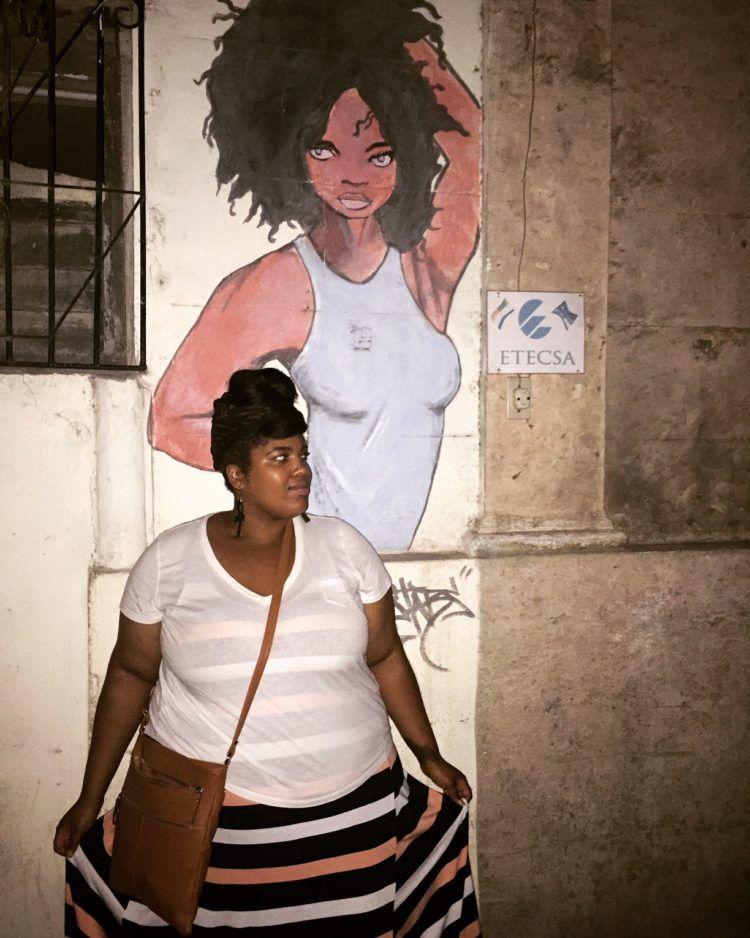 From Torrey:
Cuban Food:
The food in Havana is… *sigh* mediocre. At best. In my opinion the food is pretty bland and there isn't much variety. No matter what restaurant, most meals consist of a protein (chicken, poor, beef, fish), rice and beans, and a potato (similar to a yam).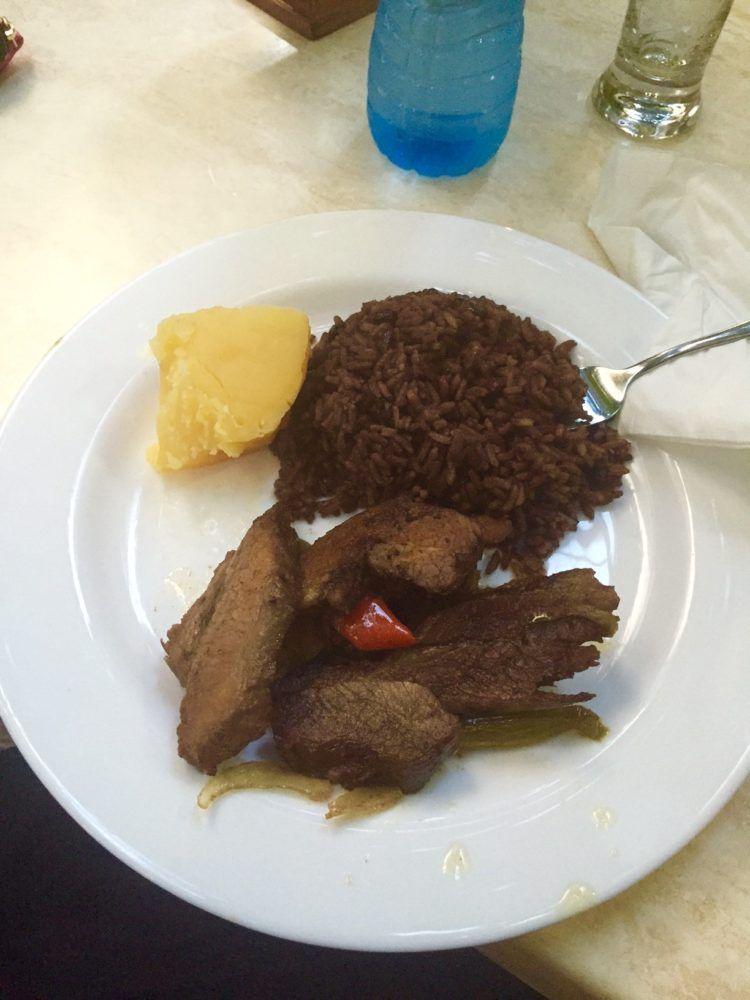 I've been told by quite a few people that Cuban food in the states is very good and flavorful, which is not the case in Cuba. Perhaps this is due to the embargo and lack of access to certain types of herbs, spices, and seasonings.  The cost of food ranges from next to free for street food, to very expensive, depending on the restaurant.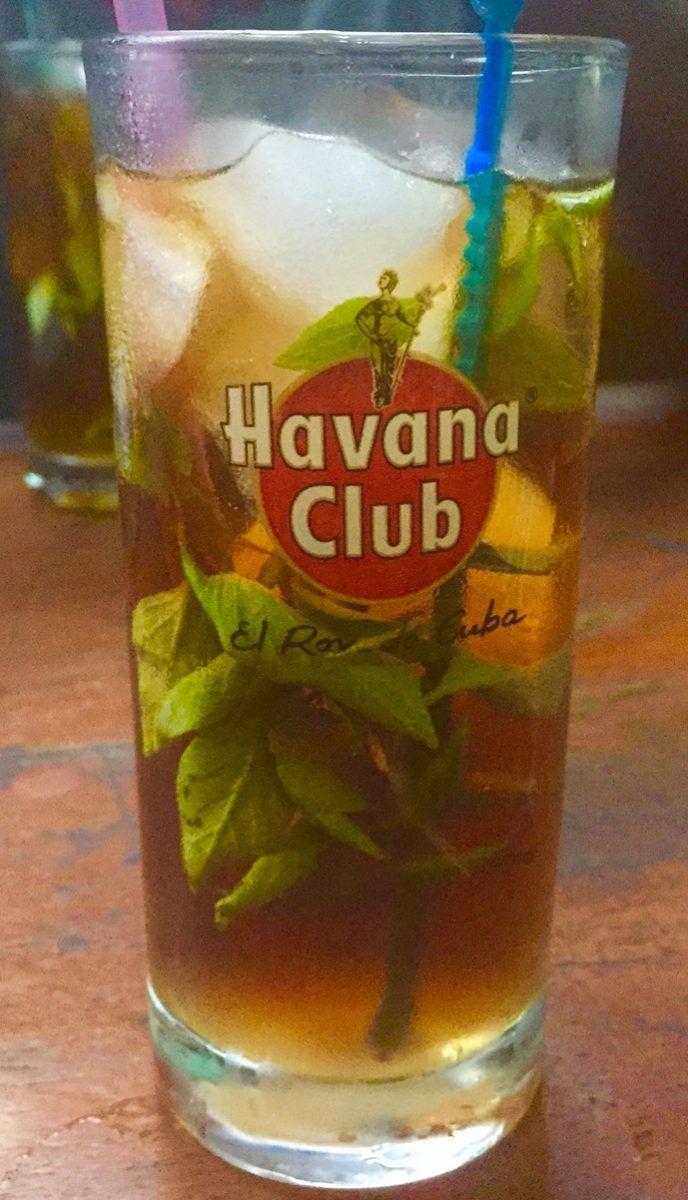 Getting Around Cuba:
I used taxis and walked everywhere I went. You can negotiate taxi rides though they're already pretty cheap. Make sure you verify the cost of the taxi ride prior to getting into the car or bike. I may be too meticulous but I always asked several times for the cost to my desired location (in Spanish), then held up the number of fingers. You can't be too sure 😩 Also, I would give a small tip to the driver. For sightseeing, there is a hop-on/hop-off tour bus that will take you to the main attractions. And, it's very cheap!
Sightseeing in Havana:
There's so much to see and do in Havana and the surrounding areas. Simply walking through the streets you'll be exposed to so much beauty and culture. As mentioned above, there is an inexpensive hop-on/hop-off tour bus that will take you to the main attractions.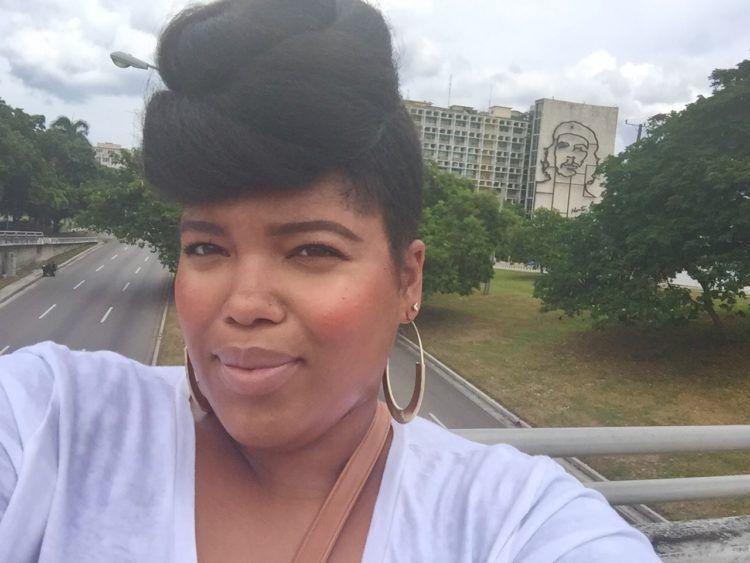 Some of my must sees are:
Plaza de le Revolución
Jose Martinez monument
Centro Habana
Plaza de Armas
Plaza Vieja
University of Havana
Capitolio
Malecón
Any one of the many museums
Guanabo beach (or any one of the others)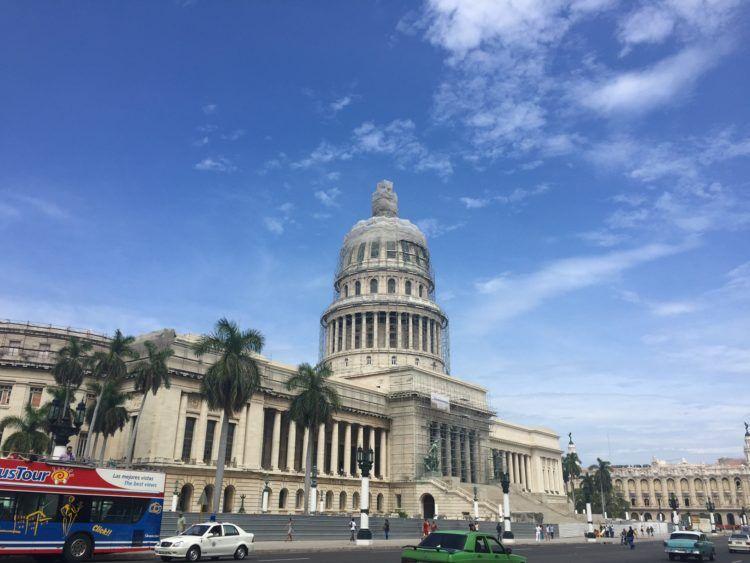 A few extra travel tips for Cuba:
Internet is scarce and kind of expensive. For one hours time of decent wifi, I paid 6 CUC.
Bring a Spanish to English dictionary. There were many times I had to unashamedly pull mine out, but I was able to communicate with everyone effectively.
Cuba is an island with antiquated irrigation systems so flushing your toilet paper will be a problem. In public restrooms, you may not find toilet paper so be sure to bring your own.
There are many people who may need basic essentials like soap, deodorant, toothpaste, basic clothes and shoes. If you have extra to give, it will be much appreciated.
Contrary to what I believe to be the general misconception about Cuba, Havana especially, it's very safe. Most nights I would walk around Old Havana alone with no worries. Of course be cautious, but there's no need to be so fearful that you barricade yourself in your room.
Finally, have the time of your life! Dance in the streets (someone will join you!) Drink all the mojitos you want and have a cigar. Flirt with the locals and bask in the stares.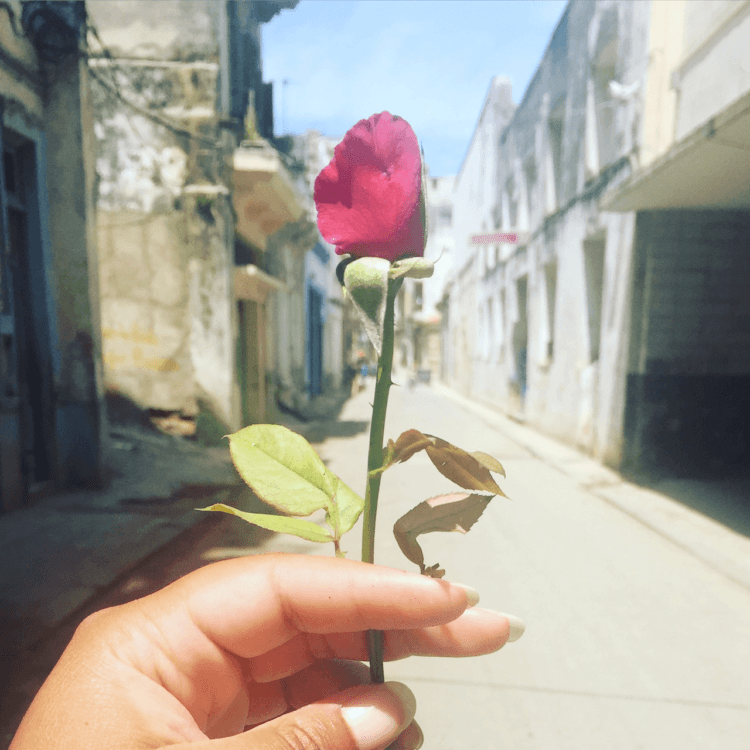 A few final words. Cuban people are amazing!!! I've not seen many groups of people so prideful of who they are. It's pretty inspiring. Despite anything they may be encountering, you see beautiful smiling faces always willing to help. They're incredibly and unusually friendly and generous. Cuba is absolutely gorgeous with all its glory and pain. I can't wait to return!
Thank you to Torrey for this awe inspiring and informative travel guide for Cuba! Catch up on Part 1 of this post here. I am sure you enjoyed reading her journey as much as I did. If you are planning a trip to Cuba, use this guide to make your trip effortless AND memorable! Have you been to Cuba? If so share your thoughts with us below!
For more information on traveling to Cuban as an American-Check out Cuba Travel Network and Cuba Travel Services.
Pin this post for future reference!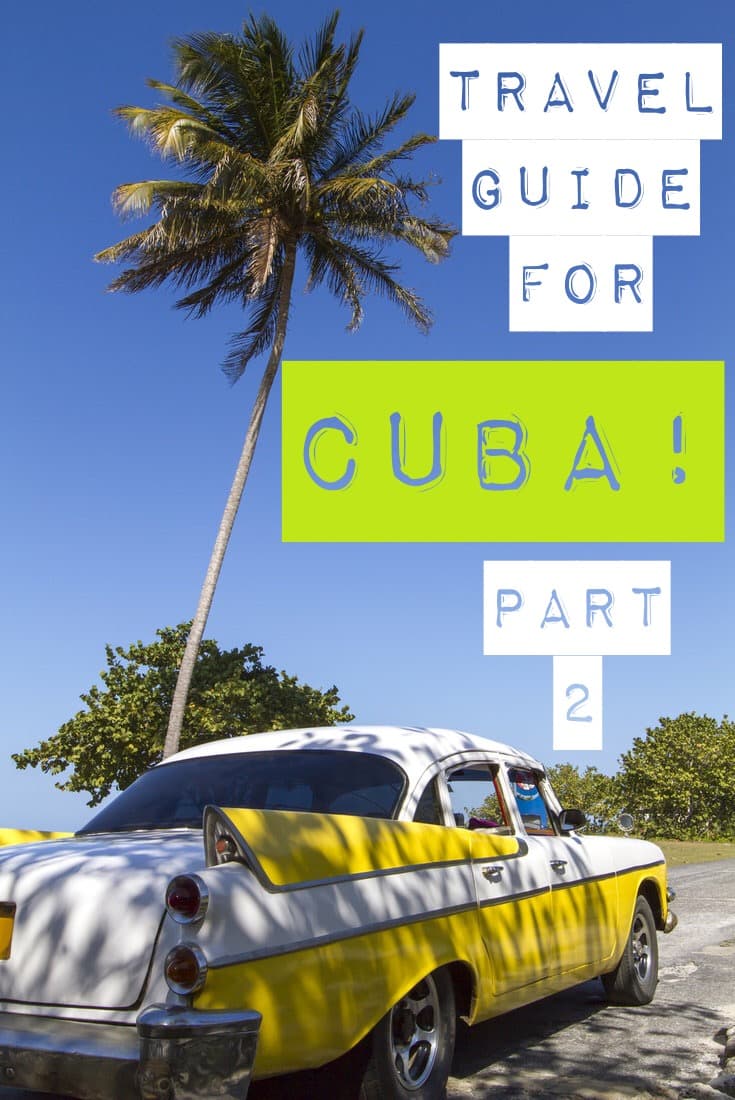 Comments
comments