Whether you live in Atlanta or you are visiting, there are many fun activities and interesting attractions that will keep you and your family entertained! One of the things I love most about blogging is meeting fellow bloggers and networking with them. This post features two of my collaborations so that my readers can benefit from my love and knowledge of Atlanta, Georgia!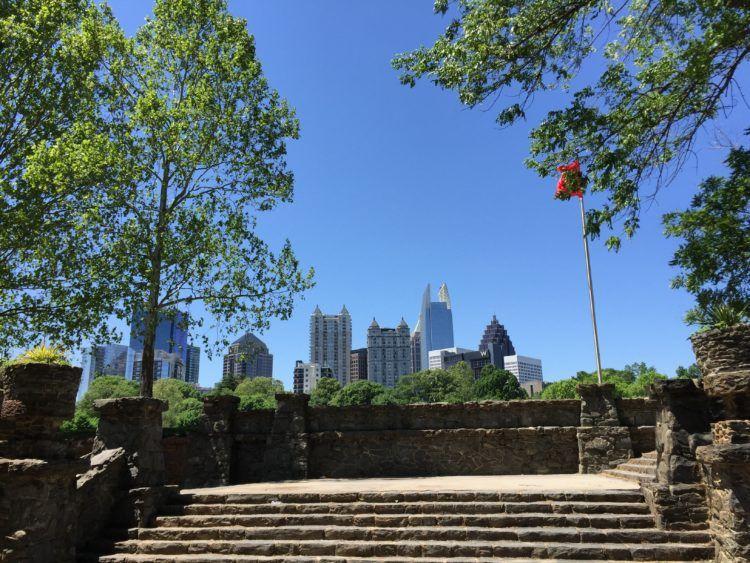 First up is my article on Hometown Tourist! When I first read about this website I was instantly hooked. Instead of reading tons of tourist travel books, get advice from locals as to the best restaurants, sites and events to attend in their cities! The website was created by Terri Lundberg who has traveled to over 25 countries and 100 cities. I shared with Hometown Tourist readers "5 Atlanta Festivals You Must Go To!" A few of these are coming up in May including the Atlanta Jazz Festival and the Atlanta Food & Wine Festival! Be sure to click on the link and head over to Hometown Tourist to read the full list which includes helpful tourist and attendee information.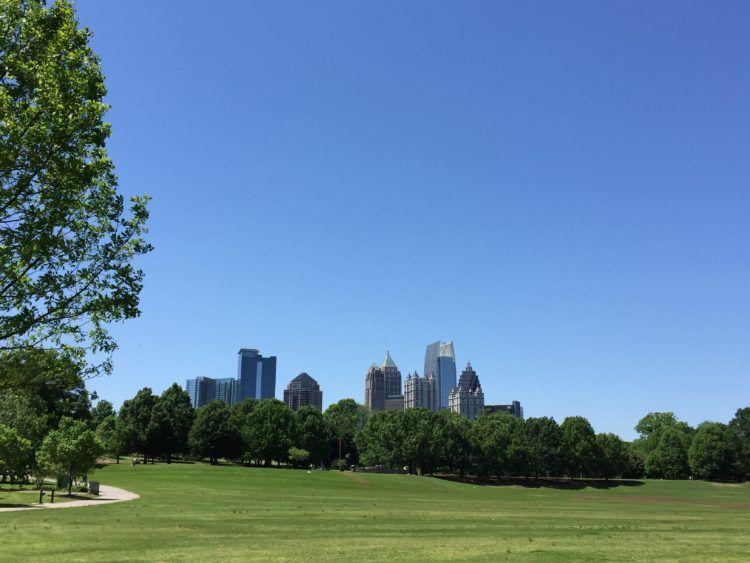 Next up is my blog post written for my friend Louida at Product Review Mom! Louida asked me to share my top picks for "Family Friendly Attractions in Atlanta!" There is something for everyone in this blog post with attractions & activities in locations all over the city. Spend time downtown at Centennial National Park, visit CNN Headquarters then head to midtown to Piedmont Park and the High Museum. If you are willing to venture out of the city spend some time at Stone Mountain Park or Six Flags amusement park. In this blog post there are 15 attractions to choose from!
I hope you will find both of these articles helpful whether you live in Atlanta or are passing through. Be sure to share your thoughts with us below if you attend any of the festivals or visit any of the attractions!
N.S.W.
Comments
comments