On Saturday March 28th the Andrews Entertainment District will hold its 2nd Annual Andrews Wine Festival. This is sure to be an amazing experience filled with wine, food and more wine in the heart of Buckhead, Atlanta!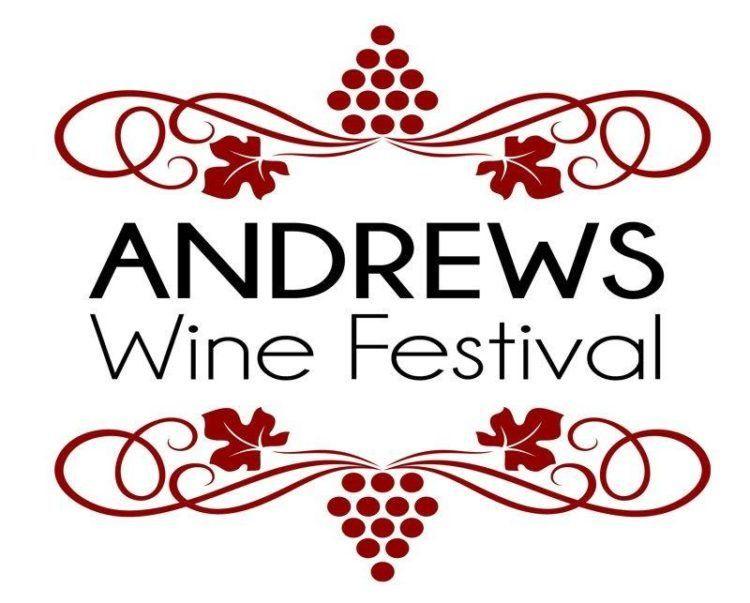 If you are not familiar with the Andrews Entertainment District you should be! It features a variety of 8 venues all located under one roof! In this 30,000 sq feet space expect to have delicious cocktails and food, a lively bar scene and dancing to the hottest DJs in Atlanta. Some of the venues include Cellar 56 Wine Bar and Bistro, Stillhouse Craft Burgers and Moonshine, Czar Ice Bar and Andrews Upstairs.
On Saturday March 28th at the 2nd Annual Andrews Wine Festival general admission guests will be able to enjoy a sampling of 100 wines and receive the 2015 Andrews Wine festival tasting book for only $35! The event starts at 2 pm. If you would like to take your wine tasting experience to the next level consider purchasing the $75 VIP ticket. VIPs will be allowed entrance at 1 pm and sample 145 wines including 45 premium wines. VIPs will also be able to indulge in appetizers from Cellar 56 and Czar Ice Bar. But the best part if you are a wine enthusiast like myself? As a VIP you will be able to meet the winemakers and attend three informative seminars including Old World vs New World wines, Introduction to Cocktail Mixology and Wine 101 hosted by master sommeliers including Michael McNeil. VIPs will leave the event with a Reidel Tasting Glass, 2 Improv tickets and a $20 gift card to Cellar 56 or Czar Ice Bar.
A portion of the proceeds will be donated to "The Giving Kitchen". The Giving Kitchen provides grants to members of Atlanta's restaurant community facing unanticipated hardship.
So what are you waiting for? I hope to see you at this amazing wine tasting event! Buy your tickets now for the Andrews Wine Festival! Click here to purchase. Stay tuned to the wine section of this website for coverage of this event!
N.S.W.
Photo credit: http://www.andrewsdistrict.com/andrews-wine-festival/
Comments
comments