While I am traveling through South Africa I plan to share with you posts from my favorite bloggers! Chanel of CulturalXplorer.com is a fellow travel blogger who is also a co-host of the monthly "Jetsetter Roundups" series. Chanel also contributed to the "Top 5 Restaurant Picks" series with New York City Eats! She lives in New York City and is therefore an expert on showing you how to explore The Big Apple. If you are planning a trip to New York City and wish to go beyond the traditional hop on and off tour buses then this post is for you . If you love good food and great drinks and culture then explore New York City with these local tours.
1. Sunday Funday: Exploring Williamsburg Brooklyn with Like A Local Tours. In this post Chanel discusses all the fun and unique things to see and do and eat in Williamsburg Brooklyn! Definitely bring your appetite!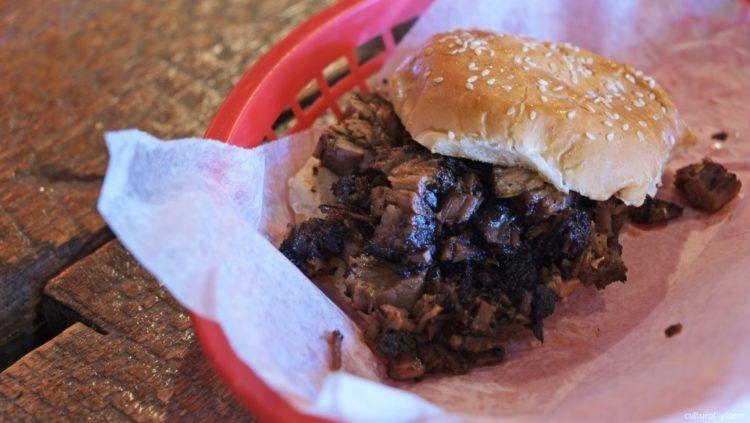 2. That's So Cheesy: Cheese Tasting 101 at Murray's Cheese in NYC. If you love cheese as much as I do I am sure you will love this cheese tasting! People often hear me say "I never met a cheese I didnt like."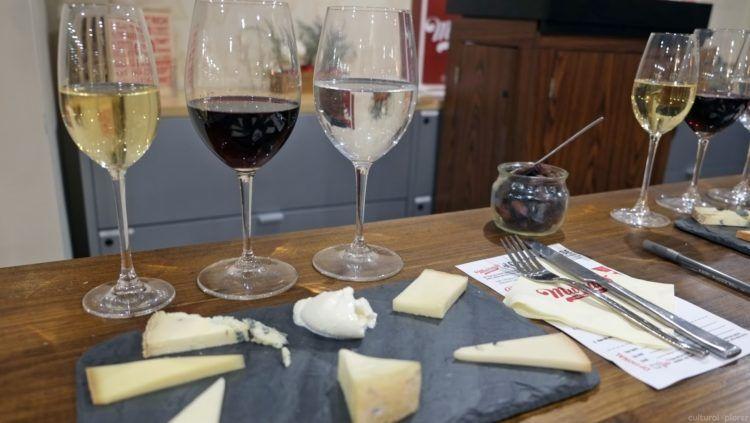 3. Italian Eating in NYC: The Mario Batali Food Tour. If you are a fan of the Chef Mario Batali of ABC's "The Chew" and you love authentic Italian food then this tour is not to be missed!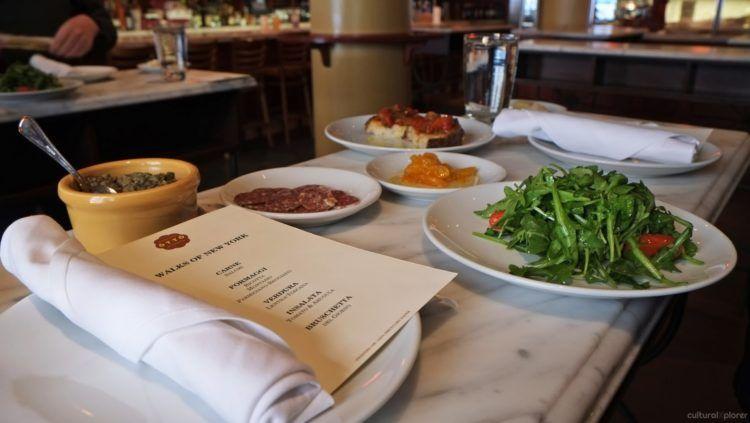 4. Trinidadian Food: Home Cooking with the League of Kitchens. Prior to reading this post I had not heard of the League of Kitchens. They offer culinary experiences with immigrants in their homes! Learn to cook a variety of cuisines from those that know it and do it best.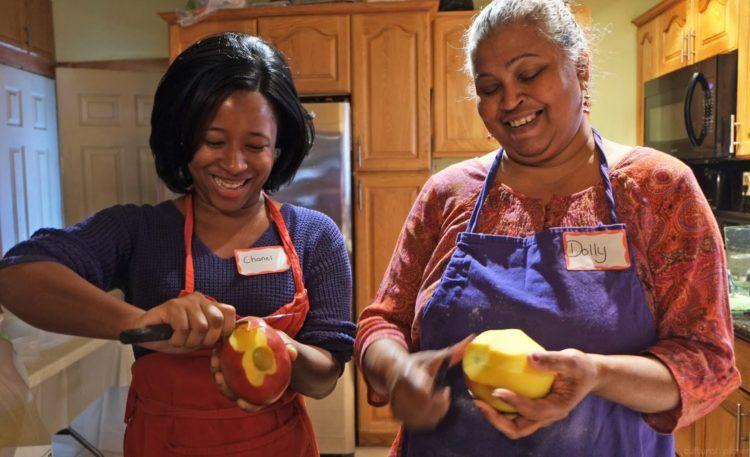 5. Locally Crafted Wine in NYC: Brooklyn Winery. Did you know there was a winery in Brooklyn? Go and check out what an urban winery is all about!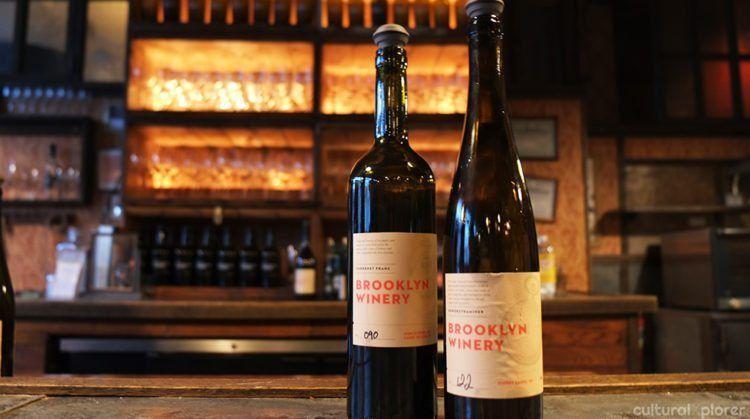 6. Hitting all the Right Spots on the Sex and the City Tour. ( I love this title 🙂 Ok. So this one may be a bit touristy but If you were a fan of the Sex in the City like I still am then you will get a kick out of visiting some of the locations seen on the show. This includes Magnolia Bakery which is a landmark in New York City!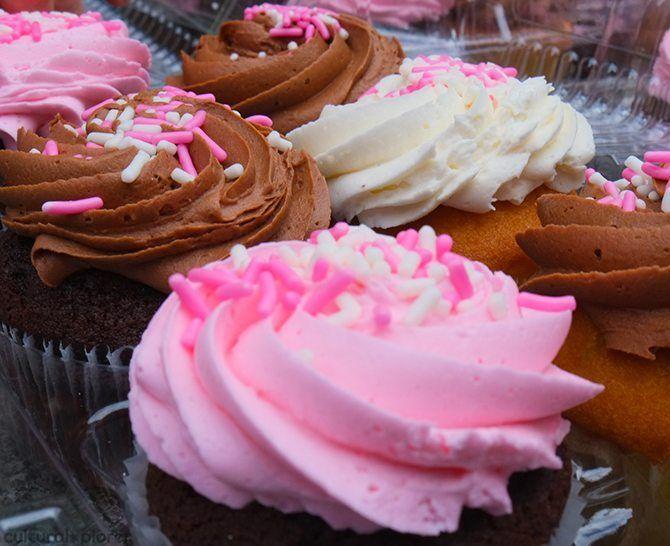 So what do you think? Wouldn't you love to explore New York City with these local tours? If you have been on any of these tours share your thoughts with us below!
Comments
comments