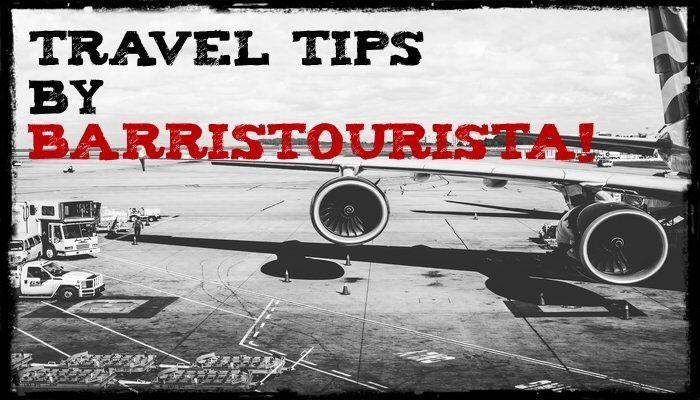 I am thrilled to welcome back my travel blogger friend Tyra of BarrisTourista for another guest post on travel tips! Tyra first appeared on this blog with the post "Top 5 Restaurant Picks: Delicious Chicago Eats." On her travel and foodie blog, Tyra has a category entitled "Tyra's Travel Tips". In this category she shares posts with helpful and practical information to make your trips go smoothly. I decided to do a round up of my favorite posts from this category to share with my readers. Be sure to check out the entire category for more posts on travel tips!
I am sure you will find this round up of posts on travel tips useful. Happy Traveling! Be sure to follow Tyra along on her travels!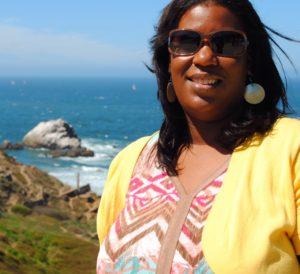 Tyra is the creative force and editor of BarrisTourista Travel and Foodie Magazine. BarrisTourista focuses on travel experiences, foodie recommendations, local insights, and travel tips. Tyra loves to tell stories with words and photography. She is also an attorney that assists small businesses and creatives with the business and intellectual property needs.
Comments
comments