We have made it through another year on The Sophisticated Life blog! Before I do the year in review, I would like to sincerely thank all of my readers for sticking with me in 2015. I thoroughly enjoy sharing my travel, food and wine knowledge and experiences with you. I hope these stories and city guides have inspired you to travel and experience all the amazing things this world has to offer!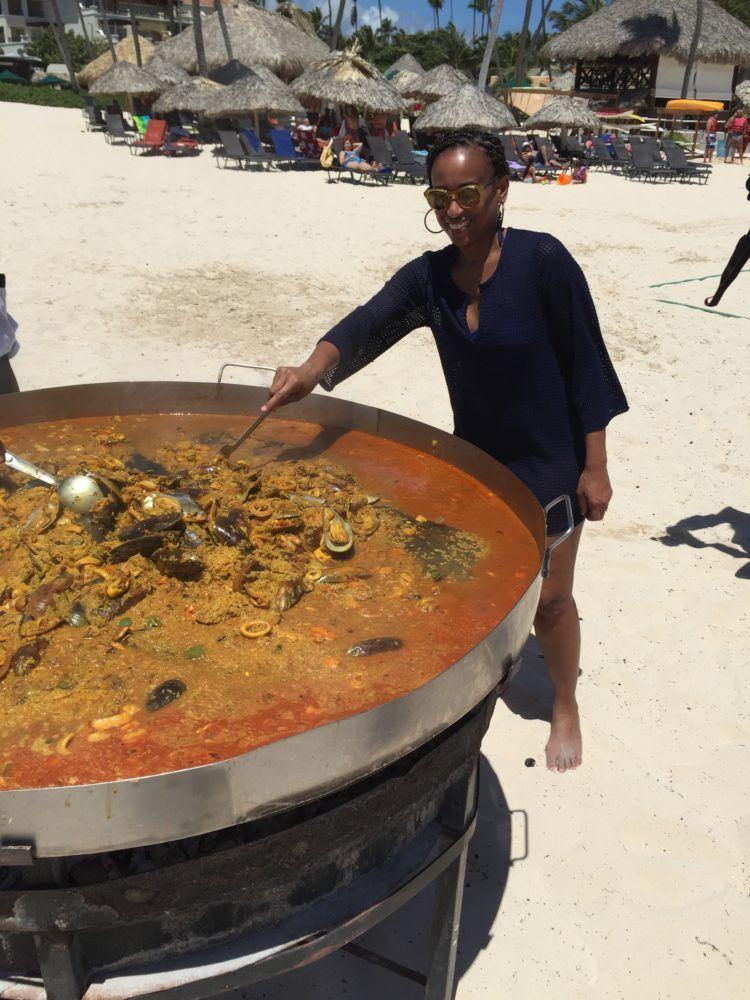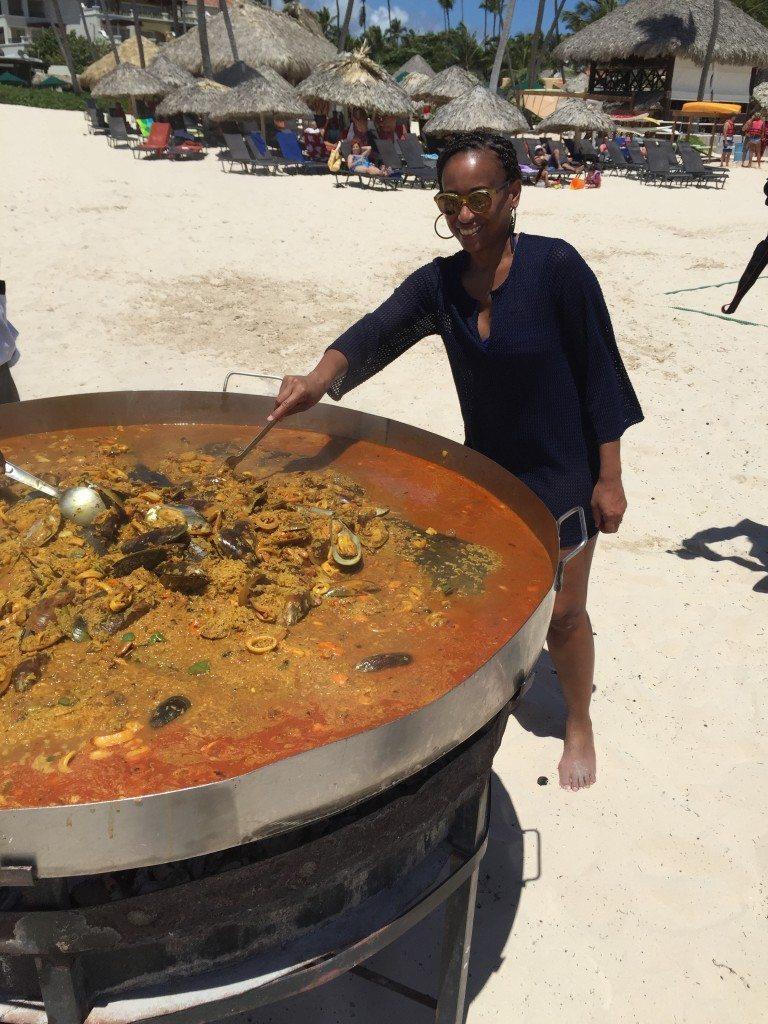 2015 was a very succesful year for The Sophisticated Life (TSL). I watched my blog views double, my social media following increase to over 12,000 followers and my blog subcribers reach 750. One of the biggest accomplishments for me this year was being featured on TravelChannel.com. I was an expert contributer for their annual summer foods article. I was also featured on Man on the Lam for having large social media shares for my blog post on Las Vegas. Just today I was also published on TravelZoo.com! My story "Its all Greek to me" is part of the article "Travel Experts Confess Their Embarrassing Rookie Travel Mistakes." I have continued to increase my reach with guest posts on Hometown Tourist,  TeaCake travels, Pink Pangea, TravelPassionate, FabHauteMama and KidsAreATrip. I launched a collaboration with fellow travel bloggers to give you monthly travel Jetsetter roundup posts on topics such as solo, family and adventure travel. I also launched "Top 5 Restaurant Picks" which asks foodies in various cities to list and describe their favorite restaurants. I wish I could recap the entire year of the blog in one post but since the major categories are Travel, Food & Wine, I decided to share with you the top posts in each of these categories.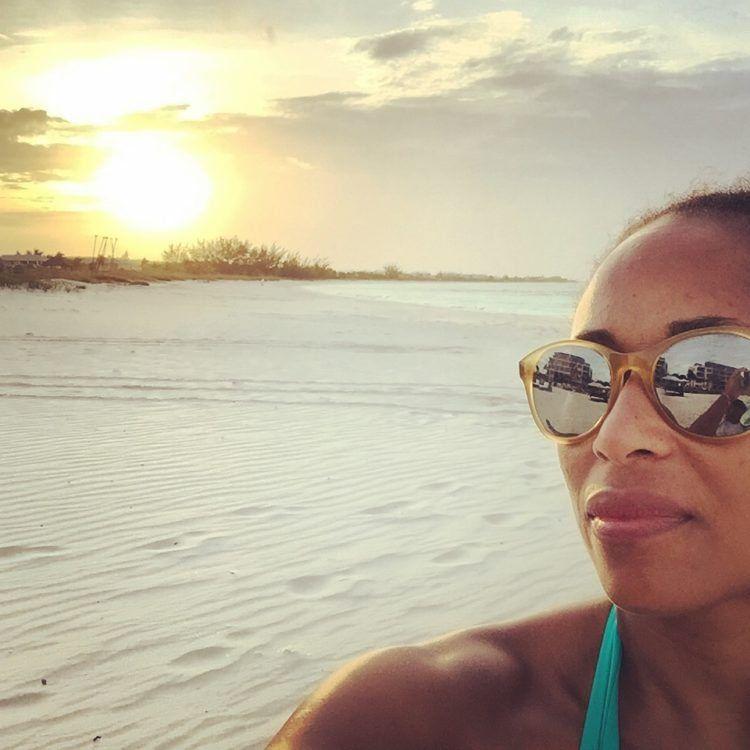 Travel: The travel posts that resonated the most with my readers this year are:
The Non-Gamblers Guide to Las Vegas.
Go Glamping! Evergreen Lodge in Yosemite National Park.
Planning a trip to Turks & Caicos? 5 Things You Need to Know.
Resort Review: Hard Rock Hotel Punta Cana.
48 Hours in Mykonos: Things to Do & See.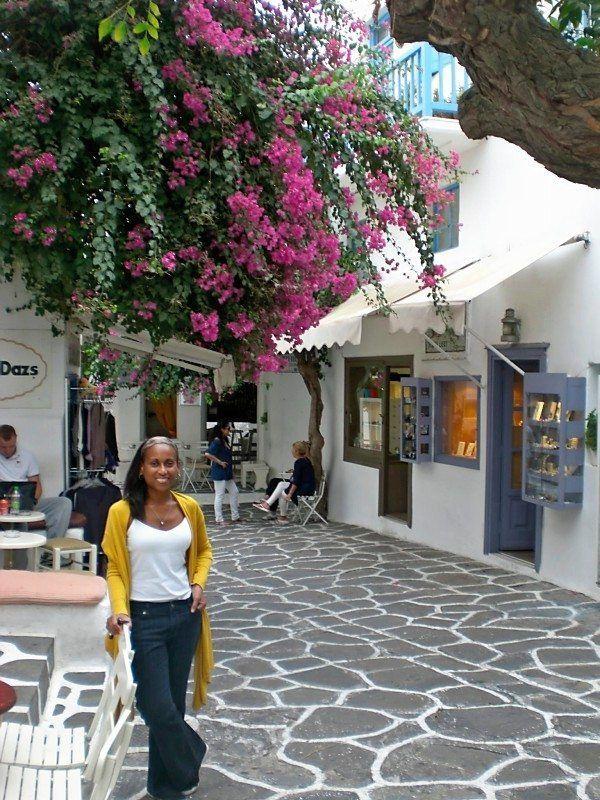 Food: Besides my own mouth watering blog posts, I had the help of fantastic guest contributors for this section of the blog this year! Top posts include:
Best Brunch Restaurants in Atlanta (part of the "Best of series" in Atlanta covering brunch, burgers, bars & BBQ)
The Foodie's Guide to Key West (part of the The Foodie's Guide series sponsored by Mode Media including Las Vegas and Barcelona)
Top 5 Restaurant Picks Series covering cities across America with a special edition on Dubai!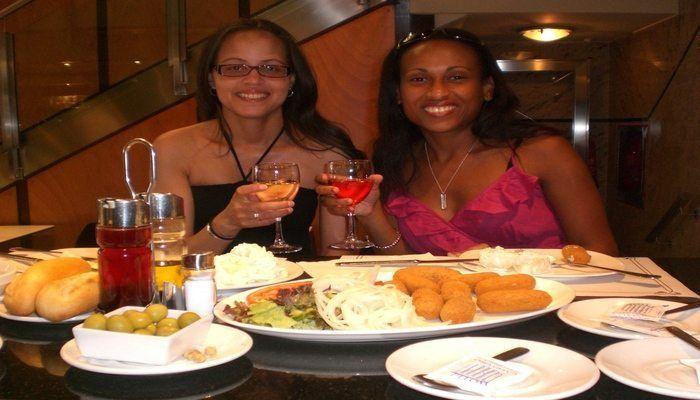 Wine: Besides attending and writing about my wine tasting experiences, I decided to also feature wine industry professionals. Top posts include:
Truvee Wines by the McBride Sisters: A Black Owned Winery.
For Wine Lovers: Bucket List Wine Festivals Worldwide.
Black Owned Wineries: A Black History Month Wine Tasting.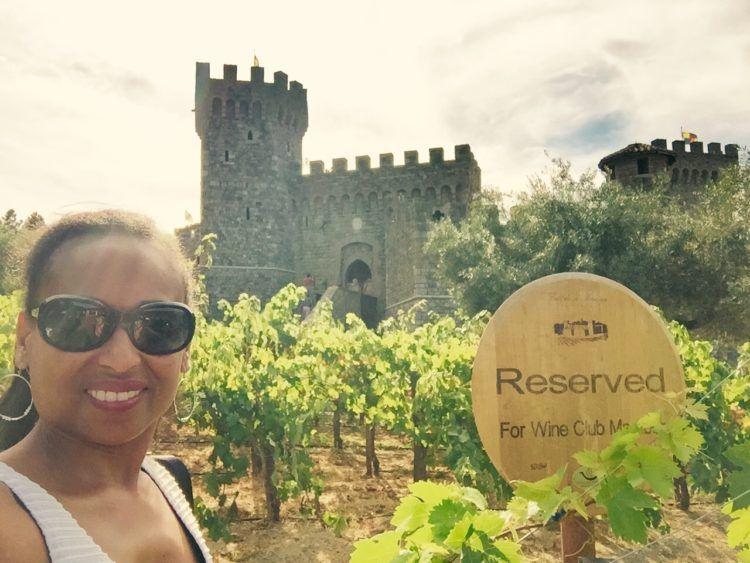 I hope you have enjoyed the ride with me this year! Keep following along in 2016 for coverage of my recent trip to South Africa, and upcoming trips to Cuba, New Orleans, Sedona, New York City and Dubai with continued coverage of Atlanta! Wishing everyone a prosperous and Happy New Year!
Comments
comments