Travel Scarf Giveaway by SCOUGH!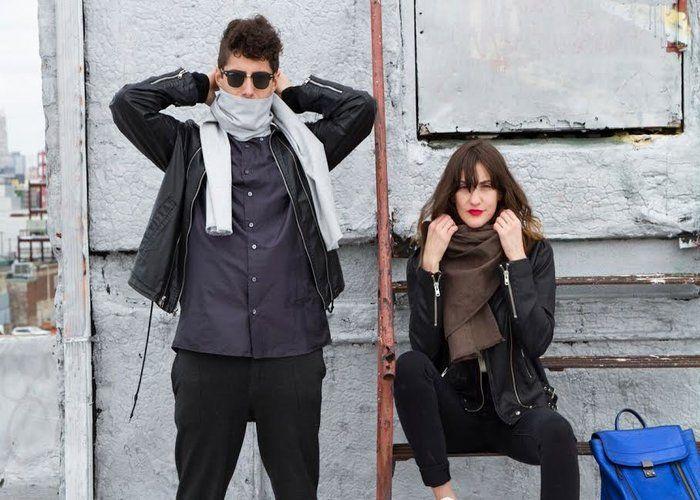 Do you love to travel but you are a germaphobe like me? Do you get cold on airplanes even in the summer and always have a travel scarf in your carry on bag? Well, with Scough scarves you have both these issues taken care of! The best part is, based on these pictures you can tell you don't have to compromise on style or fashion!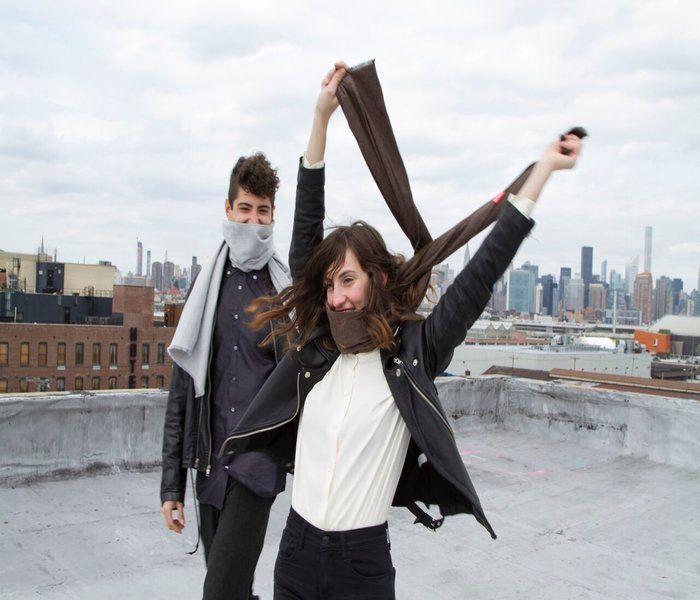 So, how does it work? There is actually advanced flu protection hidden in every scarf! Scough is made from the same material the Military of Defense uses for chemical warfare. It hides an advanced activated carbon filter that traps, neutralizes, and kills germs and viruses. Your Scough scarf creates a "mini-microclimate of freshened air". Haven't you been on an airplane or bus or train sitting near someone who is sick with a cold or the flu and they are constantly blowing their nose, sneezing and coughing? (YUK) Using your Scough travel scarf will help protect you and your family from getting sick prior to departing and arriving to your destination so you can enjoy your vacation. There is nothing worst than planning and looking forward to a trip only to be ill the entire time!
The good news is for all my loyal readers I have not 1 but 2 Scough scarfs to give away!! All you have to do to be entered for a chance to win is comment on this post letting me know you travel plans for 2017. Don't have any yet? Tell me your bucket list destinations for 2017! The giveaway ends on 11/30 so enter now!
For more information on SCOUGH please visit their website!
Although this is a sponsored giveaway by Scough, all opinions expressed in this post are my own. 
Comments
comments