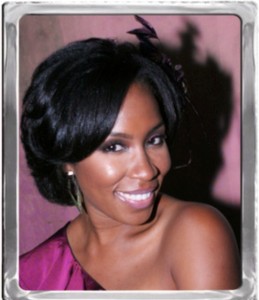 With Valentine's Day around the corner it is the season of love so there is no better time to profile my friend and fellow blogger Mrs. Keshawn Hughes! Keshawn is a certified wedding and event planner who delivers full service and day of planning through her company Event Passion. She is based in Atlanta, GA but is willing to travel to coordinate weddings and events in other areas as well. She is also the Director of Events for Kai Lin Art Gallery located in Atlanta's hip Westside.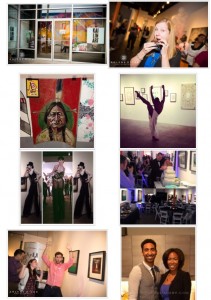 Keshawn married the love of her life, JR Hughes, in Atlanta in 2012 at the Millennium Gate in Atlantic Station and the theme was "Once Upon a Millennium". Their wedding was featured in 4 national publications! Essence, Jezebel, The Bride's Cafe and Colin Cowie Weddings.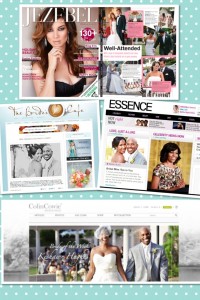 This is a remarkable accomplishment that speaks to her and her team's creative visions and commitment to perfection.  Keshawn describes herself as "Love's Biggest Cheerleader". She believes "celebratory occasions are vital because they acknowledge the love you have for yourself or someone else". Beautiful words.  And did I mention she is Sophisticated? 🙂 Last year Keshawn graciously wrote an article for my webzine entitled "Sophisticated Weddings on a Budget".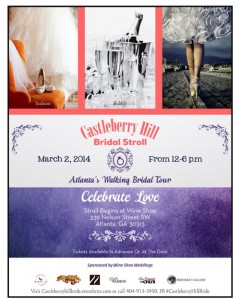 Keshawn with the team at Event Passion have an exciting upcoming event on Sunday March 2nd in the historic Castleberry Hill area. She has partnered with Wine Shoe Weddings and For Wineauxs Only for the Castleberry Hill Bridal Stroll. Brides-to-be will be able to interact with Atlanta's finest wedding professionals as they do bubbly tastings, receive spa treatments and view bridal fashions. Since this is a wine and food event it is the perfect bridal party outing! Click here for more information and to purchase discounted tickets.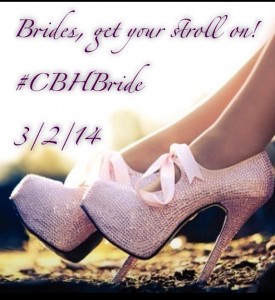 So, if you are planning a wedding or event and desire a planner and team that strive for excellence, satisfaction and that personal touch, look no further than Keshawn Hughes and Event Passion, LLC.
N.S.W
Comments
comments