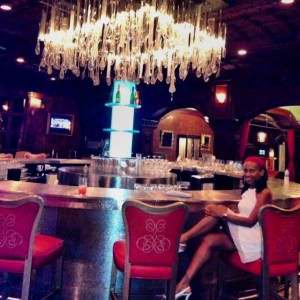 Welcome back to an all new updated online webzine and blog dedicated to bringing you personal and interesting information on travel, culture, food& wine! This past year has been a hectic one for me. So hectic in fact I have had very little time to blog. However, this year I plan to share with my readers all the wonderful places I was fortunate to visit and explore  in 2013 including Vancouver,British Columbia,  Seattle,WA,  Napa Valley,CA,  San Juan, Puerto Rico,  Cancun,Mexico and Hilton Head, SC. I also plan to finally blog about my incredible eat, pray, love experience in Northern California, my unforgettable trip to Maui and bucket list items such as zip lining on the megaship Oasis of the Seas and parasailing over Marco Island!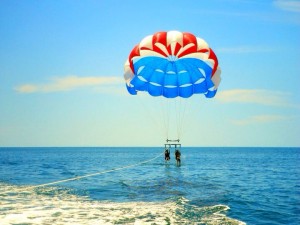 In 2013 I continued my adventures with my first trip in a hot air balloon and almost swimming with dolphins (I thought hard about it, watched others do it and even looked at the brochure ;-). I look forward to sharing my 2014 travel experiences locally in Atlanta, Nation and Worldwide starting with my trip to the South Beach Food& Wine Festival in Miami Beach in February. I am quite the foodie and I have explored quite a bit of the culinary scene here in Atlanta and will be documenting those experiences on the blog as well. One of my mottos for the site is "Where the Readers are the Writers" so I invite all experienced and amateur bloggers to contact me to share their experiences about their cities and travels on the site.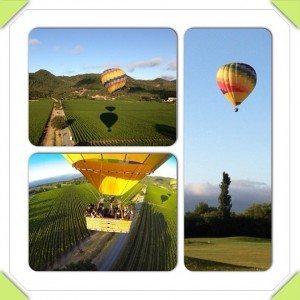 The format on the site has been improved to allow readers to follow along in three main areas. 1. The Blog. Here you will find personal stories from myself and other bloggers on travel, culture, food& wine including favorite city experiences around the world, restaurant openings, art shows and music festivals.  2. The Facebook and Twitter feeds. Here you will find posts on articles relevant to leading a sophisticated lifestyle. There will also be articles on current events such as The Oscars, The Tony Awards and The Grammy Awards as well as recipes to host your best Holiday gatherings and events. I follow the best to bring you the best so consider this site your one stop shop for all things "Sophisticated" .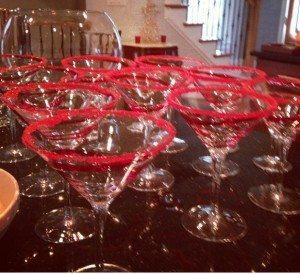 3. Upcoming Events. Check this tab for a list of Nation and Worldwide Art, Food, Music and Film events. I have compiled a list of everything from the Cannes Film festival to the New Orleans Jazz festival to the Art Basel  festivals in Switzerland, Hong Kong and Miami. There is something for everyone if you are looking to plan a trip around a particular event. Feel free to let us know if you do attend one of these events! Post comments and pictures from the event on the Facebook page or better yet write about it as a Blog post!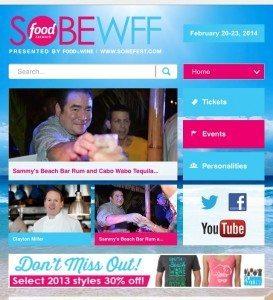 In addition, The Sophisticated Life will now be covering events and topics specific to the Black Bonvivant Life. A "Bonvivant" is a person who lives luxuriously and enjoys good food and drink. Therefore, this area will be dedicated to the interests of "Buppies",  Black urban professionals or as some would say the black bourgeois crowd. These events include the National Brotherhood of Skiers Annual Summit, Martha's Vineyard African-American Film Festival , The Annual Capitol Jazz Supercruise and Black experiences at various events such as the Sundance and Cannes Film Festivals.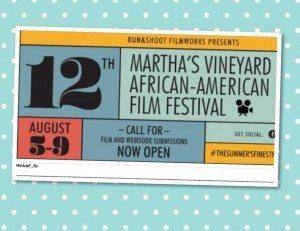 So, to get the most out of the site be sure to sign up for our email alerts, follow on Twitter, Instagram and Pinterest @ thesophislife , "like" our Facebook page and follow us on Bloglovin!
Thank you for your interest, support and participation!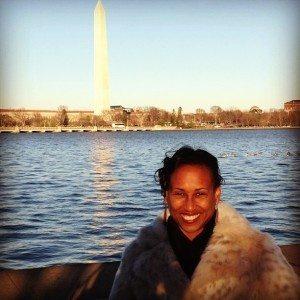 N.S.W
Comments
comments