Have you ever attended a dinner club or a supper club? Before moving to Atlanta from South Florida I thought these were a thing of the past. But here in Atlanta there are several chefs, foodies and entertainment gurus who have flourishing dinner parties in their homes and restaurants in the area. I love the intimacy of having dinner in someone's home or in a setting in which you actually get to meet and speak with wine connoisseurs and gastronomes.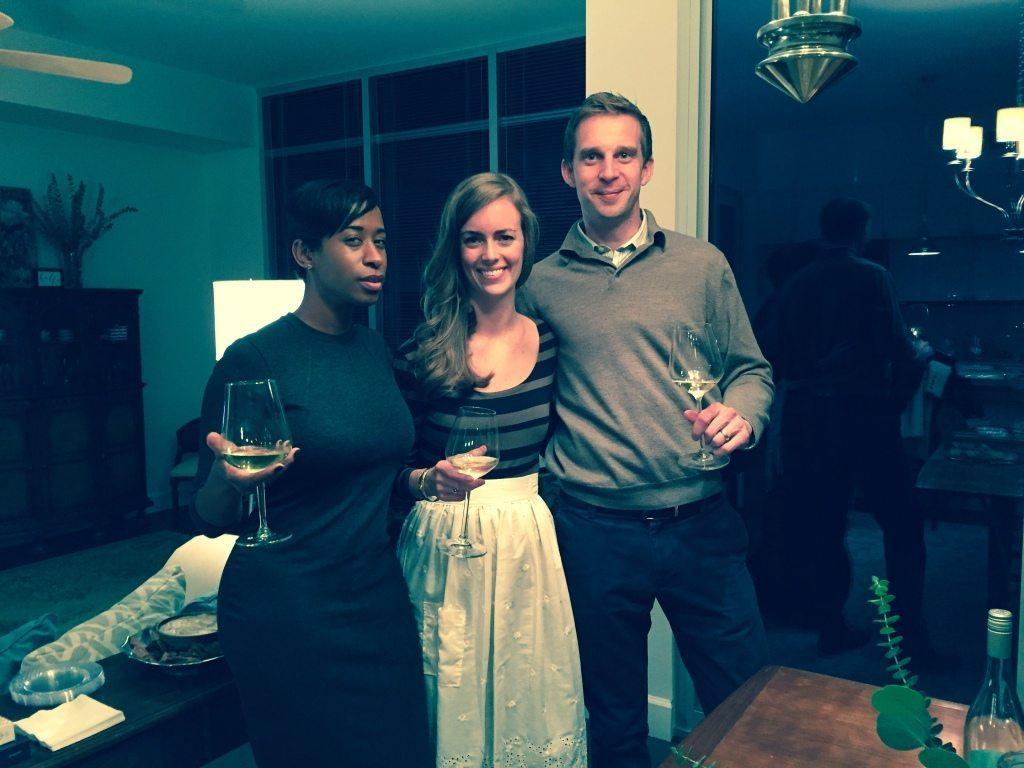 Recently I was able to attend an event hosted by "Hush Dinner Club". The concept mentioned on their website "We dine at all the best restaurants in Atlanta and we want all the best people around Atlanta to dine with us." The "Dynamic Duo" wine tasting was held in the beautiful home of Kenan Hill of Kitchen 1204. Kenan is a chef who uses seasonal ingredients produced in the Atlanta area. She has a blog with her masterful recipes and her Instagram pics are an example of true food photography. Kenan served us delicious and unique appetizers including her homemade crackers w cheese (WOW), meats from the charcuterie "The Spotted Trotter" (new location in Krog Street Market) , colorful beets topped with goat cheese and varied nuts. As I like to say "it is all about the presentation" but in this case it was also all about the taste.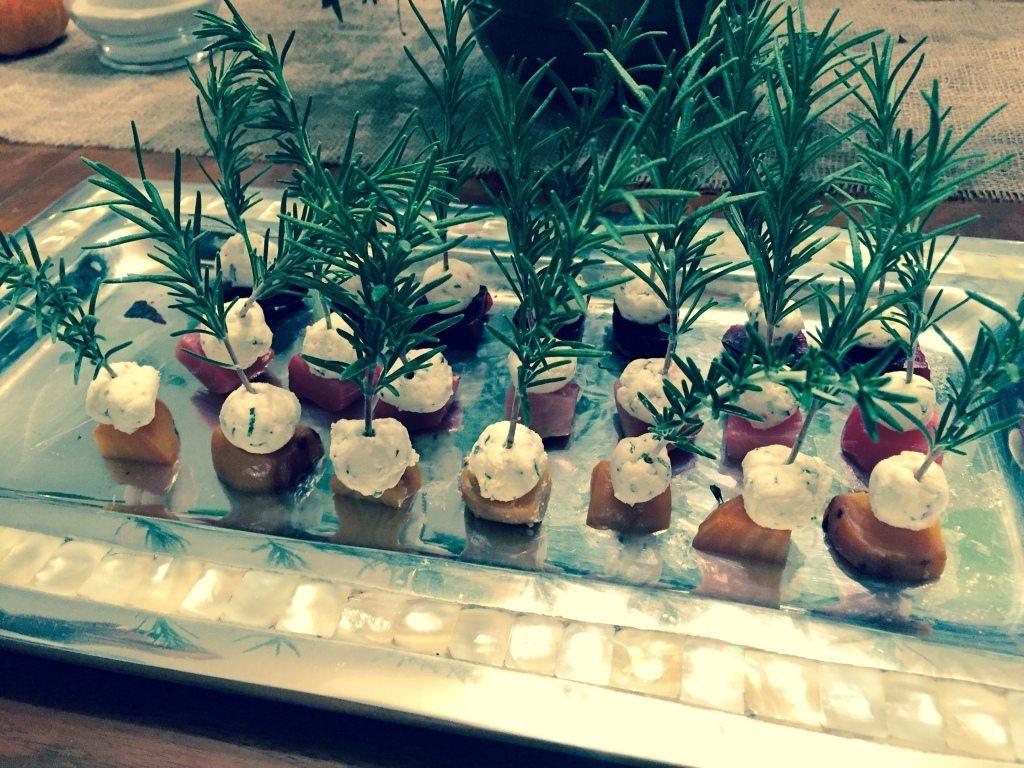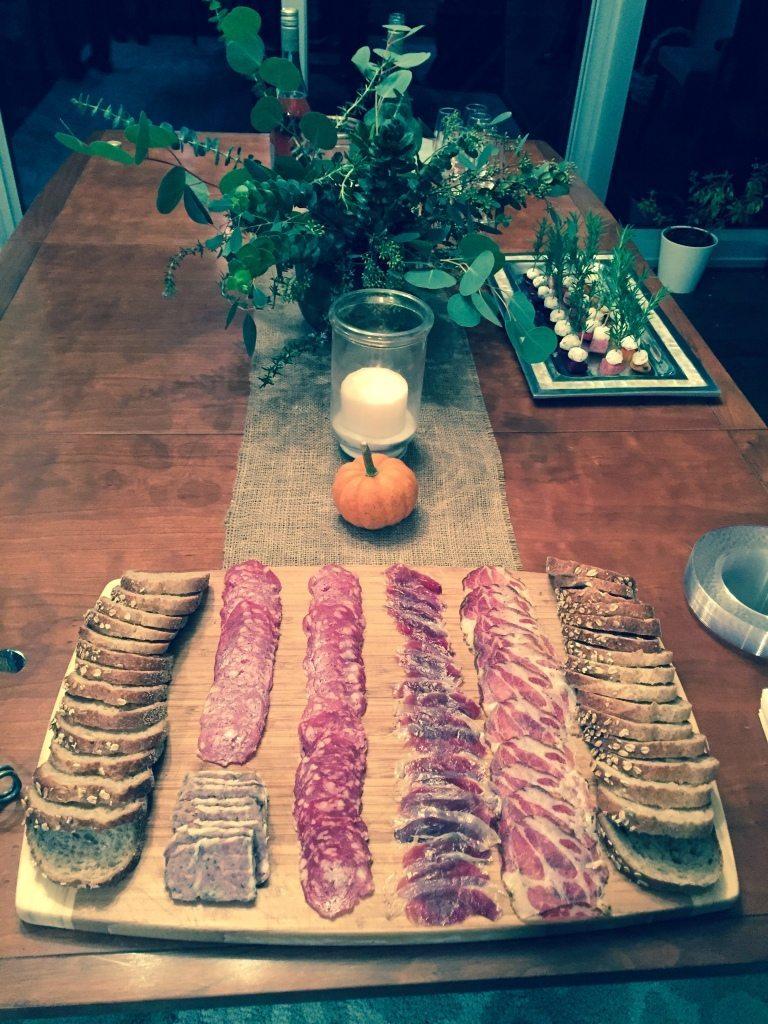 The second half of this dynamic duo was Tim Willard who is a Level III Sommelier who has worked at well known and respected restaurants in the area including The Spence, Fig and Lusca. He brought along 4 wines all with different flavor profiles that complimented the dishes very well. The crowd favorite was the sparkling and sweet "Bigaro by Elio Perrone" from Northern Italy. It is a Rose with a blend of Brachetto and Muscat and retails for only $13.99 to $19.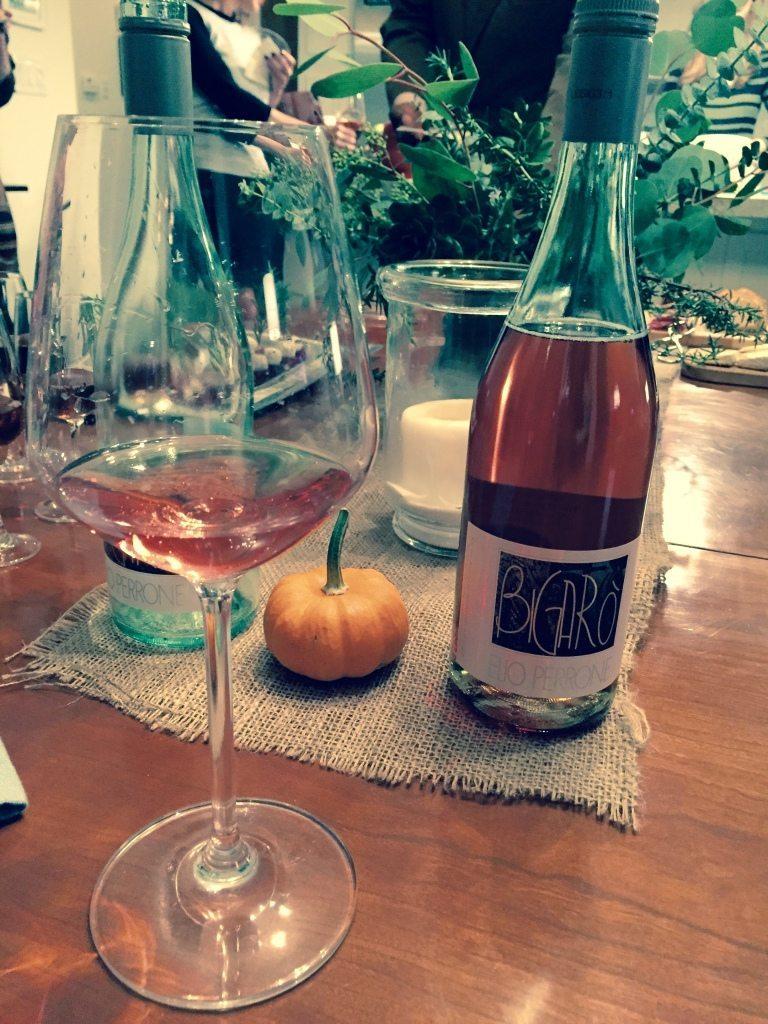 There were  also 2 wines from  "Tierras Del Isasa". A  red Rioja – Crianza 2010 and the white Rioja Viura 2013.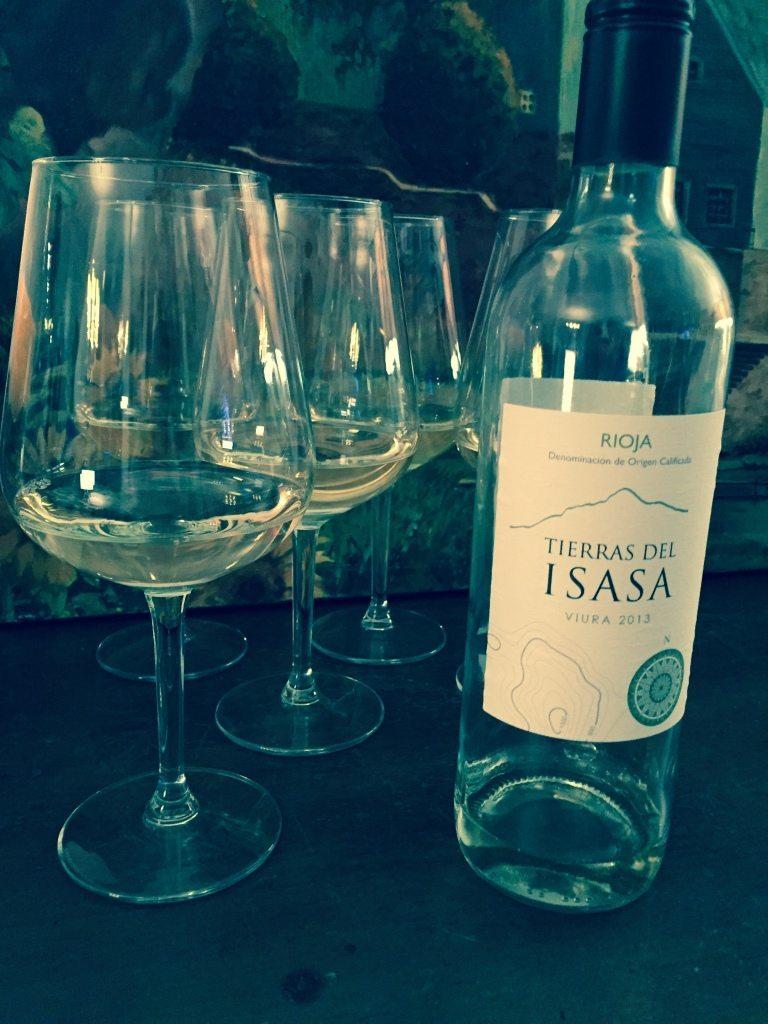 And to add to your collection for winter was the sherry "Cruz del Mar Oloroso" a wine aged for 12 years that pairs well with red meat and mature cheeses. It was rich and smooth and left me wanting more!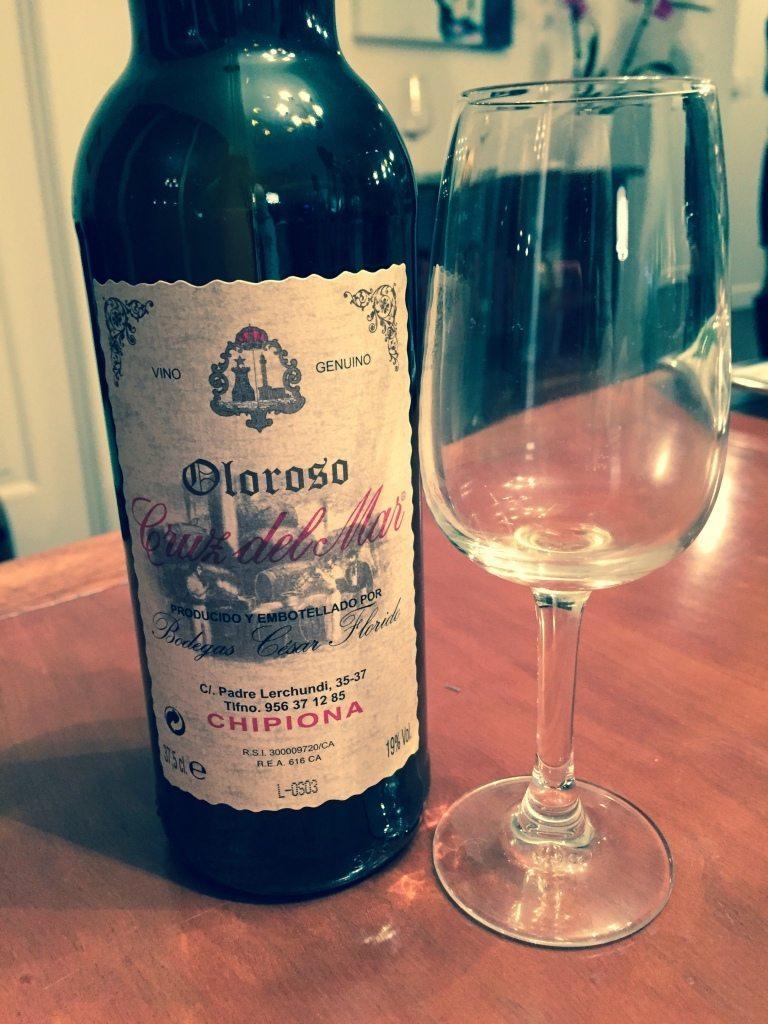 I look forward to future wine and dining events from the Hush Dinner club. Sign up on their website to be notified of events. I hope to learn more about wine from Tim Willard! Be sure to follow him on Twitter and Instagram at @twillard06. And for delicious farm to table recipes and entertaining ideas visit Kenan Hill's blog Kitchen1204.
Have you attended a dinner or supper club event? if so share your thoughts with us!
Stay up to date with my Wine Tasting Series by subscribing to my new newsletter!
N.S.W.
Comments
comments