On Saturday October 8th I attended Zoo Atlanta's Sippin' Safari event. As you may recall from my earlier post, this was an all new over 21 event held at the zoo. The event was presented by Georgia Natural Gas and included samples of wine, beer and sake and food pairings at stations located throughout the Zoo Atlanta grounds. Each $65 ticket allowed for unlimited drink samples and six food pairing tickets. Featured wines of the evening were from Cupcake Vineyards, Barroasa Valley, Candoni Vineyards, Castle Rock Winery, Full Sail Brewery, Hana Sake, Parducci Winery and several others. I sampled several food items including the delicious vegetable pot stickers served with apple and peach sake and shrimp and grits in the pavilion.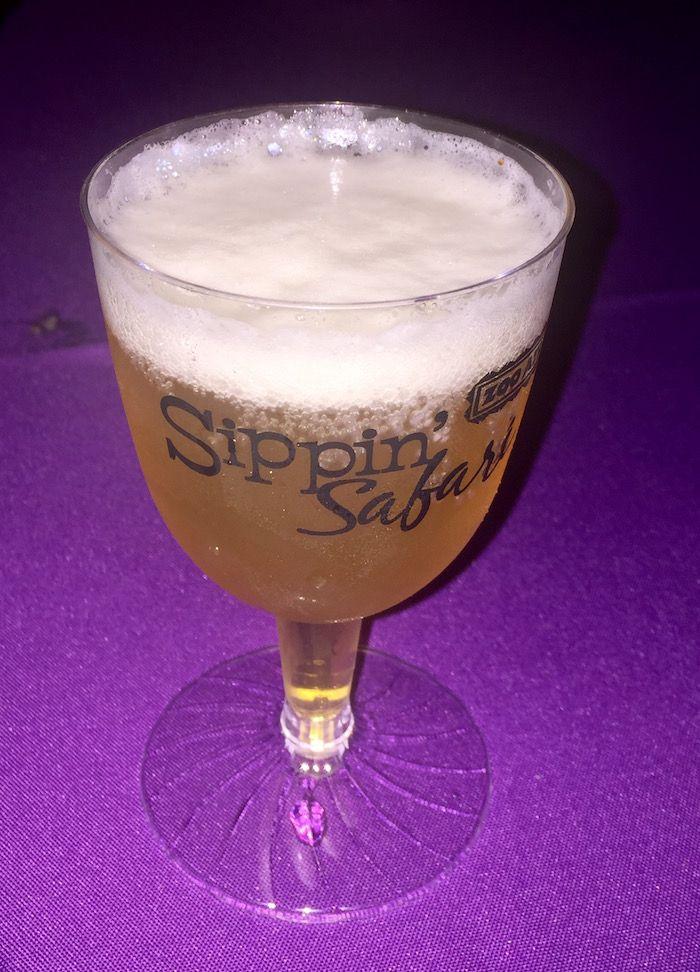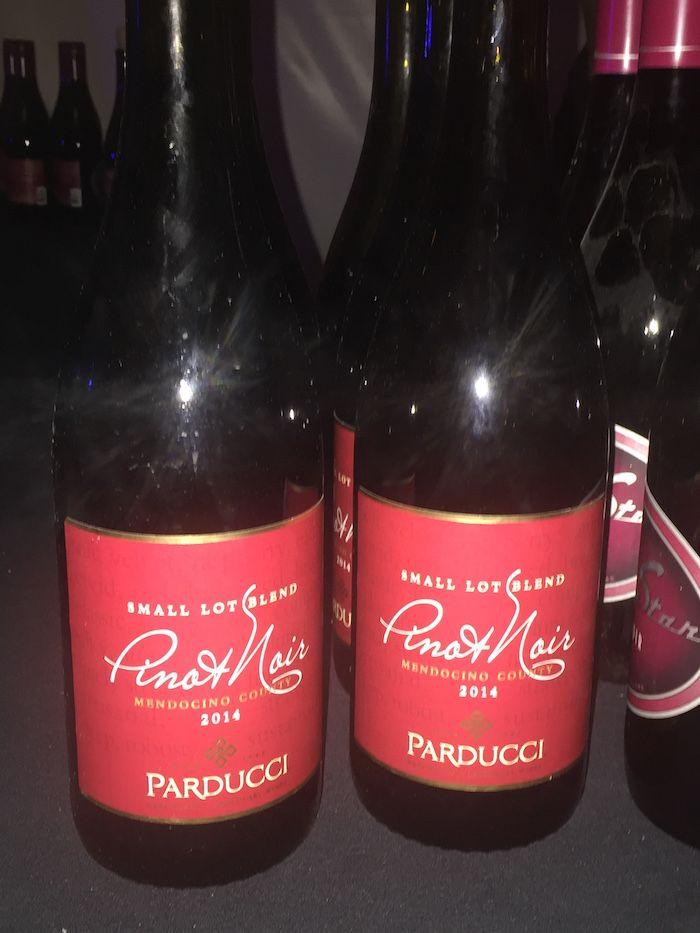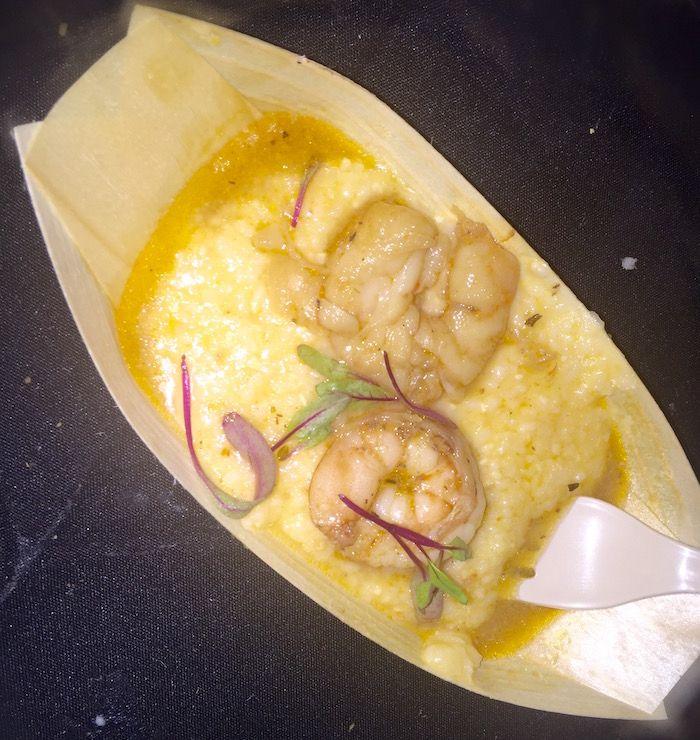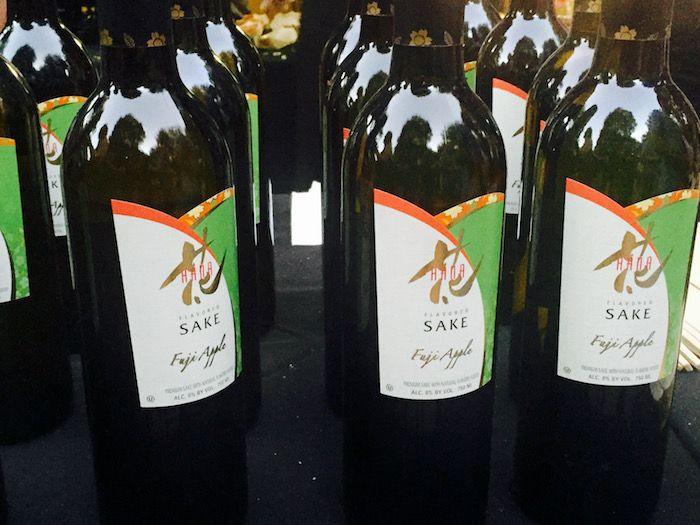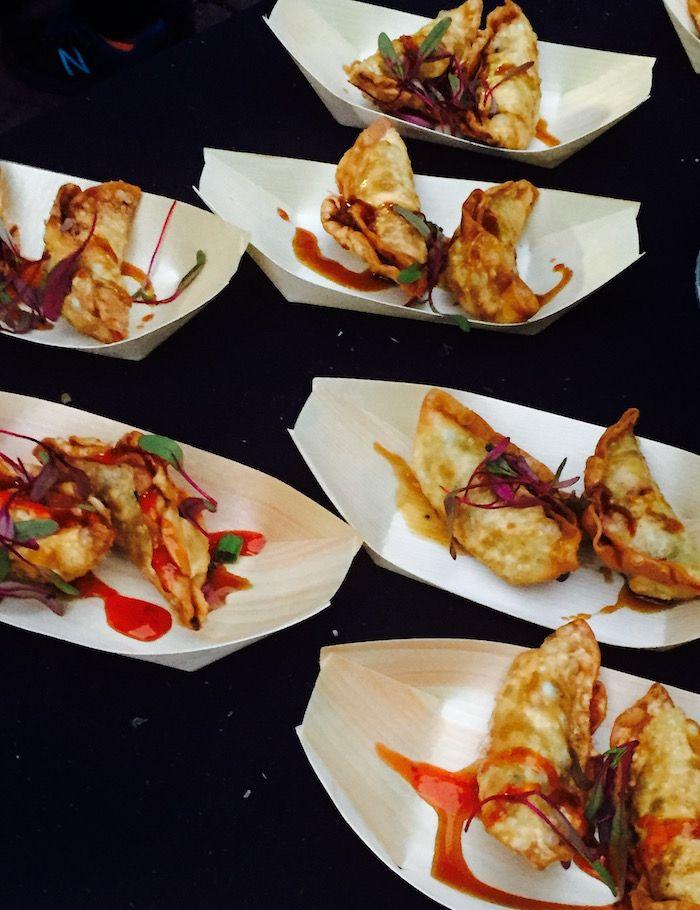 In addition to the wine and food pairings, live music was provided by headliner band The Regulars, DJ Ryan Baker, Jules & The Gents, Alex Guthrie and one of my favorite local bands-Gritz and Jelly Butter. I caught the last 30 minutes of their set and the entire crowd was on their feet dancing and enjoying the music. It was convenient that several wine and food stations were located in the pavilion where the performance was taking place. However, the lines were quite long. I found long lines at popular stations to be a small issue.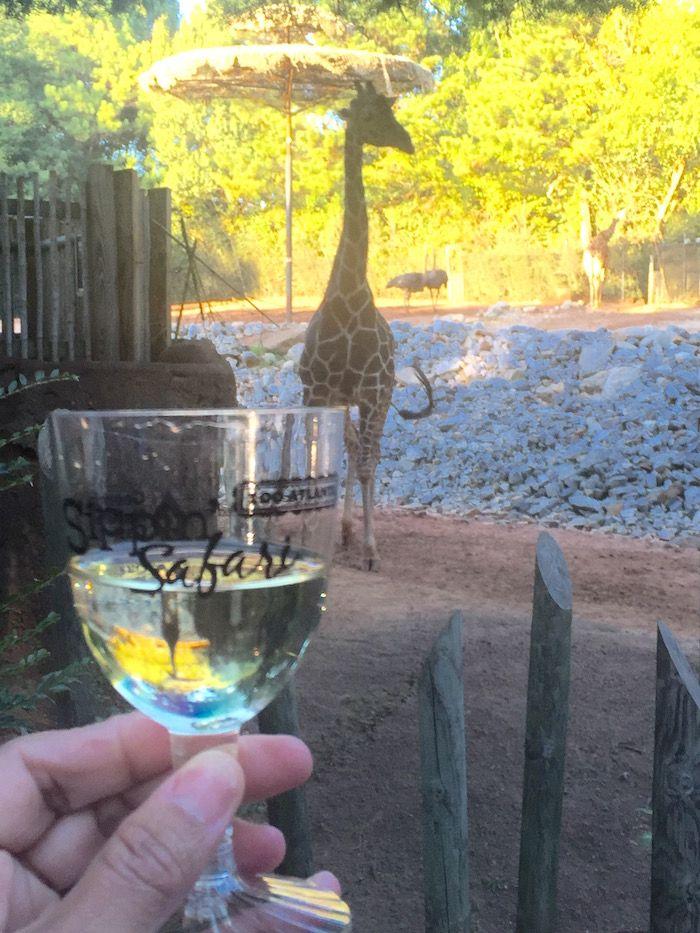 One of the best parts about attending a wine and food tasting at Zoo Atlanta is viewing the wildlife! We witnessed flamingoes, giraffes being fed, zebras on the run, gorillas from a distance and African elephants. We were told many of the animals were put away or went in at 6.30pm which was within an hour of our our arrival time. Therefore, I will have to return to see the pandas. After eating and drinking you could visit the Artists' market of animal-inspired works by local artists.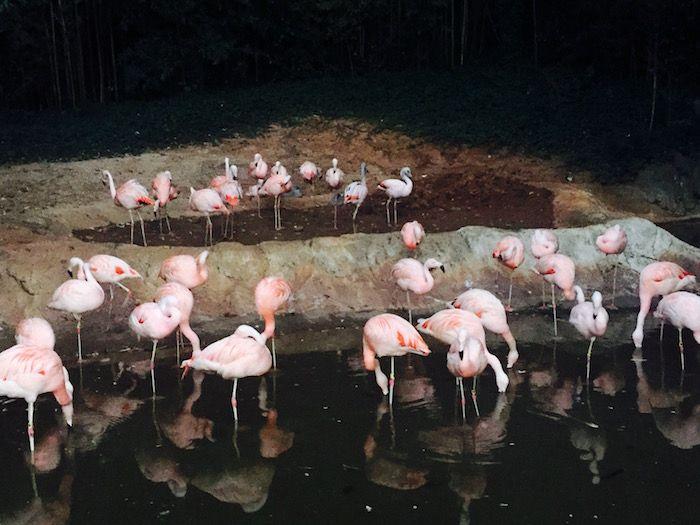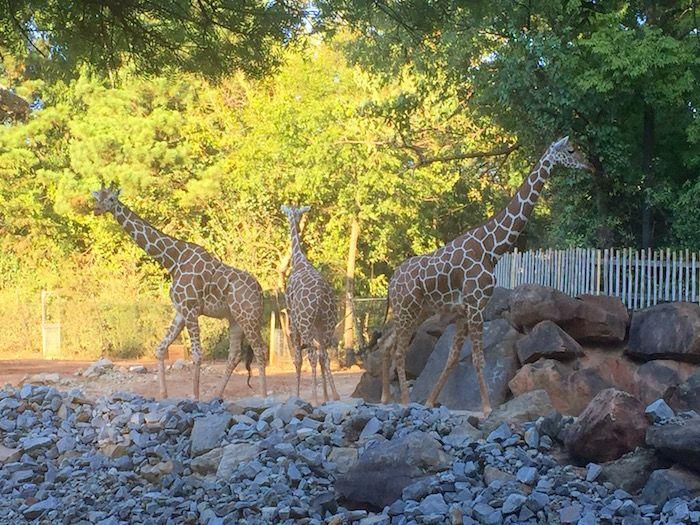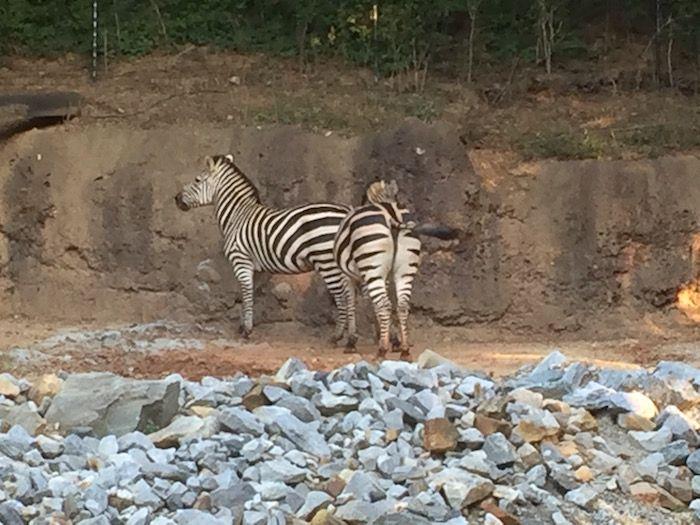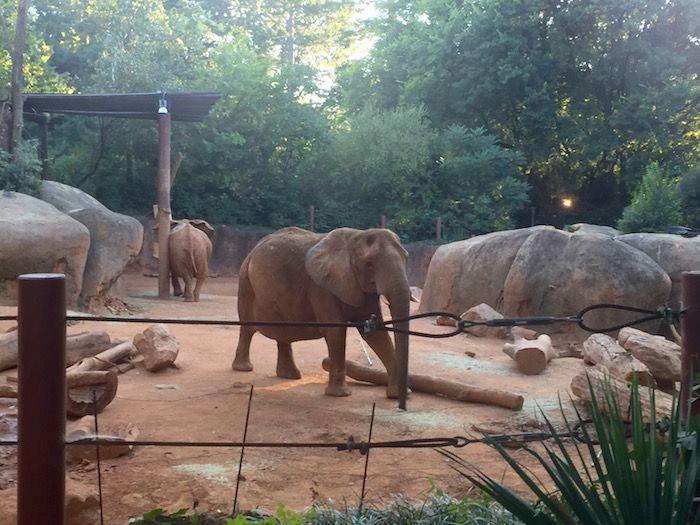 My husband and I enjoyed our fall evening at Zoo Atlanta and look forward to future over-21 events there! Did you attend "Sippin Safari?" If so share your thoughts with us below!
Comments
comments