Vacation Getaway Ideas from Travel Bloggers! India, NYC, Arizona, The Maldives, Thailand, Costa Rica and much much more!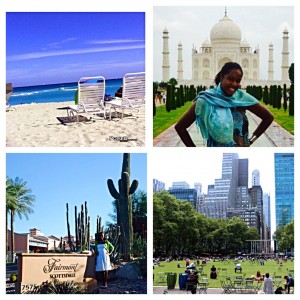 The question often arises-where would you recommend for a great beach getaway? or a girls weekend getaway? I could write a book about this topic myself but to make this post much more interesting I called on some fellow travel bloggers and asked their opinions on vacation getaway ideas from around the world! We decided on 4 getaway categories. 1) Girls/ Spa 2) Romantic 3) Beach 4) Solo/Adventure. I am sure there is something for everyone on this list! Happy planning! If you do take our advice please be sure to come back and tell us about your trip!
Nicole's Picks from Iluv2globetrot:
Girls/Spa: India (Golden Triangle)- One of the first vacations I did with the girls while living in Asia. Amazing time riding a camel for the first time and eating tasty Indian treats.
 Read about her India experience in this 
Blog post
!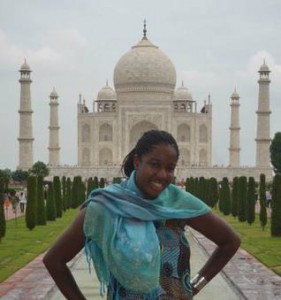 Romantic
:
UAE (Dubai)
– Excellent place to go with a mate for fine dining and can you say Shopping! Nicole discusses
Dubai
in a road trip she took there from Oman.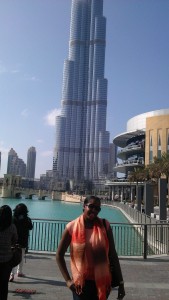 Beach: Tanzania (Zanzibar
) – Some of The most glorious beaches one can embark upon.  After reading
Exotic Zanzibar
I know I need to plan a trip!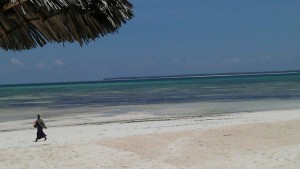 Solo/Adventure: Thailand (Chiang Mai
)- I must go back! Between riding an elephant and washing them and the Tiger Temple- Thailand can't be beat for a solo globe-trotter. Her
Thai Escape
is a wonderful read describing her experience!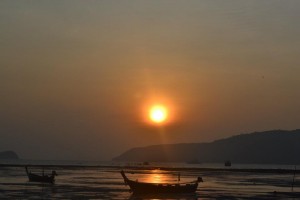 Girls/Spa: Abu Dhabi, UAE. These getaways are a great source for rejuvenation and luxury pampering. When selecting a spa getaway, package deals help to combine services to meet your every need. Monte Carlo Beach Club in Abu Dhabi, United Arab Emirates offers the ultimate in well-being and luxury. Monte Carlo Beach Club is located on the beautiful and pristine Saadiyat Island. The Monte Carlo Beach Club spa includes grooming, couples, fitness, and age-defying packages. The exclusivity and sensuality Monte Carlo Beach Club is fitting cause for indulgence.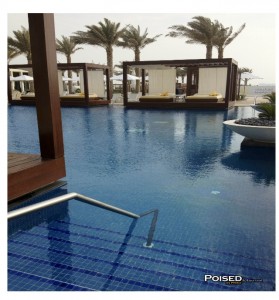 Romantic: The Maldives. The equator delivers picturesque glows from the sun, therapeutic heat, and spicy romance found at several of the private chalets in the Maldives. Traveling to the Maldives is not only exotic but will reignite the flame within any union. Baros Maldives offers private dining on the beach, personal butler services, and a location that is second to none.
Beach: Miami Beach, FL. Relaxing on the beach in Miami is a practical choice for many vacationers. Miami Beach, FL is cost effective and provides strong rays of sun like many of its Caribbean Cousins. The most entertaining beach selection on Miami Beach is Haulover Beach. Haulover offers family friendly and clothing optional choices, food, activities, and plush sand.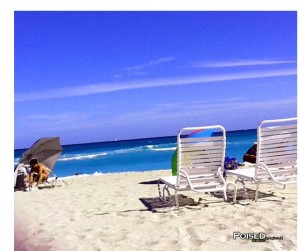 Solo/Adventure: Phuket, Thailand. Have a need for speed and a will to defy gravity? Cross the waters and head for Phuket, Thailand. Patong Beach is the most popular among American and European travelers. Patong Beach is aesthetically pleasing and full of adventure. Fly Hanuman is the perfect thrill for the outdoor adventurist.
Roni's Picks from The Travel Guru
Girls/Spa: New York City-a great place for a girls getaway because the city is bustling, shopping galore, nightlife, excellent restaurants and museums. There are also world class spas to relax in after a long day of sightseeing.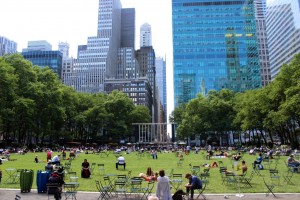 Romantic: Bratislava, Slovakia may not be where someone thinks of for a romantic getaway but with the picturesque castles, cobblestone streets and buildings dating back hundreds of years, it's a lovely place to stroll around with your loved one.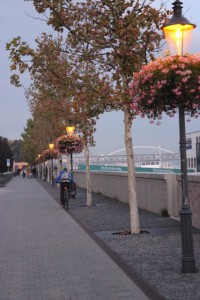 Beach: Costa Rica: I think the picture speaks for itself! The beautiful sand and ocean with scenic views are perfect for a relaxing beach getaway.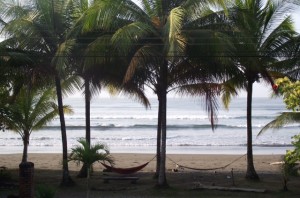 Solo/Adventure: Paris-  it's a great city filled with so many options a girl can't help but have a great time.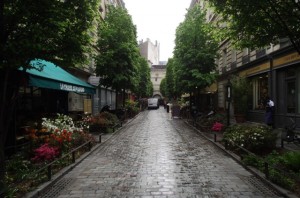 Nadeen's Picks from The Sophisticated Life
Girls/Spa: Fairmont Scottsdale Princess in Scottsdale, Arizona. For me there was no question this had to be my pick for a girls spa getaway! I had the pleasure of visiting this resort for a friend's birthday and we had a fabulous time. Not only is the property and spa breathtaking but downtown Scottsdale is quaint w great shopping, fine dining and lounges with live music.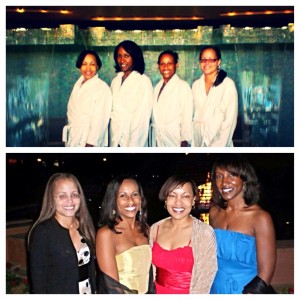 Romantic: Santorini, Greece. For many people the first place that comes to mind is Paris and I must agree it is very romantic. But, if you are looking for warm weather with glorious sunsets and the bluest ocean and skies on the planet then head to Santorini, Greece!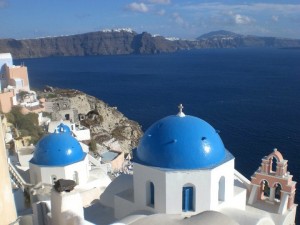 Beach: Cancun, Mexico. This was a tough one for me since I am of Jamaican heritage and I love Hawaii but my favorite all around quick beach getaway location is Cancun. It is easy to get to and reasonably priced with a multitude of hotels and resorts to choose from along miles of gorgeous soft white sand. Also, if you love Mexican food and margaritas its a plus!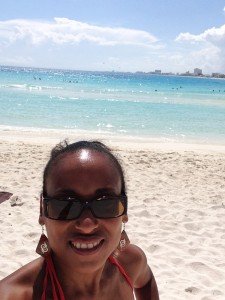 Solo/Adventure: Yosemite National Park. A few years ago I went on my own mini Eat, Pray, Love trip.  My Pray portion took place in Yosemite National Park. It was my first visit there and it was magnificent. To see the product of God and nature is awe inspiring. I recommend staying at the Evergreen Lodge. It is located right at the entrance to the park and offers various tours from walking tours to hiking, cycling and kayaking to suit all your adventure needs.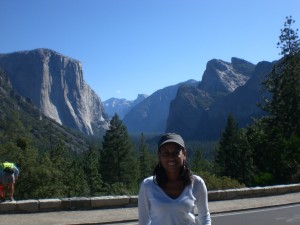 I would like to sincerely thank all the Ladies/Travel Bloggers that took the time out to contribute to this blog post! Please be sure to visit their sites to learn more about them and for more exciting travel articles. In addition, please follow them on their various social networking sites such as Facebook, Twitter,  Instagram. and Pinterest.
N.S.W.
Comments
comments