Sophisticated: to be altered by education and experience.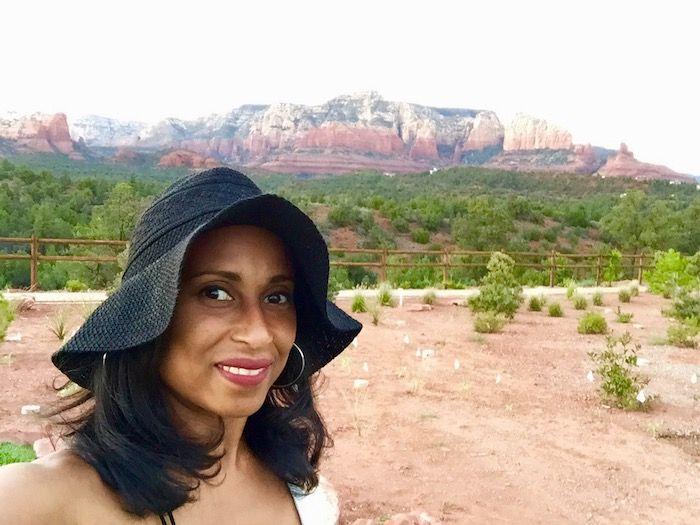 Who am I?  I am an award winning travel blogger and proud creator and editor of the luxury Travel & Lifestyle Blog- The Sophisticated Life, LLC.  Blogger by day. Physician by night. I love being a pediatrician and I love expressing my artistic side through blogging!  I am in a constant state of wanderlust, a globetrotter, a foodie, a wine enthusiast and a lover of music and the arts! My friends call me "The Mayor" since I am known for bringing people together in my city of Atlanta such as my book club " A Novel Bunch"  as well organizing travel excursions for friends and family all over the world!
Where am I from? Born in NYC and of Jamaican heritage, I have always had ambition and a drive for success. After spending my first 10 years of life in the beautiful and vibrant island of Jamaica, I lived in Northern New Jersey with frequent visits to NYC. The exposure to Broadway, Chinatown, Little Italy, and the vast museums in the area first ignited my passion for great food and the arts! During my adult years I have lived in the Washington DC area, Fort Lauderdale and Miami before moving to Atlanta.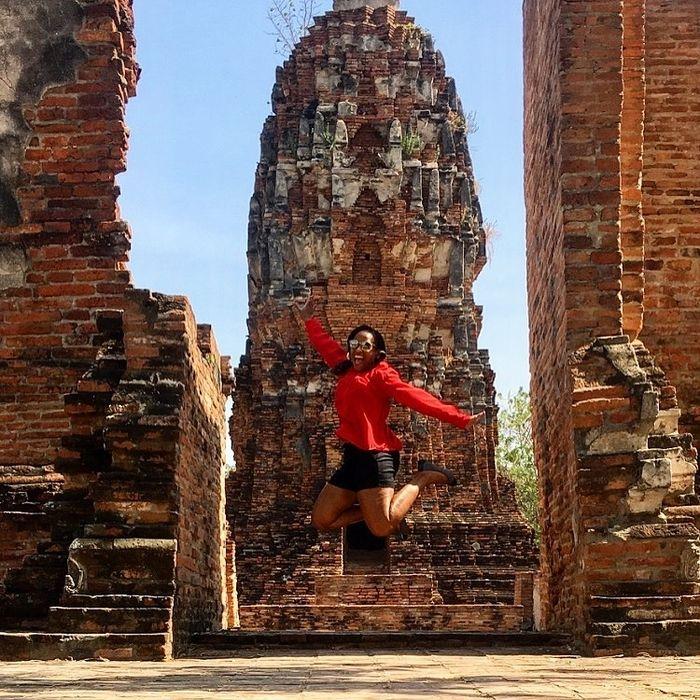 What should you expect from The Sophisticated Life (TSL)? As I matured my passion for Travel, Culture, Food, Wine and the Arts grew. So, I decided to create a website to "Live. Travel. Share." The idea of this site is to share my experiences exploring these passions as well as those of my friends and fellow bloggers.
What do I like to do and write about? In the travel section of my blog you will find my personal experiences and stories of traveling around the world. You will also find multiple travel planning guides as well city and country guides. I am a major foodie so look out for restaurant reviews, food festivals and information on famous chefs. I am a wine enthusiast and enjoy sharing information on wines, wine regions and tasty cocktails with my readers. I have a bucket list of food, wine, music and art festivals that I can't wait to write about! I will hop on a plane, train or in an automobile at a moment's notice just to see a part of the world on my bucket list! Top countries on my list right now are Hong Kong, Australia, Thailand, Amsterdam and Brazil!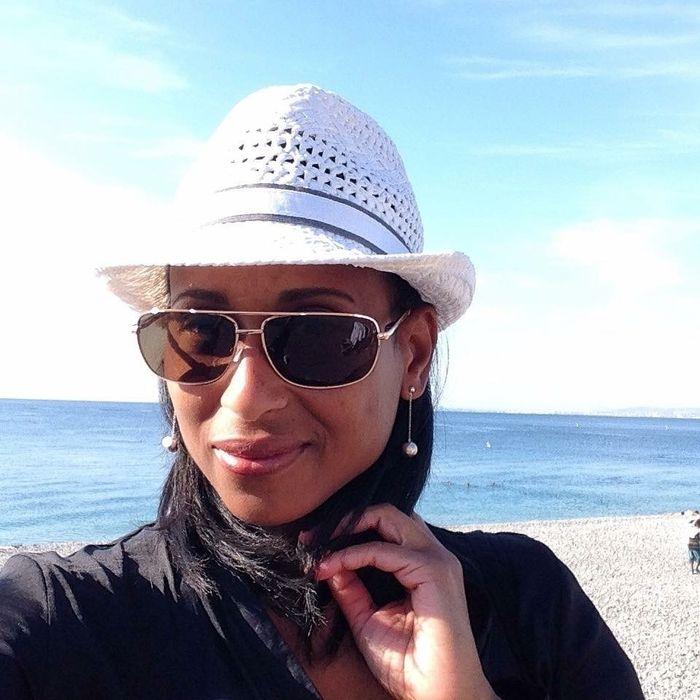 Who have I worked with? I am featured in the 2017 Buzzfeed article entitled "12 People Who Are Chasing Wanderlust and Helping You Do The Same", the June 2016 issue of Essence magazine as a travel expert in the article "Travel On Any Budget." I am a contributor to the travel section of The Huffington Post. Read my travel story "Its all Greek to Me" on TravelZoo.com. I have contributed several articles to TravelNoire.com on places such as Madrid, Martha's Vineyard and Northern California. I have also been featured on TravelChannel.Com as a panel of experts for "Travel's Best Summer Foods 2015". In addition, I am a brand ambassador for Dining Out Atlanta Magazine, a member of the Atlanta Food Bloggers' Society and The Association of Food Bloggers.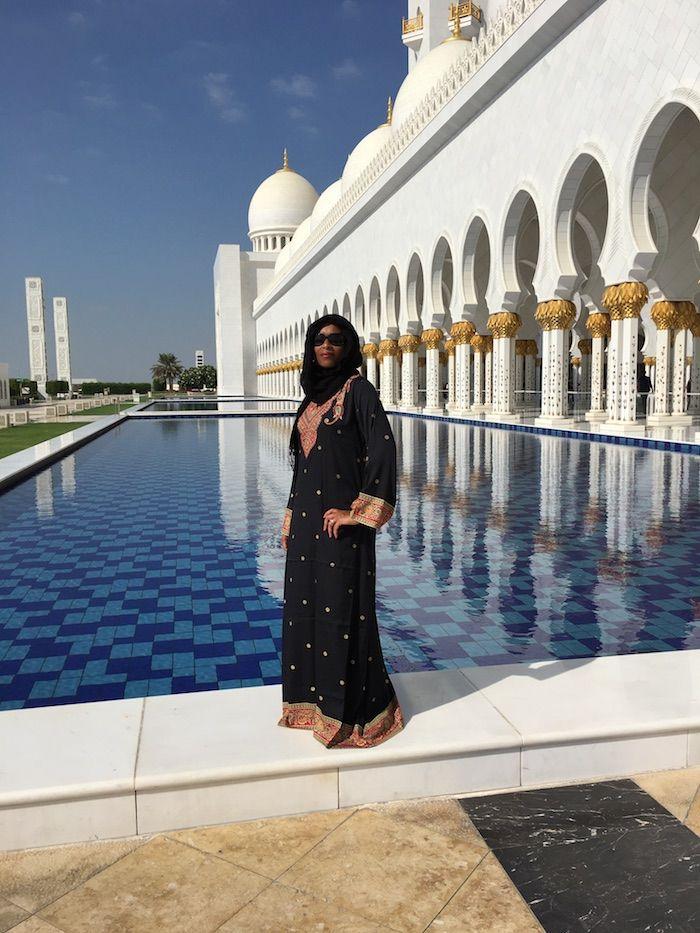 Where can you follow The Sophisticated Life? Join over 1300 subscribers and you will receive new blog posts delivered straight to your inbox or subscribe to the RSS feed. Follow me on all my social networking sites including Facebook, Twitter, Google + , Pinterest, and Instagram. I currently have over 37,000 social media followers and this number is rapidly increasing!
How can you contact me? Please feel free to email me: thesophislife@live.com
So, whether you consider yourself to be sophisticated or aspire to be so, this is the website and blog for you! Thank you and Enjoy the ride!
Nadeen S. White