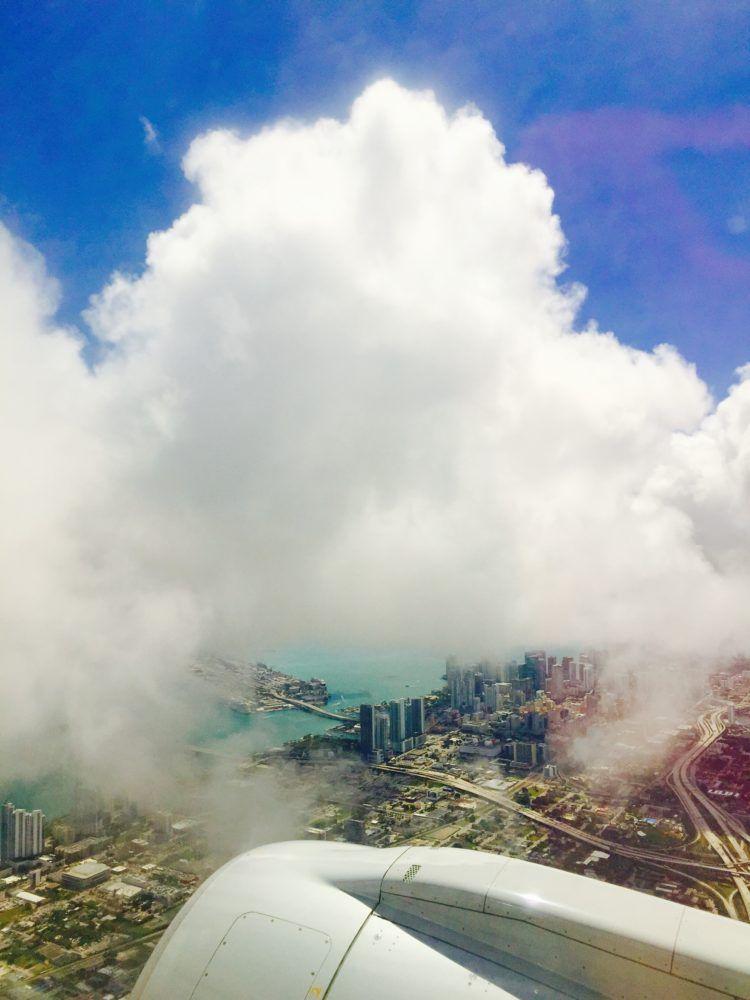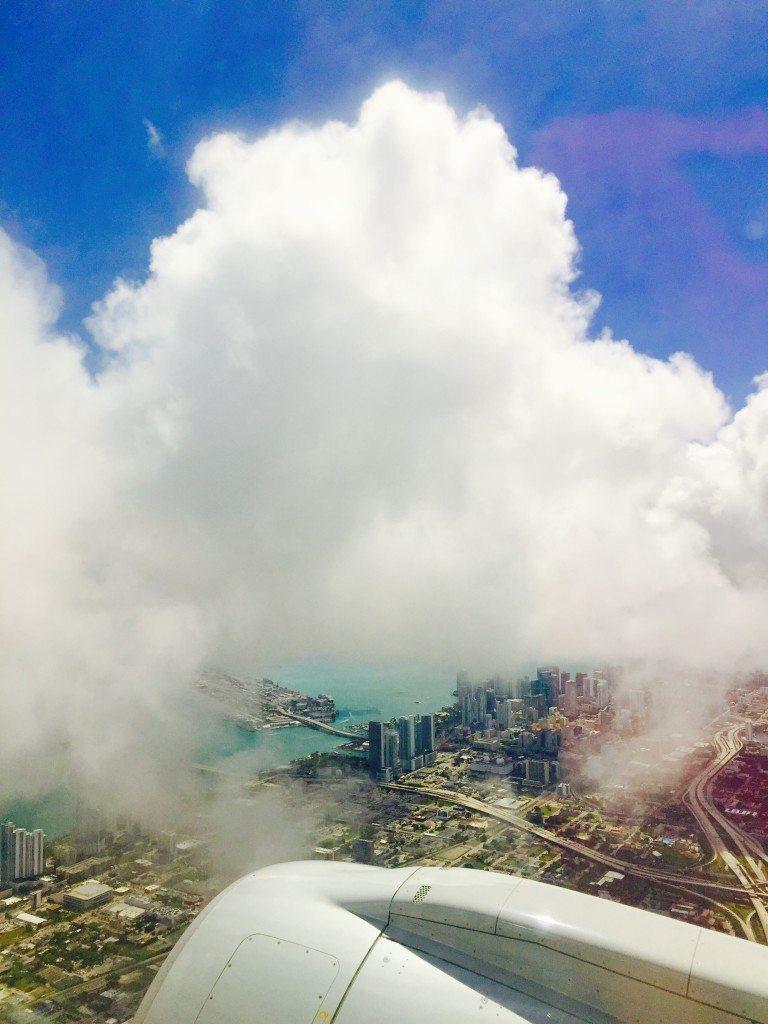 Do you have a desire to travel around the world? Do you hope to visit the natural wonders of the world, stand in the Colisseum in Rome or go on an African safari? How about just visiting your friends and family on the other coast? Are any of these hopes and dreams paused because of your fear of flying? Do you shiver at the thought of being in an airplane at 30, 00 feet? If you do fly, does your heart start race whenever there is turbulence or the fasten seat belt sign comes on?
If you answered yes to any of these questions then this post is for you! Most people are shocked to find out that I have a fear of flying. Why are they shocked? Because I am a jetsetter, a globetrotter and in a constant of wanderlust. If you follow me on my social media networks of Instagram, Pinterest, Facebook or Twitter you are aware that I am on the road or in flight quite often! In this blog post written for Travel Noire, I reveal what caused this fear and how I have overcome it. You cannot and should not let your fear of flying stop you from experiencing all the amazing things the world has to offer. Do not miss out on meeting new people, eating great food & drink, learning history and culture and helping to build tolerance across countries, religions and ethnicities.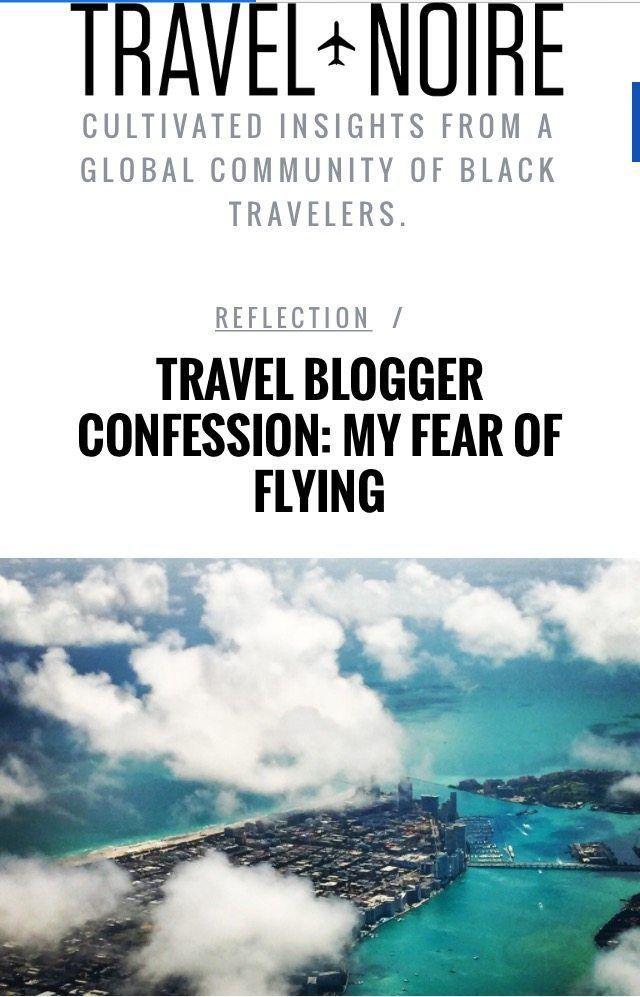 Do you love to travel but have a fear of flying? If so share your thoughts with us below!
N.S.W.