In May I had the pleasure of traveling to Quebec City in Canada for the first time. I attended the Women in Travel Summit. The conference organizers picked a beautiful place for this conference. Not only was the city picturesque but the food was amazing as well. While in Quebec City, I found so many things to be enchanting and interesting. While I usually write long travel guides to destinations, I thought I would share 15 fun Quebec City facts instead. I hope you enjoy it and add Quebec City to your travel bucket list.
Quebec City Facts to Know:
1: This may be confusing but follow closely…Quebec City is also known simply as Quebec.
It is located in the Canadian province of Quebec. It is the capital city of this province and the second largest city located there. Montreal is the largest city in the province of Quebec. Other Canadian provinces you may be familiar with are Ontario, Alberta and Newfoundland.
2. Quebec is a French speaking province.
French is the official language of this province. Approximately 80 % of the residents speak French as their native language and close to 95% of "Quebecers" speak French. If you hear the term "Francophone" it refers to someone who speaks French as their native language. It is the oldest French speaking place in North America. However, English is spoken by most residents as well. I didn't encounter any locals during my visit that did not speak English.
3. Quebec City was founded in 1608.
Old Quebec is surrounded by fortified city walls that were designated as a UNESCO World Heritage site in 1985, making this one of my most historic Quebec City facts.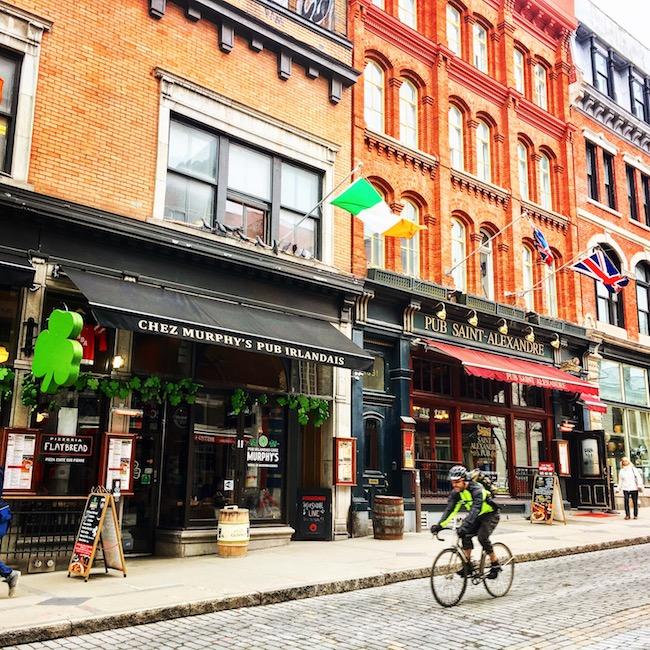 4. The Chateau Frontenac Hotel holds the Guinness World Record for the most photographed hotel in the world!
Our conference was held in the iconic Chateau Frontenac Hotel. It is currently managed by Fairmont Hotels. When I first saw pictures of this hotel I knew I had to stay there. It was absolutely stunning on the outside and on the inside. I can see why it's the most photographed hotel in the world! Plan to stay there if you can.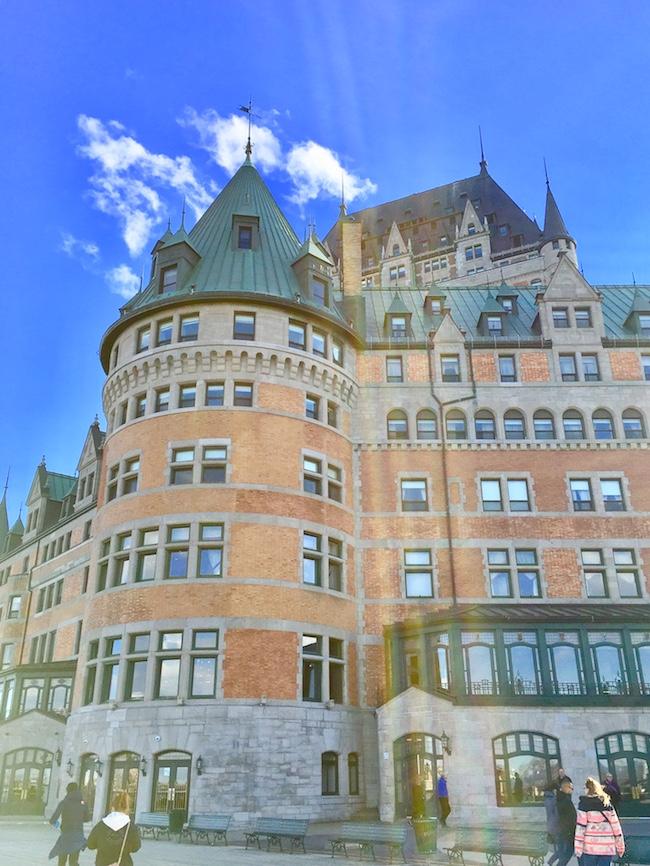 5. Quebec produces a LOT of maple syrup.
I am a bit embarrassed that I did not know this. I love pouring maple syrup over my Belgian waffles, pancakes and French toast. However, I had no idea that Canada produces about 70% of the world's pure maple syrup. Out of that 70% about 90% is from the province of Quebec. Most of the maple syrup produced in the U.S. comes from Vermont. Here are some numbers to give you an idea of how much maple syrup is produced in Quebec. In 2010 the Province of Quebec produced roughly 7, 989, 000 gallons of maple syrup while Vermont produced roughly 890,000 gallons.
6. Poutine originated in Quebec.
I have heard about the Canadian dish Poutine for years but I have never tried it. Although I have seen it on menus in America, I wanted to try this Canadian dish for the first time in Canada. Poutine originated in the Quebec region. It consists of French fries, gravy and cheese curds. I know that doesn't sound very appetizing (or maybe it does 🙂 During the Saint-Roch walking food tour that I did in Quebec City, we were able to try it at the first place that served it in the area-Chez Ashton. To my surprise I liked it! I do love French fries and cheese and although I am not a fan of gravy it didn't make the fries soggy. It tasted like good comfort food.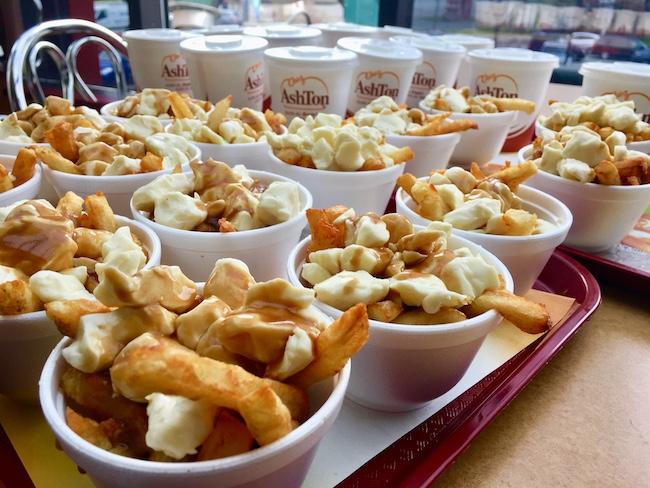 Come with me on a food & wine adventure with Culinary Travels!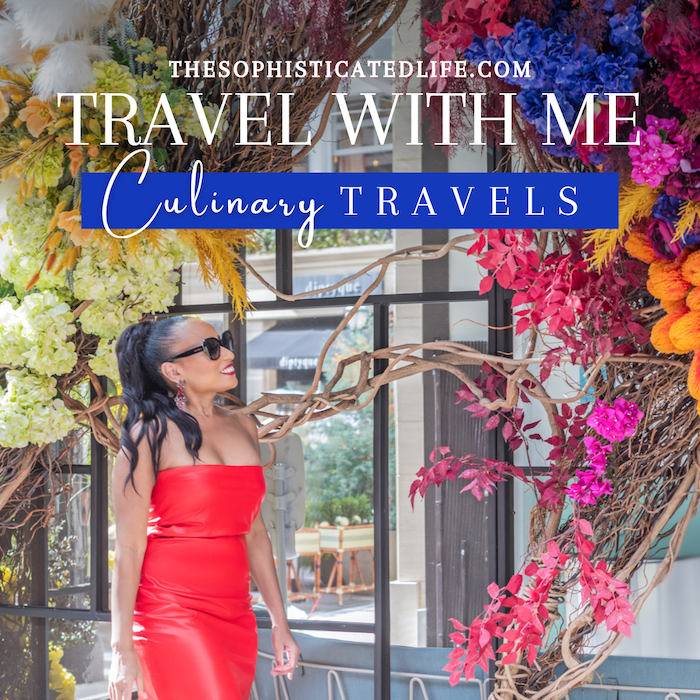 7. Quebec isn't just French… there are many Irish people here too!
While strolling around Old Quebec I noticed a lot of Irish pubs. I even took the picture below in front of one. Well, I did some research and thanks to Travel and Leisure I realized I was onto something. There is actually a large Irish community in Quebec. During the 17thcentury, Irish inhabitants of France were sent to Quebec to help populate the area. Historians estimate that about 40% of the population in Quebec is of Irish descent.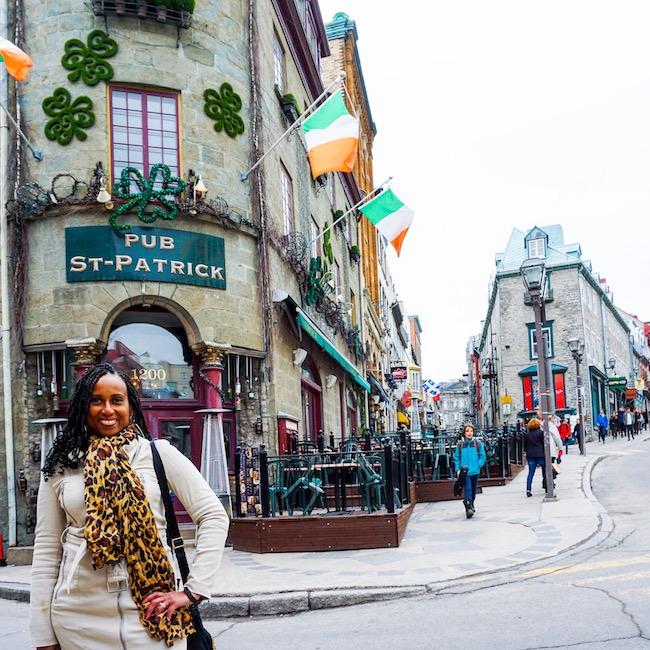 8. The Quebec Winter Carnival Festival known as "Carnaval" is the largest winter festival in the world.
In 2006 1 million people attended this festival which gave it this distinction.
9. Quebec City has close to 30 sets of stairs!
You may run out of breath just climbing up and down the cobblestone streets. Be prepared and bring comfortable walking shoes.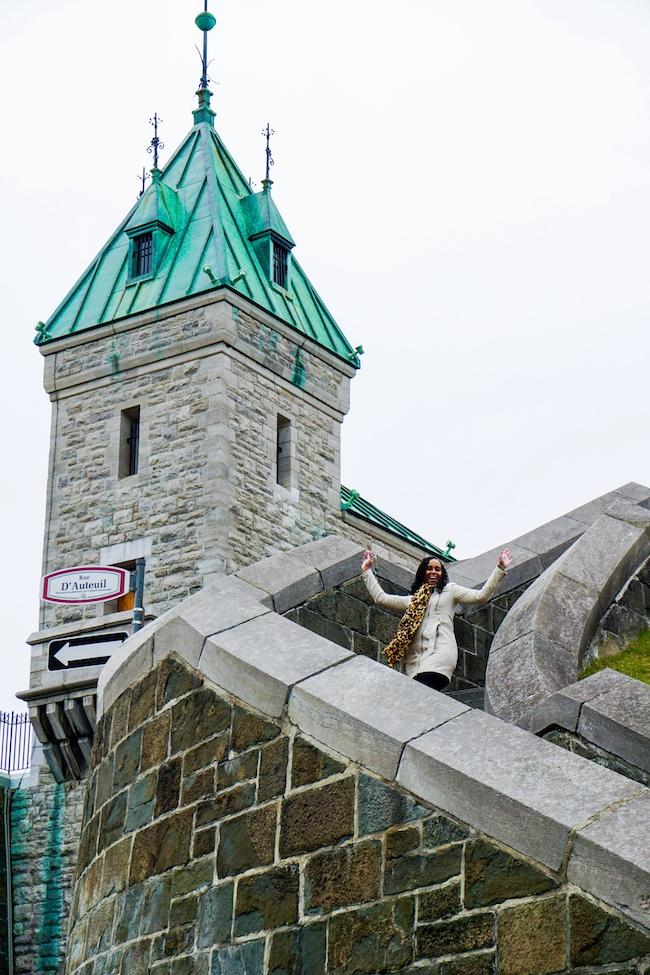 10. You can sleep in a nun's cell in Old Quebec!
In the 1600s Augustine nuns established a hospital in Old Quebec. Hotel-Dieu de Quebec National Historic Site of Canada is a religious and hospital complex that was the first of its kind on the North American continent north of Mexico. Part of this complex is now a wellness hotel. My friend Olivia Christine of O.Christine Blog stayed at this hotel during the Women in Travel Summit and wrote about her experience.
11. Although Paris is well known for its Notre-Dame Cathedral, there is also the Cathedral-Basilica of Notre-Dame de Quebec.
The name stands for "Our Lady of Quebec City". The Roman Catholic Archdiocese that resides here is the oldest north of Spanish colonies in New Mexico and Florida. It is a National Historic Site of Canada and part of the UNESCO World Heritage site of Old Quebec.
12. Double-check your t-shirts here
Lately while traveling I have enjoyed taking pictures of T-shirts in shop windows. I like reading what the popular sayings are for that area. While in Quebec City I took the picture below. I got a kick out of "Straight out of Quebec" :-). I do not speak French so I did not know the meaning of the French sayings. Well, my Facebook readers told me that 2 of them were curse words. After some research, I learned that many Quebec profanities are derived from Catholicism. They are called "sacres"-translaton to consecrate. "Tabarnacle", derived from tabernacle, is used by French Canadians as an insult. It is a loose equivalent to the "F" word in English. "Calice" is the French word for chalice. Saying just "calice" is the equivalent of saying "damn". "J'Men Calice" could mean "I don't give a damn" or "I chalice myself". Both terms can be used together as in "calice de tabernacle"! So, now you know how to swear like a Quebecer.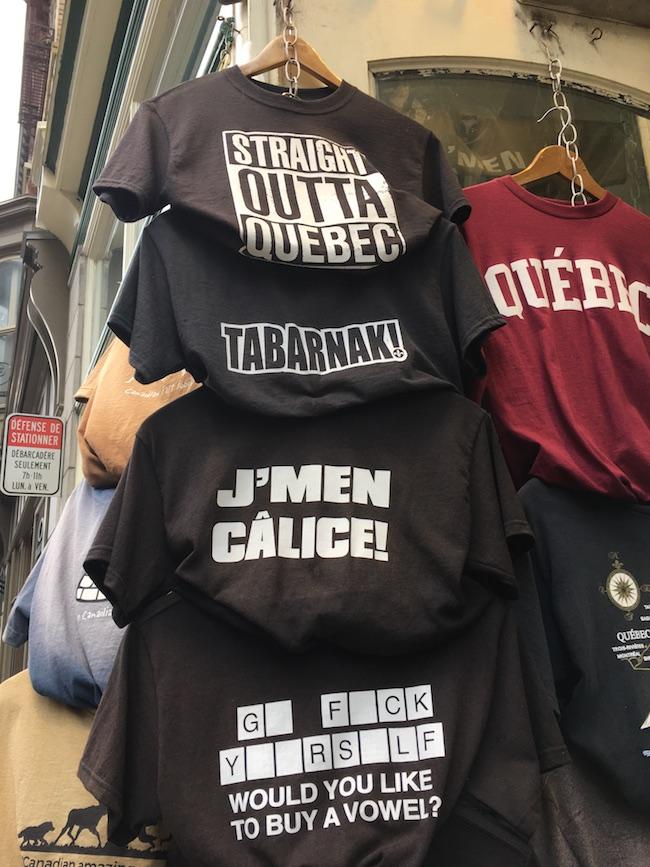 13. The first commercial brewery in Canada was started in Quebec City by Jean Talon in 1668.
It was called "La Brasseries du Roi" which means "the kings brewery". During this time there was a lack of safe drinking water and a surplus of grain. FYI: The legal drinking age in Quebec and Quebec City is 18yo vs 21yo in the United States. This is something to keep in mind if you are planning a multi-generational trip.
14. There are waterfalls in Quebec City
The Montmorency Falls is located on the Montmorency River in Montmorency Park. It is roughly 7.5 miles from Old Quebec. Here is the fun fact: the falls are about 270 feet tall which makes it about 100 feet taller than Niagara Falls.
15. Since I love culinary travel I am ending with a fun food fact. Quebec has their own version of Shepard's Pie.
It is called "Pate chinois" which means "Chinese pie". However, there is nothing Chinese about it. I have read several different versions of how this pie got its name. One theory is that Chinese cooks made it for French Canadian workers during the building of the North American railroads. The French Canadians enjoyed it so much that they brought it back to their communities. I did not get to try this dish but it is on my list for next time.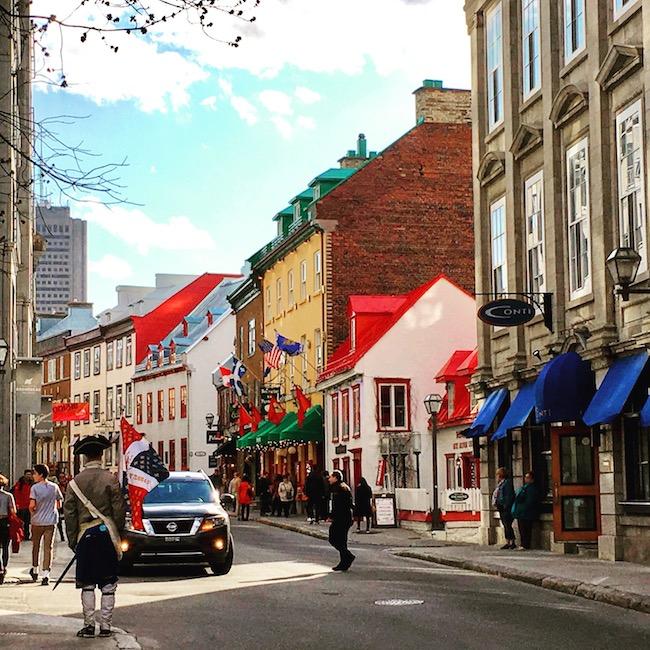 Honorable mention goes to the funicular! I didn't get to ride it this time but it deserves mention as one of the fun Quebec City facts.
I hope you have enjoyed these 15 fun Quebec City facts. As you can tell, I love delving into the history, culture and food of any place I travel to.
Don't leave without checking out my other posts on my trip to Quebec City. Saint-Roch Walking Food Tour in Quebec City and 2018 Women in Travel Summit-Tips & Advice from First-Timers.
Have you been to Quebec or Quebec City? If so share your thoughts with us below. For more information visit their website.
Pin this post for future reference..