Meet Nadeen S. White:"Blogger by Day. Physician by Night". I am the award-winning Creator & Editor of The Sophisticated Life Blog. I am also a physician with over 20 years of experience. The Sophisticated Life is a luxury travel & lifestyle blog covering the best in travel, food & wine.
I have been featured on TravelChannel.com , The Huffington Post and Essence Magazine. I have been quoted as a travel expert in several other publications including TravelZoo, MSN and Fox News. In 2019 I became an Amazon best-selling author for my series of travel Ebooks and and started my career as a public speaker.
On the blog you will find engaging personal travel stories, destination guides, culinary travel, foodie guides, restaurant reviews, and information on delectable wines, wine regions and wine makers from around the world.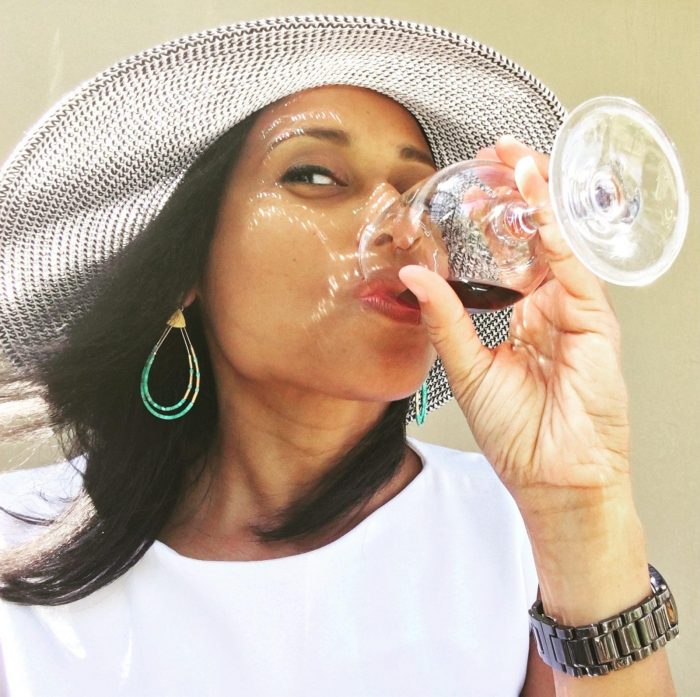 Areas of Expertise: My areas of expertise include destination guides, cruises, culinary travel, and wine tourism. As a physician with over 20 years of experience, I speak and write about health related travel topics such as travel related illnesses, travel vaccines, medical emergencies while traveling, the fear of flying and travel insurance.
Services Offered: I welcome partnerships with tourism boards, hotels, airlines, cruise lines, restaurants and sponsors of film, food, wine, art and music festivals. This partnership can be in the form of travel collaborations, brand ambassadorships, blog articles, giveaways and social media promotions. I am available to speak on a wide range of travel topics, culinary travel & wine. As a physician I am also available for talks on wellness and health related travel topics.
I believe in living life to the fullest and inspiring others to do so. What feels most natural to me is experiencing the product or place, writing about it then sharing that experience on the blog with my readers and social media followers. I have almost 40,000 social media followers on Facebook, Pinterest, Instagram, Twitter and YouTube, and these numbers are rapidly growing. I also have over 1700 email subscribers.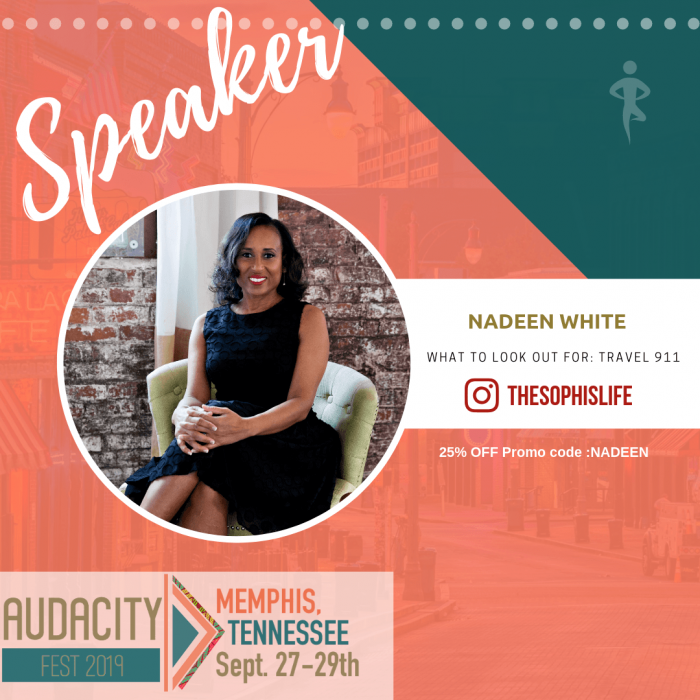 My Media Kit provides a list of the large number of CVBs, DMOs, Brands and companies I have worked with thus far.
If you would like to discuss working together please email: [email protected]
Google Analytics data and rates available on request.
Nadeen S. White