Although I received complimentary spa services from Atlanta Marriott Marquis Spa, all opinions expressed in this post are my own.
I recently had the opportunity to attend an event at the Atlanta Marriott Marquis Spa. Prior to the event I received complimentary spa services that were amazing. As many of you know, I love spas as much as I love travel, food and wine. If you live in Atlanta or if you are visiting, here are several reasons you should make your way over to the Atlanta Marriott Marquis Spa.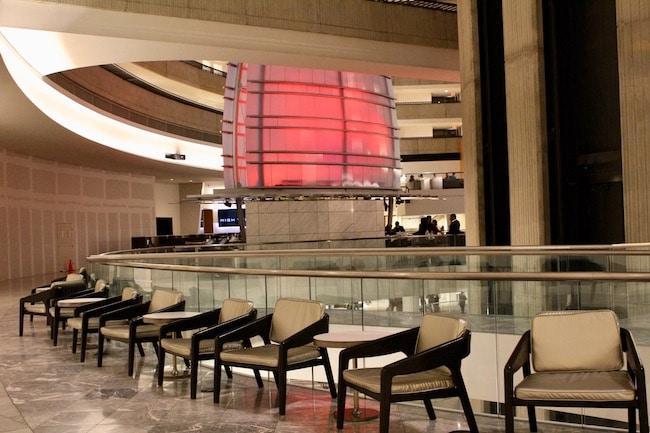 The Atlanta Marriott Marquis is located in downtown Atlanta on Peachtree center Avenue. It is a large, 4 star hotel. It caters to professionals in the city for business and/or conferences. Amenities include the spa, an indoor-outdoor pool and a 24 hour fitness center. There are also several restaurants on the property. It is walking distance from some of Atlanta's most popular attractions.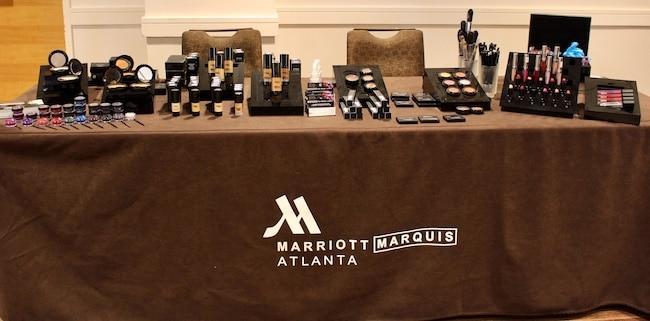 The Atlanta Marriott Marquis Spa is open 7 days a week. There is an extensive list of services offered. These services include body wraps, facials, massages, manicures and pedicures. You can also choose from hair and scalp treatments, lip treatments, men's services and makeup services. The changing room has a steam room and individual showers. For the spa enthusiast, you can book a hotel package which includes a spa credit.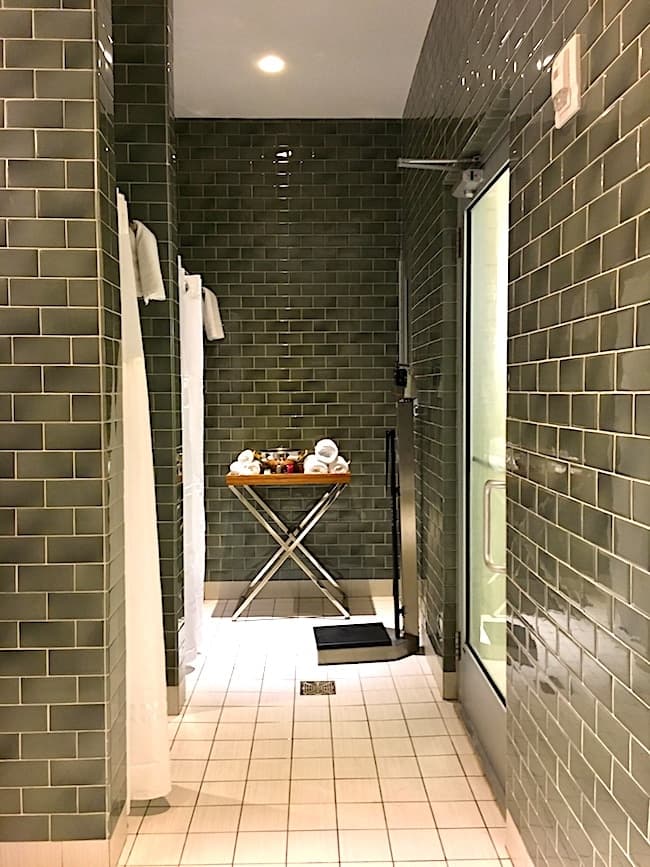 The Spa @ Marriott Marquis invited me to a beauty Bar event called "Fall into Winter. A Beauty & Bubbles Spa Ritual." The event featured Atlanta based Colour U cosmetics. During the event, there were several stations available for attendees.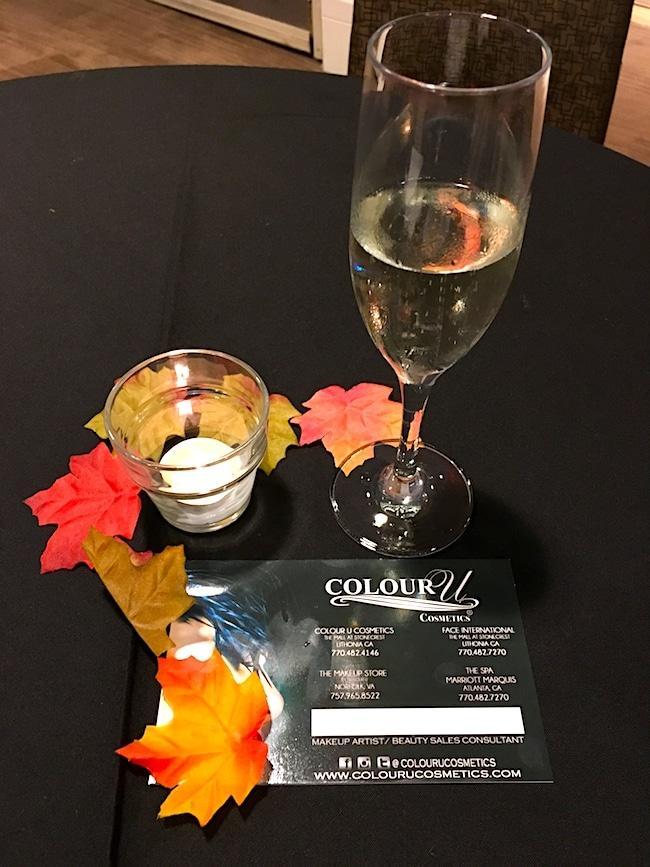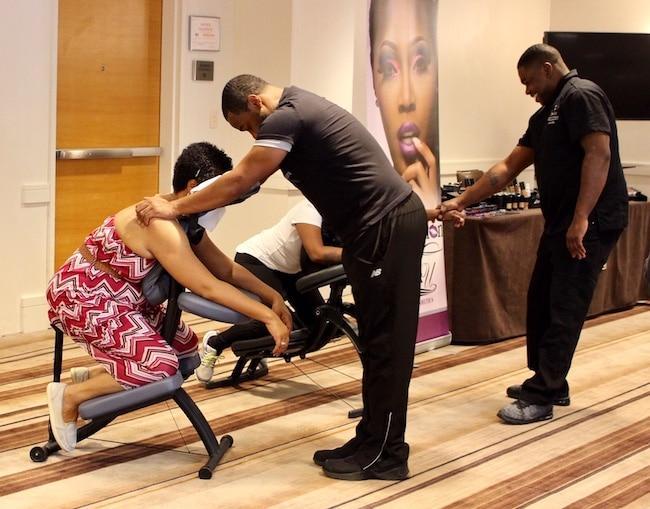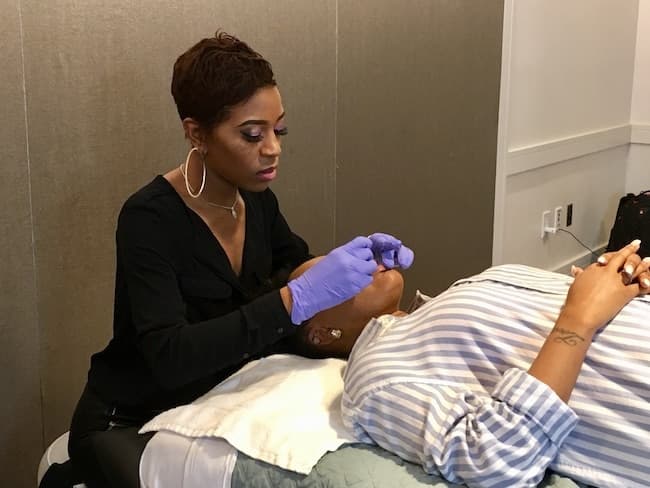 You could receive complimentary massages, lip treatments and makeup application. Colour U cosmetic representatives also had a table display.  Representatives from the company discussed the various products with attendees. Across the hall you could enjoy "bubbles" and complimentary appetizers and desserts. There was also an "Elemis" table. I have heard great things about their products. The Spa @ Atlanta Marriott Marquis raffled off $400 in spa bucks, tickets to see the Atlanta Hawks and a "staycation".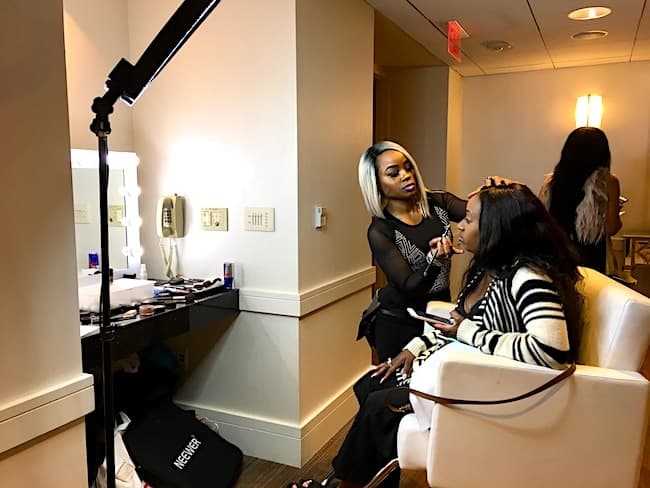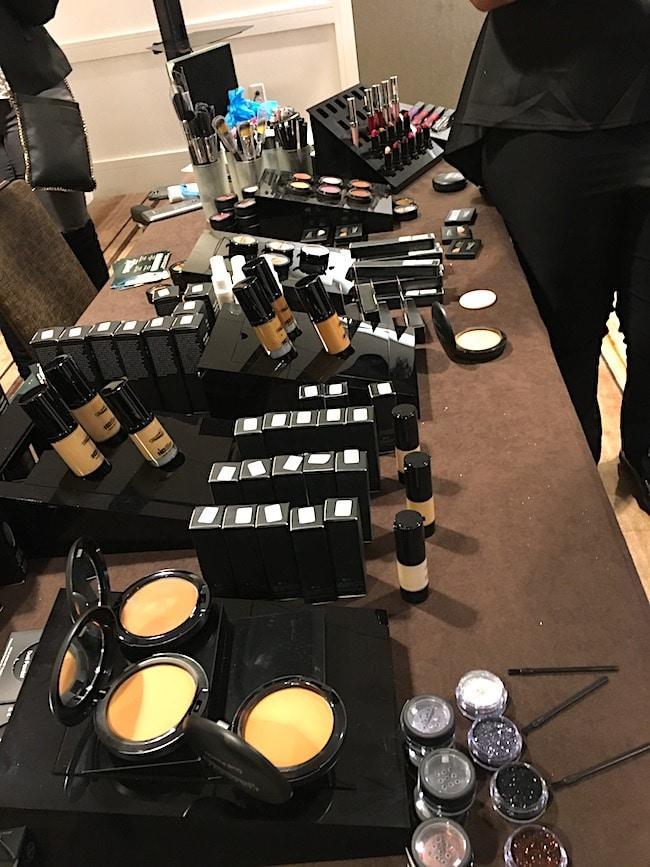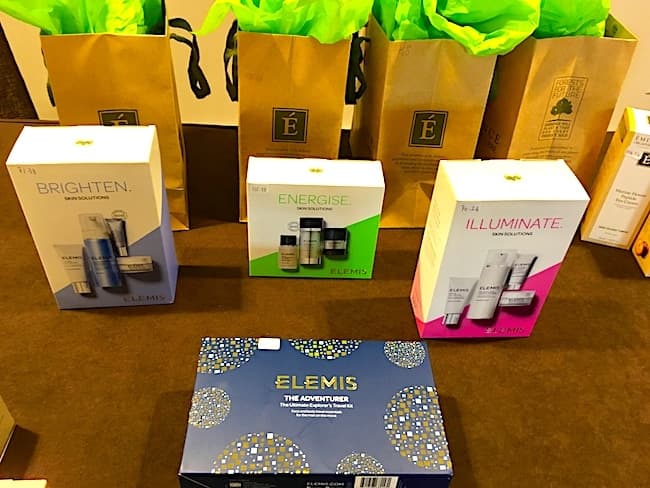 Prior to the event, I received a full body massage and a facial. From the moment you enter the Atlanta Marriott Marquis Spa you feel relaxed. It is a tranquil, darkened space where you can take a few deep breaths and anticipate the luxurious treatments that await you. There are multiple individual treatment rooms available. My masseuse asked for my preferences and problem areas beforehand. After my full body massage my legs were wobbly because I was so relaxed! After my massage, I had a custom facial. The esthetician was very knowledgeable with years of experience at the Atlanta Marriott Marquis Spa. She had a smooth touch and the facial was just as relaxing as the massage. And, my skin was glowing!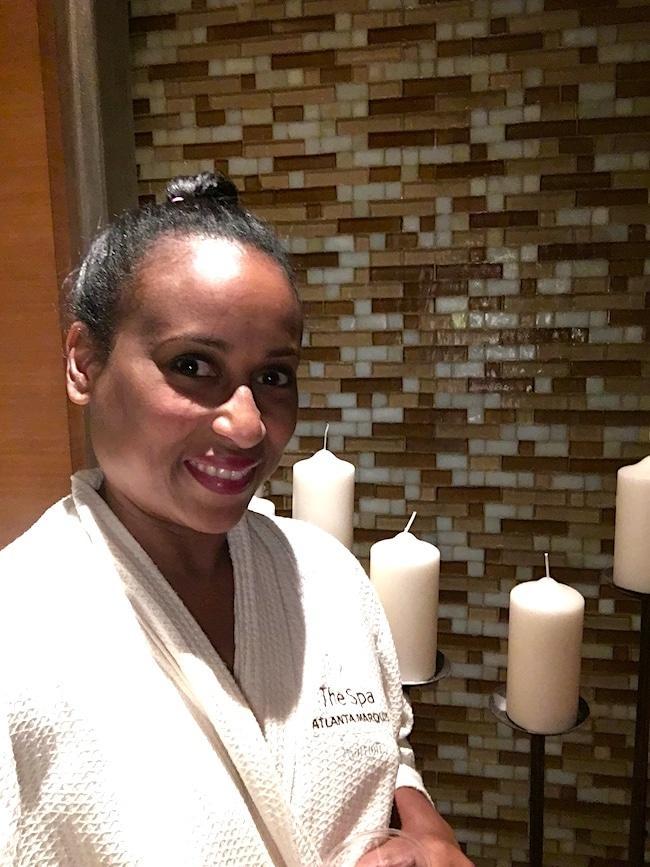 I had a wonderful evening at the Atlanta Marriott Marquis Spa. I will definitely return to try out their other services and packages. For more information please visit their website. Have you stayed at the Atlanta Marriott Marquis or made a visit to their spa?