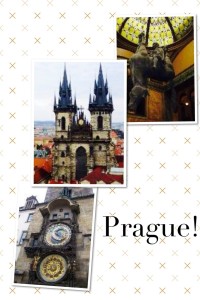 Read why Prague, aka the "City of a Hundred Spires", the "Golden City", the "Left Bank of the Nineties" and "Mother of Cities" located in Eastern Europe is a top  travel destination! I am so honored to have a fellow SITS blogger guest post on my website! Thank you Kayleigh for sharing your experience with us!
Hello fellow Sophisticated Life readers, I am so excited to be guest posting today. My name is Kayleigh and I write over at 
The Way I Wanderlust
.  I write about wanderlust, my travels, daily life and trying to make my mark on this world. I have travelled a fair bit in my twenties including spending over a year living and exploring Australia as well as backpacking through Europe for 15 months. Today I would love to share with you my experience exploring Prague.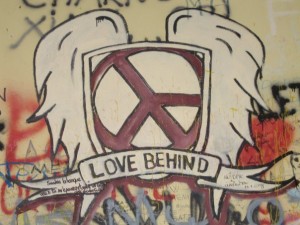 Prague is a very affordable destination, I think I spent half of my planned budget and that was with eating out for most of my meals. I visited in late September which normally should be a great time but it just so happened that they were experiencing an unusually cold fall. Prague is a mystical city with endless possibilities. This popular travel destination is filled with cobbled streets, churches, architecture, great food and entertainment. I was totally drawn to the gothic beauty that surrounded me and the foggy days made it even more magical. My first day there I wandered around for hours in awe of the old world beauty.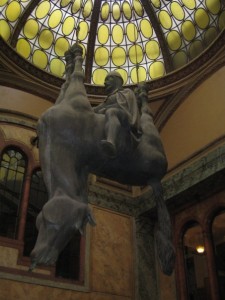 The best way to see any city and learn a little bit of the history is to take a walking tour, even better is a free walking tour where you tip depending on your experience and opinion of your guide. Our guide was fantastic, not only did she seem to know absolutely everything about Prague but she also told us funny ghost stories from her childhood and also exactly what not to miss and what to avoid. Did you know they have a teeny tiny alley where there is actually a traffic light at each end because only one person can fit through at a time. I often wandered on my own and instead of sticking to the touristy places decided to branch out and explore less popular areas. These where the places that I found little boutique shops, bookstores and mom and pop cafes.
The main square is where a lot of the action happened, filled everyday with tourists and locals alike. Walking up the many steps in the tower lead you out to an unbeatable view. The city stretches out for miles on every side. Something you just can't miss while here is the castle and surrounding area. The view on the way up is amazing, once your there check out the gardens and the beautiful stain glass in the cathedral. The walk across Charles bridge also offers plenty of scenic views as well as local artists selling their wares.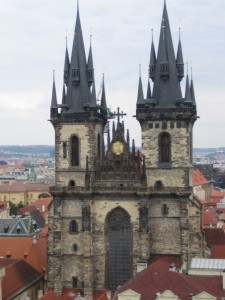 The Astronomical clock is a huge attraction in Prague. People gather around for 20 – 30 minutes waiting for the little sculptures to come and dance around on the hour. The four sculptures represent vanity, greed, death and pleasure. These were the biggest concerns back in 1410. Instead of rewarding the artist who made this beautiful piece of art they gouged his eyes out so that he would never be able to recreate the clock for anyone else. Ouch!. Its amazing not only that this clock is still around but the fact that it still functions perfectly.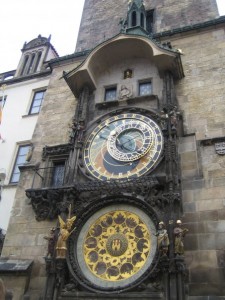 There is plenty to see in this great city and I promise you will not regret the visit. Thanks for taking the time to share in my experience. If you would like to learn more about my adventures head on over to my website at
The Way I Wanderlust
.