Germany is Berlin, Munich and Frankfurt among many other interesting cities such as Leipzig. Germany is Oktoberfest, beer and bratwurst, carnivals, Christmas markets, classical music, outdoor festivals and wine country. Germany is history, culture, UNESCO World heritage sites, castles, palaces and beaches on the Baltic Sea. There is not enough room in one blog post to describe all that Germany has to offer! You will have to visit Germany to find out! 🙂 However, I recently attended a luncheon held by the German National Tourist office and would like to share with you the top 3 reasons Germany is now on my bucket list and why it should be on yours!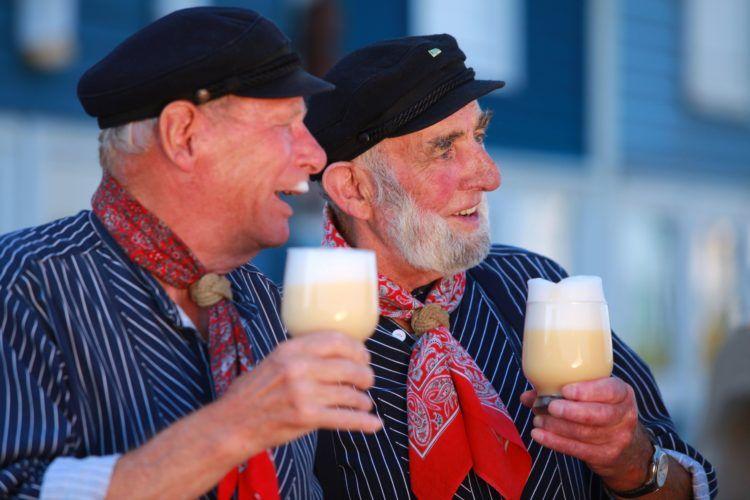 First a few facts-Germany's tourism is booming! 2014 marked the fifth year in a row that Germany saw a record high in international travel to the area. Most of these travelers arrived from Europe including countries such as Switzerland, the United Kingdom, Poland the Arab Gulf States and China. The United States remains the largest overseas market and is continually growing.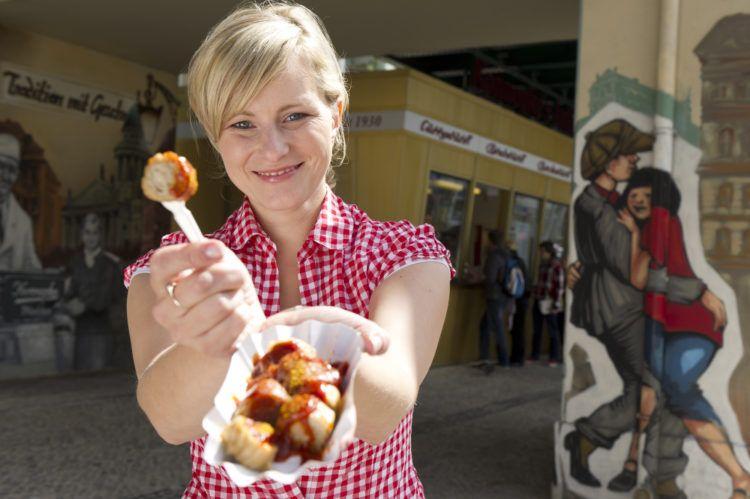 Germany's "Traditions and Customs" are the focus of the German Tourism Board's worldwide tourism campaign for 2015. According to their statistics, the history and traditions of Germany are part of the top ten reasons tourists visit Germany each year. This campaign encompasses three themes. 1. Culinary Specialties 2. Living Traditions 3. Arts and Crafts. The Germany Travel website states it best – "Indulge yourself with culinary delicacies from a bygone age. Try out various regional specialities. Witness old-fashioned handicrafts whose charm is undimmed by the passage of time. Go back in time to the dawn of pioneering discoveries – the car, the tram, the bicycle. Lose yourself in the crowd at festivals and markets and celebrate the survival of traditions that have passed down the generations." Some of these traditions and customs include the Swabian-Alemannic carnival, the Charcoal Burner's Craft and the Tar Distillery, the German Bread Culture along with the history of organ construction and organ music.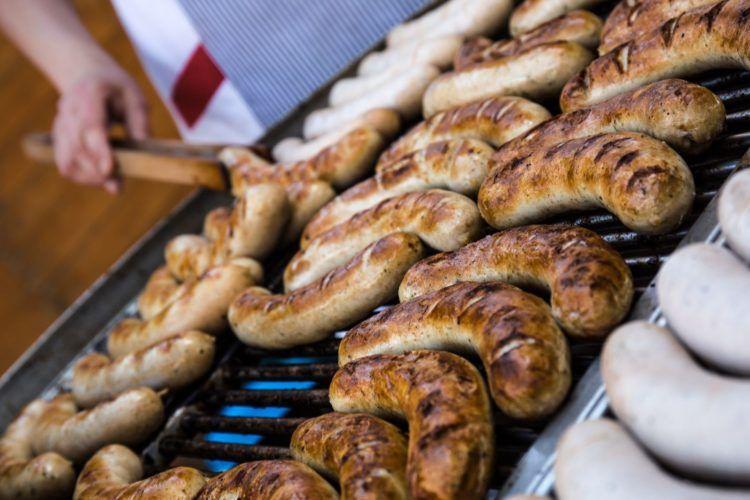 In addition to learning about Germany as a whole, part of the presentation was on "1000 Years Leipzig-Anniversary Highlights." Leipzig is an East German city and played a pivotal role in the fall of the Berlin wall in 1989. Leipzig is home to art galleries, street festivals, St.Nicholas church (at which Monday peace prayers were held prior to the fall of the Berlin wall) and the "Leipzig Bachfest." Leipzig is known for their strong musical history and even has a "Leipzig Music Trail" which connects 23 of the most significant music sites in the city center. For opera fans, in 2015 there is the "Wagner Festival" in honor of Richard Wagner and performed by the Leipzig Opera and the "Gewandhaus Orchestra" can be heard live during the popular open air concert "Klassik Airleben."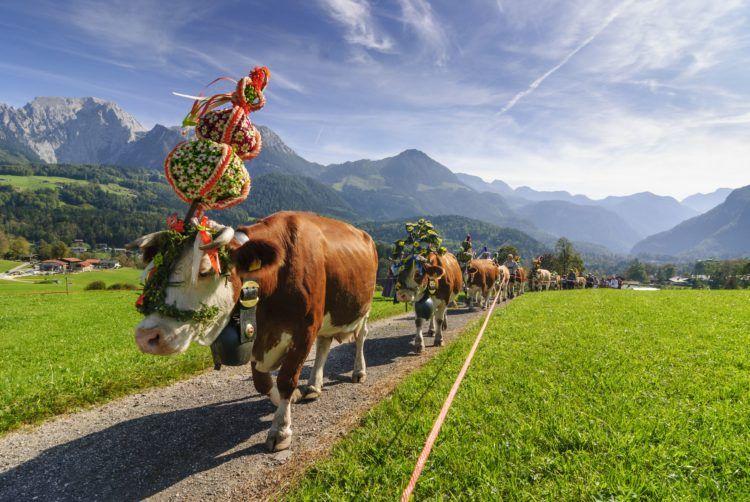 So, are you ready to hop on a plane to visit Germany? Personally, I would love to travel to the various cities learning the history & culture of each, eating authentic German food, attending live outdoor concerts, Oktoberfest, one of the many Christmas markets and witnessing a carnival!  I would also like to visit Berlin during ITB Berlin which is the World's largest tourism trade fair or during the Mercedes-Benz Fashion Week in Berlin!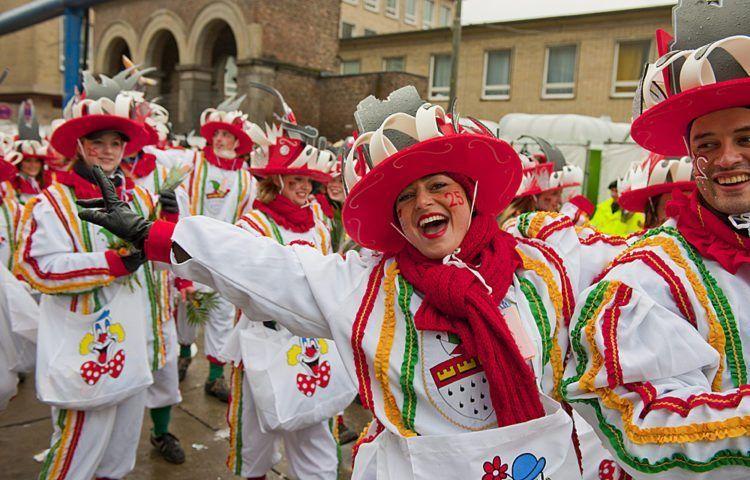 Have you been to Germany or planning to visit Germany soon? If so share your thoughts with us below!
Be sure to head to the Germany Tourism website for more travel, events and historical information on this diverse country!
Although I received complimentary attendance to the German National Tourist Office luncheon, all opinions expressed in this post are my own.
N.S.W.
Photo credits in order of appearance:
Wandmacher, Ingo. Koschel, Philip. Corey, Mike. Preusser, Volker. Franke, Oliver.