It is time for another post in the Top 5 Restaurant Picks covering cities across America! This month we have Dana from Time Travel Plans sharing with us her top picks for Los Angeles International Cuisine. So, if you live in the LA area or planning a visit, get off of the usual touristy paths and use this post to try out some delicious and authentic global cuisine in the area.
From Dana:
While I often gripe, complain, and grumble about living in L.A., one thing I have to give my city credit for is the vast array of restaurant options at our disposal. Whether I crave Indonesian food one night and soul food the next, I find comfort in knowing that there's a restaurant somewhere in L.A. that can satiate my taste buds. So narrowing down my Los Angeles international cuisine picks to a top 5 list is rather difficult, but here are my top 5 as of late.
Prior to having a recent date night with my husband at Bao, we still hadn't found our go-to restaurant for Chinese in L.A. Sad – huh? But our dinner at Bao changed all of that. Bao touts itself as an authentic dim sum restaurant. Considering that I have yet to travel to China, I can't really vouch for its authenticity, but I can attest that the food at Bao is absolutely delicious! Menu highlights are the delicately steamed chicken and spinach dumplings, steamed BBQ pork buns, and the spare rib tips in black bean sauce with flavorful chunks of taro root. But the ultimate star of the menu? The spicy Singapore rice noodles with BBQ pork and shrimp. These savory noodles pack the perfect amount of heat. Be sure to wash your meal down with a homemade glass of ginger ale – it's beyond good!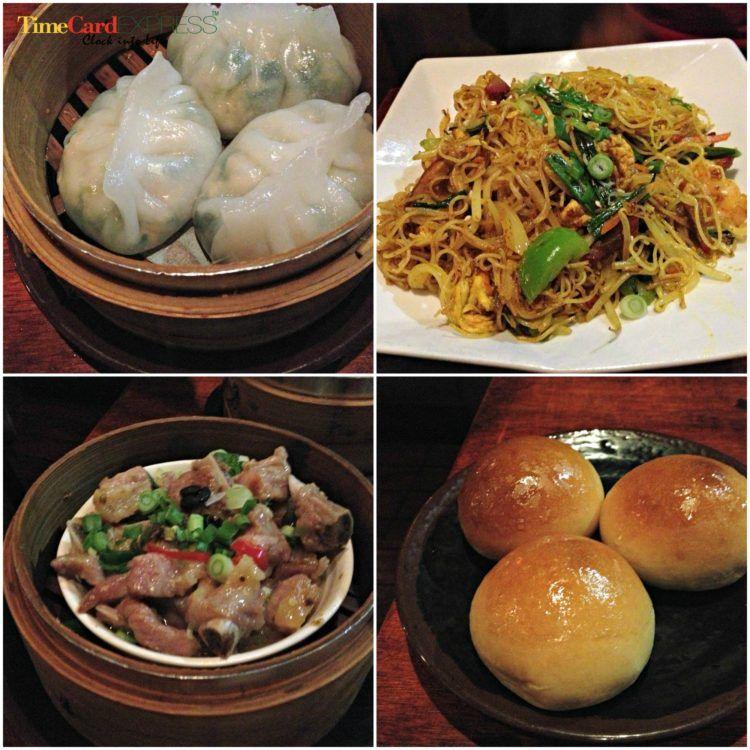 Avenue Italy is located in the Golden Cove Shopping Center right off of Palos Verdes Drive in the picture perfect beach city of Rancho Palos Verdes. Once you step through the doors of Avenue Italy, you'll be instantly transported from the beach to the Italian countryside. Faux olive trees dot the large dining room which quickly fills for dinner as locals make their way in for a good Italian meal accompanied by a glass of wine. As you watch the chefs at work in the open kitchen, order a tried and true classic like the chicken parmesan, or try one of the menu specials. When my husband and I dined there recently, my husband ordered the lemon linguine with chicken. It was one of the delectable specials on the menu at the time. For dessert, don't pass up the super moist and light tiramisu.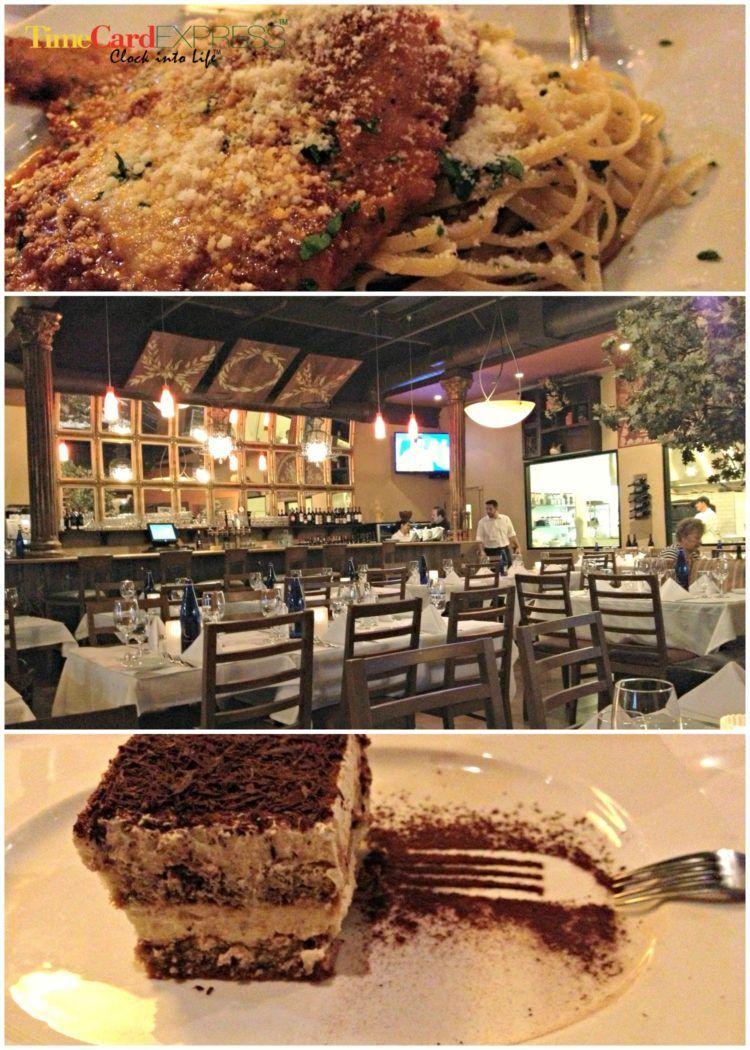 Los Angeles International Cuisine:Wildcraft
Ideally situated on busy Culver Blvd. in downtown Culver City, Wildcraft is a modern Italian tavern that serves breakfast, lunch, and dinner. I've recently placed Wildcraft at the top of my ever-evolving list of favorite L.A. brunch spots. Angeleno brunchers enjoy bottomless mimosas and perfectly blended cocktails such as Wildcraft's version of the Moscow mule that's mixed with refreshing cucumber, ginger ale, Vodka, and lime. Brunch menu musts include the carnage hash with pork belly, bacon, ham, Italian sausage, scrambled eggs, tomatoes, and potatoes, as well as the frittata with kale, caramelized shallots, and pecorino served over a tomato jam. The French toast is a safe bet as well!

Although Akbar's has locations in Hermosa Beach, Pasadena, and Marina del Rey, for convenience, I usually opt for the latter location for my Indian fix. As soon as you walk into the intimate Marina del Rey restaurant, you'll be welcomed by the enticing scents of cumin, coriander, and garam masala – just a few of the spices used to create Akbar's unforgettable dishes. Start your meal with an order of potato and pea-filled samosas or the shrimp pakora. For your main entree, try the chicken tikka, tandoori chicken, or the ginger lamb chop with a side of savory saag paneer (spinach with homemade cheese) or spicy gobi aloo (cauliflower and potatoes sautéed in garlic, ginger, and exotic spices). Be sure to order a refreshing mango lassi (or two) to cool your palate.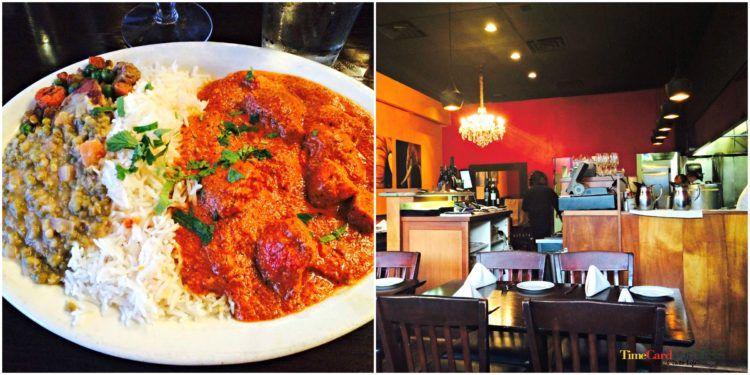 As a lover of Cuban cuisine, El Rincon Criollo, another go to Culver City haunt, always satisfies my Cuban cravings. Don't drive too fast down Sepulveda Blvd. or you'll miss this hole-in-the-wall restaurant that does an excellent job of setting the tropical mood despite its small size. You can't go wrong with the lechón asado. This dish of perfectly marinated, juicy shredded pork and sautéed onions accompanied by flavorful black beans and rice will have you dancing in your seat as you eat. Another menu favorite is the arroz con pollo with yellow rice. Whatever you order, be sure to ask for a side of savory, ripe fried plantains, and wash it all down with a blended mango, guava, or guanabana fruit juice.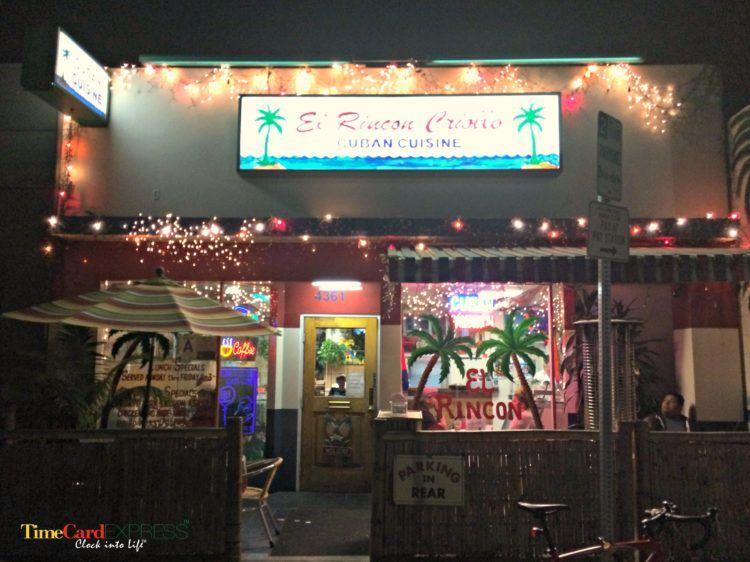 Thank you Dana for sharing these delicous restaurant picks on Los Angeles International Cuisine! I will add them to my LA restaurant list! On my last visit I enjoyed Los Angeles International Cuisine at Sky's Gourmet Tacos in Mid City as well as upscale American & Southern food at post&beam restaurant in the Baldwin Hills area. I describe my experiences at both in my post "Discovering  5 New Things in an Old City: Los Angeles". Of course I never leave Los Angeles without an In&Out burger or going to Roscoe's House of Chicken and Waffles. In addition I have never had a bad meal at Spago's in Beverly Hills! Be sure to catch up on the other blog posts in this monthly restaurant series! Read about restaurants in New Orleans, Charleston and New York City! Up next…San Francisco! Absolutely one of my favorite cities to eat in America!
Have you been to any of these Los Angeles restaurants? If so share your thoughts with us below!
Before you leave-follow Dana on all her social networking sites below and be sure to join her Time Card Express program for great travel deals!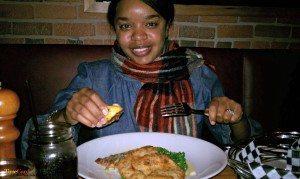 Dana Carmel Bell is a world traveler, cultural explorer, and the founder of Time Card Express™, a discount travel membership card that makes travel and leisure more affordable for the everyday traveler. Clock into savings at boutique hotels, tour companies, and restaurants around the world with Time Card Express™ membership. Visit www.TimeCardExpress.com to join!
Blogs: https://www.TimeCardExpress.com/blog and www.TimeTravelPlans.net
Facebook: https://www.facebook.com/TimeTravelPlans
Twitter: https://twitter.com/timetravelplans
Instagram: https://instagram.com/timecardexpress/
N.S.W.