Although Mazda provided a complimentary vehicle for this review, all opinions expressed in this post are my own.
I recently had the pleasure of taking the 2017 Mazda CX-5 on a road trip from Atlanta to Savannah. Many of you may remember my Southern California road trip in the 2016 Mazda 6! Although I enjoy getting on the open road, comfort and safety are a must for me for long drives. From the moment I saw the Mazda CX-5 I knew my 4 hour drive would be a breeze!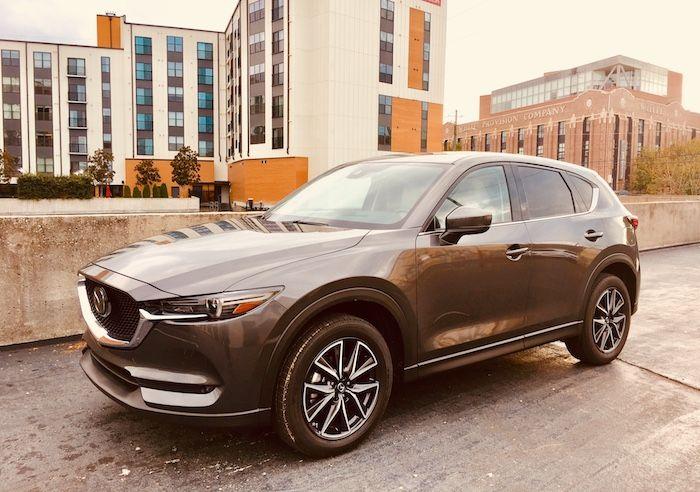 The Mazda CX-5 is a Crossover Sports Utility Vehicle (SUV). It comes in 4 different styles ranging in price from $24,000 to $29,000 (upgrades are an extra charge). For 5 days I drove the Grand Touring style vehicle. With a shiny gray metallic exterior and sleek design, it was perfect for this luxury travel blogger.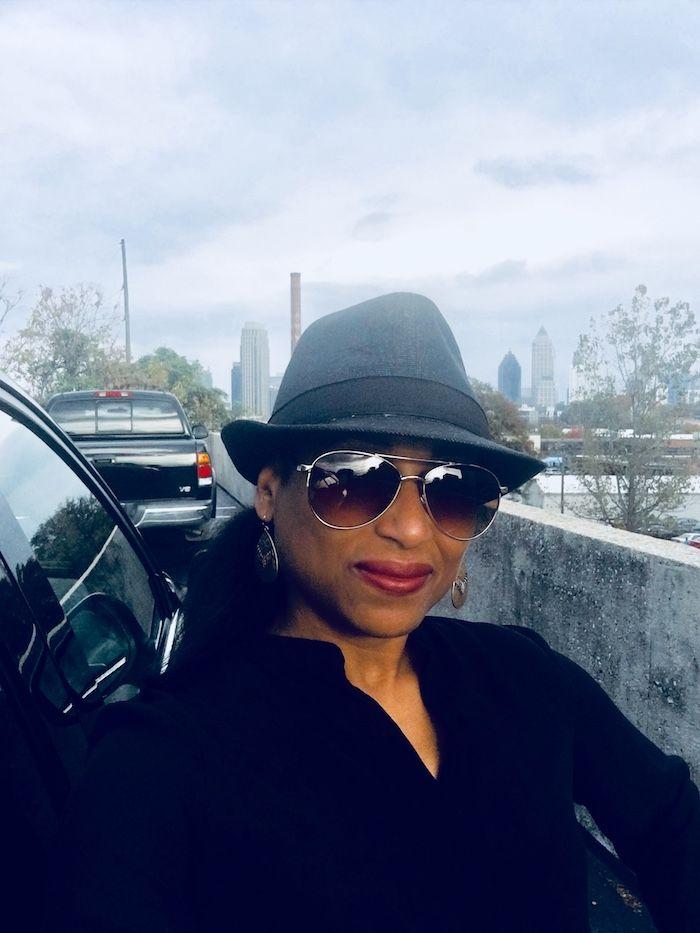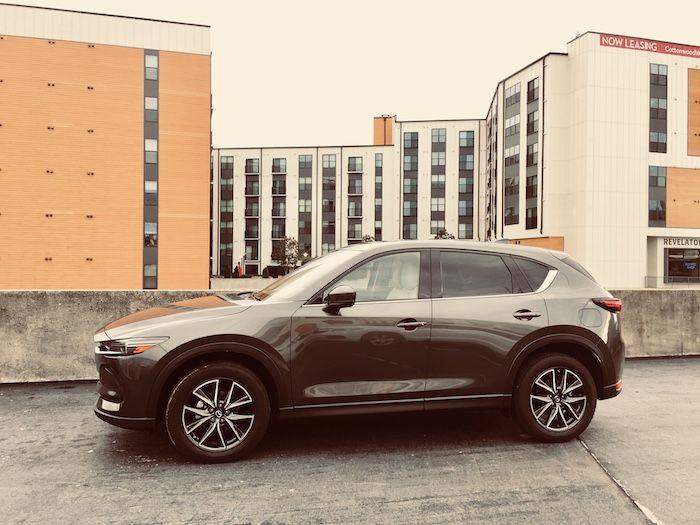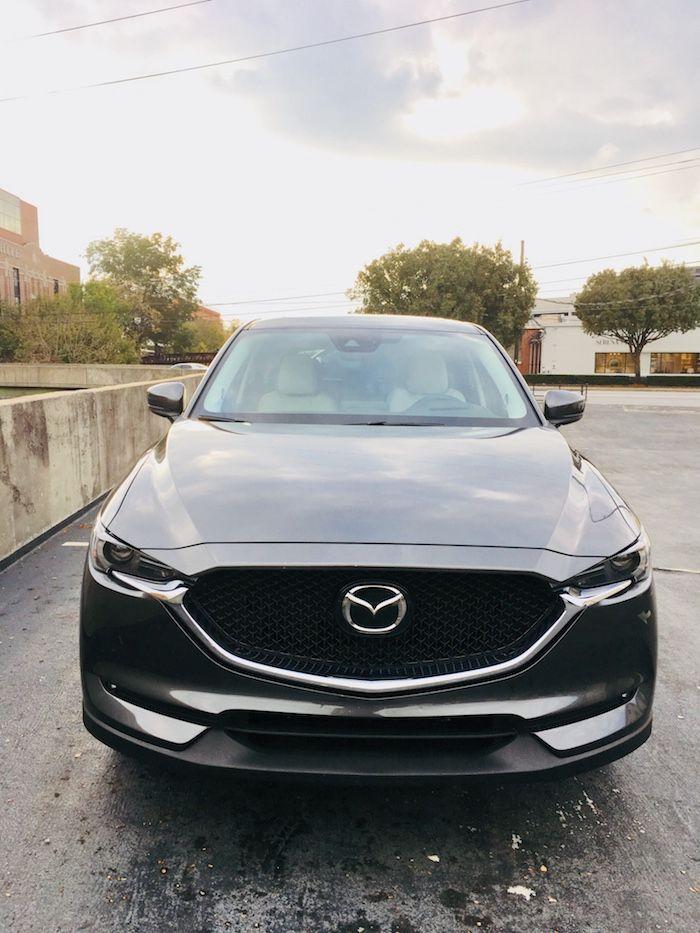 After admiring the outside, I did a quick tour of the inside prior to my trip. The interior has seating for 5 passengers. The interior color is called "parchment" and it is a great match for the metallic gray exterior. The seats were very comfortable with electronic controls for easy adjustments. The Mazda CX-5 is actually built with a "driver centric interior". There was a lot of thought put into the textures and finishes and even the placement of the controls. Everything was easy to navigate. Many features required just a simple touch or voice command.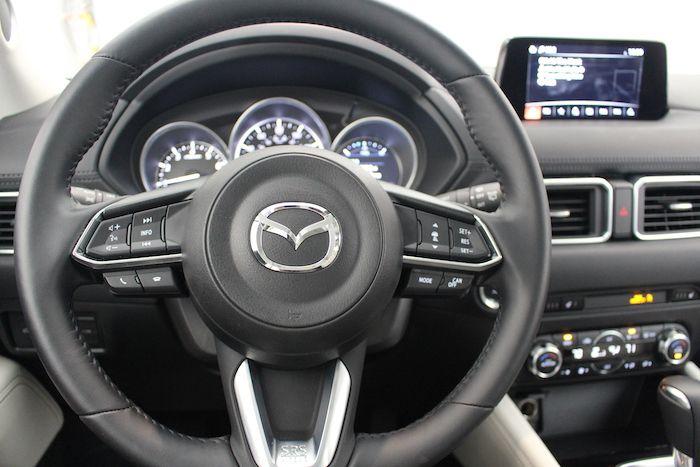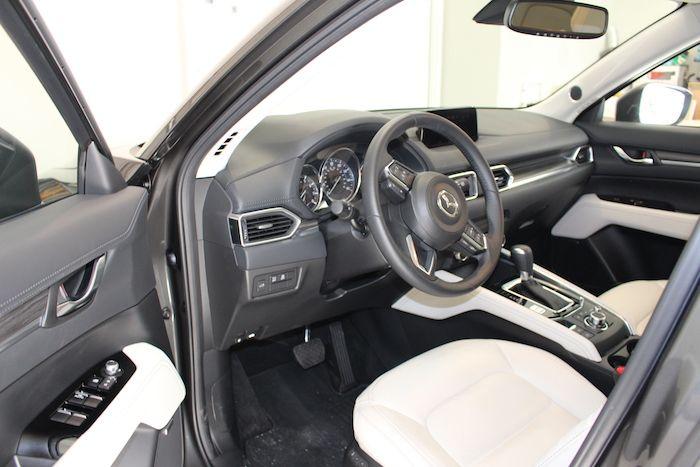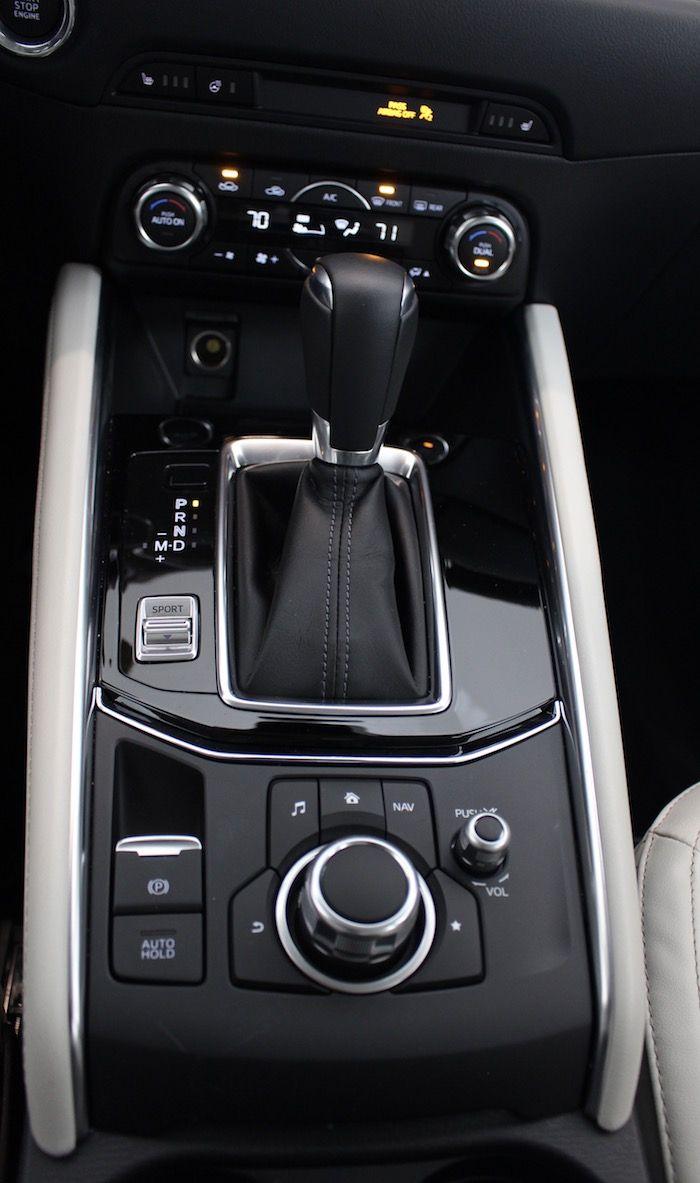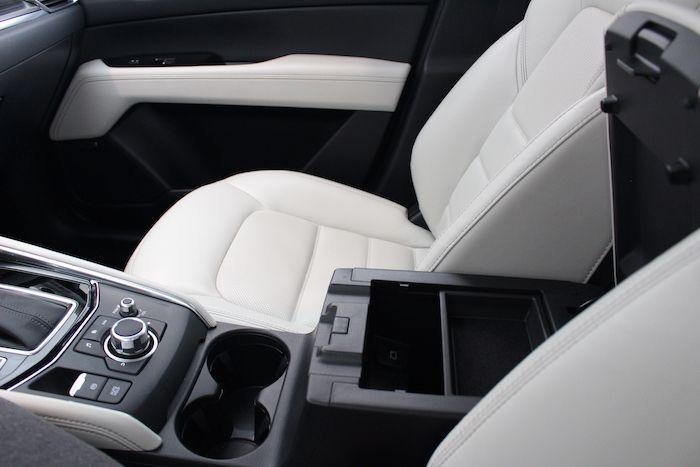 Before getting behind the wheel of a vehicle for a road trip, there are few things I need to know. 1) Is it fuel efficient? 2) Does the car drive smooth? 3) Does it have a navigation system? 4) Does it have satellite radio? 5) Does it have safety driving features? The Mazda CX-5 has all of these and more!
Here are a few of the awesome Mazda CX-5 features:
At 27 MPG and 31 MPG on the highway, you will save $250 in fuel costs over 5 years.
It has a Bose Surround Sound System and sound enhancements that reduce outside and engine noise. Enjoy your music, news station or conversation with your passengers without interference.
Speaking of your passengers, those in the rear were not left behind in the design of this vehicle. They can enjoy rear heated seats, rear air conditioning vents and rear USB ports. Passengers in the rear can also enjoy reclined seats!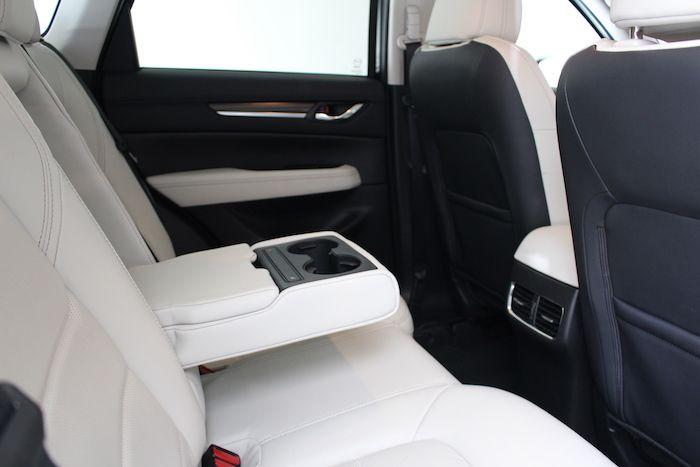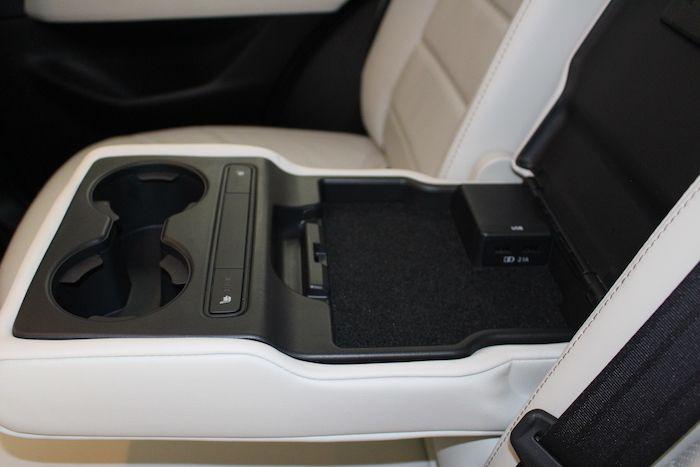 In terms of safety features, you can set sound or vibration alerts for driving off the side of the road or getting too close to another vehicle. There are also rear cameras which make reversing and parallel parking much easier.
The Mazda CX-5 has an active driving display on the windshield which can be adjusted to your height. Route guidance and speeds are shown on your windshield. This limits having to look at the central screen. The traffic sign recognition was also very helpful. Using front cameras and navigation data, local speed limits are detected and projected on the active driving display. It is conveniently shown right next to your current speed. I tend to be heavy on the pedal so this feature kept me in check!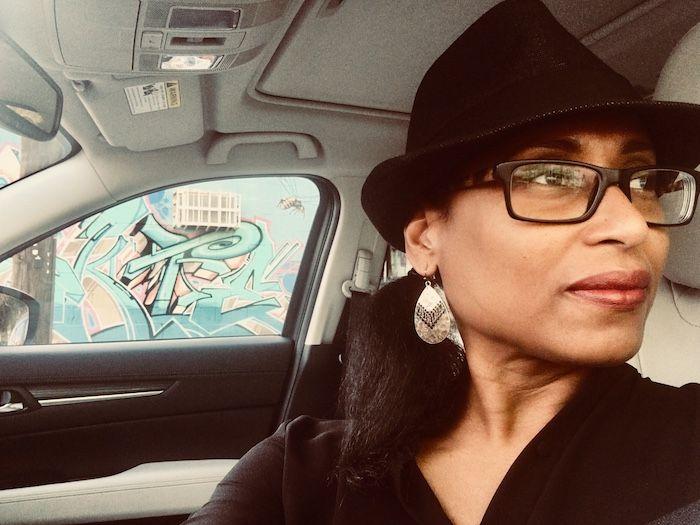 Although I prefer to do my own driving, there is also a cruise control option. The trunk was very roomy as well.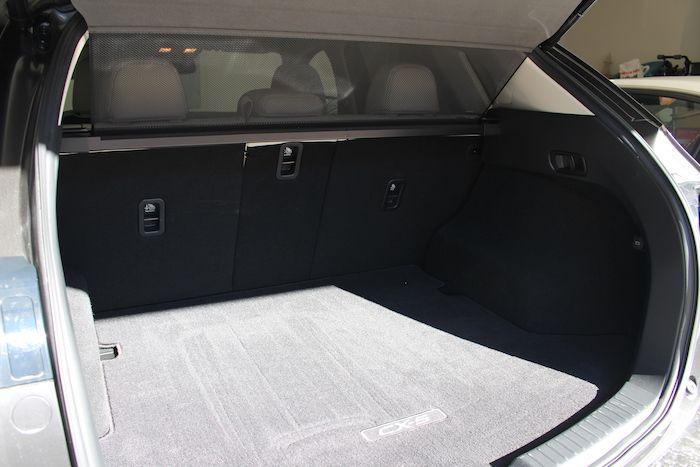 I thoroughly enjoyed driving the Mazda CX-5 crossover sports utility vehicle. It is sleek and sophisticated both inside and out. It is also a great value based on it's fuel efficiency and these amazing features!
What do you think? Have you driven or own a Mazda CX-5? Share your thoughts with us below. For more information please visit the Mazda Website.