Welcome to Culinary Travels by The Sophisticated Life! Culinary Travels are small group trips curated with the intention of learning about a destination's history and culture through its foods and beverages.
Imagine wine tasting in France & South Africa, doing a Tagine cooking class in Morocco, truffle hunting in Northern Italy, dining at Michelin Star restaurants in Spain & one of the top restaurants in the world in Mexico City but also experiencing amazing street food in Thailand. Nothing is off limits when it comes to full immersion into the food culture of our destination.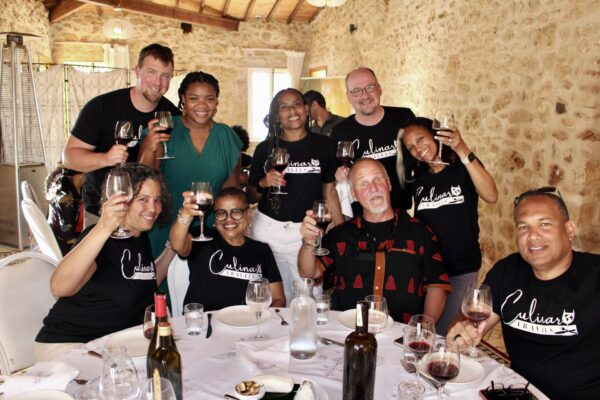 I am Nadeen of The Sophisticated Life Blog. After 10 years of travel blogging and content creation, I have decided to take this show on the road! I have visited 6 continents (who is coming with me to Antarctica? :-)-all while indulging in great food & wine. It is a wonderful way to communicate with and get to know other people.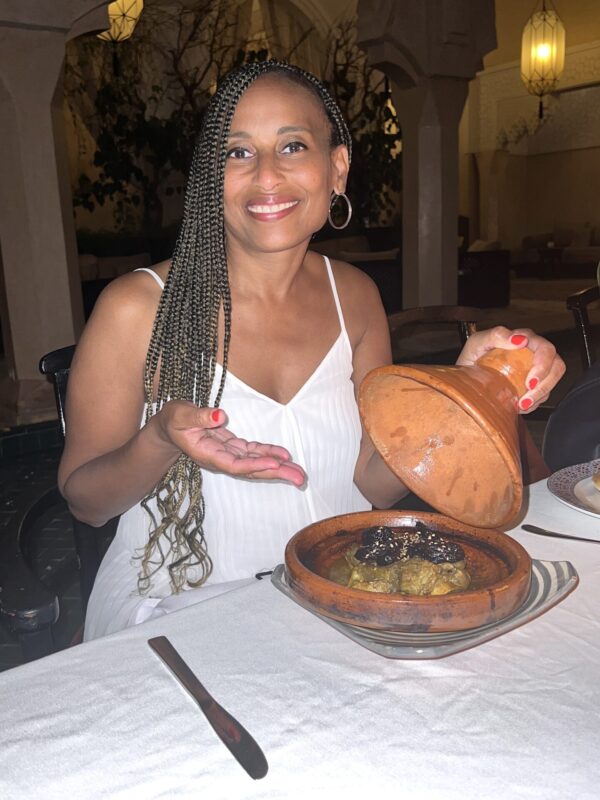 My blog has always focused on travel, food & wine. While traveling, I hunt down wineries, wine tours to wine regions, award-winning restaurants, local markets, food tours..etc..And, during the pandemic I received my 1st wine certification-WSET (Wine & Spirits Education Trust) Level 2 with distinction.
Over the years I have written numerous destination guides and authored 3 best-selling Amazon travel E-books. These E-books cover travel guides to popular and lesser-known destinations, food and wine recommendations and USA wine regions.
I have often been asked by readers and my social media family-"When are you going to start planning trips?" "I want to travel with you!" If the pandemic taught me anything is that you must seize opportunities when you can. Travel when you are able.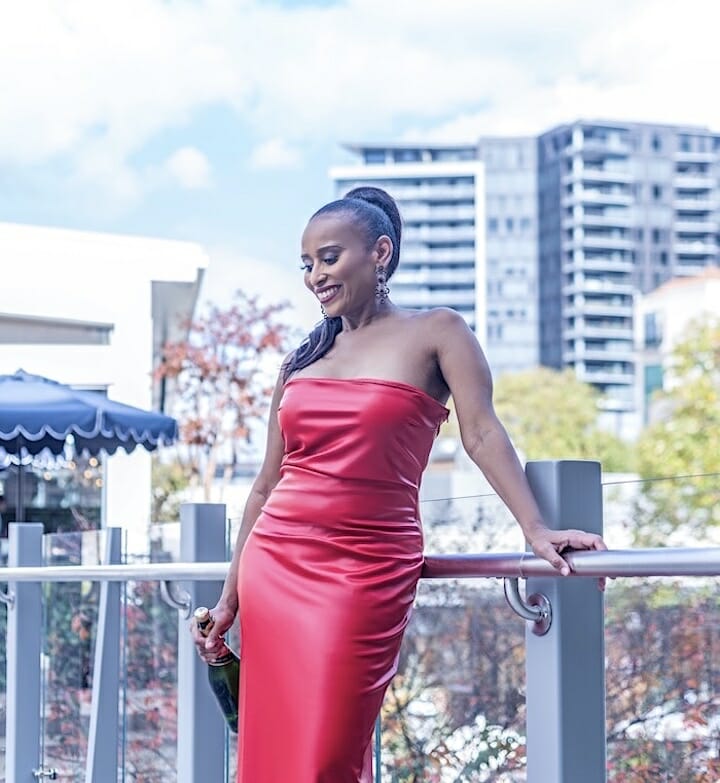 The truth is, I have always planned trips for myself, family and friends. I love doing the research, curating itineraries and I am detail oriented. With Culinary Travels by The Sophisticated Life, I will be able to bring people to the places I love and discover new places. What is better than that?
I have enjoyed building connections in the travel, food, and wine industry. Through these connections and collaborations, I plan to give you incredible and unique experiences. I also plan to support BIPOC, Woman-owned and local businesses and work with tour companies who do the same.
So what should you do now?
SUBSCRIBE TO THE FREE NEWSLETTER FOR UPDATES>
HEAD TO MY NEW CULINARY TRAVELS WEBSITE FOR UPDATES>
FOLLOW CULINARY TRAVELS ON INSTAGRAM>
Thank you for your support!!
Nadeen
BOOKING NOW FOR 2024!