For wine lovers, especially Pinot Noir lovers, I definitely recommend that you get to know Willamette Valley Oregon! While doing research for my bucket list wine festivals blog post, I came across the International Pinot Noir Celebration. It is held annually in Willamette Valley Oregon. Pinot Noir experts from all over the world are in attendance at this multi day event. Thanks to Trellis Growth Partners I have been able to sample exceptional Pinot Noirs from Willamette Valley Oregon. Since I am planning a visit there next summer, I have been doing additional research. Here are a few things to know about Willamette Valley, AKA Oregon Wine Country.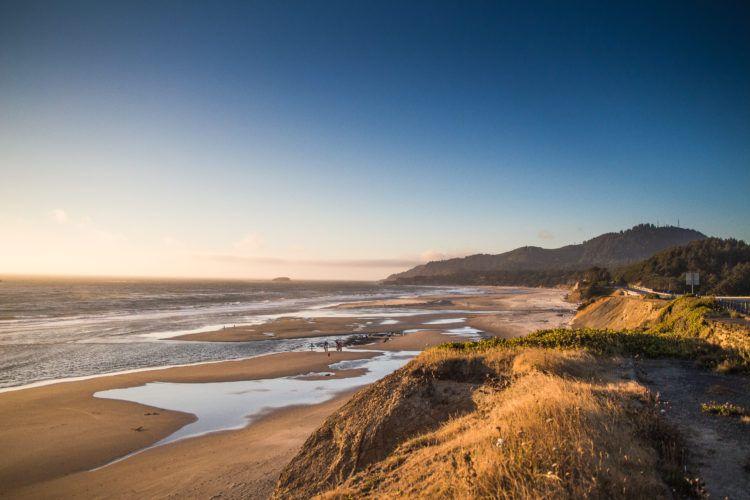 A) The Geography:
Willamette Valley is located entirely in the Pacific Northwest in the state of Oregon. It is approximately 1 hour driving distance from Portland, Oregon and it runs along the Willamette River. There are actually 6 towns and cities in the Willamette Valley area all with restaurants, hotels and wine tasting activities. Fun fact: Do you remember learning about the Oregon Trail in school? During the 19th century wagons plowed towards the NW to get to this area due to its prosperous agriculture.
B) The Wines:
Willamette Valley is known for their production of award winning Pinot Noir but they also produce well known Pinot Gris, Chardonnay and Riesling wines. There are over 200 vineyards and 400 wineries in Willamette Valley! Trellis Growth Partners works with 4 of these notable wineries to bring recognition to their brands and to the Willamette Valley area. One of these clients in Willamette Valley Vineyards. Jim Bernau established Willamette Valley Vineyards in 1983. It is one of Oregon's leading wineries and produces world-class Pinot Noirs. They offer complimentary wine tours and actually have an in-house winery chef creating daily food and wine pairings as well as weekly wine dinners.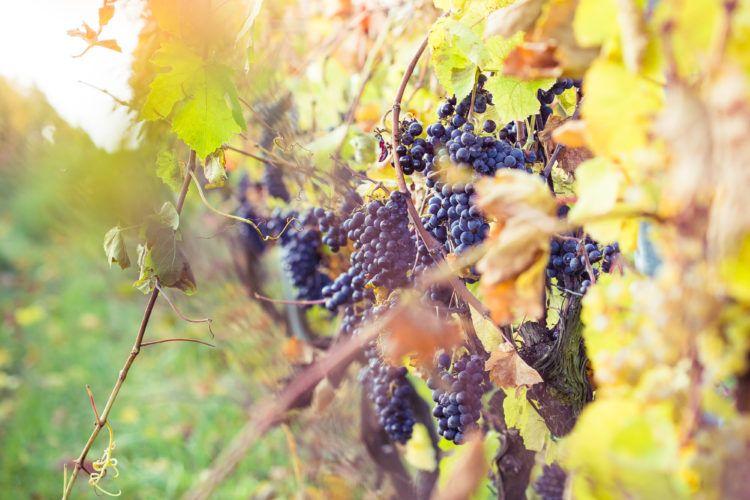 C)The Food:
Organic livestock is raised in the area so farm-to-table dining is a mainstay in Willamette Valley. The chefs that call this area home take pride in serving locally grown produce. You can find anything from casual dining to upscale unique eateries. When visiting the area, be sure to visit one of the many farmers markets.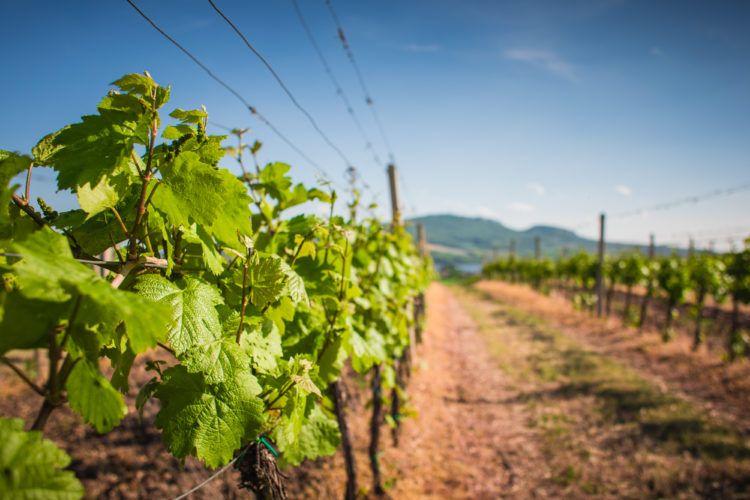 D) The Activities:
As mentioned above, the International Pinot Noir Celebration takes place every summer. Year round there are additional wine tasting events and activities. Trellis Growth Partners is involved with !Salud! The Oregon Pinot Noir Auction. Funds raised from this program helps to provide healthcare services to vineyard workers and their families. Also, Willamette Valley is home to many trials and covered bridges. This is perfect for those who love the outdoors! For instance, Black Rock Mountain in Polk Country allows for mountain biking across 500 acres of forest land. That sounds amazing! Besides all the wine-themed events, Willamette Valley is also home to art walks and exhibits as well as live music shows. Therefore, even if you are not a wine lover (huh? 🙂 there is plenty for you to do in Willamette Valley Oregon.
As you know, I have been to Napa Valley several times and although I look forward to returning, I also look forward to getting to know other wine areas in the U.S. and around the world! Willamette Valley Oregon is high on my list! I will be sharing more detailed information on this area after my visit next summer so stay tuned! Have you been there? If so share your thoughts with us below!
For more information on Oregon Wine Country please visit the websites for Trellis Growth Partners and Travel Ore
Although I was sent samples of wine from Trellis Growth Partners, all opinions expressed in this article are my own.