Welcome to the Holiday Gift Guide for Wine Lovers! As most of my readers know, I love wine almost as much as I love travel and food! Last year I published a holiday gift guide for travelers. This year I decided to create one for fellow wine lovers. It is a roundup of unique wine gifts on the web that go beyond bottles of wine and glassware. Add these items to your Christmas list AND share this post with your fellow wine lovers.
Katie Kelly Bell on Forbes.com:
In the article "Holiday Gift Guide 2015: The Best Gifts for Wine Lovers" Katie shares with us some unique wine gift ideas. Coincidentally, she mentions giving the gift of attending Salud! This is a Charity Wine Auction that takes place annually in Willamette Valley Oregon. She calls it "A Big Pinot Noir Party". I recently discussed this event in my wine blog post on Willamette Valley Oregon. Other gifts on her holiday gift guide for wine lovers include the Savino Wine Saver which is a carafe that preserves wine for up to one week! Simply pour your wine into the carafe then insert a float style cover which prevents air/oxygen from touching and ruining the wine. Genius! The "Give Wine" gift box includes wine, glassware, chocolates and wine accessories. I particularly liked "The Wine Hive Stack". It is a cool looking wine rack that can be customized to different sizes to fit the available space in your home.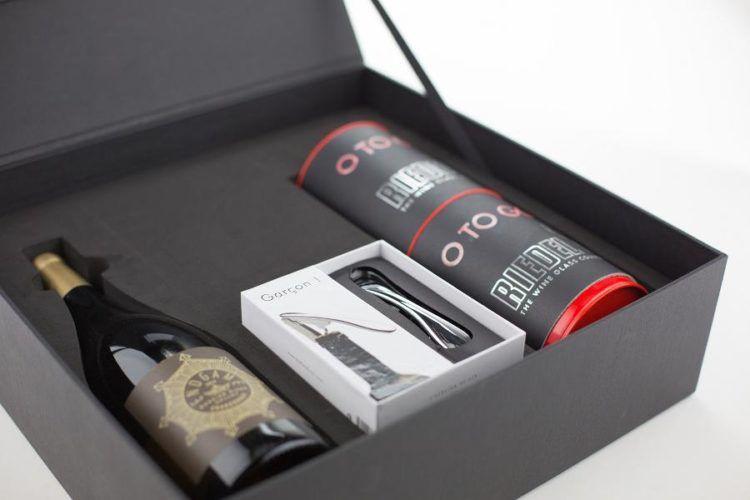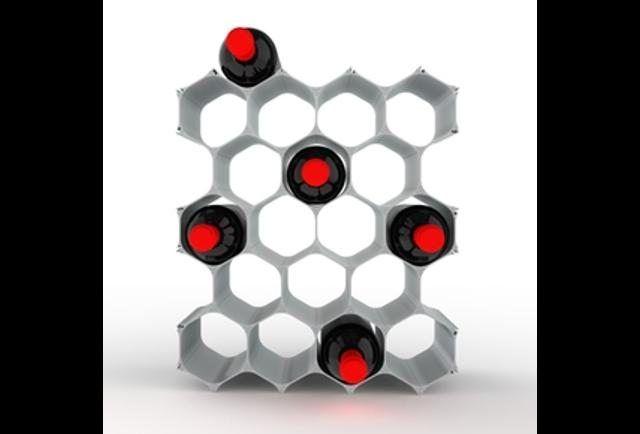 2. Wine Folly: Wine Gift Guide-updated 2015 edition:
My favorite wine blog is Wine Folly so it is no surprise it is included in my holiday gift guide for wine lovers. The articles are easy to read and informative! If you would like to know more about wine this is a great place to start. I was intrigued by the release of Wine Folly's book- "The Essential Guide to Wine". It is a NY Times Bestseller! I have already purchased this book and look forward to reading it. Wine Folly's gift guide is extensive with unique gifts in all price ranges. How about a wine documentary? Wine enthusiasts will recall the orgininal documentary "SOMM" from 2013 which follows 4 sommeliers attemping to pass their Master Sommelier exam. In "Somm: Into the Bottle", you are taken on a journey from grape to bottle. Sommeliers from around the world are interviewed for this documentary includiing Madeline Puckette of Wine Folly! It is available on Itunes and has received great reviews. The other wine gifts that caught my eye included the Le Creuset Champagne Sealer and the basic Champagne stopper. I threw out a bottle of bubbles this weekend because by the next day it was flat. Have you ever had red wine spilled on your clothes or carpet? If so invest in the Wine Stain remover by Chateau Spill. Be sure to read the full article to get even more wine gift ideas!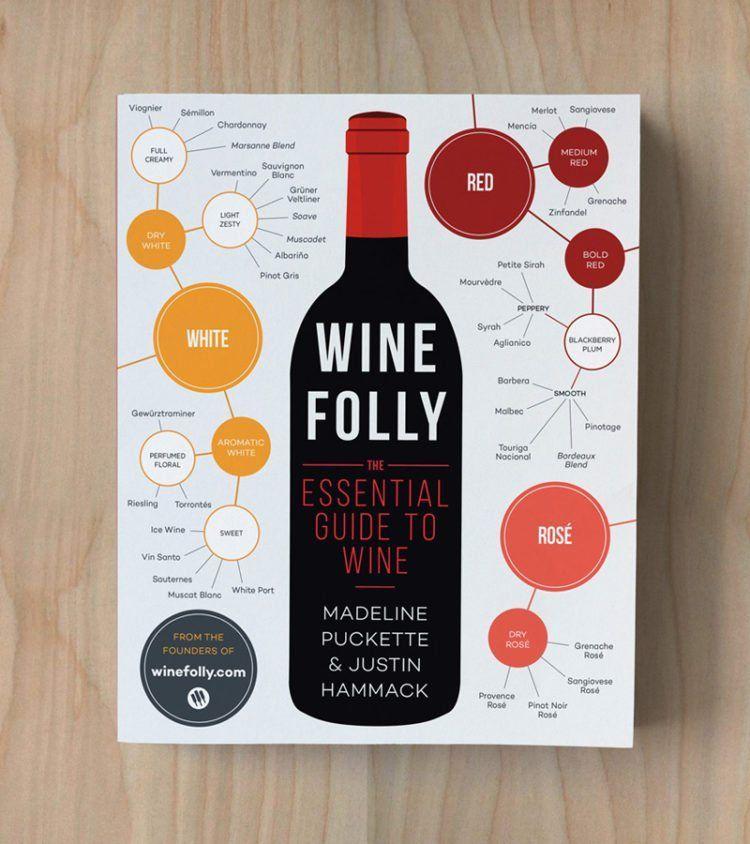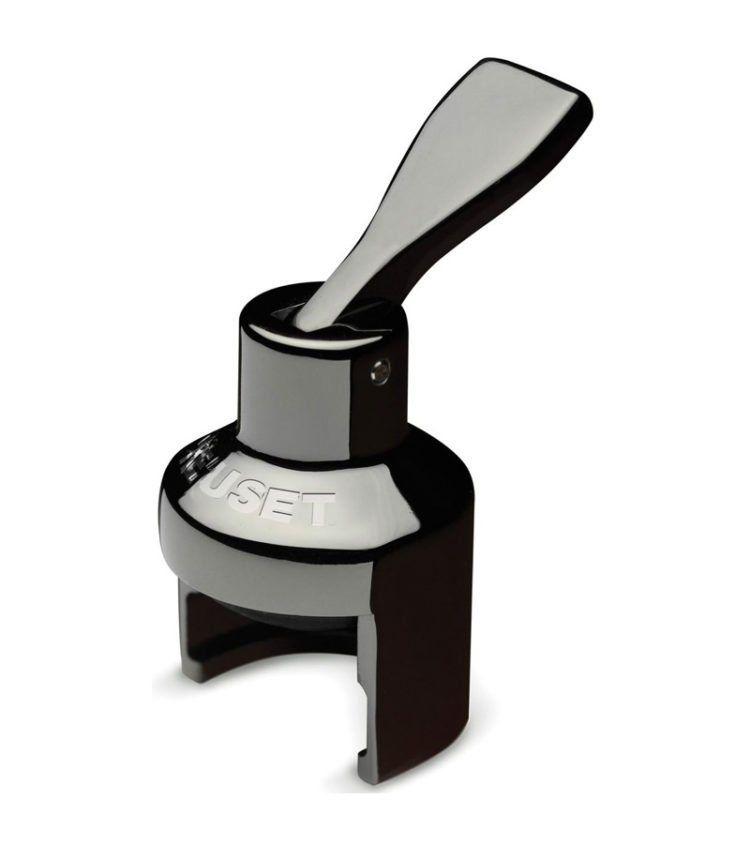 3. Williams-Sonoma Wine Gifts:
I will admit. I got very excited scrolling through all the wine gadgets on the Williams-Sonoma website! Have you ever had trouble with a manual corkscrew wine opener leaving a piece of the cork in the bottle? Well then check out the "Rabbit Automatic Electric Corkscrew Wine Opener". How about this scenario. Your friends stop by for a surprise visit and you would love to share a bottle of your favorite white wine with them but it is not chilled. Pick up a few "Williams-Sonoma Wine Chilling Rods" for this purpose! Keep these wands in your freezer then drop in your wine glass for perfectly chilled wine within minutes! Are you afraid of opening champagne bottles? I am! I also get nervous when others are opening a bottle around me. I imagine the cork shattering glass or hitting me in the eye 🙂 Well, with the "Vinturi Champagne Opener" you can still enjoy the "popping" sound of the cork but it captures the cork within the device! Again, genius!
    4. Food & Wine-Unbeatable Wine Gift Ideas:
If you are looking for gifts for the the wine lover AND the gourmet food lover then this is the list for you. In "Unbeatable Wine Gift Ideas" you can pick from specialty chocolates like Recchiuti champagne truffles , or Italian salame seasoned with white wine or Spanish olive oils paired with Riojas.
I hope you have enjoyed my first Holiday Gift Guide for Wine Lovers! I am sure you will find something among these unique wine gifts for the oenophile in your life! Be sure to pin this post for future reference!