I recently had the pleasure of attending Macy's Culinary Council in Atlanta featuring Chef Marcus Samuelsson. Chef Samuelsson is on tour to promote his Red Rooster Cookbook: The Story of Food and Hustle in Harlem. This event was part of Macy's Celebrates Black History Month.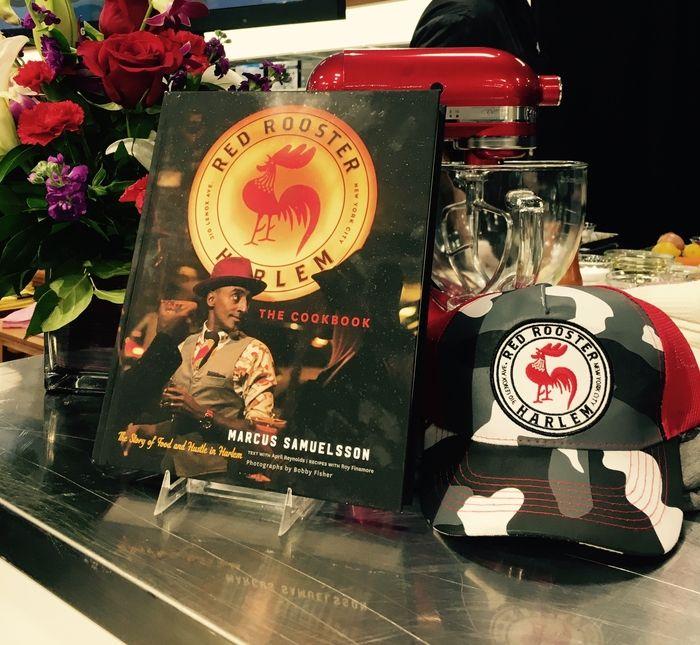 I have been a big fan of Chef Marcus Samuelsson for years! I was first introduced to him on the Food Network show "Chopped". I followed his career on Top Chef Masters and later attended the South Beach Wine & Food Festival partly because he was in attendance. Chef Samuelsson's background is very interesting. He was born in Ethiopia but as a child was adopted by a Swedish couple. His grandmother in Sweden first ignited his passion for cooking. After attending culinary school in Sweden he worked in Switzerland and Austria before arriving in the United States. He is a James Beard award winning chef and has written several cookbooks and his memoir "Yes, Chef".
In 2010 Chef Marcus Samuelsson opened Red Rooster restaurant in Harlem. The Chef has called Harlem home for many years. He incorporates the essence of Harlem, African-American history and comfort food all in one place. I visited Red Rooster a few years ago and enjoyed the food, the cozy atmosphere and the live music! The menu is made up of Southern and soul food classics with a twist as well as Caribbean and Ethiopian influences. Based on all of this, I was excited to attend the Red Rooster cookbook event and finally meet Chef Samuelsson in person!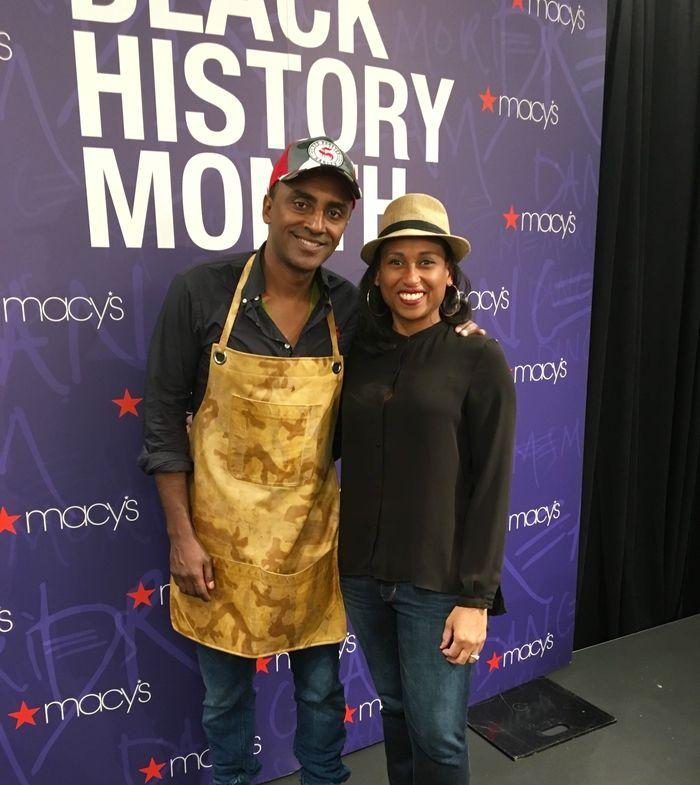 For his Red Rooster Cookbook event, Chef Samuelsson brought Harlem with him to Atlanta! Before his cooking demonstration we were entertained with sounds from the Harlem-based band "The Rakiem Walker Project". We were also treated to a performance by the NYC based dance group known as "W.A.F.F.L.E". During the cooking demo, Chef Samuelsson discussed his background, the enriching culture of Harlem, the use of Ethiopian spices in his dishes and even threw in some political jokes. He was very interactive with the large audience while cooking with children and answering multiple questions from adults.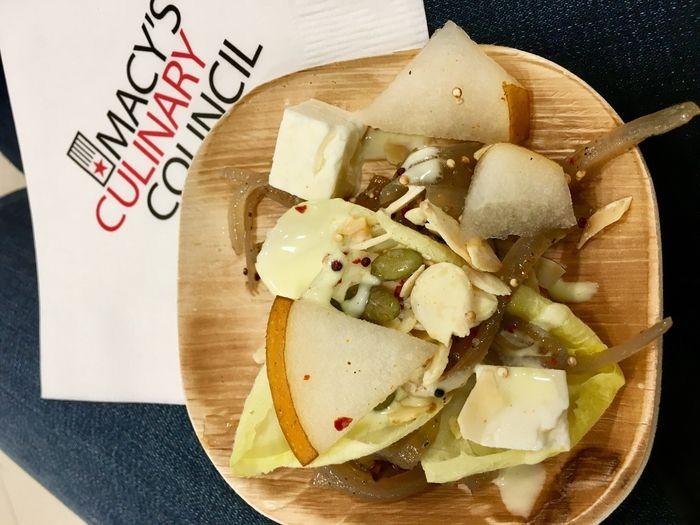 At the Red Rooster cookbook event, we were able to sample a few dishes from the cookbook. We quenched our thirst with warm orange mulled cider followed by a squash salad with crunchy quinoa and pumpkin seed vinaigrette. The Chef continued with a demo of how to make double-dragon rice with grilled shrimp. The last course was my favorite- "Uncle T's meatballs" made with chicken thighs and chicken livers. They were spicy and juicy!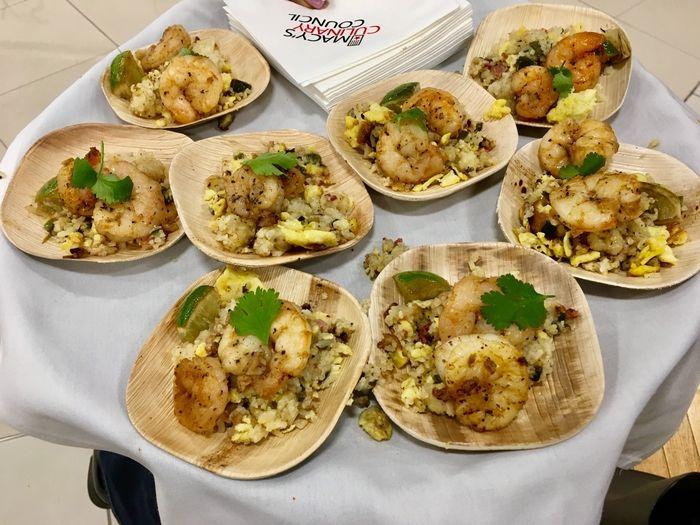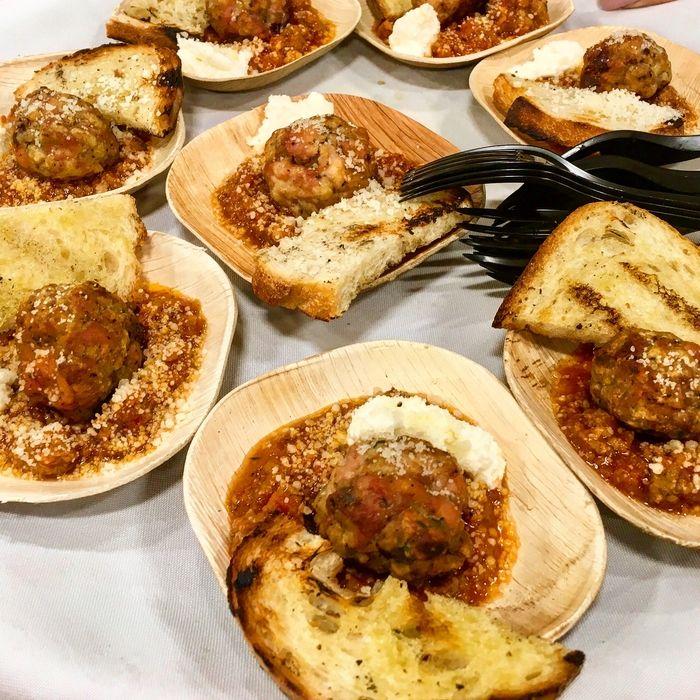 Besides the wonderful recipes in the Red Rooster cookbook, expect to experience his love and appreciation of this iconic NYC neighborhood. The cookbook is available now!
So, have you been to Red Rooster restaurant in Harlem? Are you a fan of Chef Marcus Samuelsson? If so share your thought with us below!