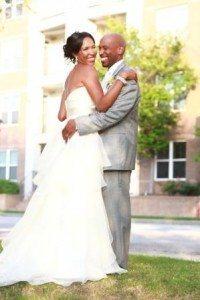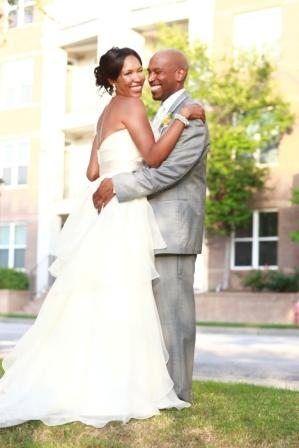 Your moment has arrived! The love of your life popped the question and you're over the moon with excitement, but once the planning process begins rising costs cloud your mind with doubt. The love you share is strong and you believe your dream wedding is within reach, but from time to time you look into each other's eyes and ask, "Should we elope?"
According to Psych Central, 30 percent of couples now pay for their own weddings and 53 percent share the costs with family and friends. If that's you and you're looking for ways to manage expenses without sacrificing style, consider these classy, resourceful options when planning your dream wedding.
Dual Purpose Decor
When you meet with your florist or event designer, discuss ways to use the same decor for both your ceremony and reception. For example, the flowers that line your aisle can be displayed on your reception tables as centerpieces. You could even turn your custom aisle runner into an alternative guestbook, allowing guests to sign their names and well wishes on it. Get creative when it comes to repurposing your decorations. It not only helps your budget but the environment benefits as well because you limit waste.
Any Day but Saturday
Saturday is the most popular day of the week for weddings and that premium status is reflected in rental fees. On average, venues cost 40% less to rent on a Friday or Sunday compared to a Saturday. I know, you're probably thinking how much that may inconvenience your guests, but don't worry about that. The people who love you most will be present to celebrate with you no matter the day or time.
Meal Appeal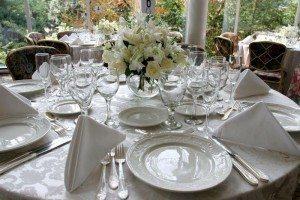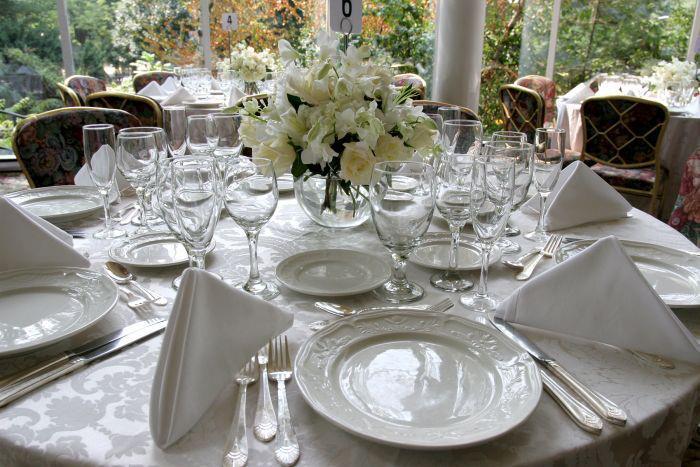 One of the most memorable elements of your wedding day will be what was on the menu. The key is to keep it budget friendly while not sacrificing presentation and taste. One affordable option is to serve an expansive brunch. Offer an omelet station, assorted croissants and pastries, pancakes, waffles, mimosas and the list goes on. If that doesn't suit your fancy, consider pasta! Serve several variations family style and compliment the meal with assorted salads and breads. These alternatives are less expensive than a traditional dinner reception and will provide your guests with a bevy of selections to fill their stomachs and please their palates. Remember, staging and appearance are important so hire a professional caterer with great serving ware and excellent customer service.
DIY Dynamics
Pretty handcrafted details are at the heart of every sophisticated wedding but one should never DIY alone! Time is money, and the amount you save creating stationery and favors yourself will be lost if it takes you forever to do so. Make sure you enlist your crafty, perfectionist friends to help you and use a great book like Handmade Weddings as a guide. Not only does it give you affordable ways to make beautiful items for your wedding, it provides simple breakdowns describing the level of detail, how much time and how many people you'll need to complete each project.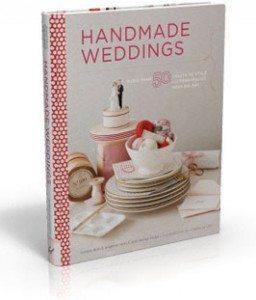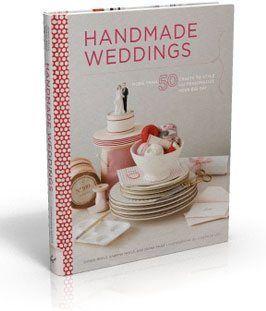 In addition to the advice above, understand that customization costs so be mindful of that when it comes to designing invitations, chair decor or anything individualized for your wedding. And if you must cut corners, please don't do so with your photography. After all the food is eaten, the music has stopped and the flowers have wilted, your pictures will be the only living record of your special day.
Do you have any tips on how to have the sophisticated wedding of your dreams on a budget? If so, leave a comment and tell us how!
Keshawn Hughes provides wedding coordination and advice through her company, Event Passion, LLC, located in Atlanta, GA. Read more of her posts about love, wedding ideas and pretty things at www.event-passion.com/blog.