I am so excited to share this Midtown Atlanta Travel Guide with you. I have lived in Atlanta for 8 1/2 years and 6 1/2 of those years have been spent in Midtown Atlanta. I have always lived in the city of Atlanta (not the suburbs #noshade lol) and Midtown has always been my favorite neighborhood.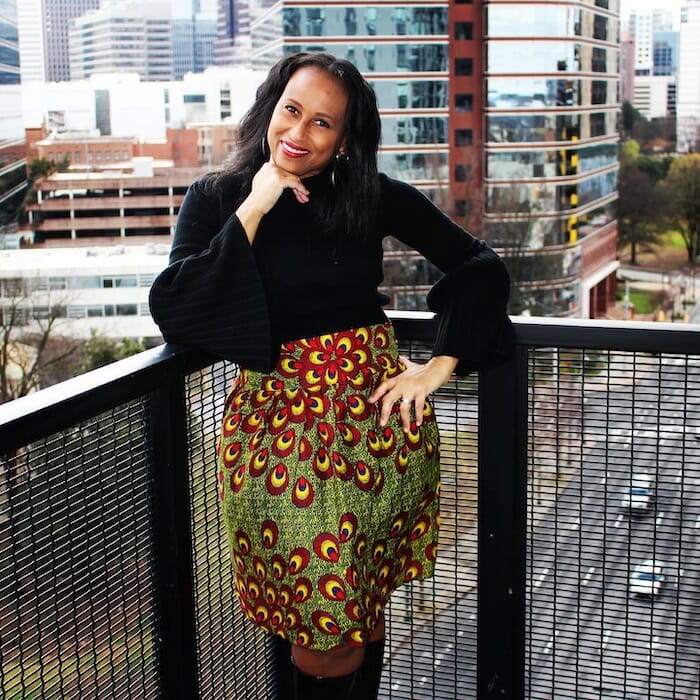 Midtown Atlanta sits right between downtown Atlanta and the Buckhead neighborhood so the location is perfect. However, it is not as crowded or congested as downtown and not as expensive as Buckhead. It is a very walkable neighborhood with shops, restaurants and the largest green space in the city-Piedmont Park. It is also known as the arts district because of the large number of museums. Of course the food is amazing with soul food, Southern food and fine dining. I discuss all this and more in the Midtown Atlanta Travel Guide which can be found here!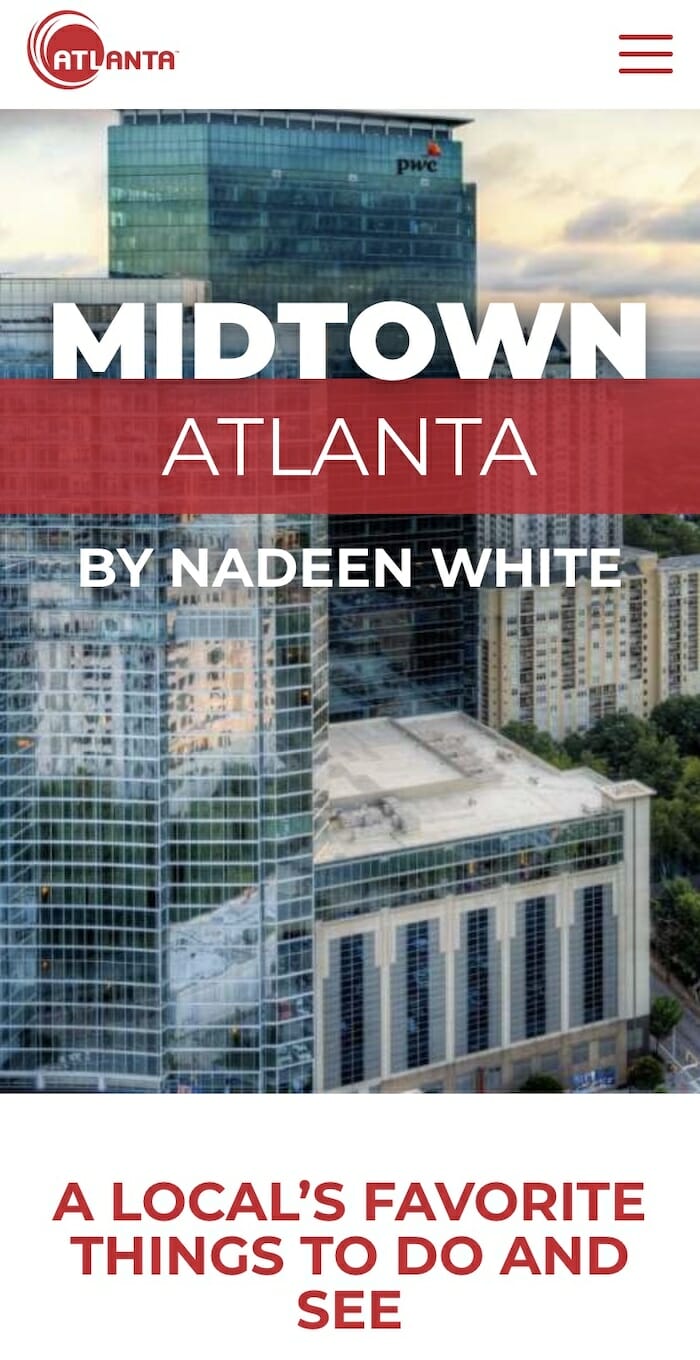 I was so pleased when Discover Atlanta asked me to write this local's guide to Midtown Atlanta. I hope you enjoy it and spend some time here in the near future! If you are looking for a place to stay in Midtown, check out my review of Canopy by Hilton Atlanta Midtown Hotel.