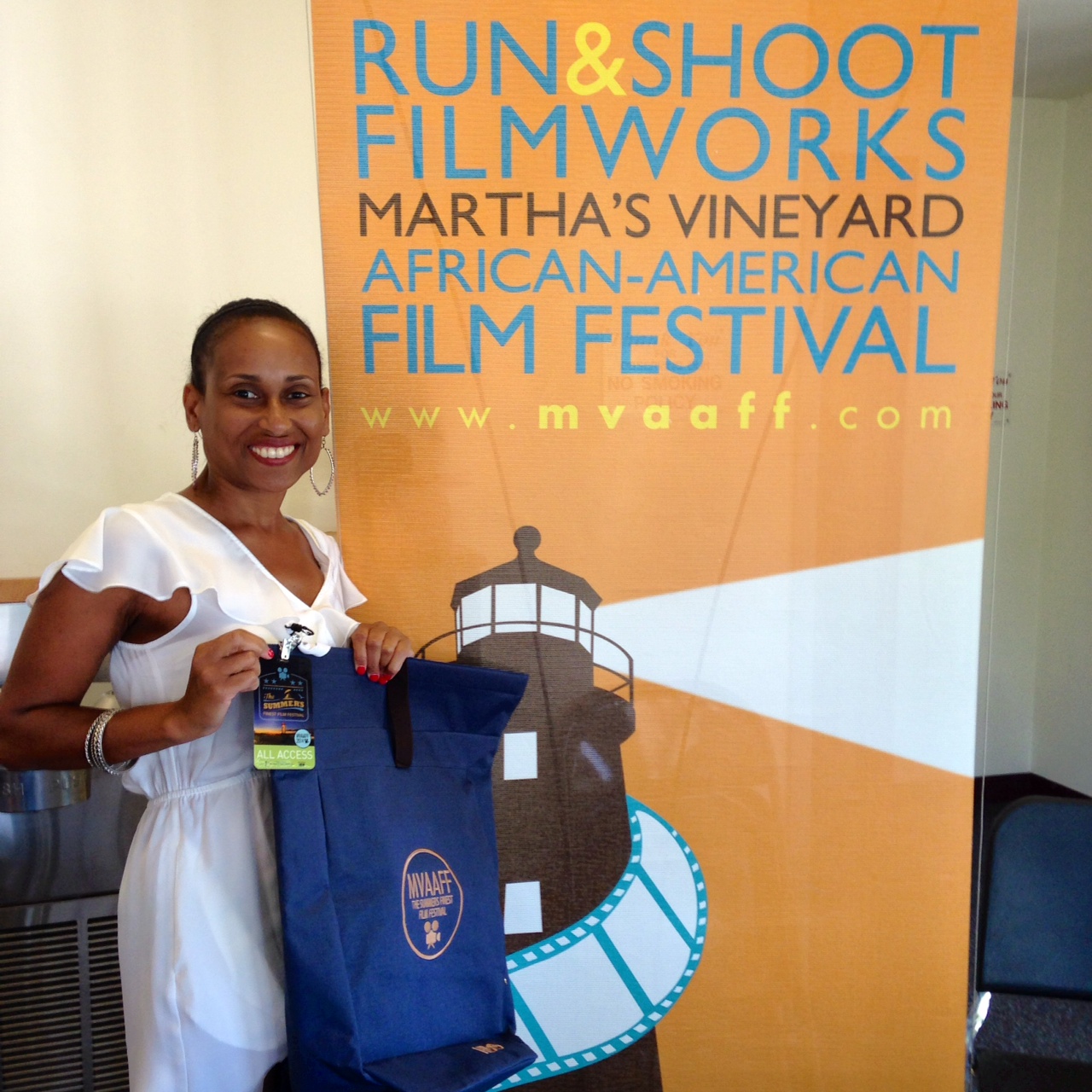 This year I had the pleasure of attending the 12th Annual Run & Shoot Filmworks Martha's Vineyard African-American Film Festival! I have been following this film festival for years and was honored to attend as a blogger to cover what is known as "The Summer's Finest Film Festival". The festival is the brainchild of cinematographer, director and producer Floyd A.B. Rance III and has achieved great success showcasing documentary, short and feature films by African-Americans worldwide. It was obvious that Mr. Floyd Rance and his wife Mrs. Stephanie Rance were involved in every aspect of the festival and I had the pleasure of meeting them both. With their obvious drive, passion and pride in the festival I have no doubt it will continue to grow and be a sought after location for industry professionals to premiere their work.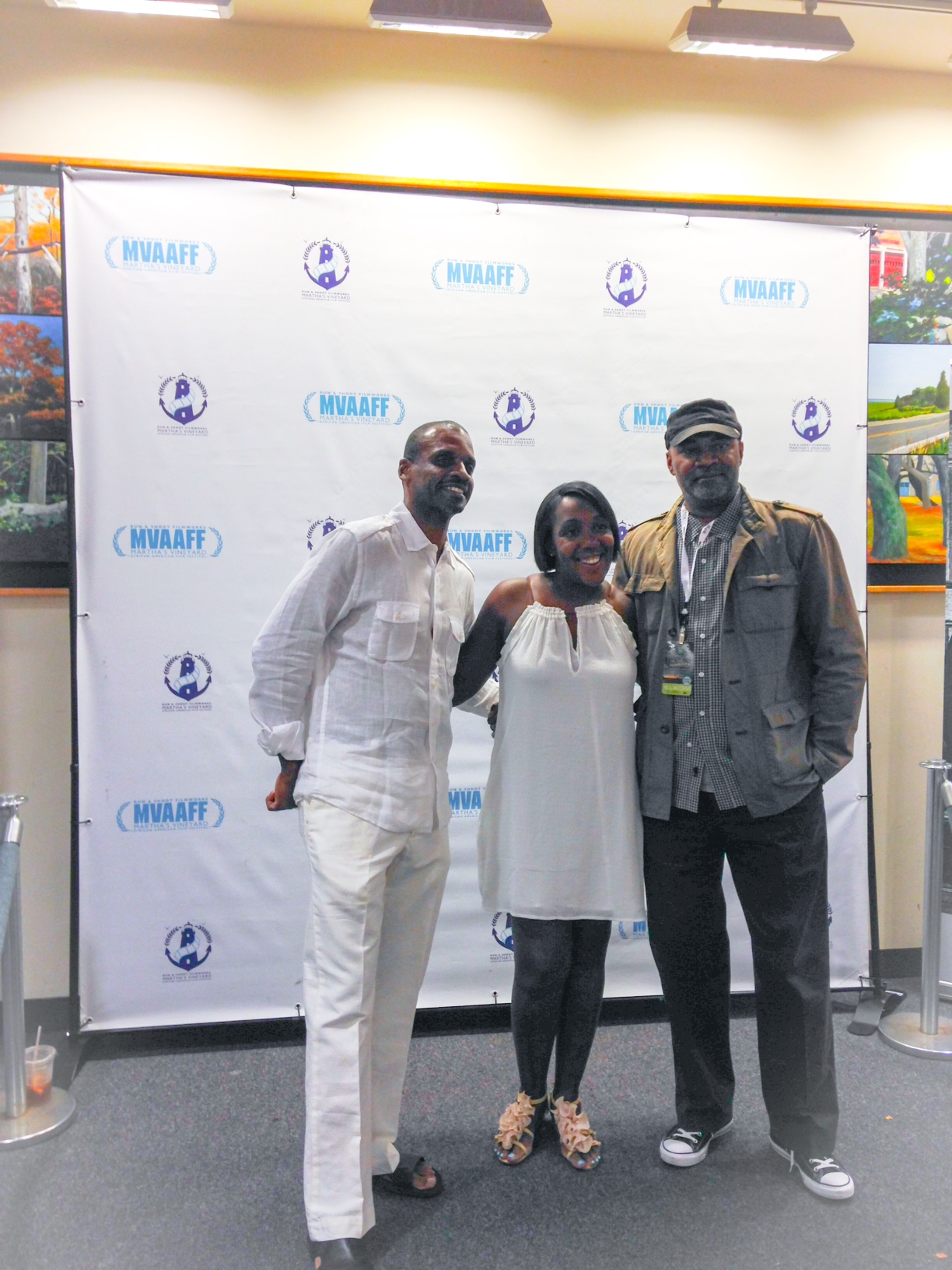 Mr. & Mrs. Rance with filmmaker Nelson George
Due to my prearranged travel schedule I was only able to attend 2 of the 4 days of the film festival but in that short time I was truly impressed with the talent I observed. I thoroughly enjoyed the fact that the filmmakers were available after each screening for Q&A. Following are my favorite picks from the film festival. Be on the lookout for them in your neighborhood theaters, on network television, cable TV etc! Also, the festival is held every summer on Martha's Vineyard so make plans to attend next year. Visit their website for more information.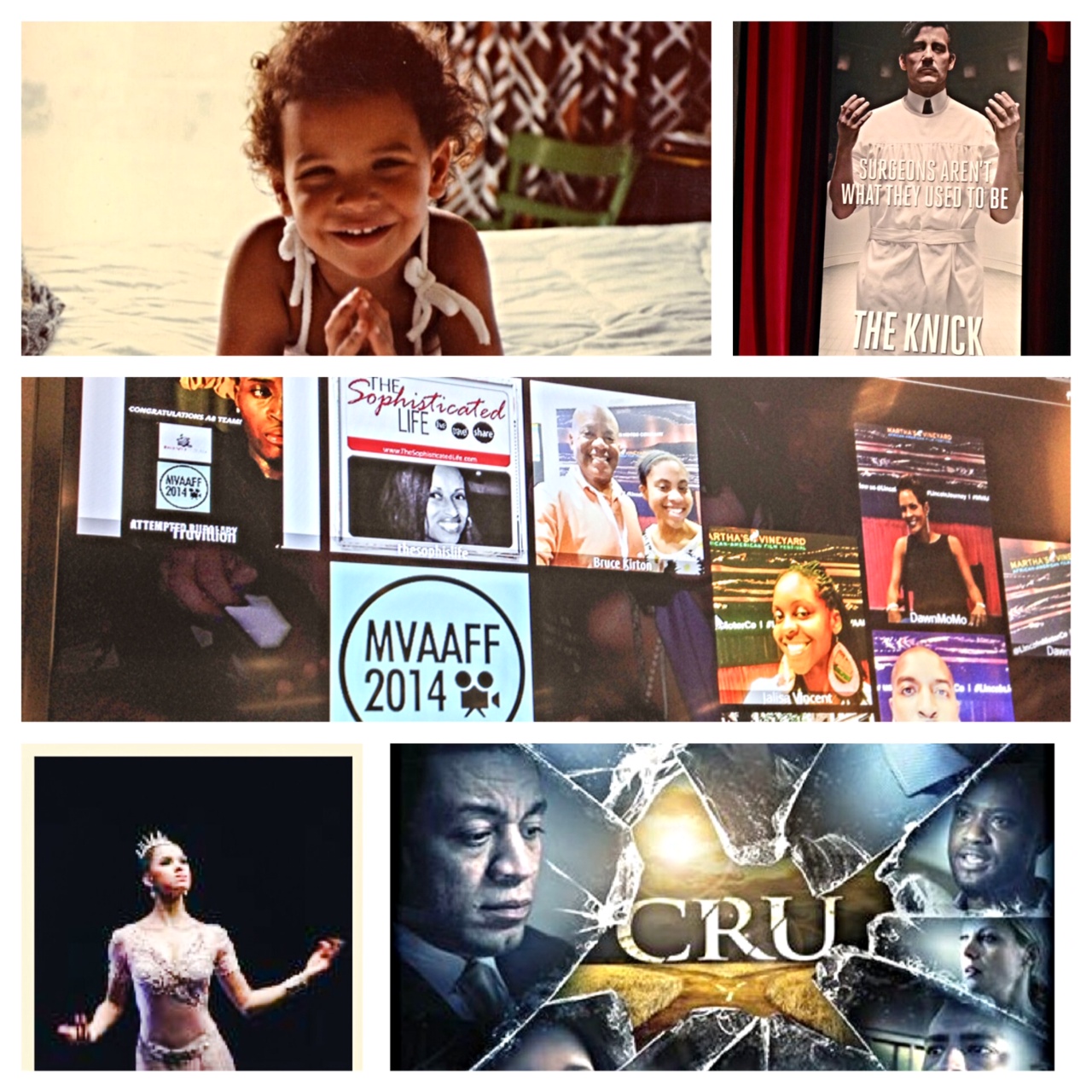 1) The Knick. I was excited to see the preview of this new Cinemax TV series since it is from famed director Steven Soderbergh and stars Clive Owen. The story revolves around surgeons working at a NYC hospital called The Knickerbocker during the early 20th century. As a physician I found it fascinating to see how far medicine has come. The surgical scenes in particular were graphic so not for the faint of heart. Issues of feminism, racism and corruption are also main characters in this drama which makes it very appealing.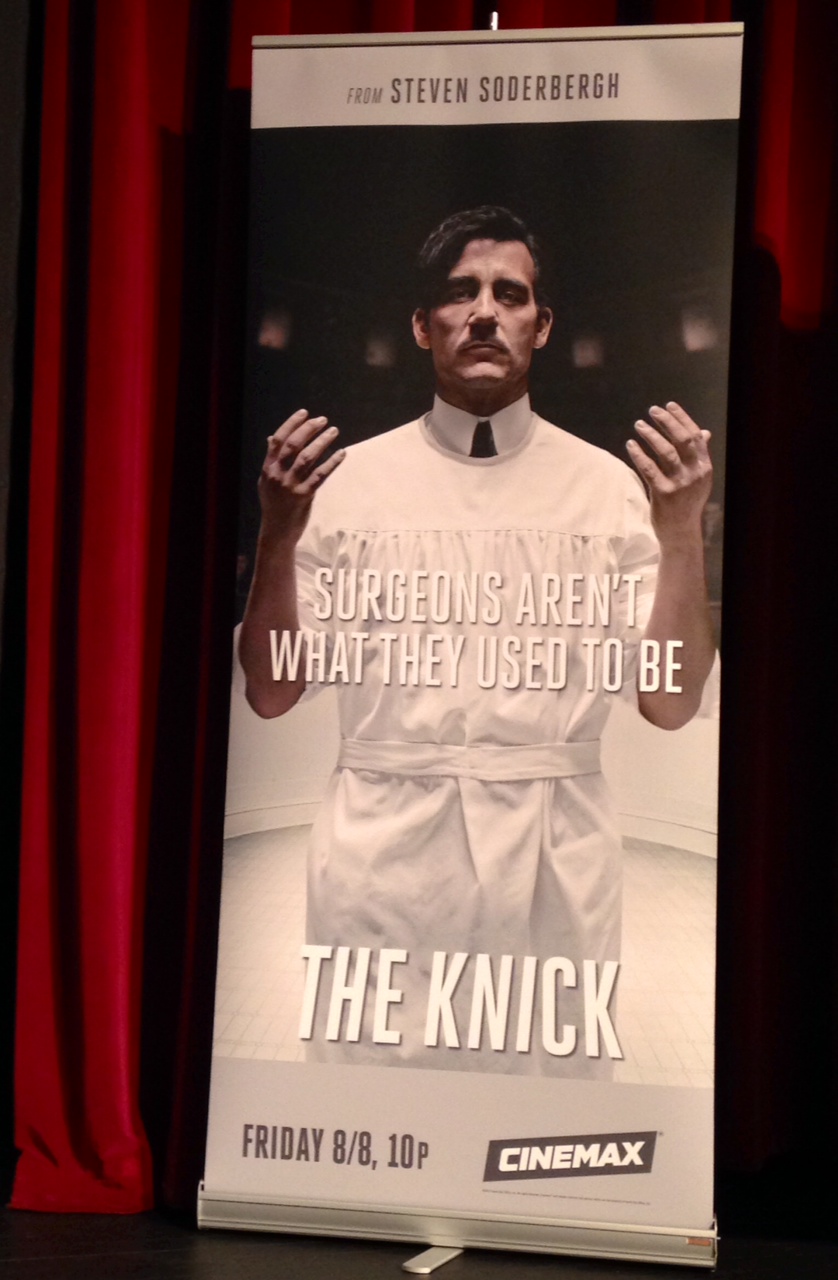 2) Contamination by R. Shanea Williams was a short film about a young Black woman struggling with OCD. It was gripping and opened up the dialogue about mental illness.
3) The Ripple Effect by Dawn Mosely. This was a short documentary looking at gang and gun violence through the eyes of health care workers. Set in Christiana Healthcare System in Wilmington, Delaware the documentary shows the devastating effects of violence leading to trauma victims in the hospital. Physicians, surgeons and nurses in particular discuss the sadness and frustration of saving lives only to put them back at risk in the same environment. A few quotes in the documentary stuck with me. Unlike many diseases "violence is preventable" and "the time of recovery and convalescence is a teachable moment". The documentary was made as a teaching tool to try and stop violence at the root in the community. Again, as a physician I was intrigued to view a documentary showing our side of this equation. For more information please visit Dawn Mosley at Iamfilmworks.com.
4) You're Dead to Me by Wu Tsang.  This was simply brilliant and powerful filmmaking. It was only 12 minutes long and yet I will never forget it. A grieving Chicana mother has an unexpected visitor while preparing for a family Dia de los Muertos celebration. Telling you more would simply ruin it for you! Visit deadtomeshort.com for more information.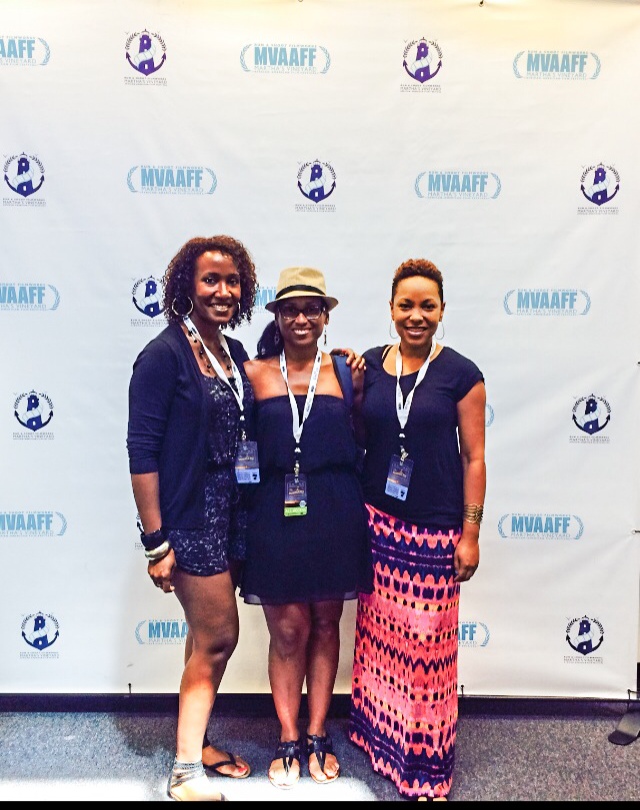 5) CRU by Alton Glass. Winner in major categories such as best director, best screenplay, audience award for best film, and best actor for Keith Robinson at the 18th annual American Black Film Festival earlier this year, CRU was the first film I viewed at the festival and it left me in tears!  This is a touching feature film that focuses on the 20 year friendship of 4 black men between their senior year of high school and adulthood. It shows how tragedy can both tear people apart but can also bring you back together. Along with other people in the audience we applauded the filmmakers on making a positive movie centered on black male bonding, love and friendship. We need more films like this! Mr. Glass mentioned that the film would be coming to BET. Stay tuned! For more information visit glassrockent.com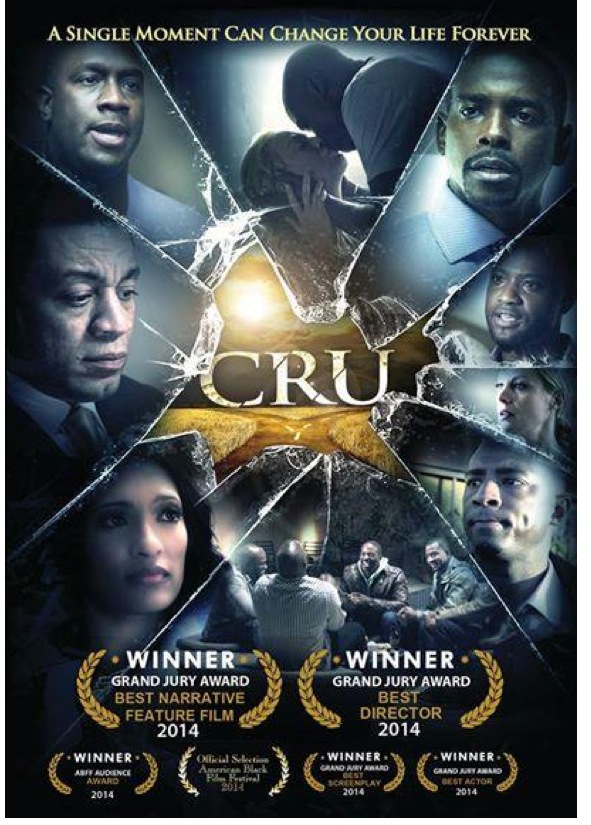 6) Little White Lie by Lacey Schwartz. I have never seen or heard of anything like this! This documentary tells the story of Lacey who was born to 2 white Jewish parents and raised as a white girl in an all white Jewish family. The only problem was-she is biracial-half black! The documentary unfolds revealing how Lacey found out the truth about her racial identity, takes on life as a Black woman and how all this affects her family. I had the pleasure of meeting and speaking to Lacey. She was lovely and I commented on her bravery in revealing such intimate details about her life and her family. Lacey has started a movement. Little White Lie equals Family Secret plus Denial. (Watching her documentary I was pretty sure I had never witnessed such multiple cases of extreme denial!) If you have a story to tell you can submit it here. Lacey's website is truthaid.org.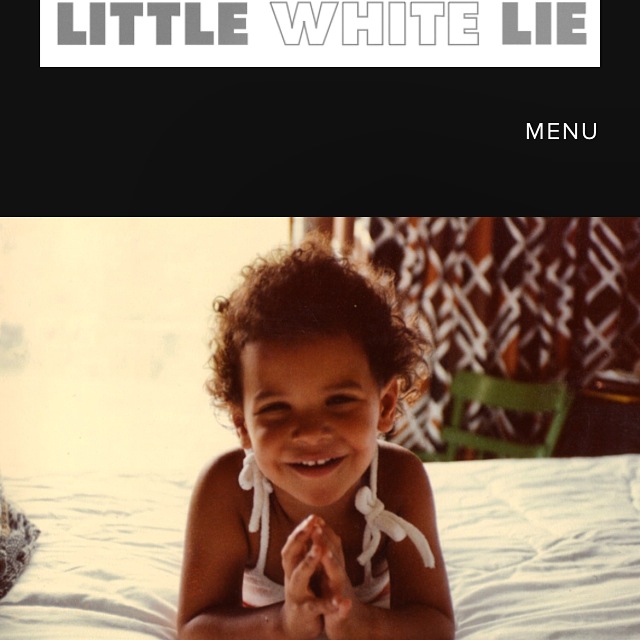 7) A Ballerina's Tale by Nelson George. If you have read my blog or followed me on social media you are aware that I am a big fan of Misty Copeland. As one of the only African American soloist for the American Ballet Theater she is truly a trailblazer. She has become a role model for so many girls of color who dream of one day becoming a ballerina. We were able to view a part of this documentary which is a work in progress. It showed exclusive, never before scenes of Misty after performing the Firebird at the Met which she did with stress fractures in her leg! I eagerly await the finished project!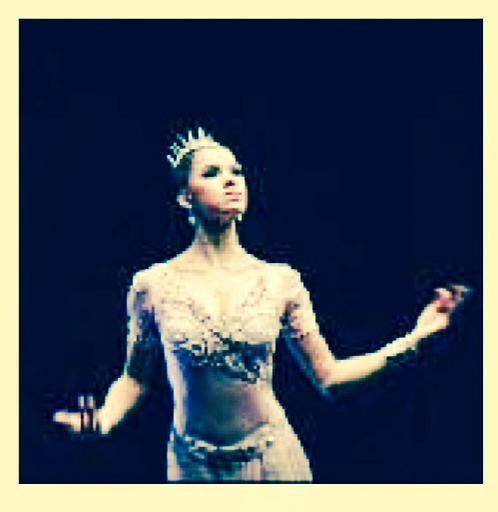 I hope you enjoyed my coverage of "The Summer's Finest Film Festival"! If you are able to view these documentaries and films, please come back and share your thoughts with us! Don't forget to make plans to attend the film festival on the beautiful and relaxing island of Martha's Vineyard next year!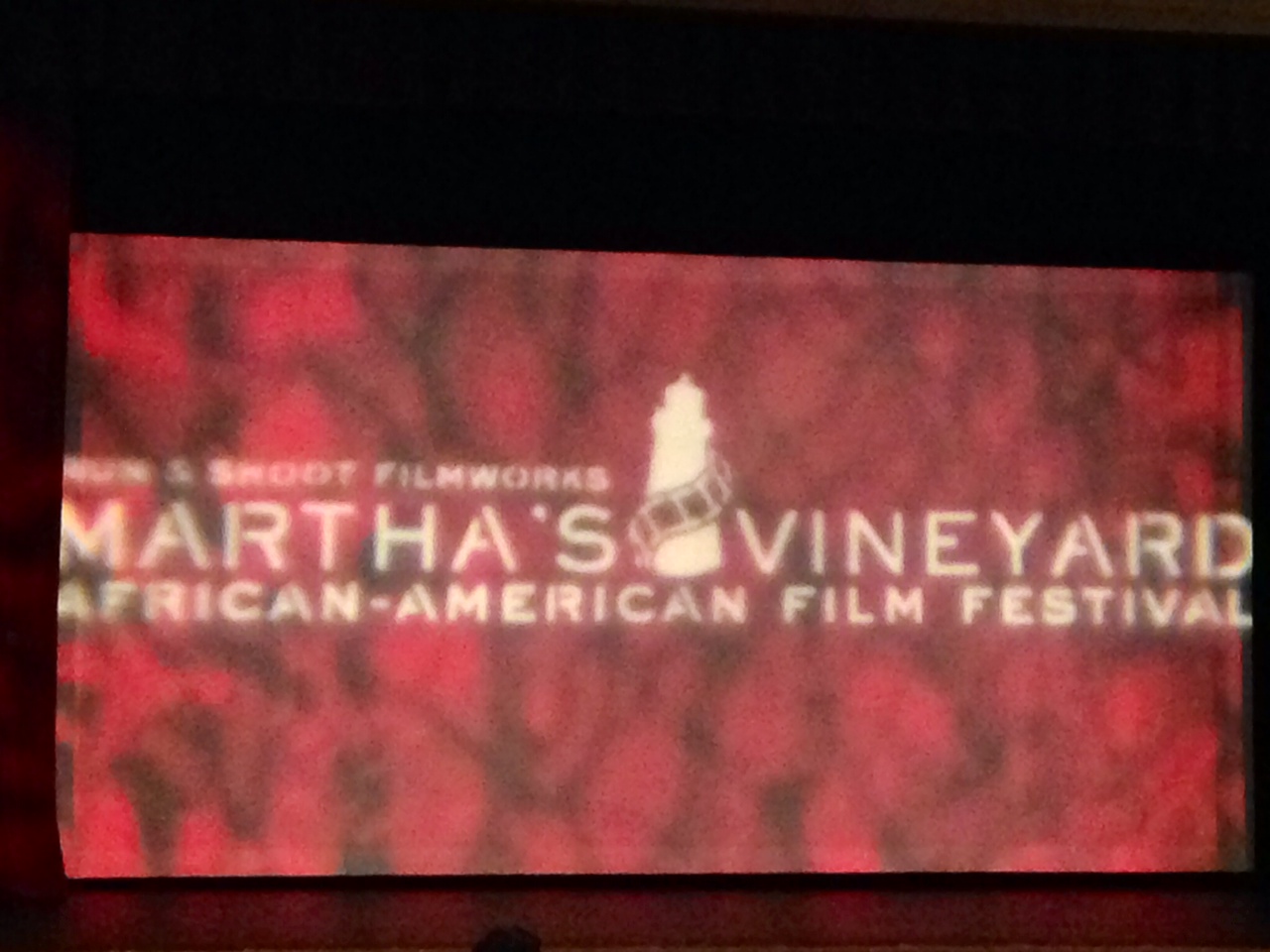 N.S.W.