From March 20th through March 29th the 2015 Annual Atlanta Film Festival was held in midtown Atlanta and it was a huge success! The Atlanta Film Festival is an Academy Award qualifying festival which celebrated its 39th year in March. It is a non-profit organization dedicated to supporting and promoting independent films and filmmakers. With 3700 submissions from over 100 countries, this year's documentaries, short and feature films expressed a diversity of art and talent. This talent included almost 30 films from Georgia. Events and screenings were held at the historic Plaza Theater, 7 Stages Theater, The Rialto and The Woodruff Arts Center. The festival included a Screenplay competition, Screenwriter's retreat and music video competitions. At the Creative Conference there were seminars and panels devoted to teaching more about film making including sound editing, animation and casting. With over 20,000 festival attendees and Atlanta Film Festival events year round it is no wonder the Atlanta Film Festival is one of the longest running and largest celebrations of cinema in the Southeast!
One of the biggest highlights this year was the appearance of actor James Franco at The Rialto Theater. James Franco's film" I Am Michael" is based on a true stroy about Gay Activist Michael Glatze who turns to christianity and denouces homosexuality after a health scare. The film was shown on opening night of the Atlanta Film Festival. He made an appearance at the Rialto Theater for a film he produced "The Heydey of the Insensitive Bastards." This film is an adaptation of Robert Bswell's short story collection.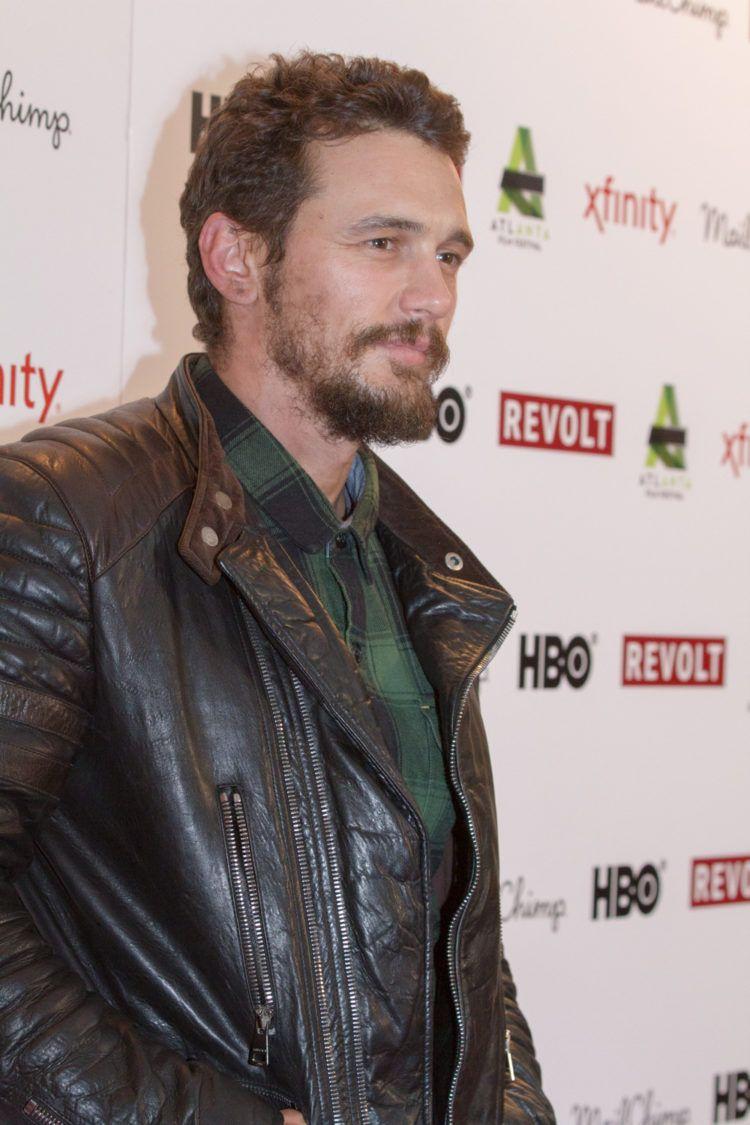 The 2015 Atlanta Film Festival Juried Prize Winners:
Best Narrative Feature – God Bless The Child. This film is about an overwhelmed teenager trying to raise her four younger brothers without parental and financial support.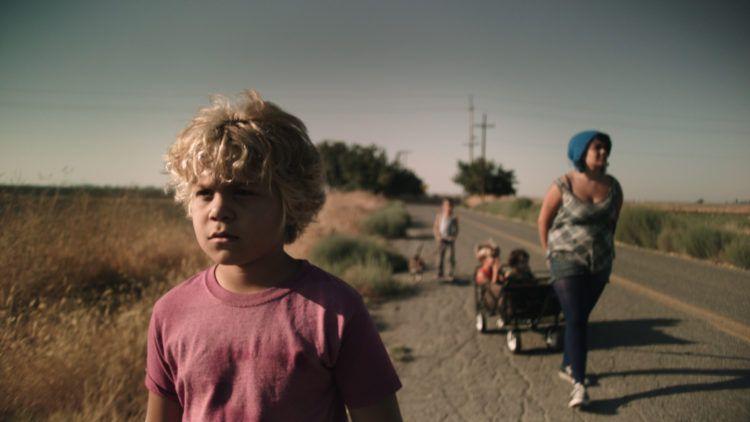 Best Documentary Feature – Stray Dog. The story of Ron "Stray Dog" Hall who is committed to helping fellow veterans with PTSD and who played the villain in "Winter's Bone".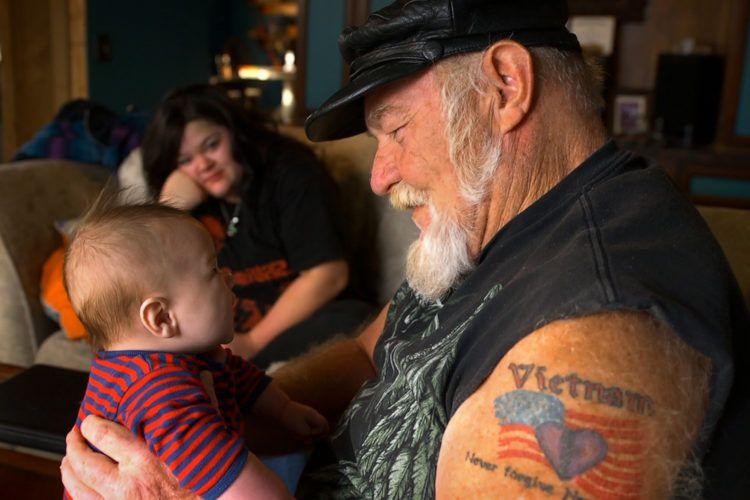 Best Pink Peach Feature – Before the Last Curtain Falls. The Journey of elderly transexuals and drag queens who go on tour one last time prior to going home to their quiet lives.
Best New Mavericks Feature – In The Turn. This documentary feature follows the life of a 10 year transgender girl living in rural Canada who faces persecution from peers and teachers.
New Mavericks Special Jury Prize – Next Year (L'année Prochaine) Next Year follows the lives of 18 year old best friends who leave their small town after high school to live in Paris.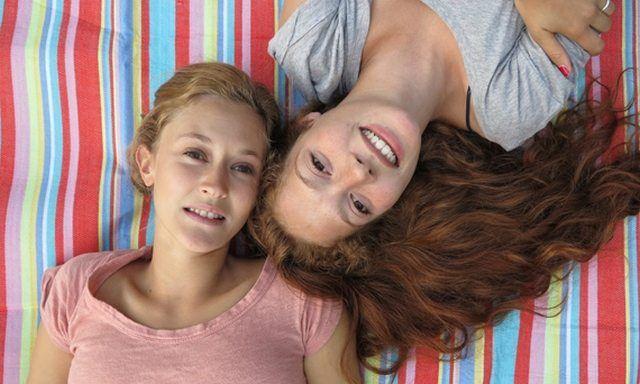 Best Narrative Short – Turtle. In Beijing China a construction worker selling a turtle on the road winds up in the studio of a potential customer who has another offer in mind.
Best Documentary Short – The Murder Ballad of James Jones. In Chicago in 1993 Chicago bluesman James "Tail Dragger" Jones murdered fellow musician Boston Blackie during an on-stage performance. In this documentary filmed two decades later, James Jones tells his tory.
Best Animated Short – Starlight. A feral cat explores the landscape of the last drive in theater in Atlanta.
Best Pink Peach Short – Charlotte. After befriending the most popular girl in school and being asked by her to play house, Alex develops feelings she doesn't understand.
Best New Mavericks Short – Jennah. This is the story of a mother daughter relationship and the bond that always prevails.
Best Music Video – 80's Rok (presented by REVOLT)
Filmmaker-to-Watch Award (presented by Mountainfilm on Tour ATL and voted on by our Kickstarter Backers Jury) – Ian Samuels, Myrna the Monster.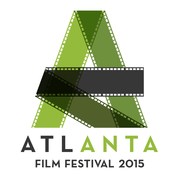 Whether you are in the film business or just a lover of the arts, independent films and documentaries, make plans to attend the annual Atlanta Film Festival next year. Be sure to check their website for ongoing year round events.
Did you attend the 39th Annual Atlanta Film Festival? If so share your thoughts with us!
N.S.W.
Disclosure: I recieved a complimentary media pass for The 39th Annual Atlanta Film Festival.
Photo credits:
James Franco by Imoto.
God Bless the Child, Stray Dog and Next Year photos courtesy of The Atlanta Film Festival.
Comments
comments