6 adventurous bro-cations all around the world! I have written quite a bit on this blog about girls getaways and bachelorette destinations. Well this post is exclusively for the guys who follow my blog! Have you heard of "bro-cations"? According to Urban Dictionary.com, a brocation is a vacation amongst male comrades, or "bros". There is bonding and yes debauchery may ensue. However, these bro-cations are for the adventurous traveler. Those guys who are looking to test their physical strengths and abilities. And, many of these bro-cations would be perfect for adventurous female travelers as well!
Venture deep into the rarely accessed Amazon Rainforest to meet the indigenous Achuar tribe of the Ecuador. Contact with this tribe was only made in the 1970s, and their culture is more intact than most of the world's tribes.  Hike volcanoes, visit remote waterfalls, spot tropical birds and other exotic wildlife, learn about flora & fauna, kayak Amazon waters, and stay at one of the most remote, ecologically responsible ecolodges in the world.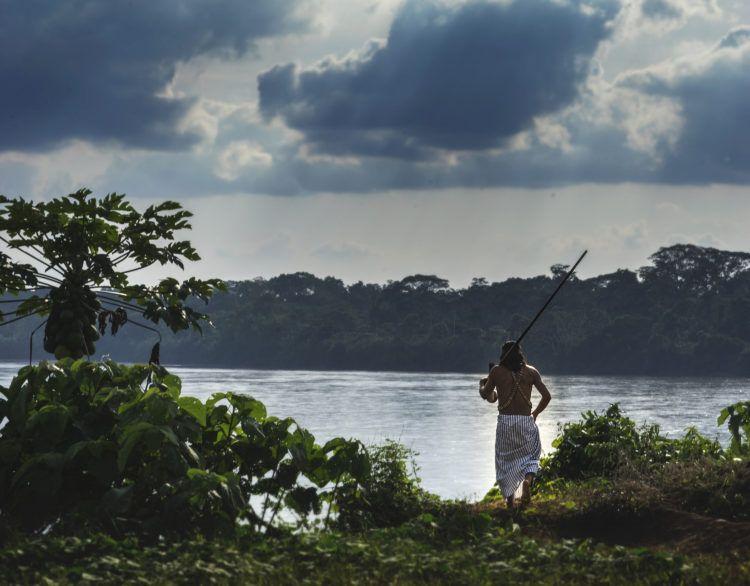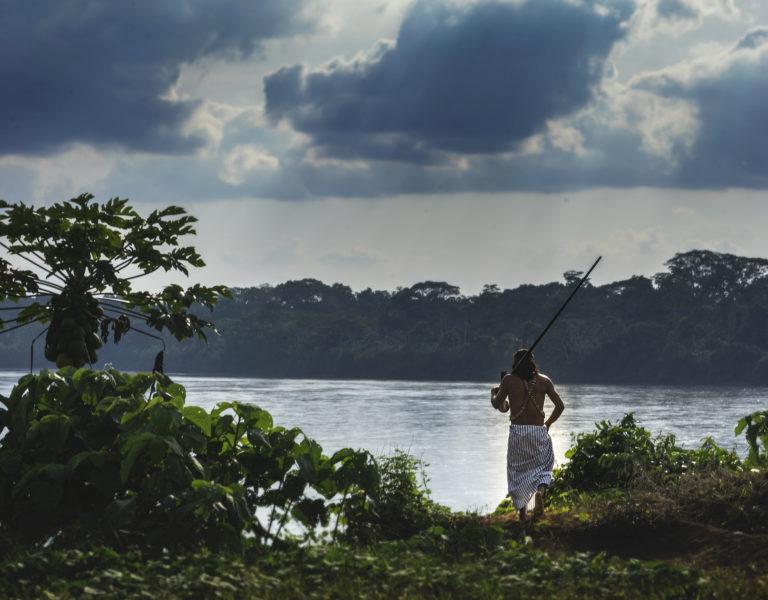 Bike tour operators Ride & Seek and Big Island Bike Tours have partnered to offer a new Hawaii tour on which guests will ride the infamous Ironman Kona bike course, cycle through famous coffee plantations and ride up the world's largest active volcano Mauna Loa (13,677 ft.). Other highlights include: luxury accommodations, soaking in the heated tide pools of Kapoho, and delicious local cuisine.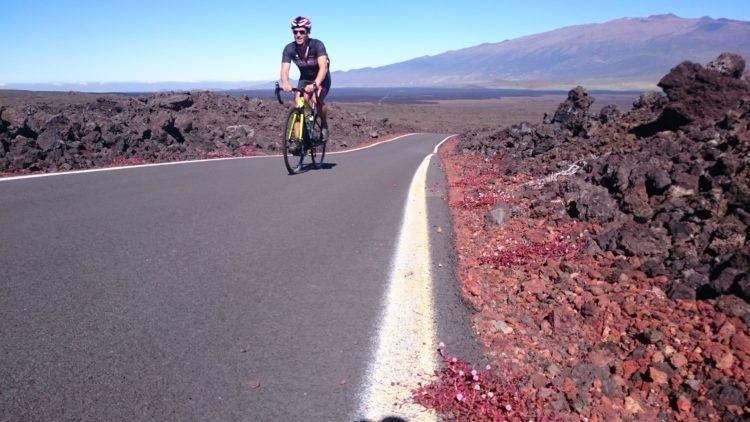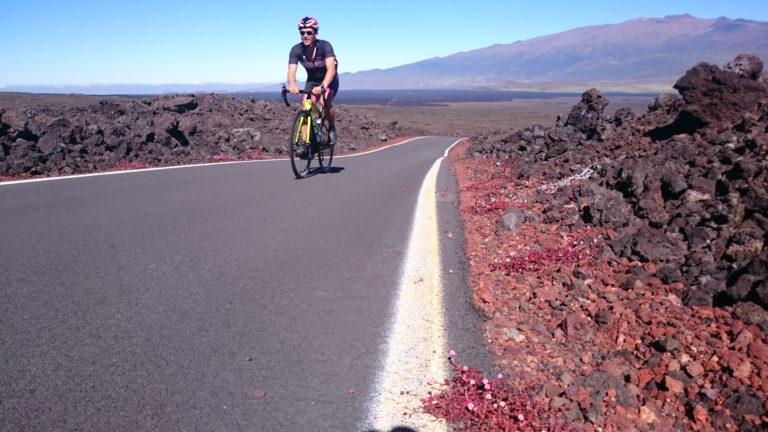 Hike, ride horses, ATV, and play cowboy at Red Reflet Ranch in Wyoming. The ranch is both working ranch and luxury resort where guests are treated like family.  Additional activities include guided hikes, dirt bike rides, fly fishing and mountain biking.  Guests can explore the 25,000 acre ranch, work cattle, fish on private streams and enjoy abundant wildlife. Gourmet dining includes ingredients from the ranch's butcher shop, organic greenhouse and gardens.  From cattle drives to branding, the true western lifestyle thrives at Red Reflet.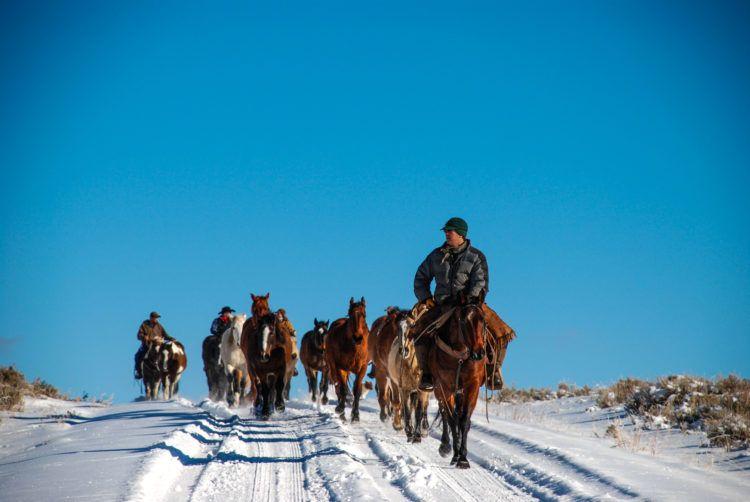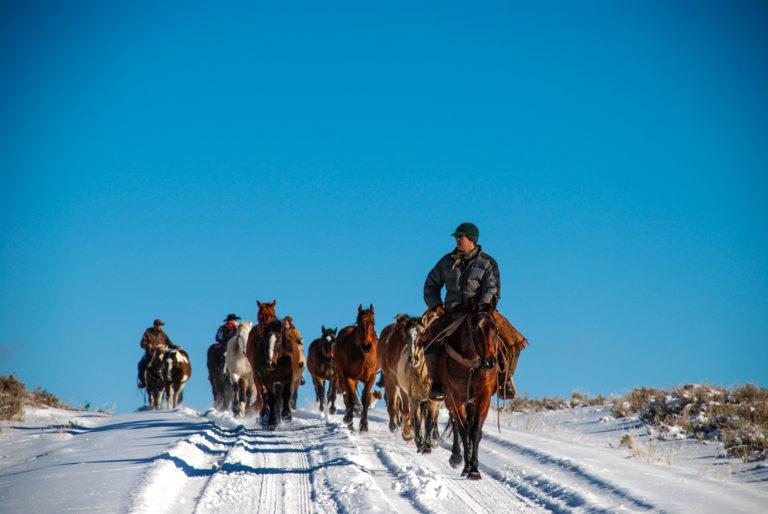 Biking Belgium is truly a beer-loving cyclist's dream, as there are 1,130+ beers brewed in country. In addition to Trappist ales and abbey beers, it churns out lagers such as Stella Artois and Jupiler. This unique itinerary offers access to more boutique breweries than any other European bicycle tour.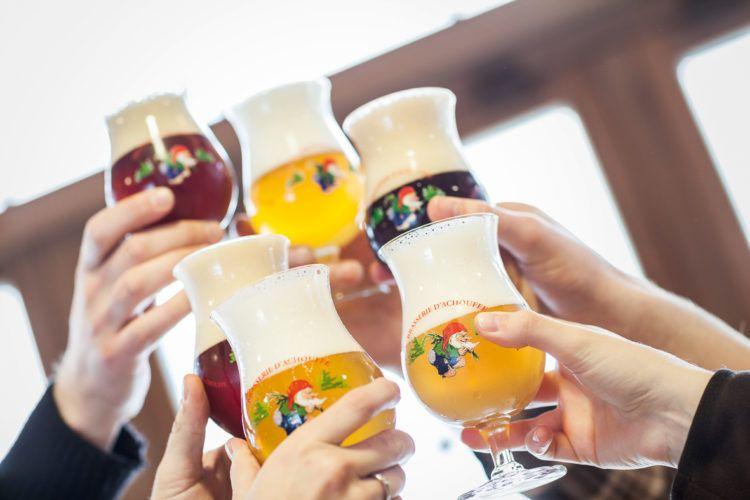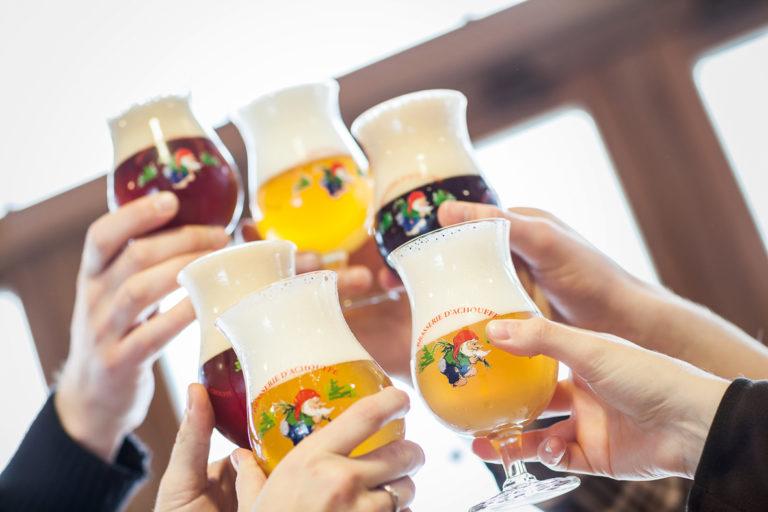 Experience the exhilarating thrill of biking Cotopaxi National Park on this intrepid Ecuadorian bro-cation. Designed for experienced and advanced mountain bikers, this challenging and beautiful itinerary takes bikers through Santa Rita Ecological Reserve, El Tambo Trail, The Road of the Lahars, and down Cotopaxi Volcano. Ride on natural trails in the highlands that pre-date the Incas; swoop down the slopes of Cotopaxi; and enjoy flowing single-track across Andean deserts on this tour of a lifetime.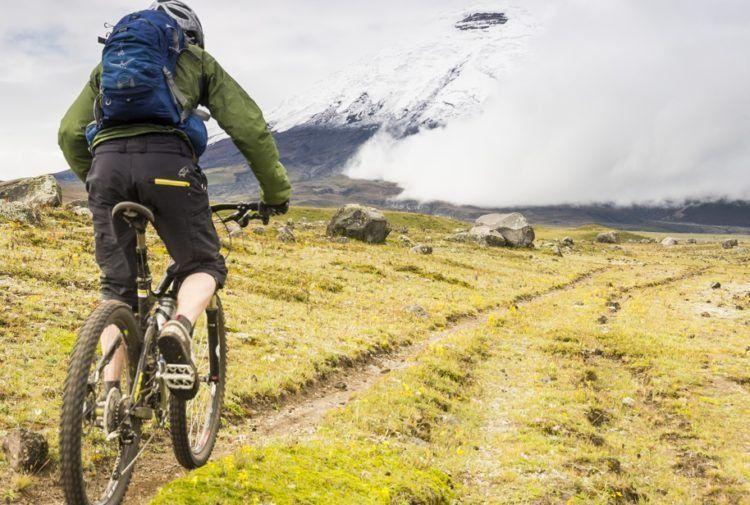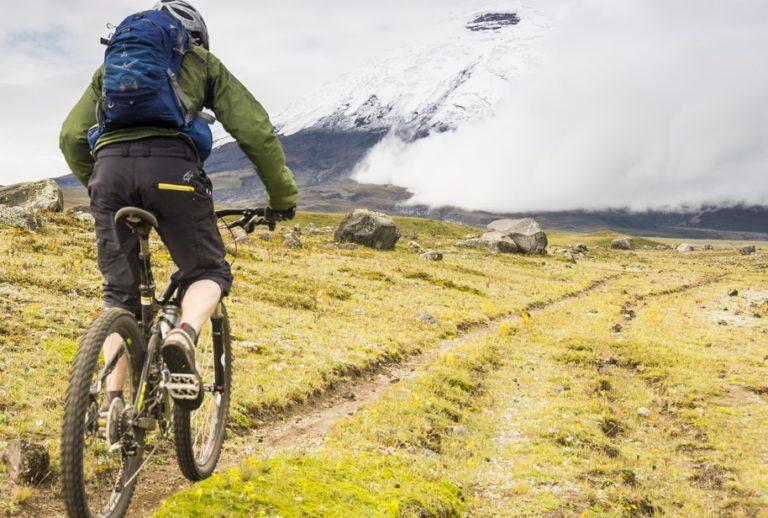 Since MIR Corporation's inception in 1986 they have been creating custom overland adventures. These self-drive tours often involve groups of buddies piloting Land Rovers, motorcycles or even vintage automobiles across the rolling steppe of Mongolia, through the charming towns and villages of Siberia, or even along The Silk Road. These journeys are momentous, unforgettable and limited only by one's own imagination.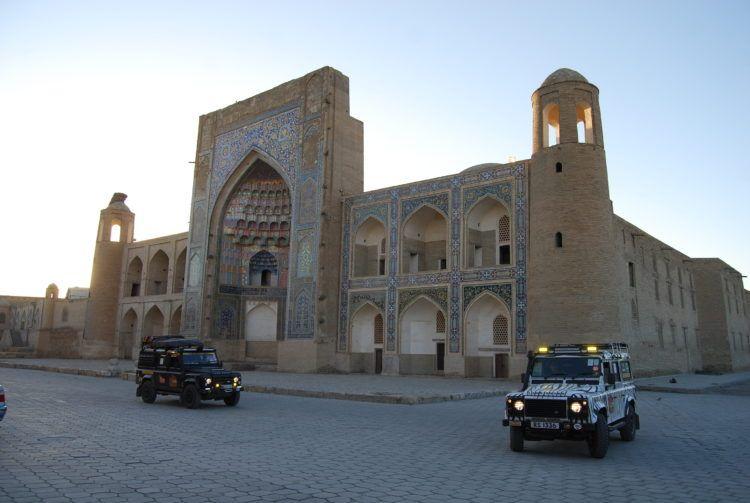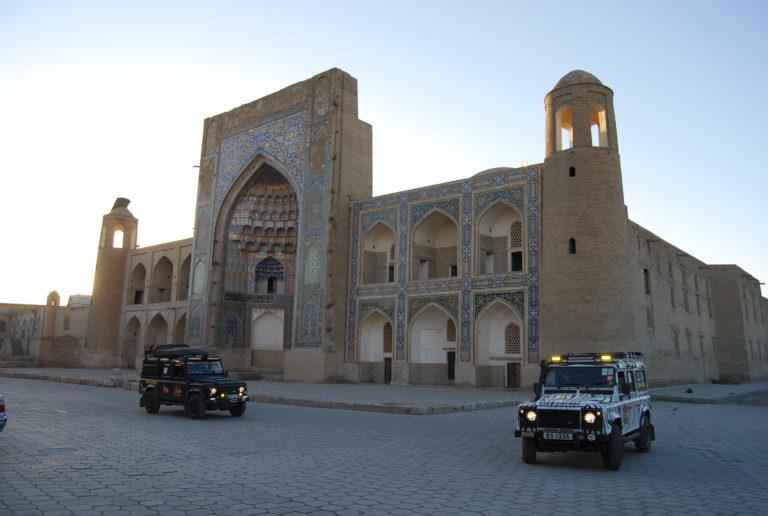 So what do you think? Would you go on any of these "bro-cations"? If so share your thoughts with us below!