If you are visiting the windy city and trying to decide which top Chicago restaurants are worth your time and money, I have 3 great ones for you to choose from!
1) The Purple Pig:
The Purple Pig is located in downtown Chicago on 500 N Michigan Avenue. Their chef Jimmy Bannos Jr. is a 2014 James Beard award winner in the category of "Rising Star." Out of many top Chicago restaurants, The Purple Pig has won many accolades such as being the recipient of the Michelin Guide Chicago in 2011, 2012, 2013 and 2014. As you can tell by the name of the restaurant, you can expect a lot of pork dishes on the menu. Their tag line is actually "Cheese, Swine & Wine." Expect delicious tapas of Mediterranean cuisine. It definitely had a Spanish feel to me. Menu categories to choose from include antipasti, smears, fried items, cured meats, cheese and a la plancha items. I started off with the chorizo stuffed olives which were juicy and bursting with flavor. My main course was the "JLT" Pork Jowl. This is their version of a BLT served open faced with tomato, frisee, pesto aioli, duck confit and topped with a fried egg! I have never had anything like it! My thirst was quenched by a large glass of flavorful red sangria. I actually asked for the recipe because it was so good! Put The Purple Pig on your list of top Chicago restaurants worth visiting.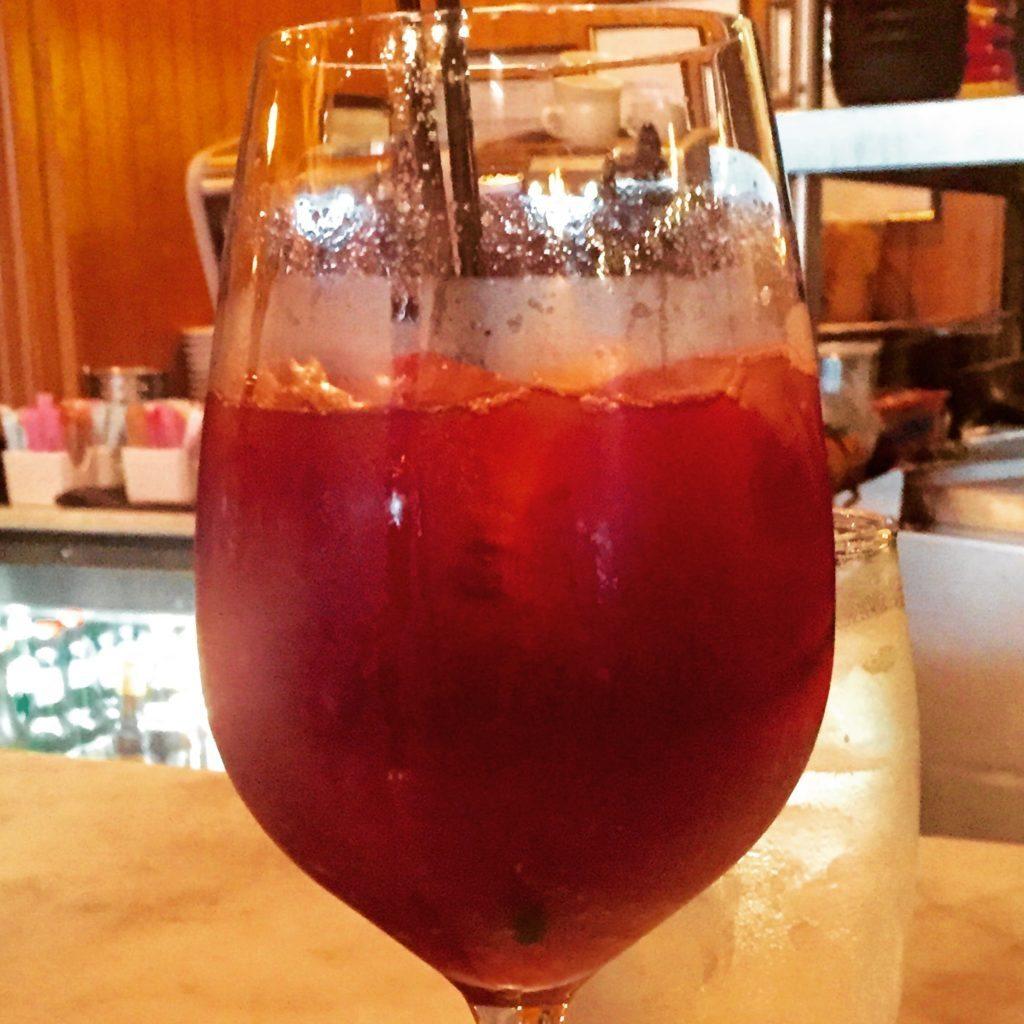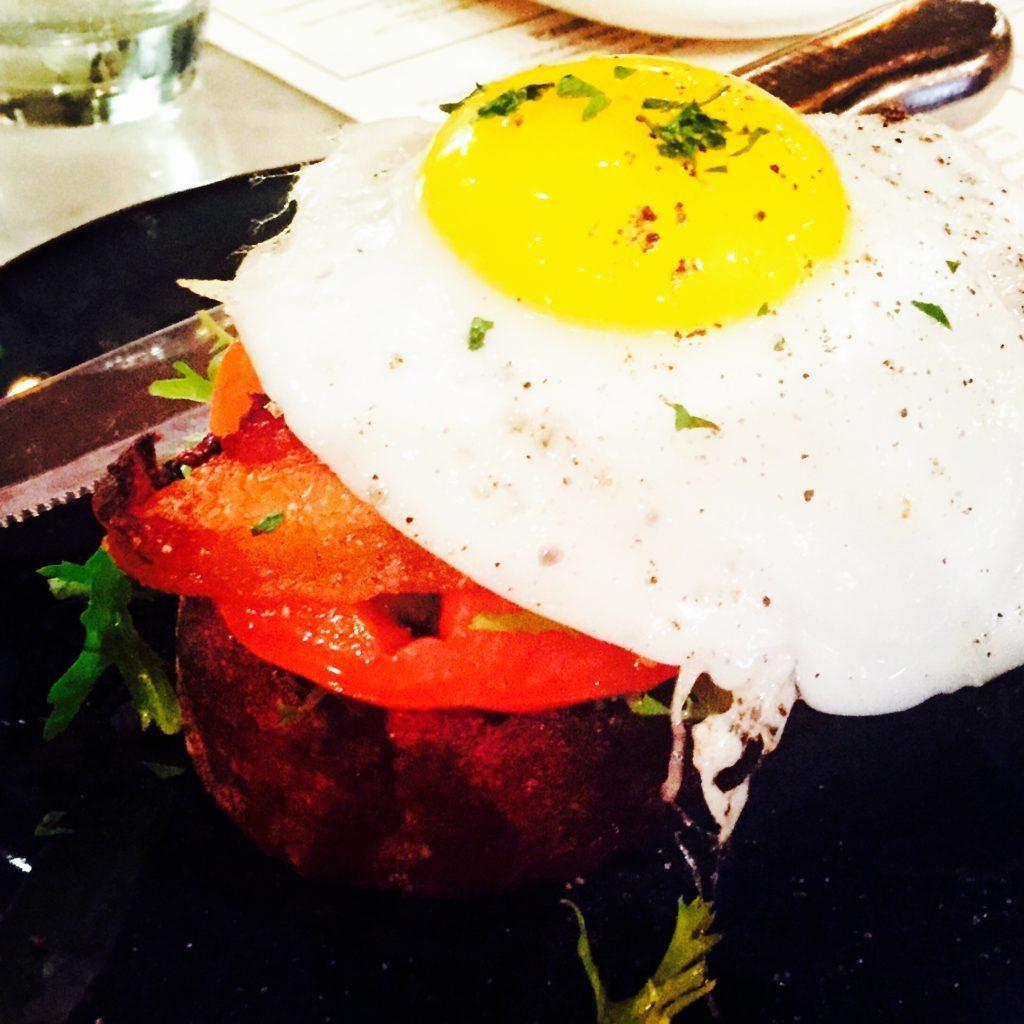 2) Girl & The Goat:
If you watch the TV show "Top Chef" you have probably heard of Chef Stephanie Izard. She was the first female chef to win this popular TV show during its fourth season. In 2013 Stephanie Izard won a James Beard award for Best Chef: Great Lakes for her amazing cuisine at Girl & The Goat. Girl & The Goat is located in the West Loop at 809 W Randolph Street. As one of the top Chicago restaurants, reservations should be made far in advance. If you are unable to get a reservation there, try the sister restaurant "Little Goat Diner" located at 820 W Randolph Street. The menu at Girl & The Goat has goat dishes of course but it also has other meat dishes, seafood and vegetarian dishes influenced by Mediterranean cuisine. Girl & The Goat is known for "nose-to-tail" cooking and "offal." Nose to tail cooking refers to using the entire animal in cooking. Offal refers to internal organs of an animal excluding muscle and bone. Examples of offal are foie gras, pate and sweetbreads. (for the record I don't eat any of these!) What I can tell you is the crisp braised pork shank, the seared diver scallops and the roasted cauliflower were delicious! It was THE best cauliflower dish I have ever had. If you are interested in the goat dishes, there are goat empanadas, goat loin, goat liver mousse, goat carpaccio and goat legs available by pre-order. WOW! Based on all the above, put Girl & The Goat on your list of top Chicago restaurants worth visiting.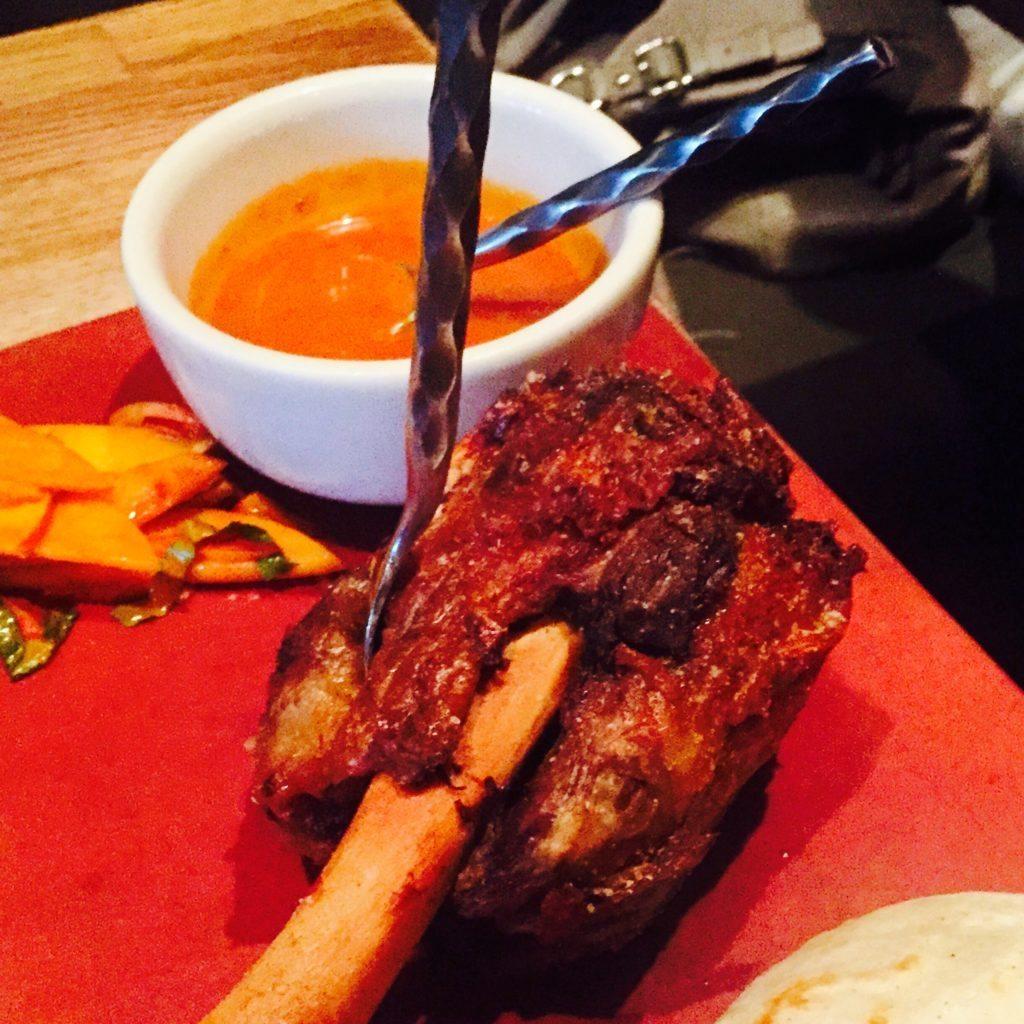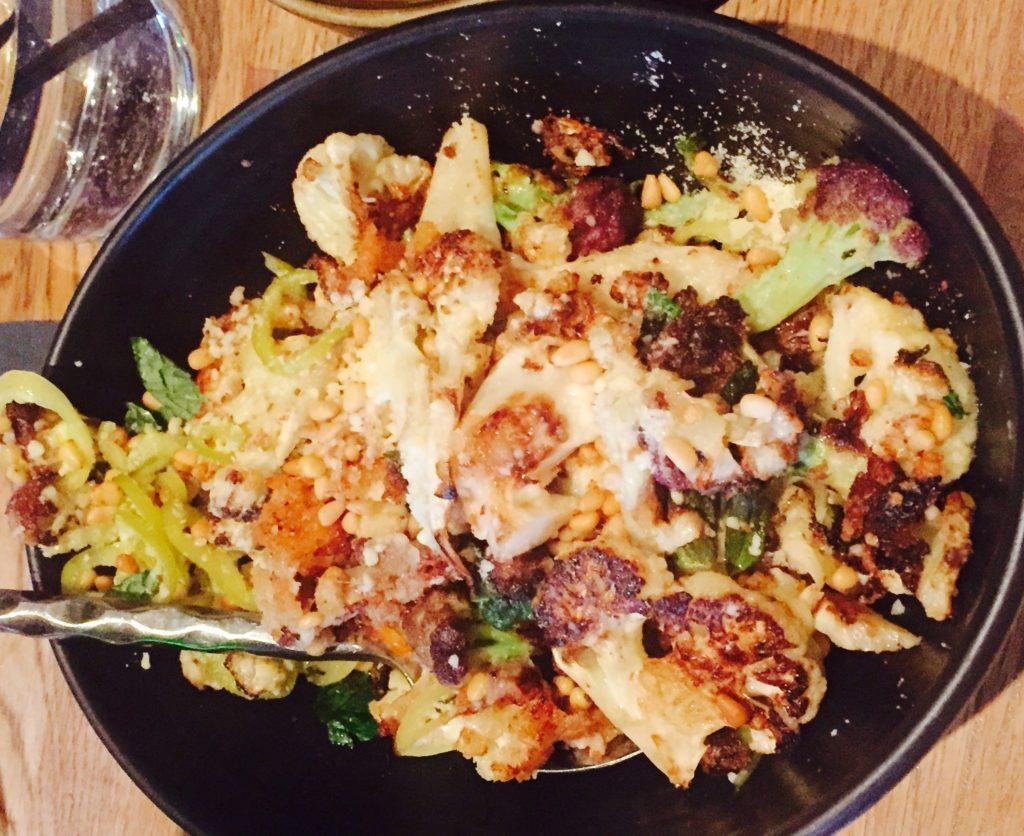 3) Next:
The restaurant Next could actually have its own blog post. Next is located at 953 W Fulton Market. I first heard of and wrote about Next in 2012 when it won the 2011 James Beard best new restaurant award. Next is the brainchild of James Beard award winning chef Grant Achatz. His restaurant Alinea is consistently ranked as one of the top Chicago restaurants. Along with executive chef Dave Beran, Grant Achatz creates the unique menus at Next. The pre-fixed menu changes every four months and has distinct themes. Examples of past themes include Paris 1906, Thailand, Vegan, Chicago Steakhouse and Tapas. I was able to dine at Next for their tapas menu. It was 9 courses! Yes 9. Not only were the tapas plentiful but the presentations were mind blowing. Things were literally set on fire at our table. We even had pieces of chocolate served to us in a tall green leafy plant! The servers were amazing and explained every dish as well as how to eat them. They offered drink and wine pairings that complimented the tapas menu. 3 hours later we could barely move from our stomachs being so full. In order to dine at Next, you must purchase tickets in advance. The restaurant does NOT take routine reservations. Go to their website in order to search for the time and date as well as the price. Although it is the same menu, weekends and late evenings tend to be more expensive. If you cannot make your reservation, there are no refunds. Genius right? Put Next on your list of top Chicago restaurants worth visiting.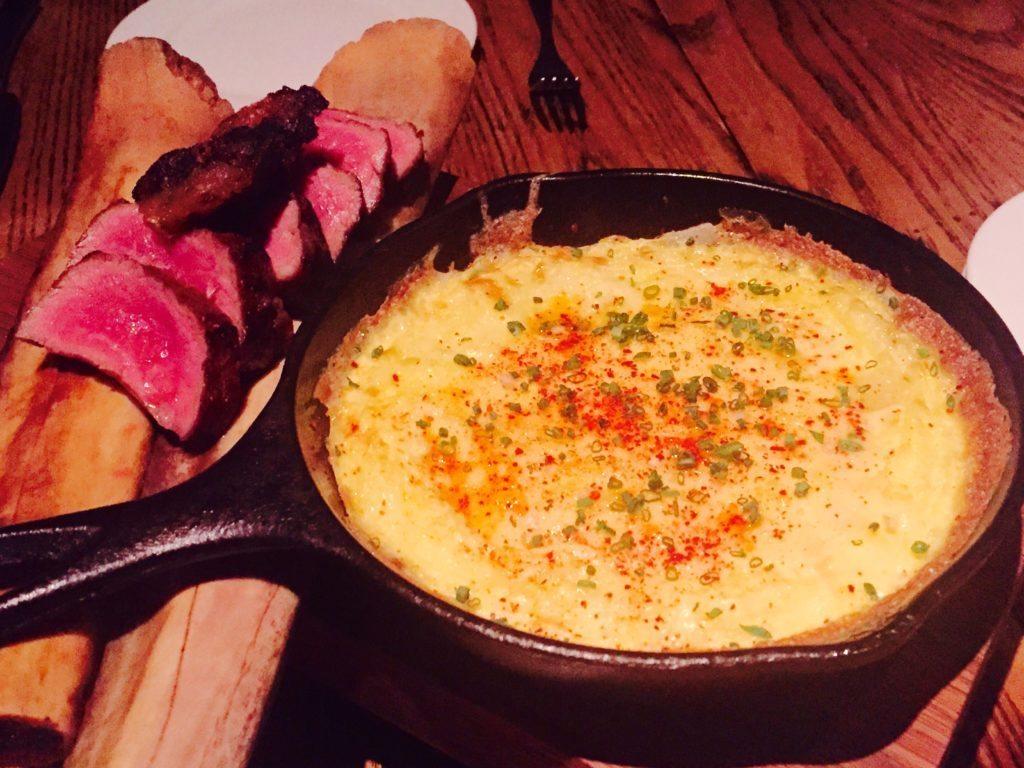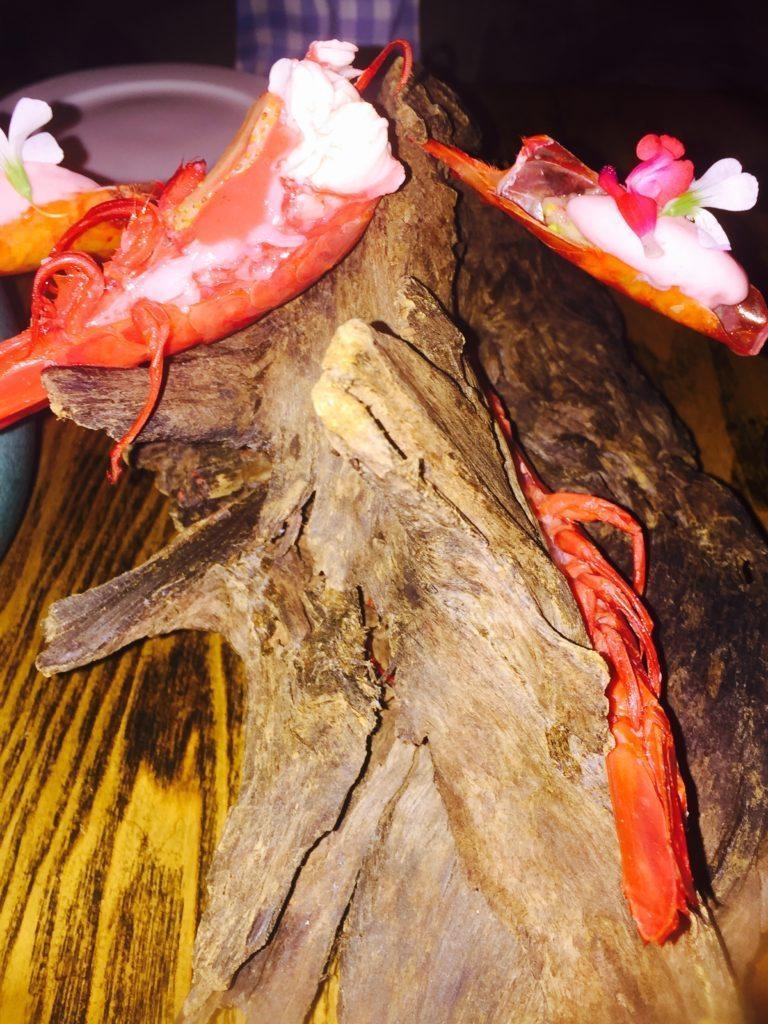 Have you been to any of these top Chicago restaurants? if so, share your thoughts with us below! Be sure to read the two other posts on the blog on Chicago restaurants- "Top 5 Restaurant Picks: Delicious Chicago Eats" & "Dining Out Near Chicago's Landmarks."
7/2019 UPDATE: I had the pleasure of dining at one of Chef Stephanie Izard's latest restaurants in Chicago. "Duck Duck Goat". It is described as "Reasonably Authentic Chinese Food". The decor and atmosphere were inviting and I felt as if I was in Asia. Most importantly, the food and drinks were delicious.
Pin this post for future reference!