I am pleased to have Allison from LiveLifeWell Blog guest post on 5 great places to eat in Tokyo! Allison is an American currently residing in Tokyo with her husband.
From Allison:
When my husband and I announced our move to Japan in November, one of the first questions we got from our family and friends is what we would eat while living on the other side of the world. Everyone that knows me knows that I'm a foodie. Good food is really important to me and there's nothing I enjoy more than breaking bread with my family each week over Sunday dinner or enjoying a delicious meal and great drinks with a group of friends. I love trying new restaurants and sampling different cuisines. Living abroad has definitely been a culinary adventure. This post on 5 great places to eat in Tokyo is a glimpse into the fabulous restaurants that I have discovered during our time here in Japan.
According to the Huffington Post, Peking duck is the number one food that you must try before you die. While I'm looking forward to trying this Chinese delicacy during my upcoming trip to Beijing (where the dish originated), I was also eager to sample it here in Japan. When I googled "best Peking duck in Tokyo," Ryutenmon was on the top of each list I came across. Located at the Westin Tokyo, this traditional Chinese restaurant serves Cantonese food with an amazing, high-class ambiance.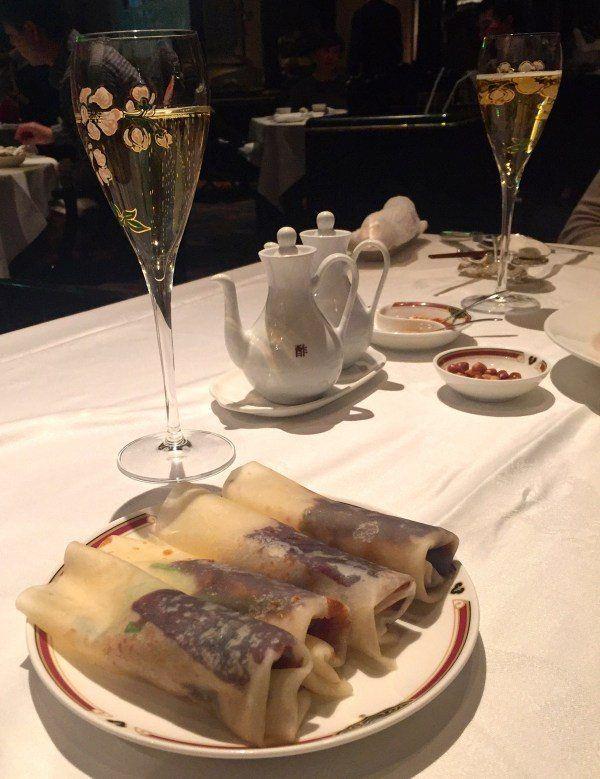 Brazilian steakhouses like Fogo de Chao and Texas de Brazil have grown in popularity in America. My always-hungry husband was happy to find Barbacoa, a staple here in Tokyo for starving businessmen. For 5200 Yen per person (around $42), Barbacoa offers an all you can eat salad bar and as much churraasco style meat as your heart desires for 2 hours. The grilled pineapple and herb-crusted steak are out of this world.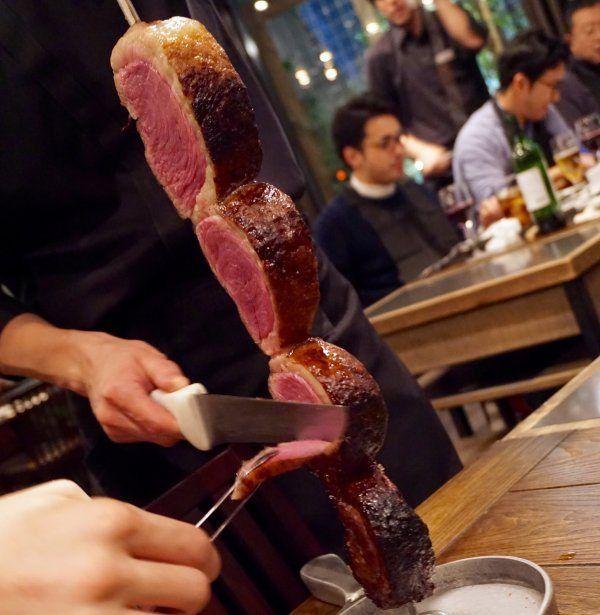 Of course, no visit to Japan is complete without sushi. There are fabulous sushi bars on almost every corner in Tokyo, but Nobu is my favorite. Nobu prides itself in being the most widely known Japanese restaurant in the world and has locations around the globe (including quite a few in the United States). Nobuyuki Matsuhisa, the notable chef attached to Nobu, was born in Saitama, Japan and worked in a sushi restaurant in Tokyo before moving to America. Although I've been eating sushi since I was a small child and have dined at Nobu before, the Tokyo location easily has some of the best Japanese cuisine that I've ever tasted.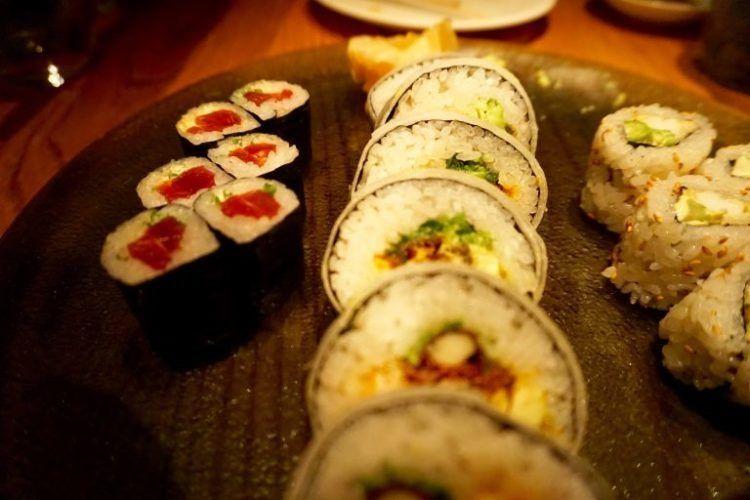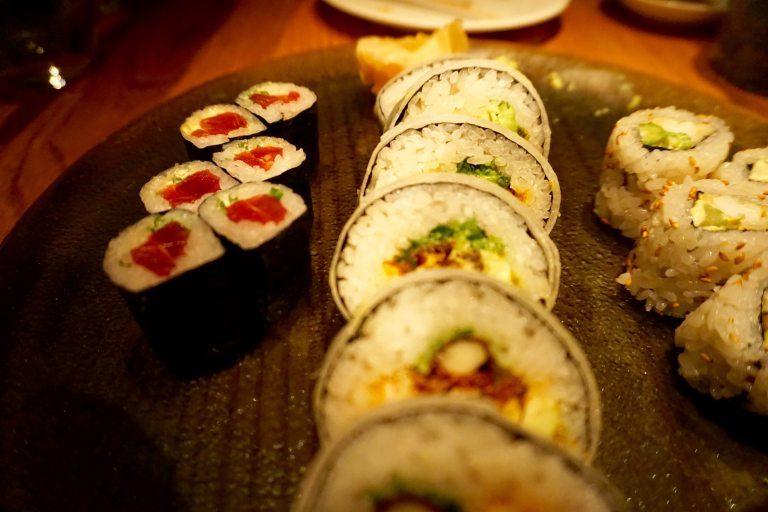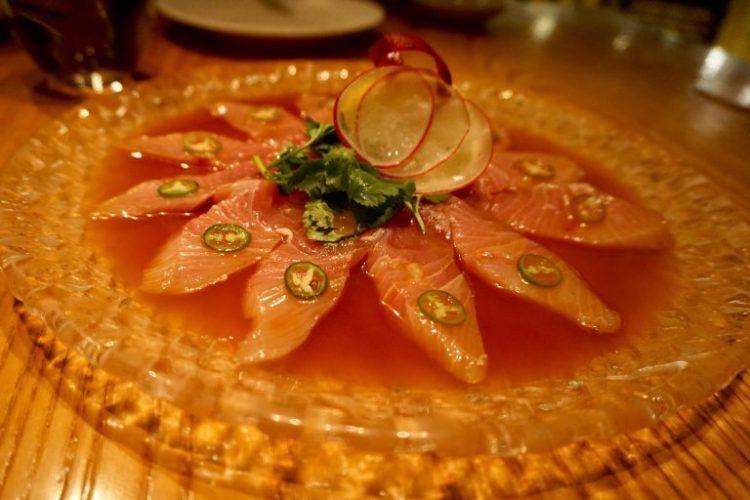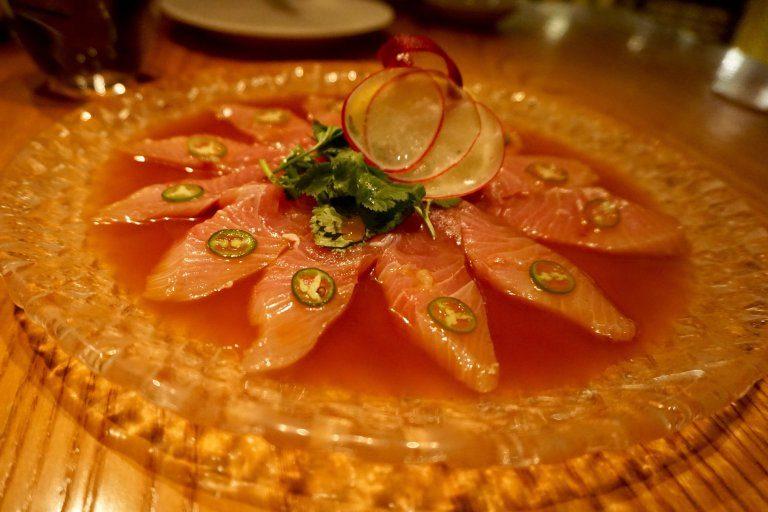 Shopping in Tokyo definitely gives me a sweet tooth and, lucky for me, Magnolia Bakery is located in one of the city's prime shopping areas, Omotesando Hills. Magnolia Bakery was established in New York City in 1996. The bakery increased in popularity after appearances in television shows and movies such as Sex and the City and the Devil Wears Prada. If you're after a fabulous red velvet cupcake or bowl of banana pudding in Tokyo, Magnolia Bakery is where you want to be.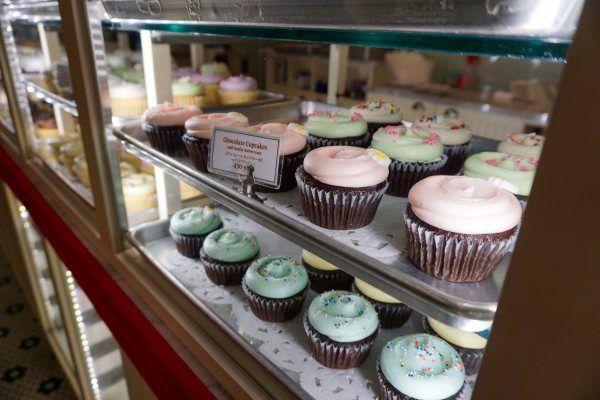 When we moved to Japan, I figured my days of feasting on southern fried catfish, macaroni and cheese, and collard greens were over for a few months. Boy was I wrong! Soul Food House offers traditional southern cuisine with a Cajun flare in the heart of Tokyo. Owned and operated by two Atlanta natives, the menu includes items like seafood gumbo and chicken and waffles. The food is phenomenal and keeps Japanese locals and American expats coming back for more. The friendly, intimate, family-oriented feel of the restaurant makes it feel just like home.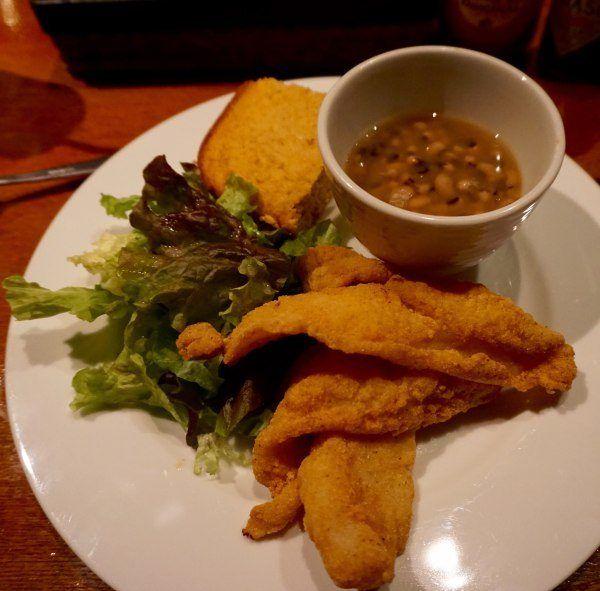 Is Tokyo on your travel bucket list? If so, which one of these restaurants are you eager to try during your visit?
Thank you to Allison for this delicious post on 5 great places to eat in Tokyo! I have not been to Tokyo yet but it is on my bucket list!
More on Allison:
Allison Mathis Jones is an Atlanta based lifestyle blogger traveling the word alongside her husband, who plays professional basketball. She shares her experience as a basketball wife, fashionista, and avid world traveled on www.LiveLifeWellBlog.com
Follow her on social media!
Instagram, Facebook, Pinterest and Twitter.
pin this post for future reference: