Spring is definitely in the air and there is no better time to enjoy Sterling wines! Whether you are going on a romantic picnic with that special someone or an outdoor concert with friends or having a barbecue at home, Sterling wines will be a great addition to your festivities! Also, if you are in the Northern California area, take a drive out to the Sterling winery & vineyards in Napa Valley. I visited with friends last year and we enjoyed the tram rides, the magnificent views and the private sit down tasting of Sterling wines. Be sure to try the Viognier!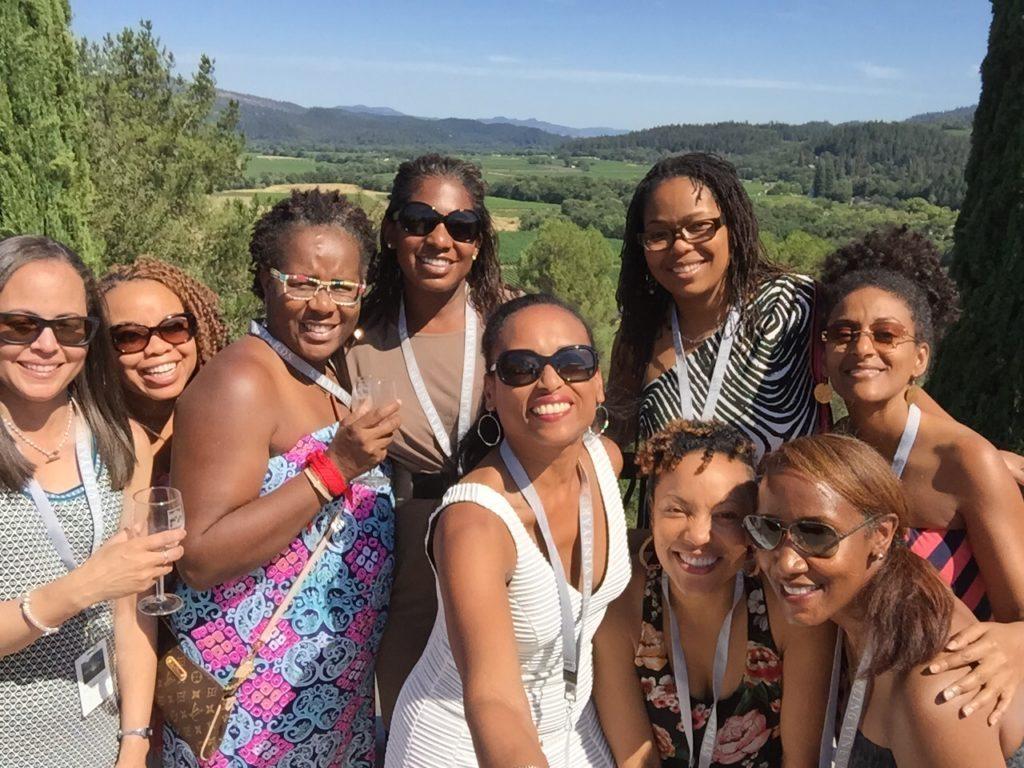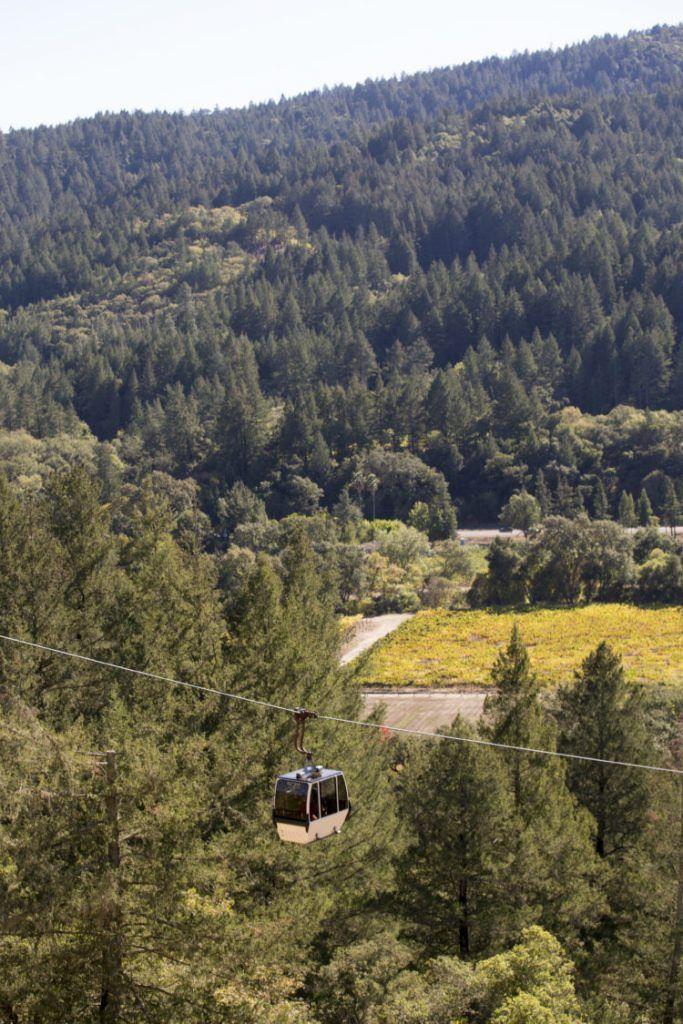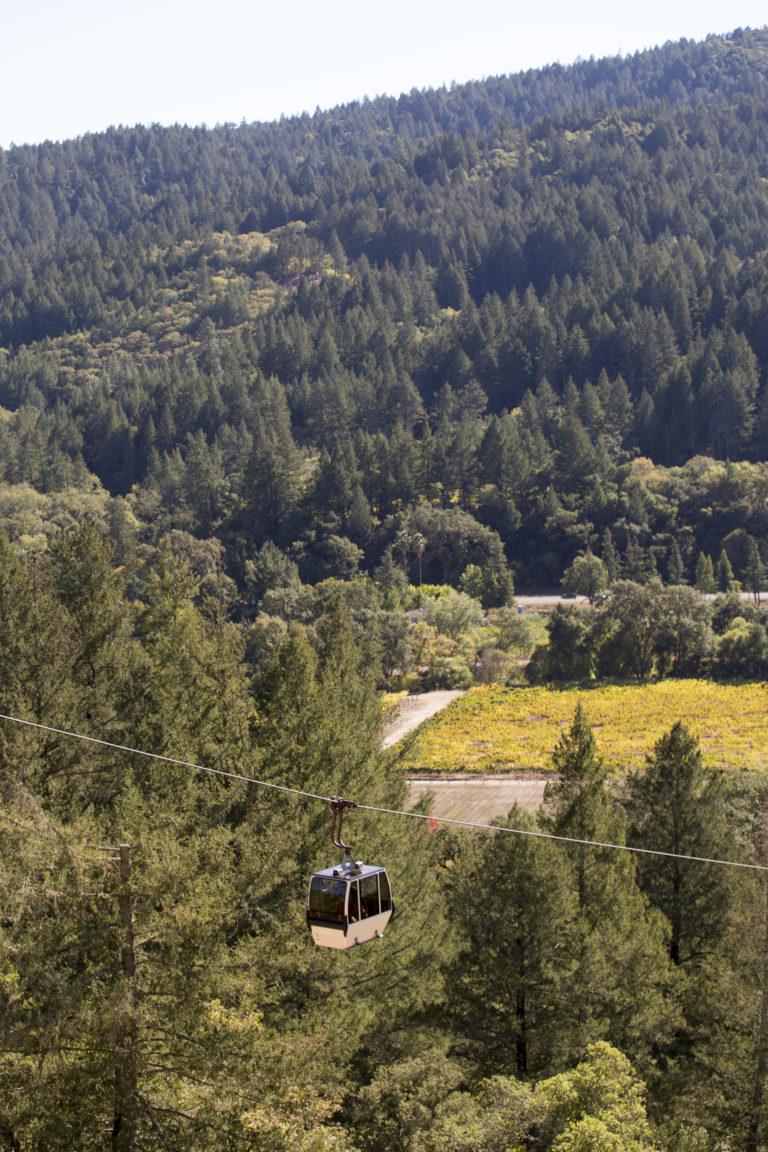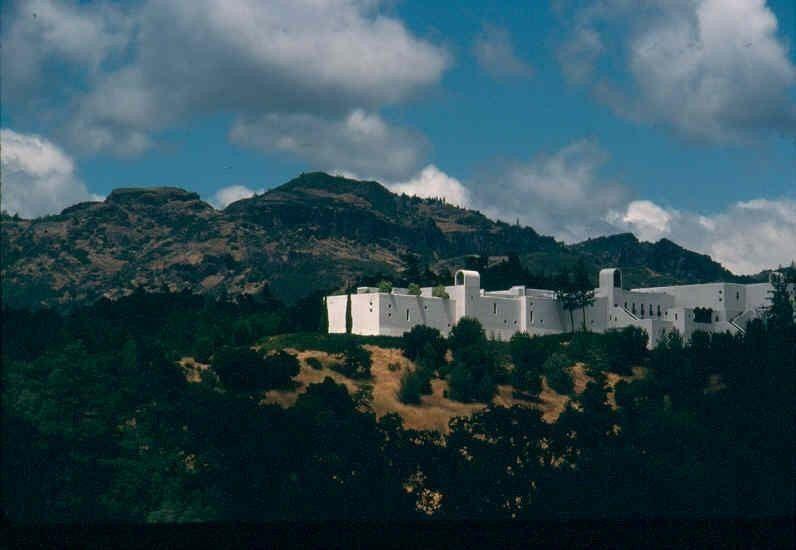 Streling wines has provided me with great information to share with you:
Sterling Napa Valley Sauvignon Blanc 
We think our 2013 Napa Valley Sauvignon Blanc is the perfect addition to any early date. Picnic in the park, anyone? It pairs beautifully with simple sandwiches and your favorite cheese. The NV Sauvignon  Blanc begins on the nose with fragrant aromas of white peach and bright floral notes. Stone fruit and honeydew melon continue on the palate, accented by ripe ruby grapefruit. Associate Winemaker John Hazak used lees stirring, which contributed to the smooth viscosity and silky mouth-feel. A vibrant streak of citrus continues into a long and satisfying finish.
MSRP: $17.77

Sterling Napa Valley Chardonnay 
For a casual night with your beau, Sterling Napa Valley Chardonnay is the wine to sip while ringing in grilling season with some grilled shrimp or fish on your back patio. Representative of this famous growing region, our 2013 Napa Valley Chardonnay flaunts rich, golden character with ripe fruit and flagrant oak spices. Sun-kissed apple, peach, lemon curd and caramel are lifted by a bright citrus and flanked by toasty spices. The barrel contribution leaves a honey and almond impression across the finish. This elegant, full-bodied Chardonnay can stand up to seafood and grilled meats alike.
MSRP $17.99

Sterling Napa Valley Cabernet Sauvignon 
When dining al fresco at your favorite Italian spot, Sterling Napa Valley Cabernet Sauvignon is a must-have; red isn't just a winter wine! Intense aromas, led by toasty oak and spice, unfold with layers of cardamom, cedar, dark chocolate and anise over briary fruit. Velvety, plush and round, the palate delivers style and sophistication with enjoyable, rewarding accessibility. Layers of red fruit, brown sugar, and black licorice are joined by chocolaty tannins that melt into a long finish. The cooler vintage left a lift of acid that makes it perfect for pairing with food. Try with a hearty mushroom tart, roasted pork loin or grilled meat.
MSRP $27.99

Sterling Platinum 
Celebrating something extra special this spring? Sterling Platinum is the culmination of Sterling's finest grapes and state-of-the-art winemaking. Dominated by Cabernet Sauvignon, this classic Bordeaux-style blend has a big, inky-black profile led by distinct aromas of cocoa, espresso, toast and black currant. A bold weight of black-cherry fruit washes across the palate with unrelenting intensity. Mouth-coating tannins and caramel pastry notes extend into a long and satisfying finish.

MSRP $70.00
So, have you ever had Sterling wines or visited their winery? Share your thoughts with us below and use #SterlingLuster on social media! For more information and to purchase Sterling wines be sure to visit their website.
Follow along as I share more exciting wine information on the wine section of my blog.
Sterling wines provided me with wine for this blog post. However, all options expressed in this post are my own.