Top 5 Things to Do in Curacao! Have you been to Curacao? I stopped there years ago while on a Southern Caribbean cruise. I found it to be a very charming island. I am pleased to have fellow travel blogger Joanna share her list of the top 5 things to do in Curacao!
From Joanna: 
Located about 40 miles off the coast of Venezuela, Curacao is the "C" in the ABC islands, which also include Aruba and Bonaire. For such a small island, it is big in culture, holding on to Spanish, Dutch, African and it's native inhabitants' influences. If you're looking for vacation ideas for a solo, family, couples or friends trip, here are the top 5 things to do in Curaçao.
Enjoy The History:
The Historic Area in the capital Willemstad, inner city and harbour are designated a UNESCO World Heritage Site. It hosts the oldest Synagague in the Western Hemisphere dating back to the late 1600s and home to Kura Hulanda, a museum showcasing African culture and slavery within the Americas.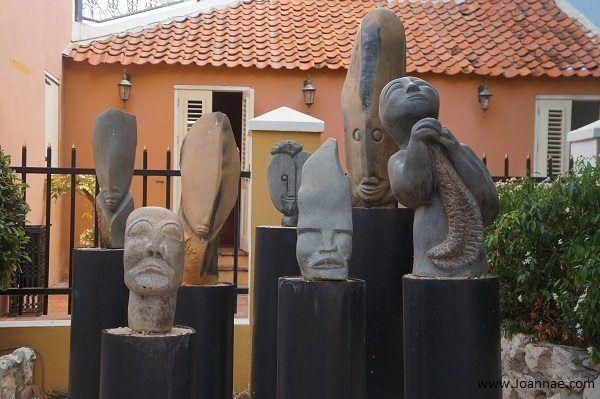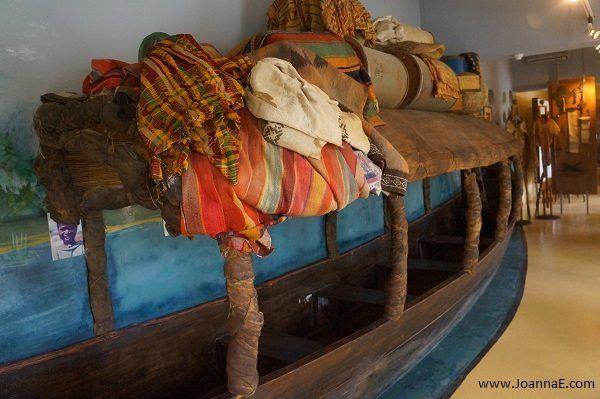 Enjoy The Food:
If you're spending the day in the capital of Willemstad, eat traditional foods such as Keshi Yena which is a large round ball of cheese filled with meat. You can also try stewed iguana over rice with the locals at the old market Plasa Bieu.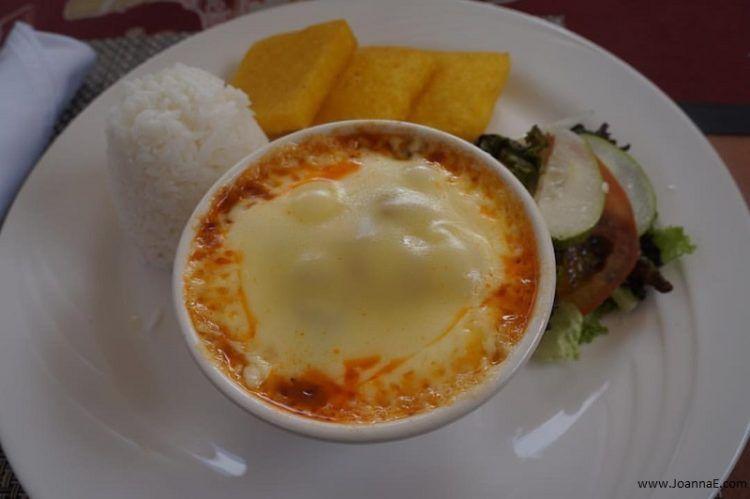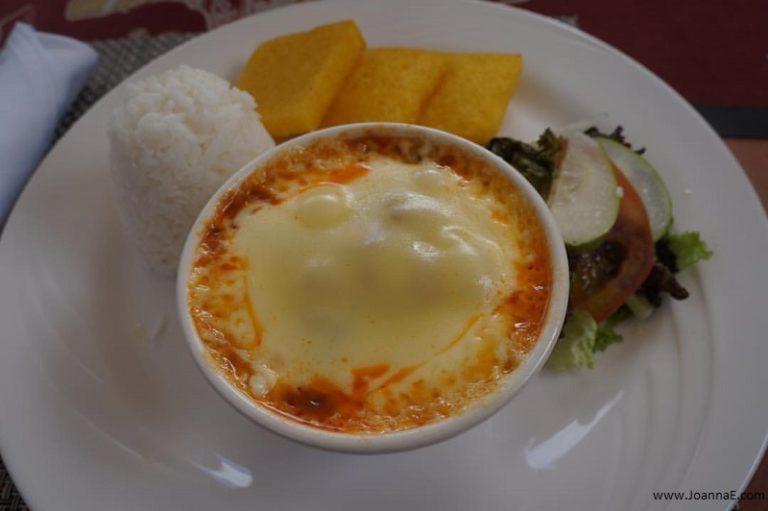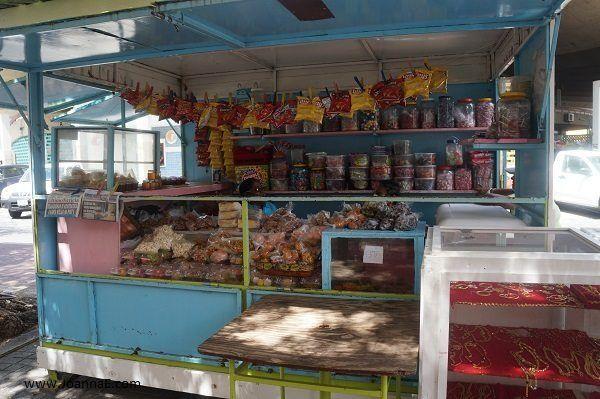 Enjoy The Marine Life:
Diving and snorkleing are very popular within Curaçao; there are over 40 different dive areas, which cover 65 individual sites throughout the whole island. Take a family trip to the Sea Aquarium for the dolphin show, under water observatory boat or hands-on action with the touch tanks. If you're looking for a different underwater adventure, head over to the Aquafari in in Pirate Bay for a ride in a submersible scooter.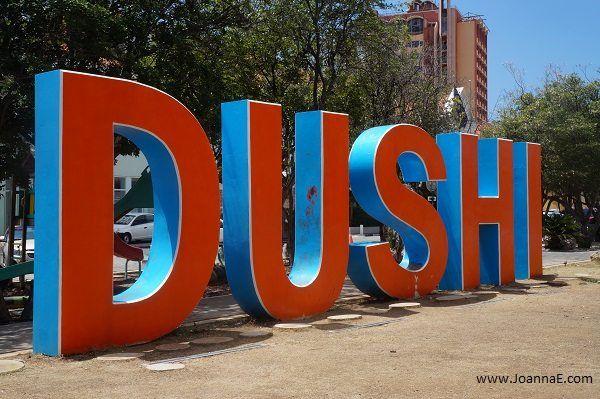 Enjoy The Beaches:
The closest beaches for fun and entertainment from the city and great for all are Jan Thiel  and Mambo beach. As the night draws near, visit restaurants and bars along the strip and enjoy live entertainment. If you're looking for a more relaxed time, visit the western coast for Knip Beach or take a day trip via ferry to Klein Curaçao.
Enjoy The Winery:
The Hato Landhuis vineyard is Curaçao's first winery. Stay overnight at the resort or take a day trip for a self or guided tour around the vineyard.
Of course there are more things to do and see. For more information, visit Curacao.com
Bio: JoAnna is the founder of JoannaE.com. This blog documents Jo's personal travels, offers travel tips, covers event recaps and more. You can find JoAnna on Twitter, Instagram, and Facebook. Have you been to Curacao? If so, share you thoughts with us on your top things to do in Curacao.
Pin this post for future reference!