Family Travel: New York City with Teens!
If you are planning a trip to New York City with teens this post is for you. I love visiting New York City. I was born in Manhattan and spent part of my childhood in Northern New Jersey. My parents emigrated from Jamaica to New York City while in their 20s. They loved all the excitement, the mix of cultures, the sophistication and the food. We spent a lot of time visiting museums, going to Broadway shows, eating in Chinatown and visiting Rockefeller Center. They gave the gift of New York City to my brother and I and I'm happy to now pass that gift onto my nieces. When my nieces were children we made our first trip into New York City from Connecticut. I looked forward to exposing them to all those great things my parents shared with me. We have since made several trips into NYC. We have been to the top of the Empire State Building, had lunch in Chinatown, visited the Museum of Natural History & the Statue of Liberty on Liberty island, watched Wicked and Mary Poppins on Broadway, had Easter brunch at Tavern on the Green and enjoyed all the Christmas decorations and cheer in Rockefeller Plaza. But, for their 13th and 16th birthdays I wanted to do things specific to their interest as teenagers. I scoured the internet sending them articles on New York City with teens to get their opinions on activities. We had a blast and I hope you will too if you are planning a trip there. Here is the breakdown on my weekend in New York City with teens.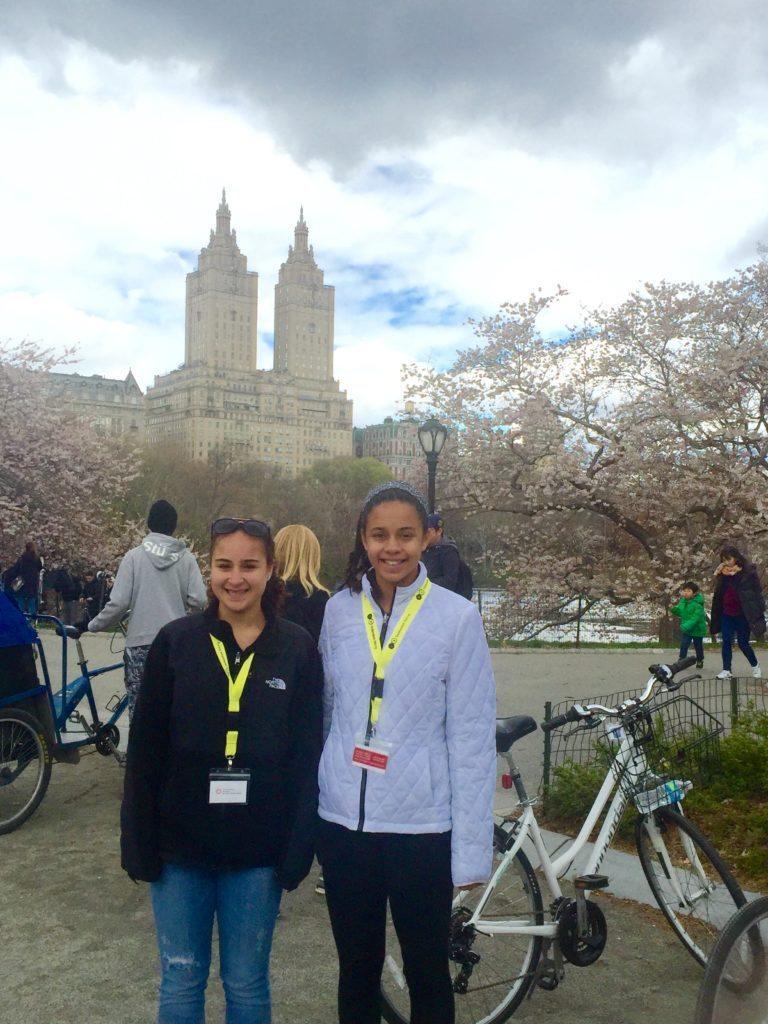 Day #1: Although it was a very chilly and cloudy spring day in NYC, we stuck to our plan to go bike riding through Central Park. It is one of my favorite places in the city! We had a choice between renting our own bikes or taking a guided tour. We chose to do a guided tour with Central Park Sightseeing. Once the group had their bikes we headed to the park. Our guide was from New York and shared very interesting historical information about the park. We rode through the park making several stops at monuments for history lessons, to take pictures of famous landmarks and for bathroom breaks. I think the highlight of the bike ride was driving around Columbus Circle!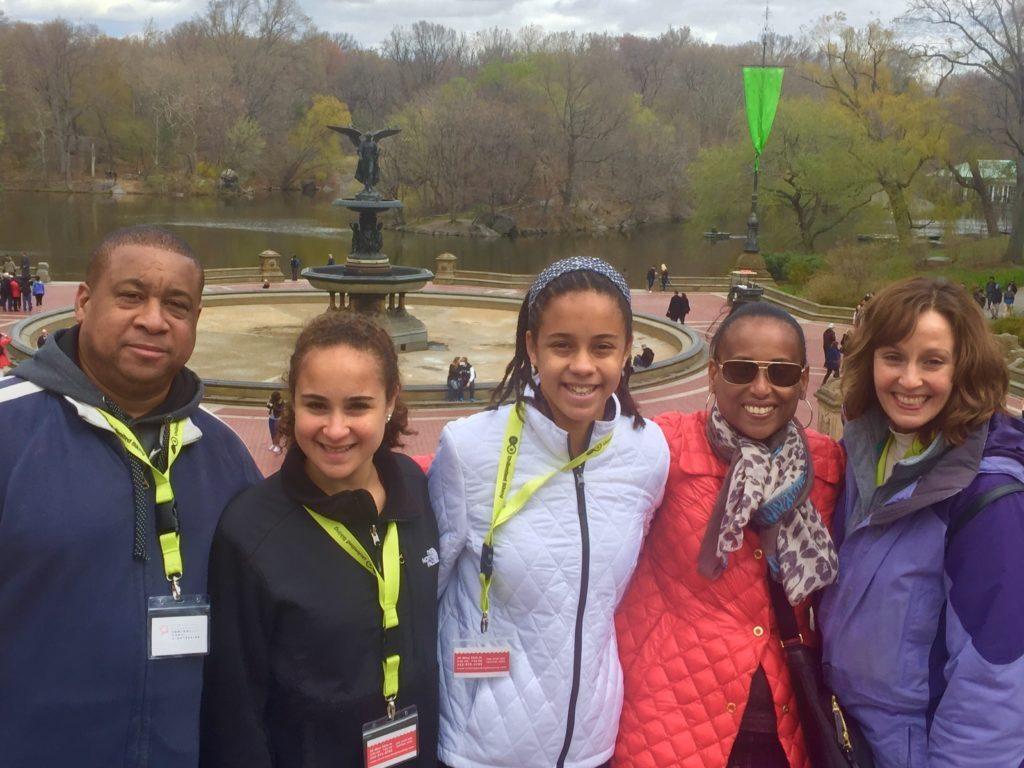 We worked up an appetite while bike riding so we headed to Chelsea Market in the meat packing district. Chelsea Market is similar to Ponce City Market in Atlanta. It is an indoor food hall filled with gourmet restaurants and a few shops including Anthropologie. It has a unique industrial feel as the former factory for the National Biscuit Company-Nabisco. Fun fact-this is where the Oreo cookie was invented. We strolled around deciding between sushi, burgers, Cambodian food (really), Italian food, doughnuts and chocolates. We decided on Chelsea Thai. We had a variety of meals such as pad Thai and tofu fried rice. My favorite was my own dish which was a Thai style pho filled with shrimp.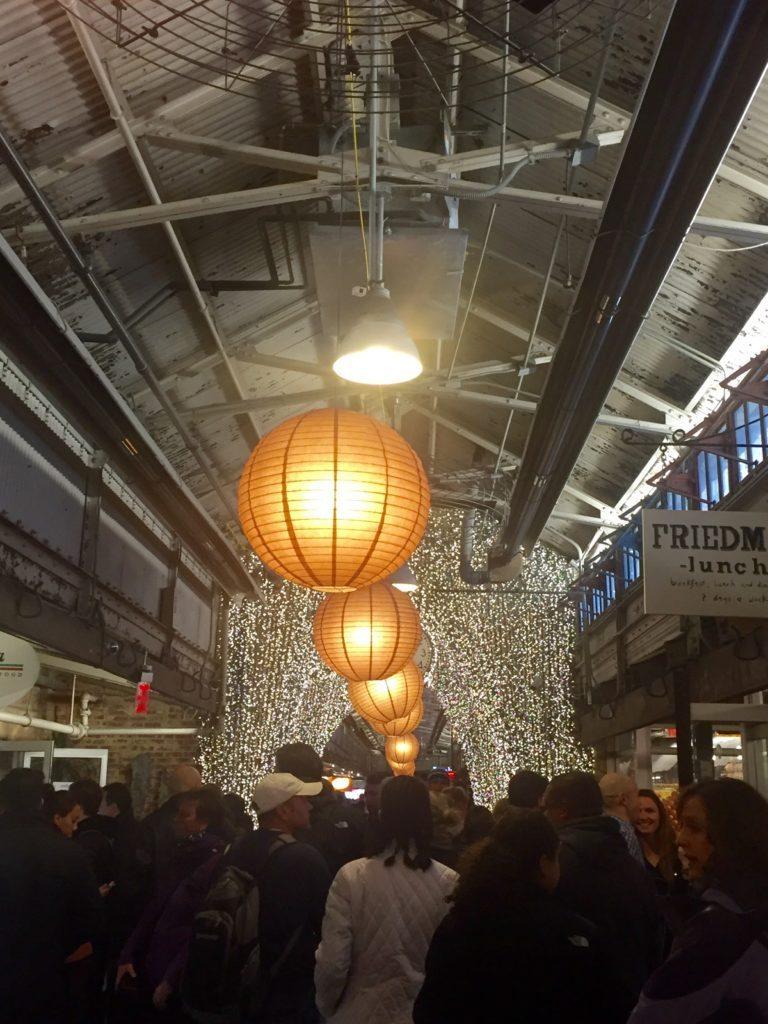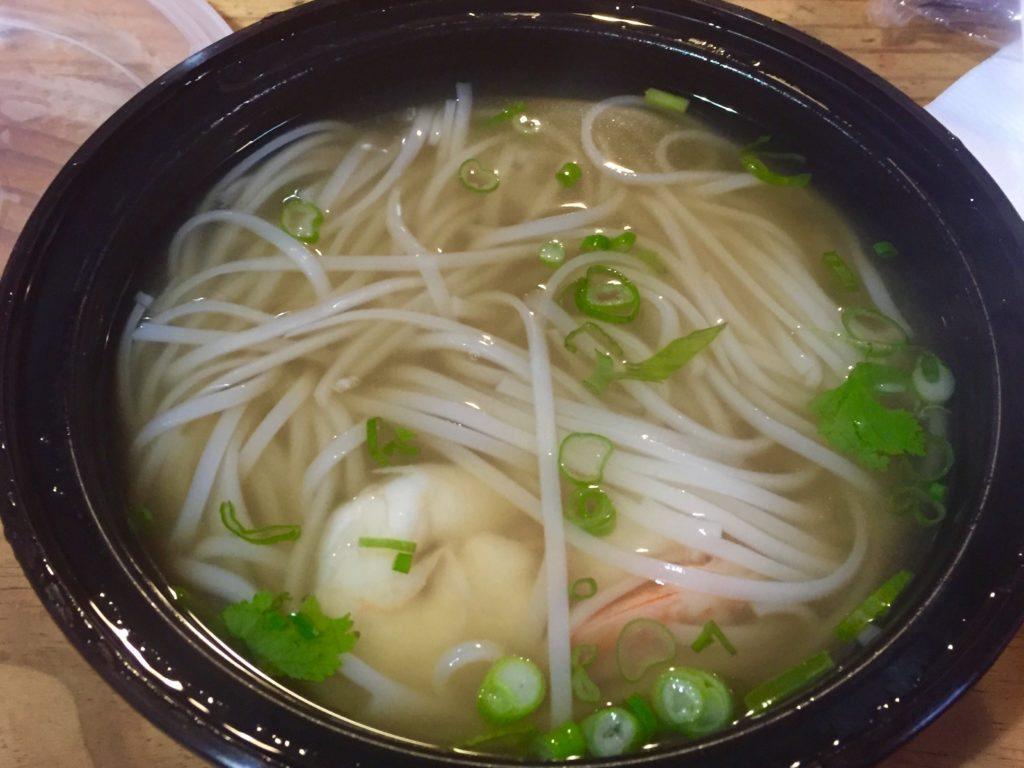 I gave my nieces a choice of Broadway shows to see and they chose Les Miserables. It is one of my favorite musicals so I was pleased. It will only be on Broadway until September so if you have not seen it-go! I have been to this musical several times in the past therefore my nieces went together. This is one of the benefits of visiting New York City with teens vs. children. The night ending with a colorful, loud and exhilarating walk with my family through Times Square!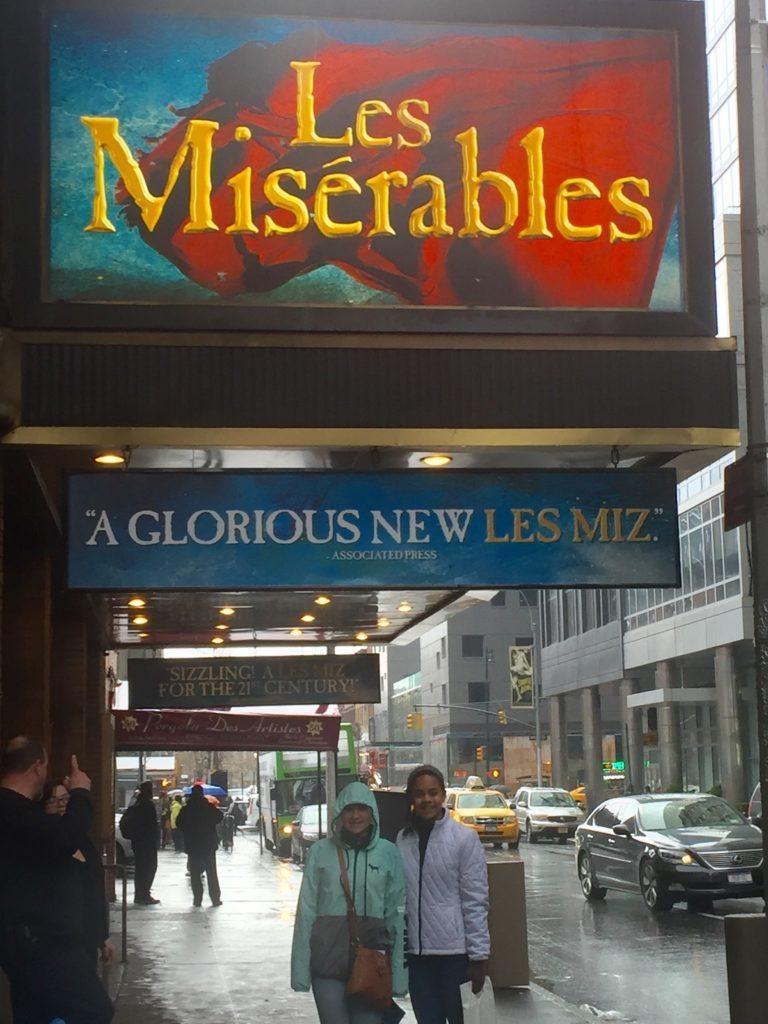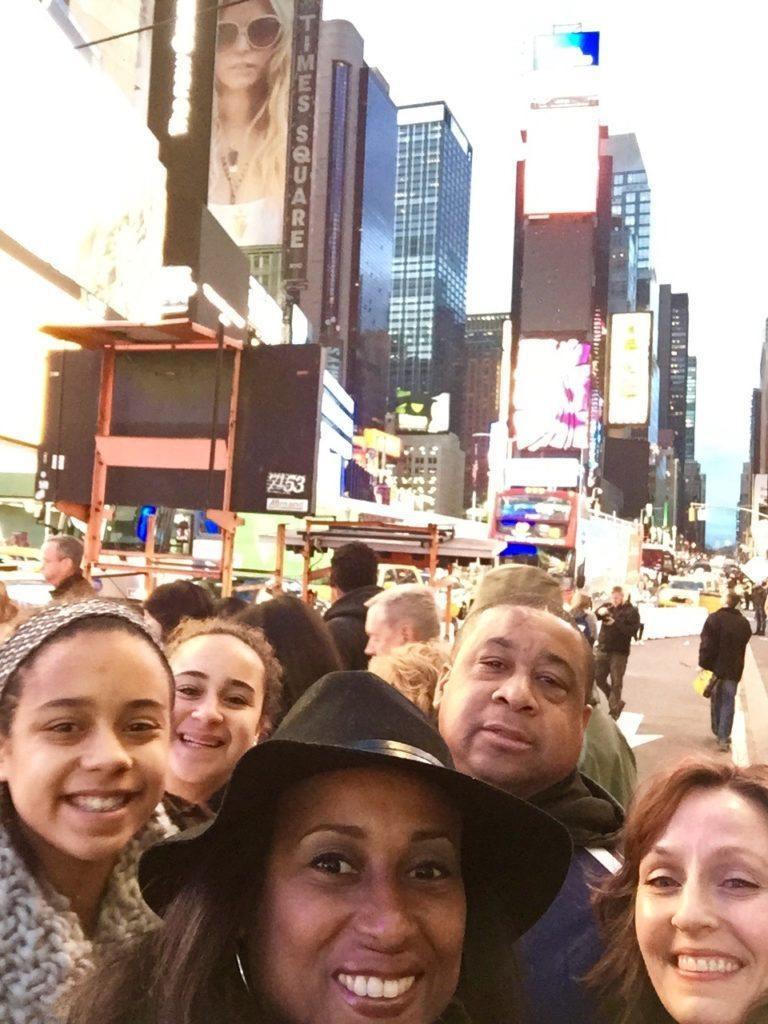 Day #2: We started off by having breakfast in the Bryant Park area where we were staying. Although I have had brunch at Le Pain Quotidien in California and Washington DC I was a bit disappointed with this NYC location. The prices were outrageous and the servings were small. My brother did enjoy his flat bread pizza.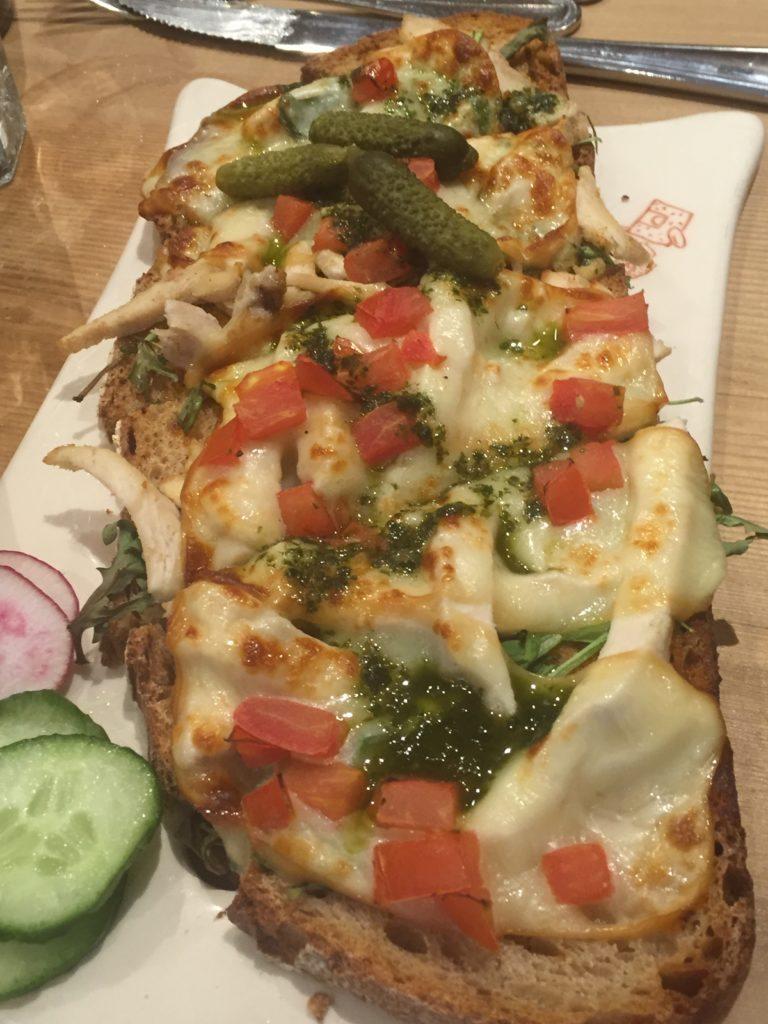 Our original plan for that afternoon was to do to a walking tour of Williamsburg Brooklyn. However, since it was raining and cold and windy and….we decided to stay indoors at the Museum of Modern Art. It is actually free for anyone 16 and younger so that was perfect. I had no idea my younger niece is an Andy Warhol fan and they both knew much more about art than I did as a teenager. We were able to see works by Andy Warhol, Salvador Dali, Picasso, Monet, Van Gogh and Jean-Michel Basquait. There is currently a Basquait exhibit at the High Museum of Art in Atlanta which I plan to attend.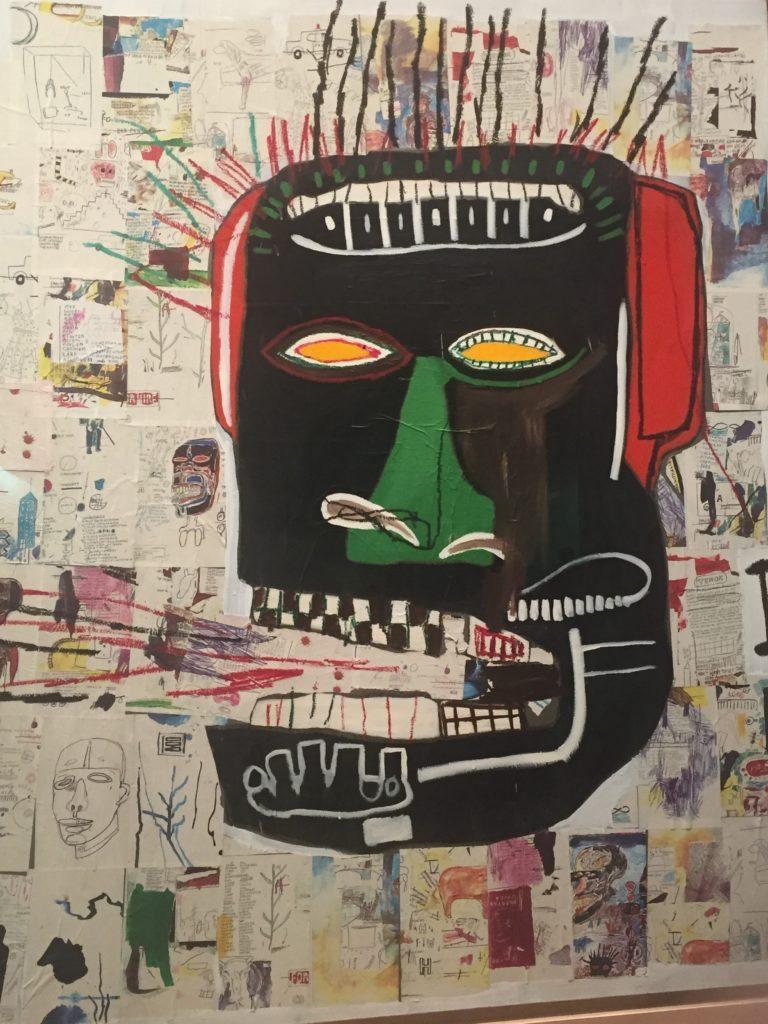 On our way back to the hotel we stopped in City Kitchen Food Market for a treat. While my nieces ate a chocolate doughnut I enjoyed a lobster roll from Luke's Lobster. It was one of the best I have ever had! If you read this blog you know I love lobster rolls. I am glad Chanel of Cultural Xplorer recommended it as one of her top 5 restaurant picks in New York City.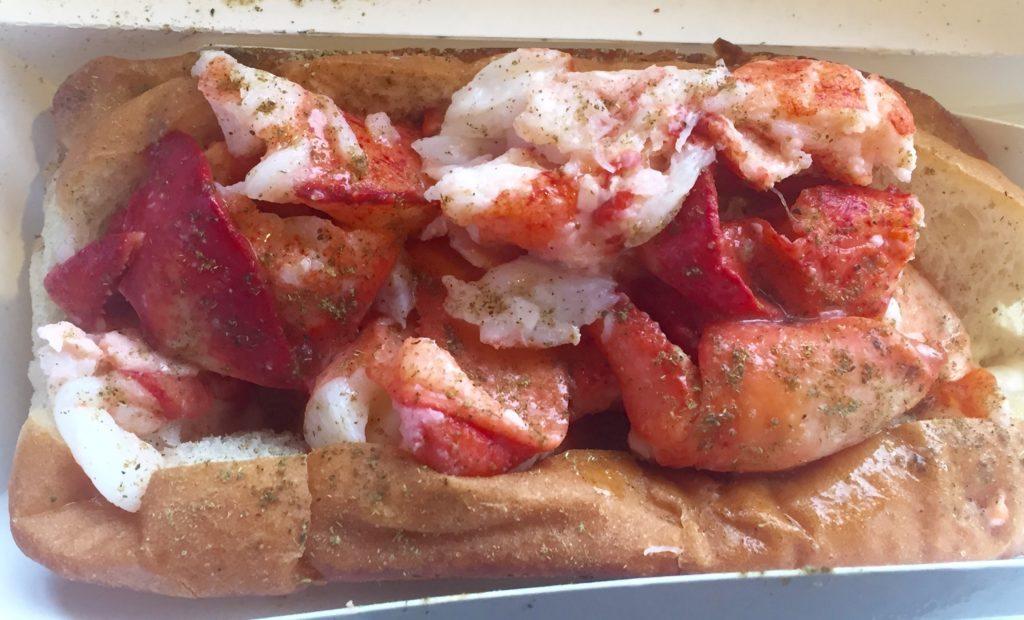 Before heading on our sunset cruise of Manhattan, my nieces had Asian fusion food bowls at KobeYaki across from Bryant Park. It was casual and affordable and according to them very tasty.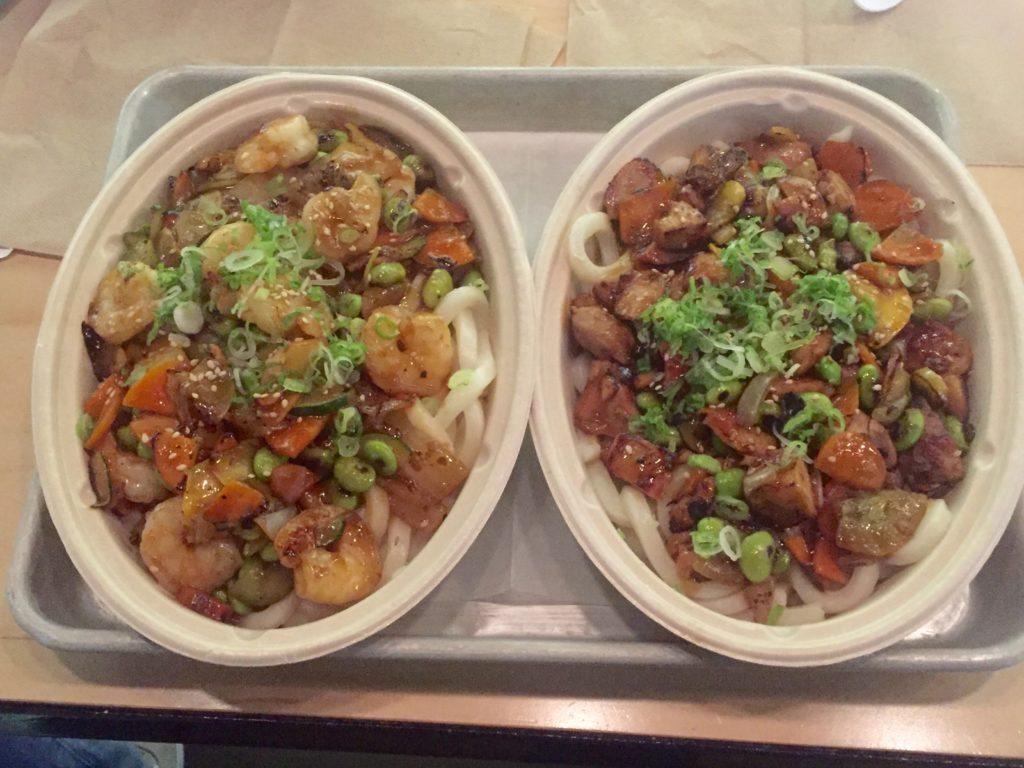 We walked (everywhere all weekend!) to Pier 83 to take our Circle Line sunset sightseeing cruise. I remember taking Circle Line cruises as a child and I still enjoy them as an adult. The weather had cleared a bit so we were able to take in sites such as the Statue of Liberty, the Empire State Building, the Brooklyn Bridge and Ellis Island.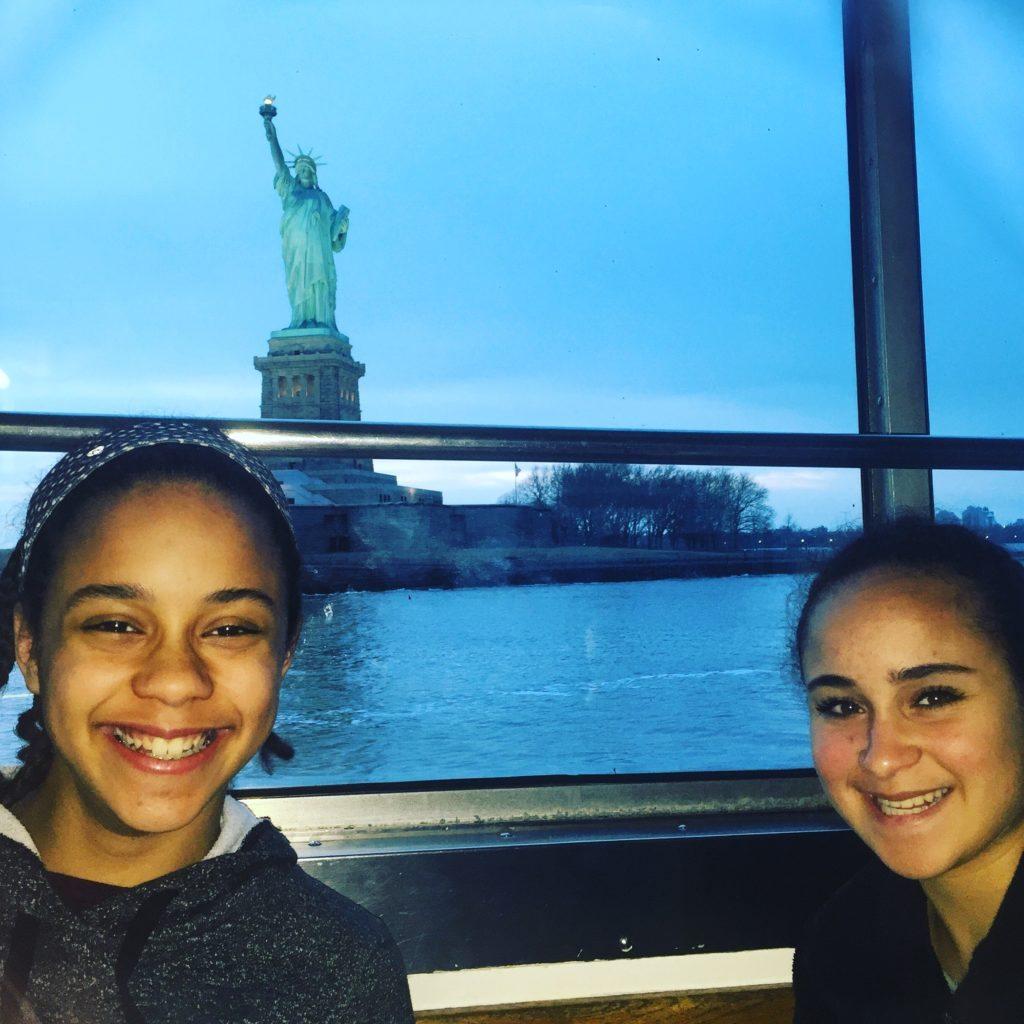 After the cruise we walked back up to Times Square. Have you ever watched the show "Cake Boss"? Carlo's Bakery is a family owned business in Hoboken NJ. On the show Buddy Valastro makes specialty cakes and treats. My niece saw him give a presentation in Connecticut so she wanted to visit the Times Square location. When in NYC with teens you must stop for cupcakes or sweets somewhere. Just don't stop here! I called it a "tourist trap". There was a large group of people waiting to be served with very minimal seating. They were out of half of the things on the menu including red velvet cupcakes-huh? And of course it was expensive. But, my nieces enjoyed the cannolis.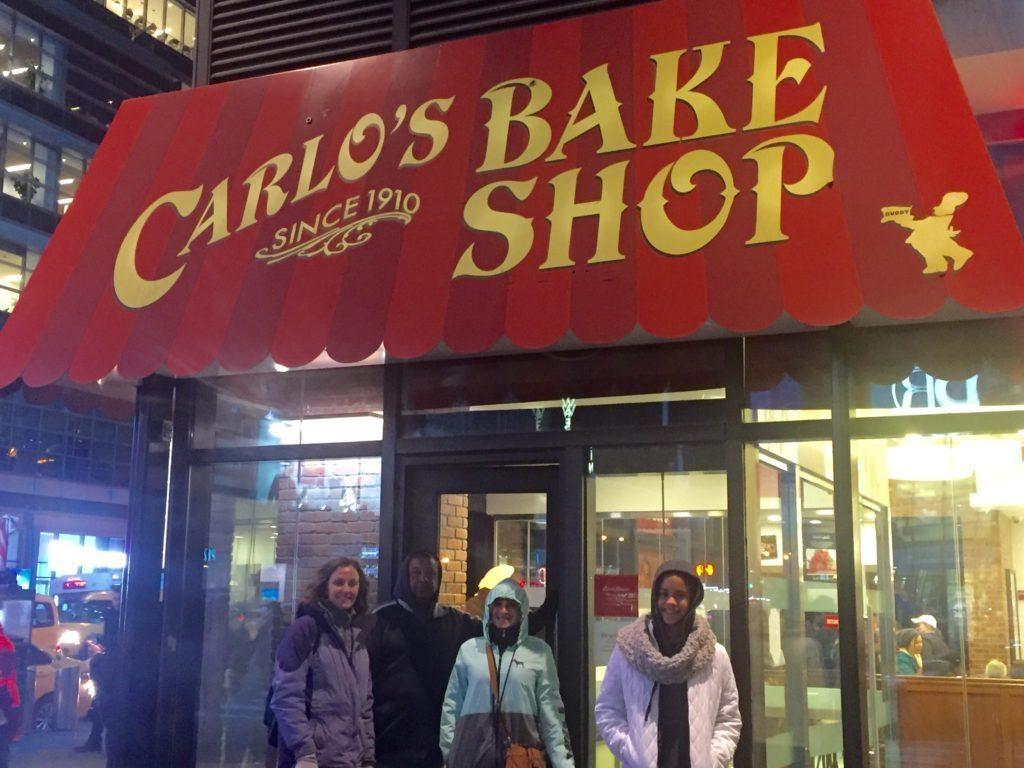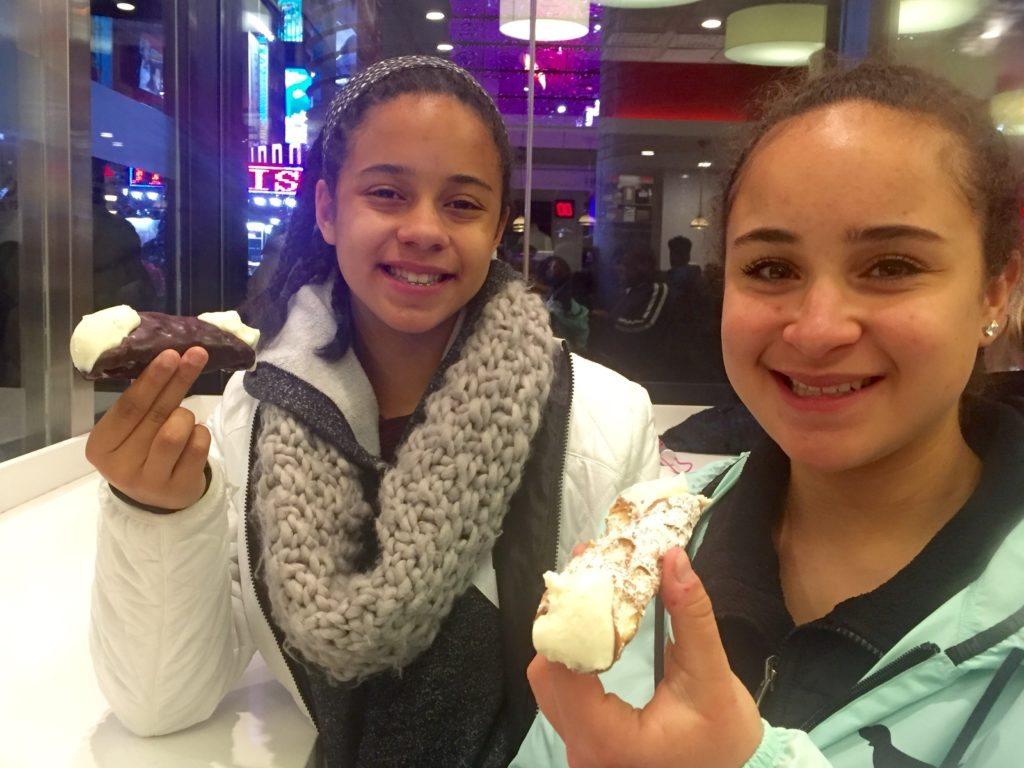 As you can tell it was a fun and fast paced weekend! I thoroughly enjoyed exploring New York City with my teenage nieces and look forward to many more trips there with them.
Have you ever been to New York City with teens? If so, what were your favorite things to do?
Here are some other options we considered: Spa for massages and/or mani/pedis-check TravelZoo or Groupon for local deals, Bowlmor Lanes-a NYC themed bowling alley, The Golf Club at Chelsea Piers-year-round outdoor driving range and sports center, Brooklyn Academy of Music for movies and live performances, Brooklyn walking tour or walking food tour.
For more information, check out these articles: "New York City for Teens" by NYCGo.com, "The Ultimate NYC To-Do Guide for Teens" by NewYorkCity.com
Pin this post for furture reference!