Welcome to another month of Jetsetter Roundups! This month we are covering family travel! It is perfect timing with summer vacations ahead. In this post you will find a plethora of family travel tips and choices of domestic and international destinations. With blog posts from travel and family bloggers all over the world this can be your go to guide for future family travel!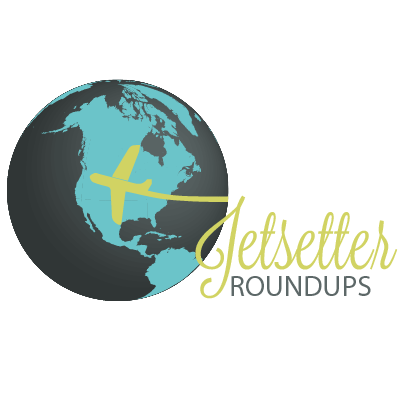 Family Travel Tips & Planning Guides:
These posts are perfect for the planning stages of your trip. Planning ahead is essential to making your family vacation a success! First we have Ashley from "Mommyweek" who shares with us "Family travel tips you need before your next vacation." Melissa from "Beyond Mommying" tells us "Top tips for air travel with kids." Paris from "My Big Fat Happy Life" discusses "Tips for entertaining your toddler on an airplane or road trip." And, Katrina of "My Mommy Flies" gives us the "2015 Travel Planning Guide".
Cruises:
I love cruising and based on these blog posts it is a great vacation deal for families! If you are reluctant to cruise with babies or children be sure to read these and get the most out of your cruise vacation! Melissa from "Beyond Mommying" shares "Cruising with kids" in which she discusses 10 great things about cruising with kids. Jessica of "Jessica Lynn Writes" gives us "10 Tips for cruising with a baby." In "2015 Disney Cruise tips" Katrina of "My Mommy Flies" discusses 33 tips for getting the most out of your Disney cruise! Here on TSL you can check out "A Family's Epic Adventure to Alaska on Disney cruise line!"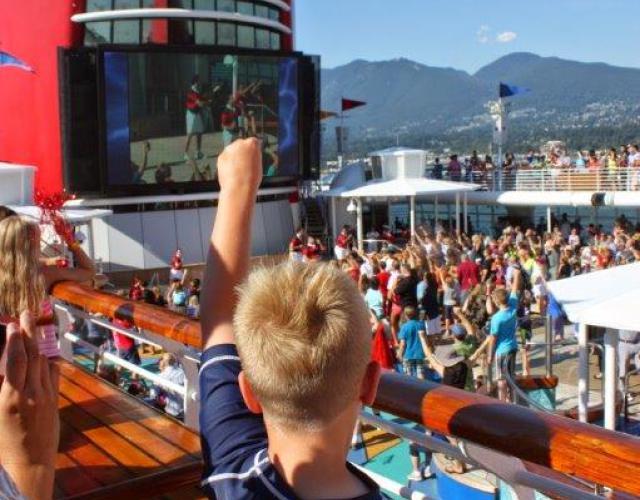 Walt Disney World:
I have been to Disneyworld countless times since I was a little girl and I still love it as an adult! Here are some blog posts on how to make your Disney vacation enjoyable for the whole family! Paris of "My Big Fat Happy Life" gives us "5 tips for taking young children to Disney World." Natalie from "Cosmos Mariners" discusses "Walt Disney World with a toddler-the pros and cons."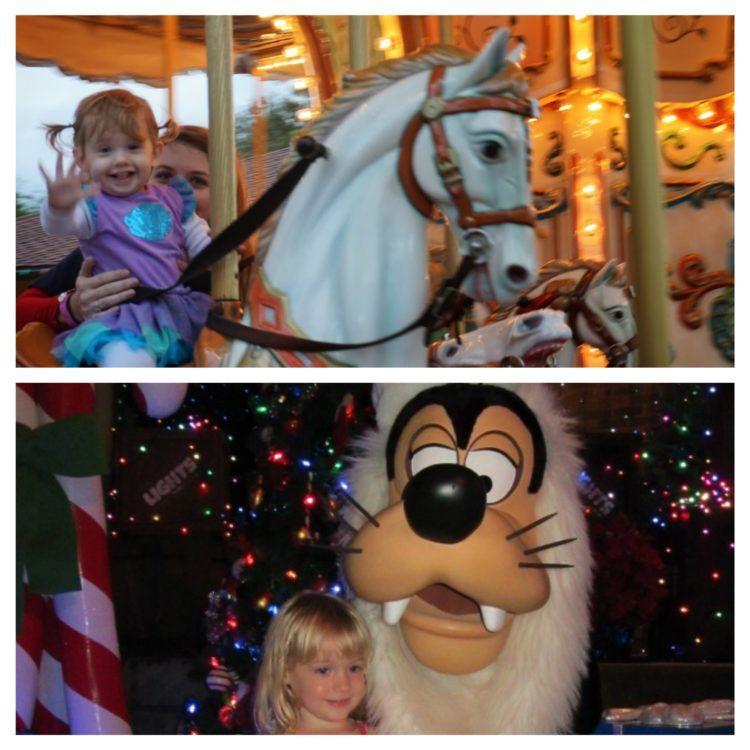 East Coast Travel Destinations:
If you live on the east coast or planning a trip there then pick from any of these amazing destinations! Adanna of "Rattles & Heels" gives us "7 Things to do with kids in New York City" as well as "Day trip: things to do in Philadelphia with kids." Kirsten of "Kids are a trip" shares "Washington DC with kids" in which she lists 10 things to see & do in Washington DC with kids. Head further south to South Carolina and visit the Charleston area! Natalie of "Cosmos Mariners" lists "6 kid-friendly things to do in Charleston" and Ashley of "Mommyweek" reviews the "Kiawah Island Golf Resort". Head west to read Louida of "Product Review Mom" account of her "Spring Break at the Smokey Mountains Tennessee."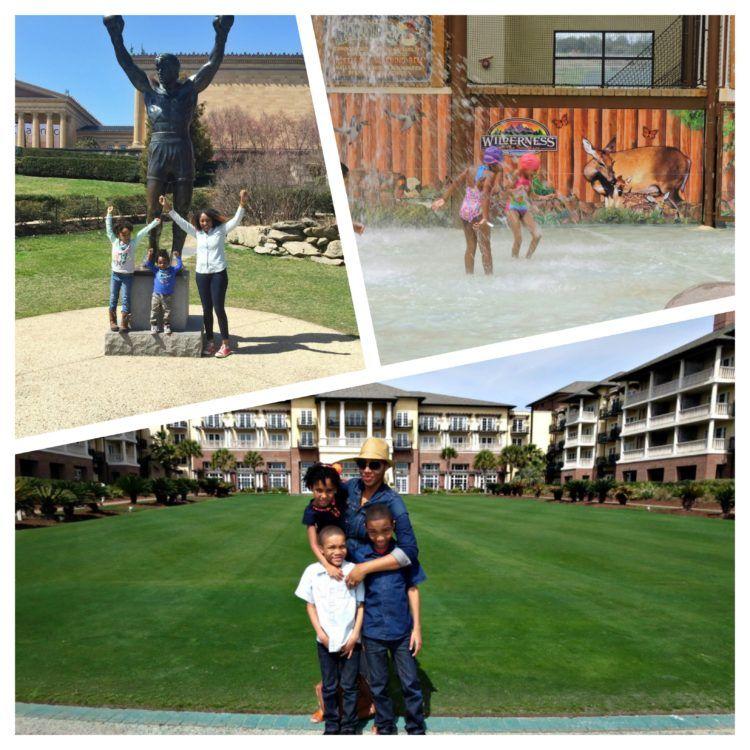 International Travel Destinations:
Looking to get away AND get out of the country? We have that covered as well! Europe is not only a great place to vacation but it is also a great place to educate your children about the world! Kirsten of "Kids are a trip" describes "Discovering Italy-Tuscany with kids." She also did a wonderful guest post on TSL on "5 favorite cities to visit in Europe with kids." This post includes sightseeing, hotel and restaurant information on Paris, London, Rome, Copenhagen and Barcelona! If you are looking for something a bit more exotic then read my guest post on "An American Family's Egyptian Adventure."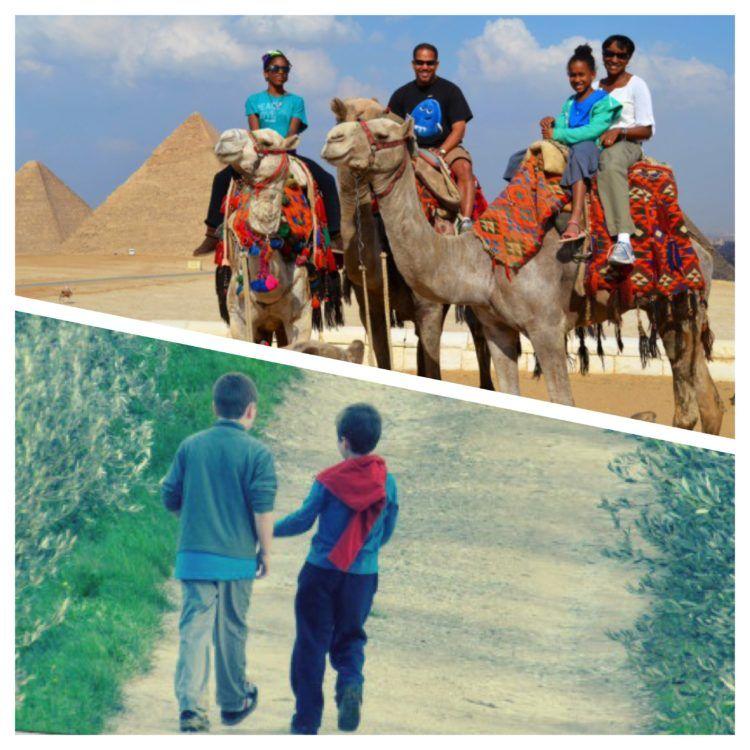 I hope you enjoy all these great posts on family travel tips & destinations! Pin it, bookmark it and share it! Catch up on the previous Jetsetter Roundups here. Next month we will be covering summer vacation ideas! If you are interested in participating in the monthly travel Jetsetter Roundups please email: [email protected].
N.S.W.