As many of you know from reading the wine section of my blog, I am a wine enthusiast! I also admire and love to support black owned businesses and female entrepreneurs. I am pleased to share with you my interview with the creative and innovative founder of Love Cork Screw Wine. Chrishon Lampley is a black female businesswoman that is taking on the wine industry and expanding her brand. There are many lessons to be learned from her so enjoy!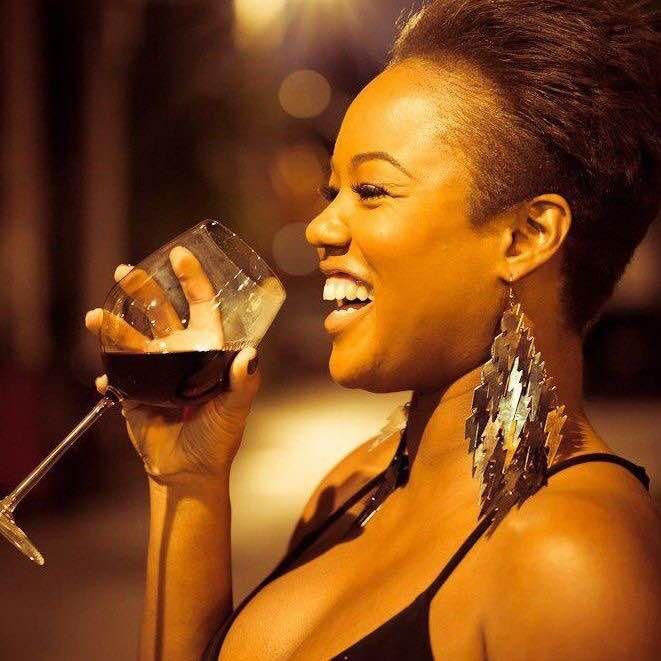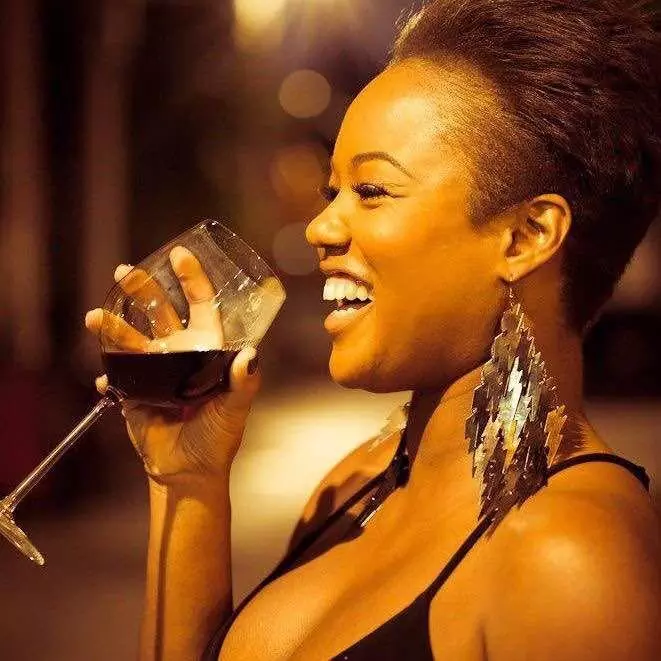 1) Tell the readers of TSL (The Sophisticated Life) about yourself?  I was born and raised in Downers Grove IL. I have a BS in Family Consumer Science from Western Illinois and an Associate Degree in Fashion Business from FIT New York. I have always been into the arts and played classical piano for years. I even owned and operated an art gallery that had an amazing wine bar that brought me to where I am now. I reside in North Kenwood (Chicago)
2) Do you recall when you developed a passion for wine? When did you become a wine connoisseur and describe that training process? I used to own Three Peas which was an art gallery and bar on Michigan Ave in Chicago. A lot of my customers would ask for wine pairing advice and my passion started to take root. I realized how sophisticated my palette had become with a mix of knowing what my peers liked.
3) Did you set out to have a career in the wine industry? If not what other jobs, businesses, and careers have you had? Actually, no. It wasn't until after I lost Three Peas after a severe flood that Love Cork Screw came about. I created a blog titled Love Cork Screw that turned into a radio show and my expertise in wine took on a life of its own.
4) What was the inspiration for the "Love Cork Screw" brand of wines? What type of brainstorming goes into the names of the wines such as "Good Times Good Friends", "Hard Knock Life" and "Head Over Heels"? Oftentimes, wine novices are intimidated by the pronunciation of wine names and labels. I wanted to create something for everyone to understand and enjoy. Good Times Good Friends is fitting for any gathering with friends and associates. It makes for a great conversational piece. And that's what we wanted.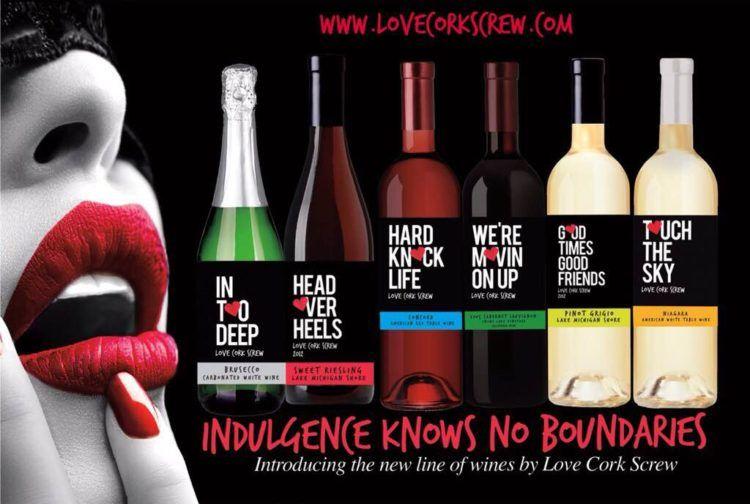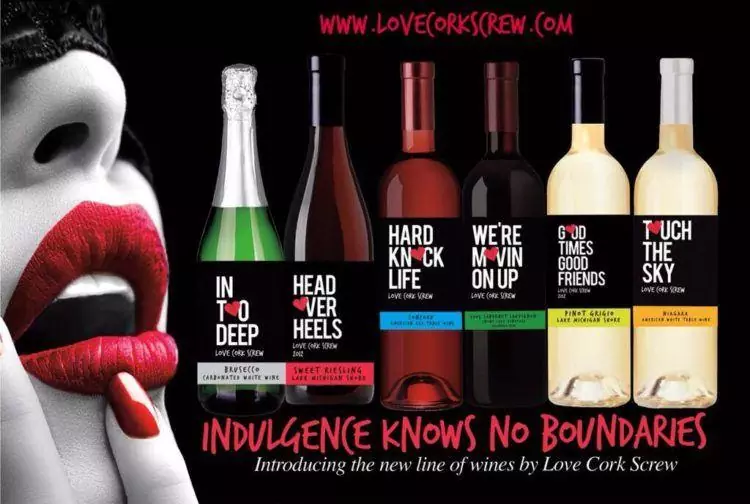 5) Tell us about the process up coming up with the various types of wine/flavors under your label. Do you focus on grapes or vineyards in a particular area?  My focus is finding what I feel is lacking in the market mixed with a great understanding of what the majority of enthusiasts like. My vineyards are local Midwest as well as Californian. With having six varietals my goal is to have something for everyone which means sourcing from different regions and climates.
6) Where can your wines be purchased? In stores? Online? Love Cork Screw wines are placed in Mariano's in Chicago,  online at Binnys.com, Kenwood liquors and several Chicago bars and restaurants.
7) Tell us about your expansion into cigars and candles? We want Love Cork Screw to be a lifestyle brand. Delicious wine, a great cigar and a nice candle to top off the evening. My cigars are available for purchase privately and my candles can be purchased on Yshop.org, Etsy.com and on my website LoveCorkScrew.com.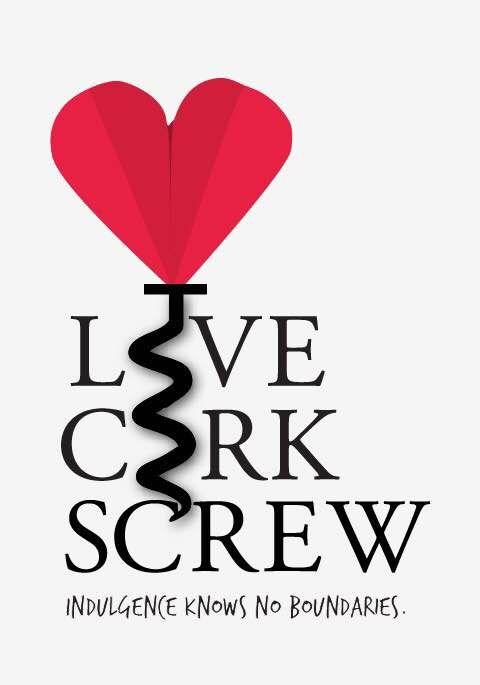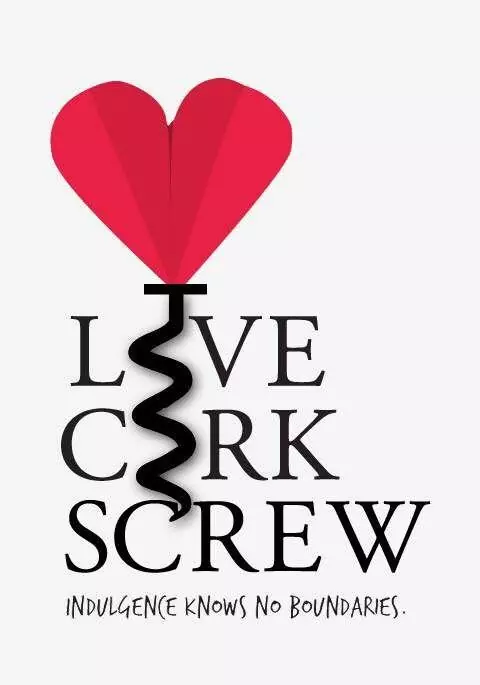 8) What are your future goals, plans, vision for the Love Cork Screw Brand? We want to take Love Cork Screw international and beyond. We aim to be the Diddy of Love Cork Screw wines.
9) What advice do you have for aspiring female entrepreneurs? Keep going! Even in the darkest times, never stop working toward your goals. It will happen.
10) What is your favorite wine to drink? All of Love Cork Screw wines are my favorite! 🙂 But if I must choose, it would be Chimney Rock Cabernet Sauvignon.
A huge thank you to Chrishon Lampley for sharing her story and vision with us! I love how having a blog was part of her road to success. Have you had any of the Love Cork Screw Wines? If so share your thoughts with us below!
N.S.W.