Diversity: definition per Merriam-Webster.com: the state of having people who are different races or who have different cultures in a group or organization.
Introduction:
I am excited to finally share a post with you on my first visit to South Africa.  I visited this amazing country 2 months ago and it has taken me some time to gather my thoughts and write about it. I have honestly been a bit nervous about doing so since I have no idea how to do this country justice in a few blog posts. The history, the culture, the diversity, the people, the landscape, the food, the wine all intertwined to make my first visit to South Africa a trip of a lifetime. I traveled to South Africa with the YMCA. My husband and I along with 20 other YMCA executives and volunteers traveled to South Africa based on a long standing partnership between the two countries. Because of this, we were able to go beyond the typical tourist attractions. We spent 3 days in Johannesburg and Soweto, 4 days in Durban and 3 days in Cape Town. Through the local YMCAs we visited schools, hospitals and clinics. We spent time in the poorest neighborhoods in all 3 cities and walked though squatter townships (shanty towns). We were welcomed into the homes of locals and broke bread with them. During our time in South Africa, I had thought provoking conversations with South Africans of all races and economic stature. So, before I get to all the posts on planning and travel tips, the posts on things to see & do and the posts on where to eat and drink, I wanted to share with you what I learned and observedin regards to diversity in South Africa.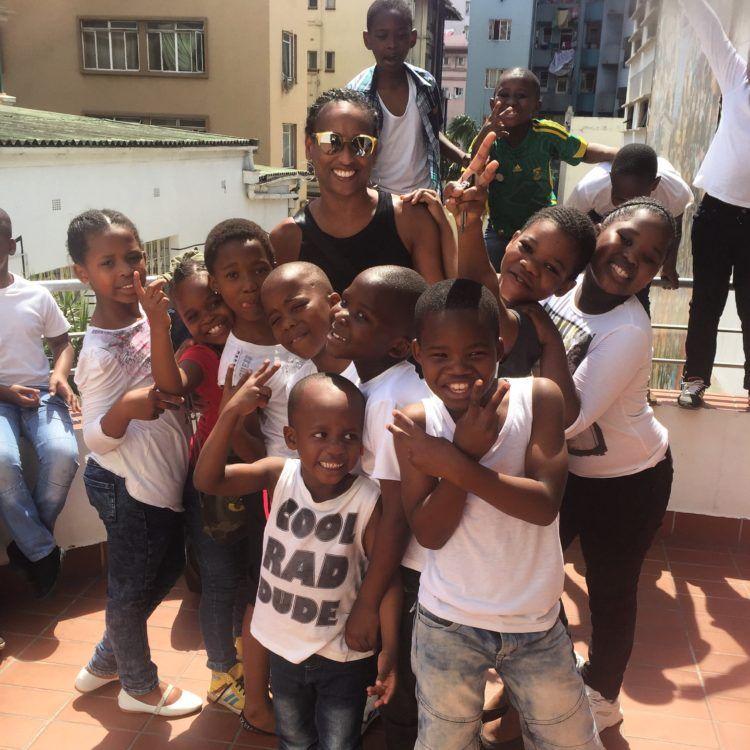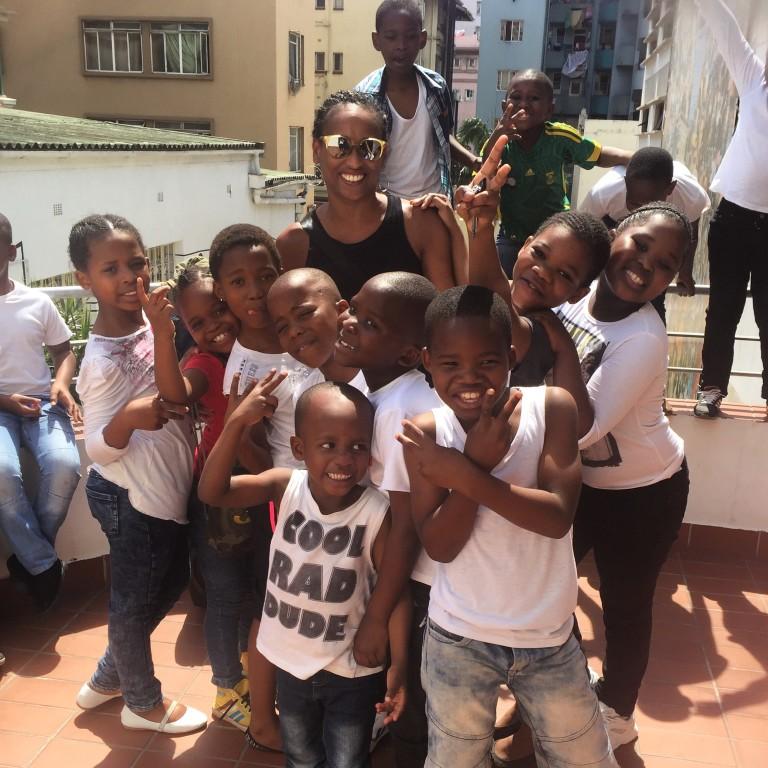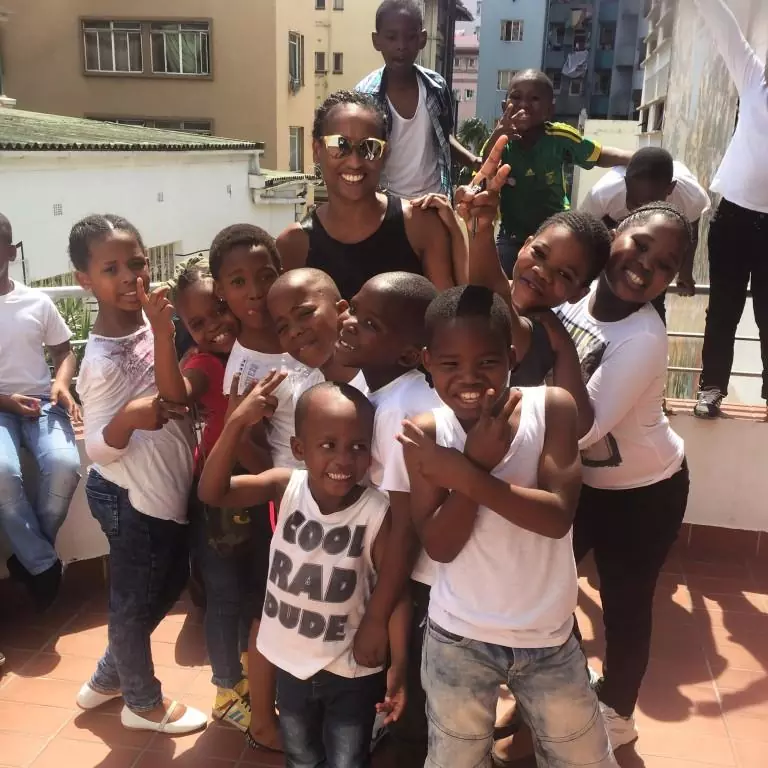 Racial Groups:
Race: Definition by Study.com :"A socially meaningful category of people who share biologically transmitted traits that are obvious and considered important." Skin color, eye color, hair color, height and facial features all play a role.
The 4 largest racial groups in South Africa are black Africans (roughly 78%), white Africans 10% (referred to as Afrikaners), coloured 9% and Indian or Asian at 2.6%.
Black Africans: There are many black tribes represented in South Africa that migrated there from countries north of South Africa. They include descendants of Zulu, Xhosa, Swazi and Bapedi tribes. Nelson Mandela was a part of the Thembu tribe which is a sub-group of Xhosa. Black Africans speak English and the Bantu languages. Out of the different groups, I spent most of my time with Zulu South Africans. Their energy was infectious! They exhibited extreme pride in their tribal history, language and culture.
Afrikaners: Most white South Africans are of Dutch descent. The Dutch were the first European settlers to South Africa in the 1600s followed by the British in the 1800s. South Africans of Dutch descent speak Afrikaans which is one of the national languages of South Africa. I will be honest, I initially had a hard time viewing white Afrikaners as African. It may be an ignorant thought but I think of Africa being about and for Black people. If not there then where? However, I had the good fortune to spend a day on safari with a very talkative Afrikaner. This tour guide told us about his Dutch South African roots which went back for multiple generations. In his 50s, he had actually never left the country until the year before. His children were also born and raised in South Africa. I spoke with several YMCA Afrikaners as well with similar backgrounds. South Africa is their home and the only one they have ever known. I compared it to America where first generation immigrants born and raised here most definitely consider them American. Who was I to think that because they were white and descendants of Europeans that they were not African?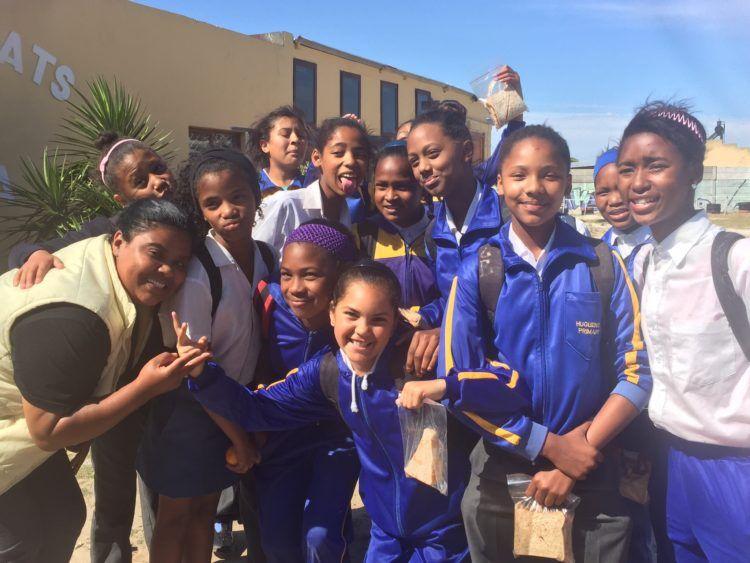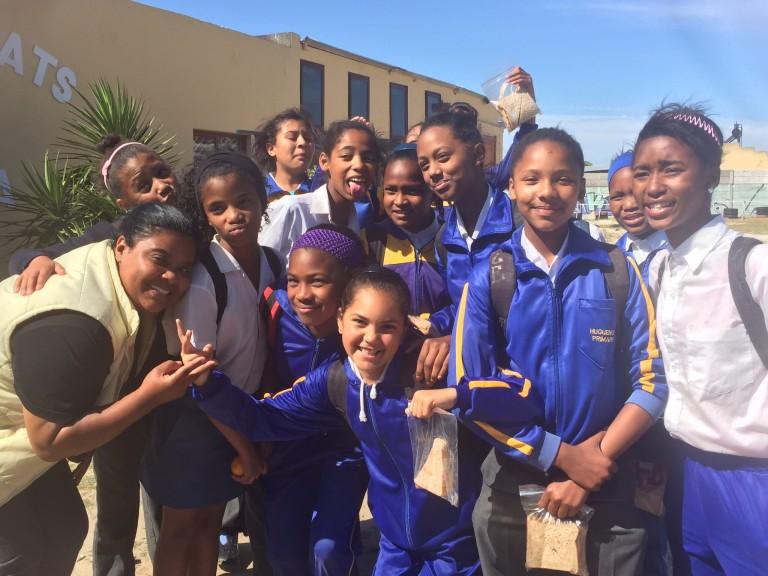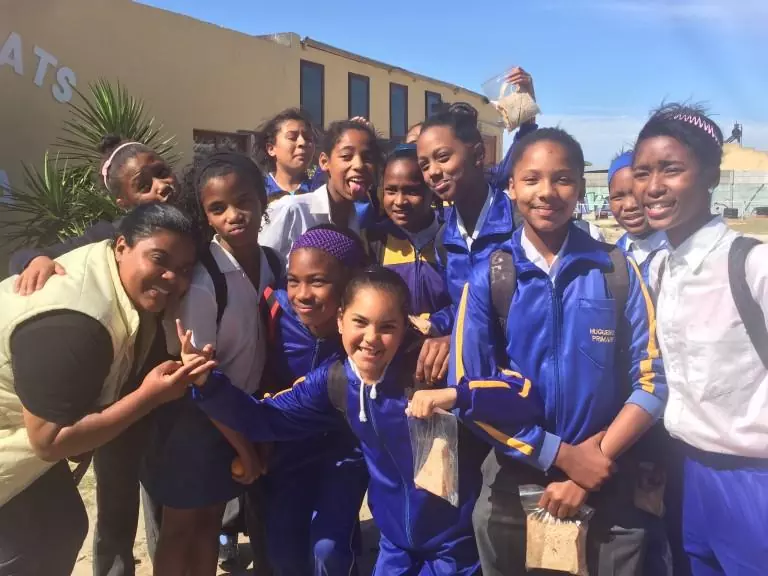 Coloureds: If you live in America you are aware that calling someone "colored" or "coloured" is not PC (politically correct). In modern day America, terms such as biracial, mixed or even black are used to describe those that are not white. Therefore, during my first visit to South Africa I struggled with this term. In South Africa, coloured refers to people who are a mixture of white, Indian/ Asian, Khoisan and/or black. Khoisan people were the light skinned original inhabitants of Southern Africa. They are considered distinct from the darker skinned black Africans who migrated to South Africa from Central and East Africa. This coloured label was coined by European settlers to differentiate mixed race South Africans from whites. I read an article which stated that their genetic makeup is THE most mixed of any racial group. Coloured South Africans also speak Afrikaans and most live in the Cape Town area.
Coloureds have different features based on which racial groups are predominant in their genetic makeup. There are usually 2 predominant racial groups such as white with Khoisan, Indian with Khoisan or Black with Khoisan. While meeting coloureds across the country, I thought of how they would be identified in America. Most looked black to me, others biracial, some resembled Native Americans while others looked Hispanic and even Hawaiian. The coloureds in South Africa have a distinct heritage for which they are very proud of. They live in their own neighborhoods, have their own traditions and foods including the delicious bobotie! (more on that in another post).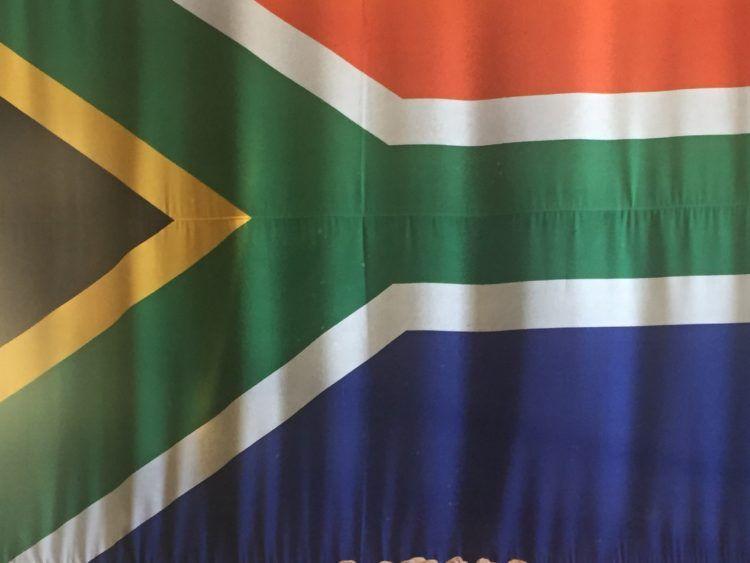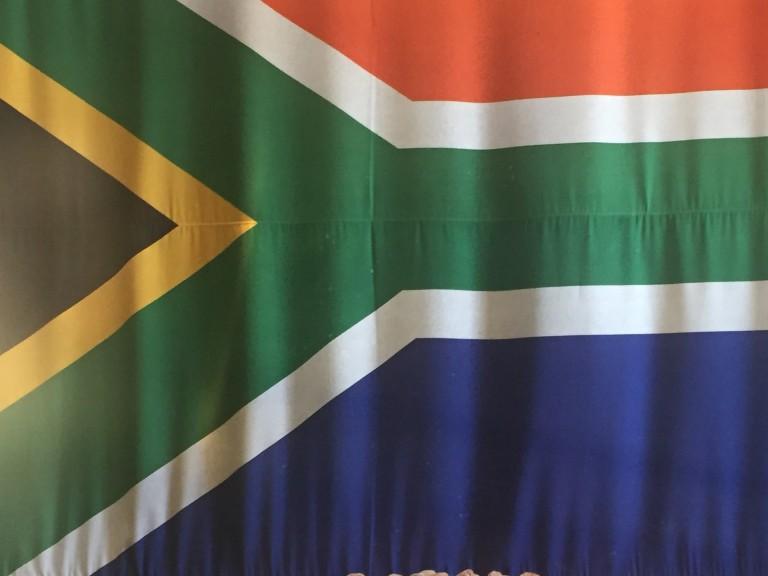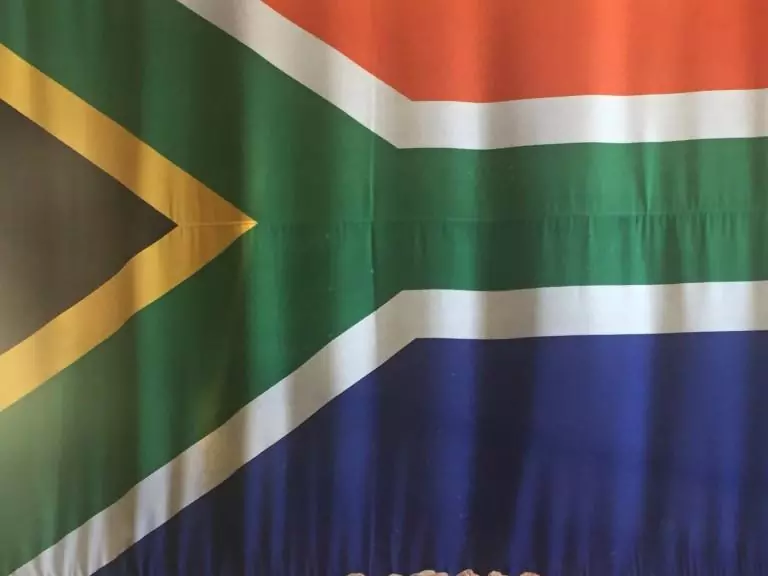 Indians/Asians: Most Indians were brought to South Africa by Europeans during the nineteenth century to work as indentured servants on sugar cane plantations. Interesting fact: Durban South Africa has the largest population of Indians outside of India! Before arriving to Durban I did not know this. I witnessed several traditional Indian weddings in our hotel. I ate a lot of foods influenced by Indian culture including curry dishes. Interesting fact: Mahatma Ghandi spent 21 years in South Africa during which time he developed "satyagraha". This is an active but peaceful form of political protest. Another interesting fact: Martin Luther King Jr. was inspired and influenced by this non-violent approach to civil and human rights.
Conclusion:
Ethnicity- definition per Study.com: "a shared cultural heritage". Examples include Egyptian, Mexican, and Swedish. While race is biologically determined, ethnicity is culturally determined.
While this is evident in America, it was a fantastic reminder after spending time in South Africa. South African culture has elements of different races from varying ethnic backgrounds. I honestly had no idea South Africa was so diverse. However, I will say that despite this diversity, I noticed that neighborhoods are still separated based on race. There are poor coloured areas with its own clinics, churches and schools as there are black areas with the same. This is just one of the lasting negative effects of Apartheid. But, that would take another series of blog posts to get in to! Of note, although there are many languages spoken in South Africa, the majority of South Africans speak English.
I encourage you this year and the next to travel deeper. Spend time with locals, ask questions and do your research. It will make your travel experience much more rewarding.
Be sure to subscribe to the blog in order to read upcoming posts from my first visit to South Africa! Topics include planning tips, Soweto, Cape Town and my first safari!
So tell me, have you been to South Africa? If so, what are your thoughts on this post?