I am delighted to have Amber, who is a travel and adventure blogger residing in San Francisco, share her top 6 must do experiences in San Francisco! San Francisco is one of my favorite cities. There are so many areas to explore!
From Amber: 
San Francisco is a gorgeous city. Nature, history, art, architecture and food, the city has everything in its heart to amuse its lovers.
Life is an adventure and to make the best of it, I travel. San Francisco is the most favorite chapter of mine in the world's book and I always feel if there is a heaven, then it must be like San Francisco. The city makes you fall in love with its mesmerizing beauty and should be on the top of your must visit travel bucket list. Here are 6 must do experiences in San Francisco!
1) Starting From The City's Heart: Union Square:
Union Square is the heart of the city and is the best place to start your holiday within San Francisco. All the best hotels are concentrated here, along with numerous commutation options. The city's most beautiful art galleries and happening night clubs are located in its vicinity. Moreover, it is a shopping hub, hence an ecstasy for shopaholics. Almost all the big brands have shops here – Gucci, Prada, Armani, Guess, Louis Vuitton, Diesel and many more. You can stay here at some of the best hotels like Grand Hyatt, Villa Florence, Hotel Stratford, Taj Campton Place, Hotel Union Square and quite a few more.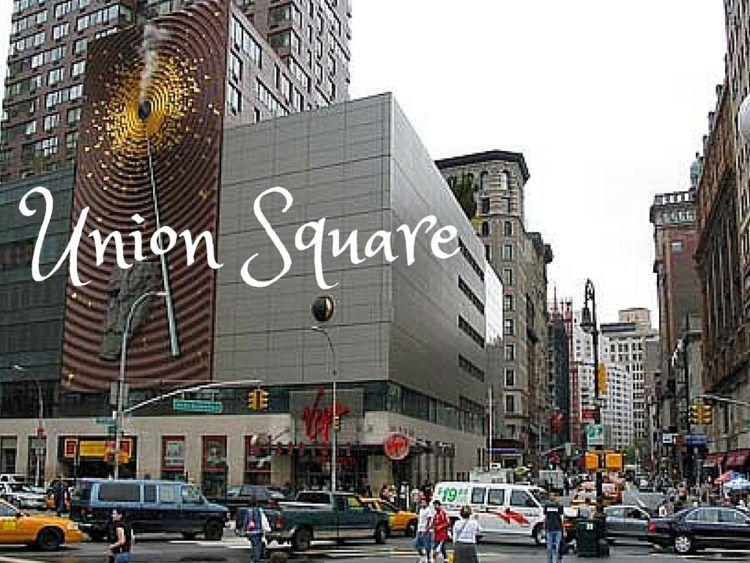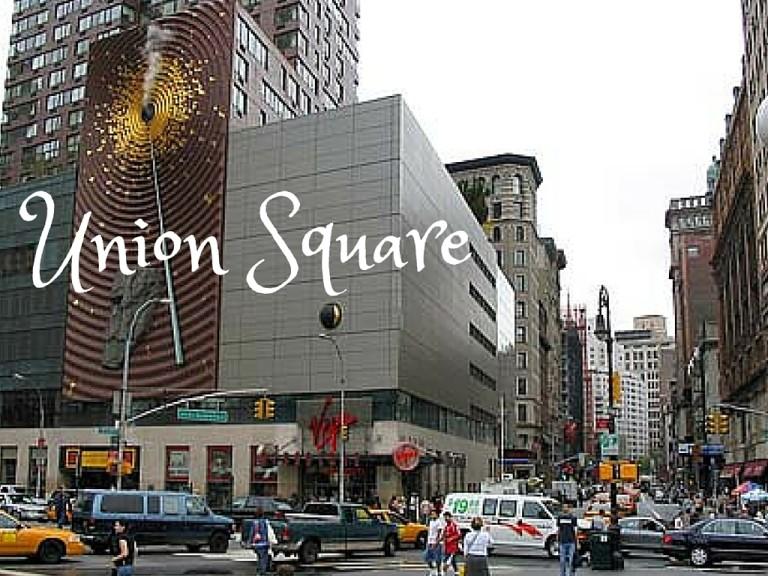 2) Go For A City Tour:
San Francisco sightseeing tour tops the list when it comes to enjoying the splendid city in the most comfortable and organized manner. Make a choice between the cruise or road tour and let this city take your heart away with its alluring beauty. Starting from the Fisherman's Wharf, Chinatown, North Beach, Golden Gate Bridge, Golden Gate Park, Twin Peaks and many more, the tour allows you to enjoy all the attractions of the city. Capture all the beautiful scenes as every single view is worth clicking and will make your memory book look colorful.
3) Exploring The City:
Sightseeing in San Francisco is the best way to explore the beauty of this lovely city. Cycling or walking along the old historic streets, monuments, and old libraries make the sightseeing much more interesting. The city has some old and some less popular eating joints which are the best treat for your taste buds. The city comes up with some of the best Mexican dishes and wines to top the list. Chinatown has the best Chinese cuisine and Fisherman's Wharf's Chowder in sour bread bowl should not be left without tasting.
4) Stop Talking And Start Walking: The Golden Gate Bridge
A jacket, jogging shoes and camera are your best companions while walking across the most beautiful and photographed bridge on this planet, the Golden Gate Bridge. Get lost in the stunning beauty of the surroundings, listen to your favorite music and then relax having Irish coffee at the North Beach. The day will make you forget all your tensions and sorrows and take your heart away with its immersing beauty.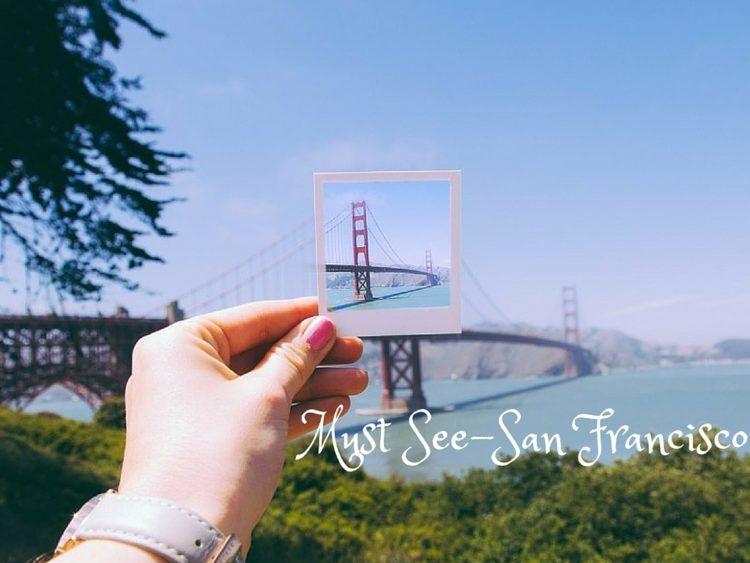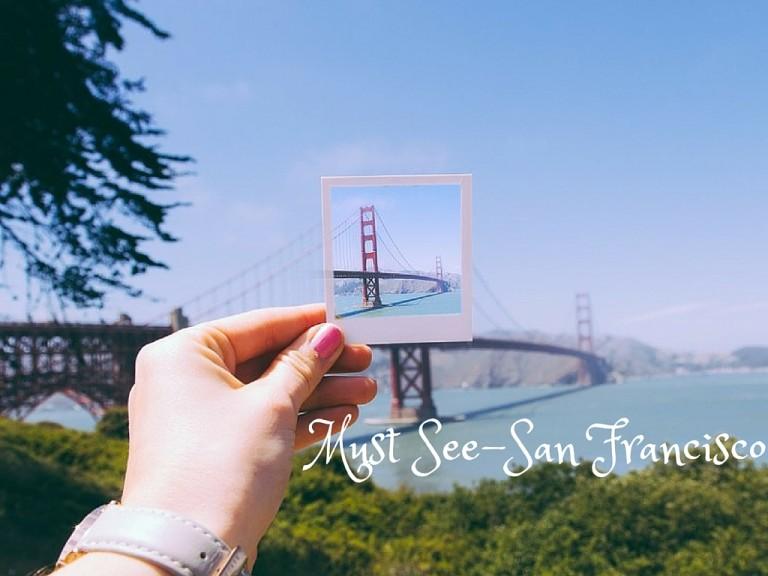 5) Alcatraz Federal Prison:
Alcatraz Island is an infamous island and a home to rare flowers, plants, marine wildlife, roosting and nesting seabirds. It is a historical landmark and a perfect delight for the history lovers. The audio clips provided at the Cellhouse give you an opportunity to feel the history and become a part of it. Visiting the island in the evening is a good option as the place is less crowded and it let's you enjoy its beauty in hush and peace. The tickets are booked in advance for the day and night tours to Alcatraz.
6) Muir Woods Are Calling You:
Rent out a bike, ride along the bay and on the other side of the shore, Muir woods are ready to welcome you. The inspiring tall Redwoods are home to various species of mammals and birds.  Take a walk through the peaceful woods. Breathe easy, calm down and take some rest at Muir beach, enjoy food with your favorite wine and then head towards the beautiful town named Sausalito in the heart of California. The town is home to various art galleries and has some wonderful souvenir collections.
Thank you to Amber for sharing her top 6 must do experiences in San Francisco! As mentioned above, Amber is a travel and adventure blogger residing in San Francisco. She has been working in various areas of writing for more than a decade covering an array of travel and feature topics for a mattering of various blogs and magazines.
So have you been to the Bay area? If so share your thoughts with us of must do experiences in San Francisco! Be sure to check out our "Top 5 Restaurant Picks in San Francisco" for great choices of places to eat all around the city!
Pin this post for your next trip to San Francisco!