To all my fellow foodies and restaurant goers, this blog post is for you! Last month I was introduced to a new dining app-Dash. Dash can be used at restaurants and bars to pay your bill. How many times have you finished eating or drinking at a restaurant but you are stuck there waiting for the server to return with your bill? This is very frustrating to me. One of the other features I was personally looking forward to using is the tip calculation that is included on the app. How many times have you pulled out your phone to use the calculator in order to figure out the tip?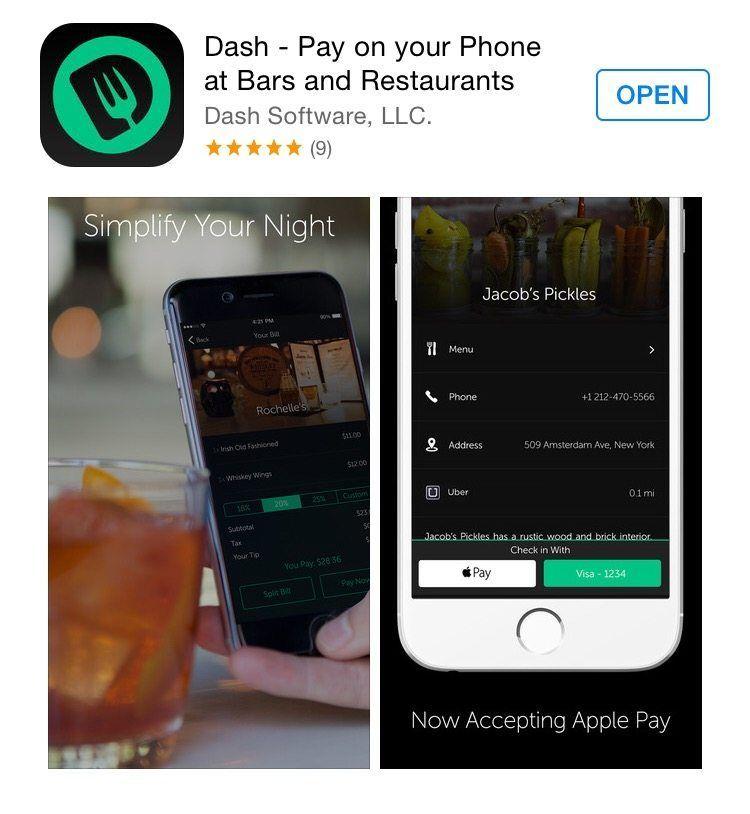 The Dash App:
I decided to "pay with dash" at The Spence restaurant in Atlanta. I will be walking you through the steps of the app while presenting you with another yummy restaurant review. 🙂 The first thing you will need to do is download the Dash app. Once you have downloaded the app, set up your account information. I entered my credit card information but it also accepts apple pay. Once the dash app is installed, the main screen will display all the participating restaurants in your area. Although the app is new to Atlanta there are quite a few notable restaurants on the list. I chose The Spence because it is the brainchild of Top Chef Richard Blais. He is also known for Flip Burger Boutique which is one of my favorite burger places in Atlanta. Once you have chosen a restaurant or bar, click on it and check in. Once seated let the server know that you plan to "pay with dash". Now sit back and relax and enjoy your meal. However, while you are eating you can keep track of items added to your bill on the app. This is great in case there are any errors. You can catch errors immediately vs. waiting for the final bill and having it corrected then.
The Spence Restaurant:
As I mentioned above, I have wanted to try this restaurant for quite some time based on the chef/restaurateur Richard Blais. Richard Blais is a graduate of the Culinary Institute of America, a cookbook author, TV host and the winner of Top Chef All Stars. His company "Trail Blais" operates several restaurants including Flip Burger Boutique, The Spence and Juniper & Ivy located on the West Coast. The Spence is located on 5th Street in the Georgia Tech area of Atlanta. I loved the contemporary décor and the uniquely displayed bar area.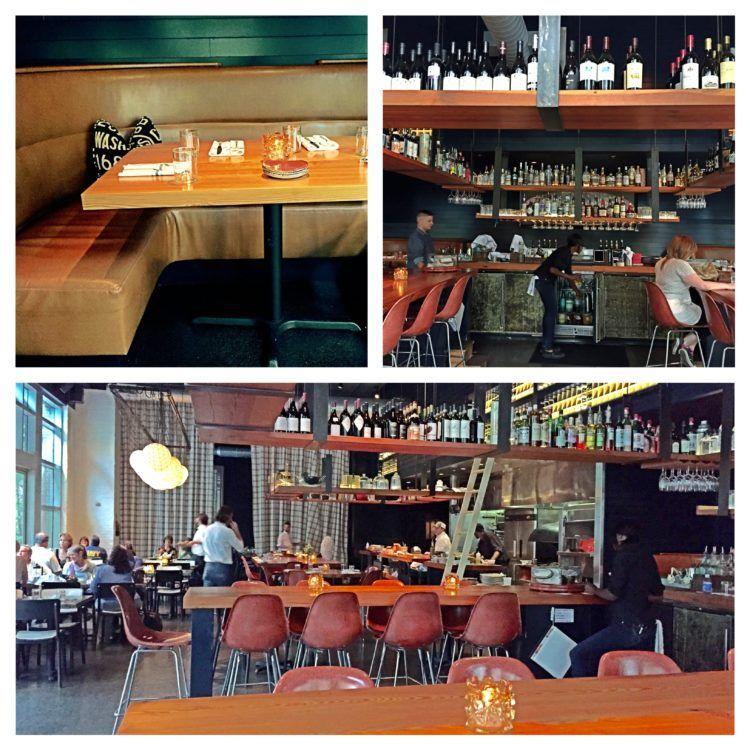 It has American cuisine with a sophisticated twist. First of all, I have to say the service was impeccable. Our waitress and the manager checked on us often and the food had timely delivery. Highlights for me included the "Midtown Mule"(vodka, pineapple, ginger syrup and lime), the "Zarza Crutch" (infused gin, blackberry, rose water, soda). I enjoyed the bread that was served with coconut butter and the grilled peach salad appetizer.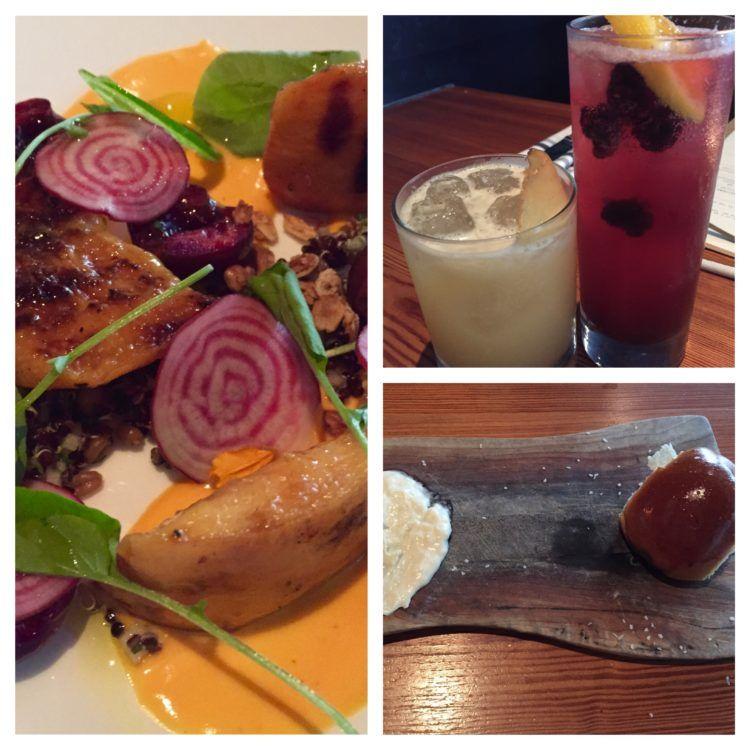 The stars of the evening were definitely the main courses. There was the Alabama dry aged hamburger with bacon jam and fois-blano cheese which was delicious.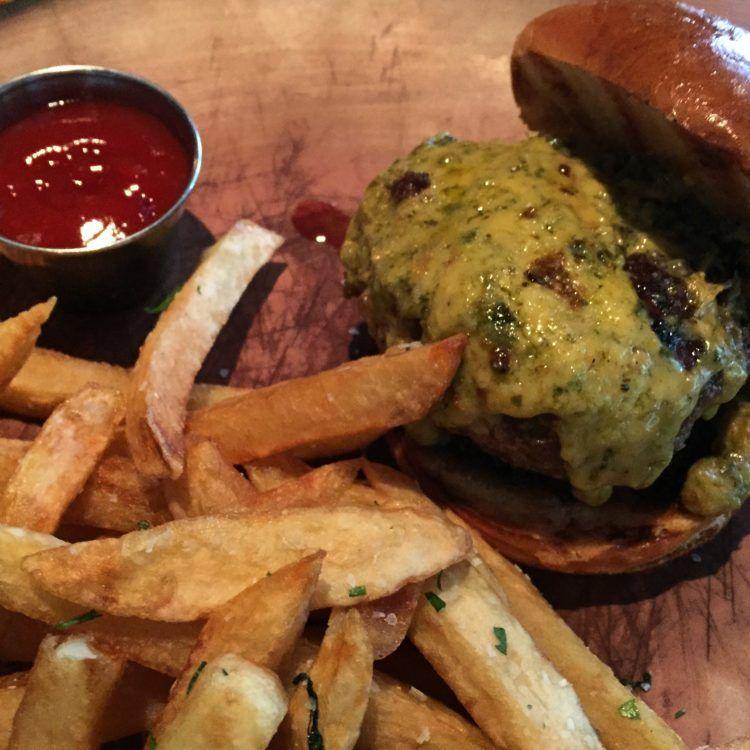 I also tried bone marrow for the first time! Although I will admit I ate mostly the toppings of olives, sweet potato, vegetable ceviche, pistachio and jalapeno.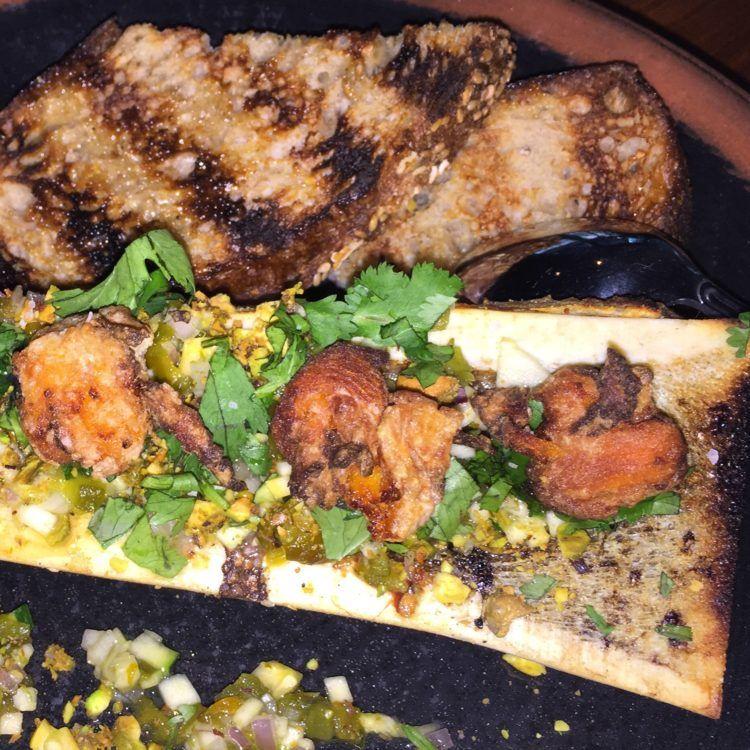 For dessert the server talked us into the chocolate brownie with Nutella ice cream. She had me at Nutella 🙂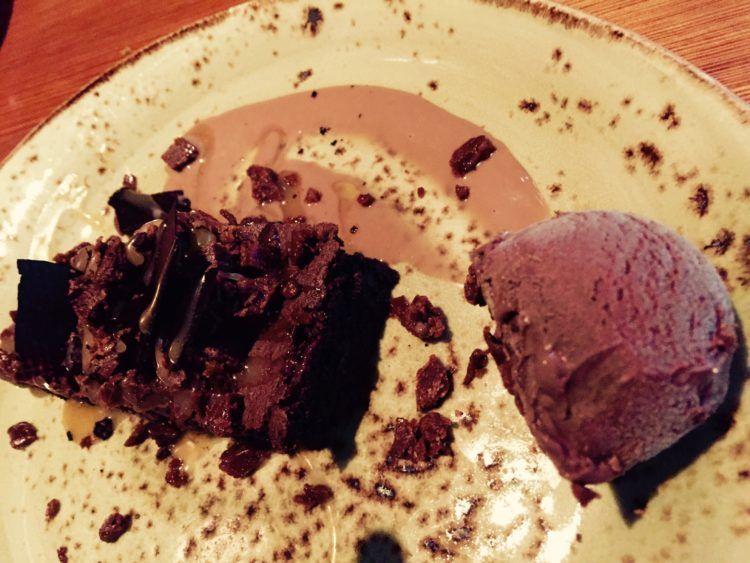 Paying with Dash:
After our meal was completed I checked my phone and saw all the items listed on the app. I reviewed it to make sure it was correct then selected the amount of tip I wanted to pay. It defaulted to 20% which worked for me. Once the total was calculated there was a prompt asking if you would like to pay with your credit card on file or apple pay. I selected my credit card and with one touch my bill was paid! There was no hassle of a paper bill, waiting for the server to return with your credit card, forgetting your credit card or searching for enough cash for the bill and tip. The dash app also has a feature allowing you to split the bill with friends! How great is this? In addition, I was immediately emailed a copy of my receipt for my records.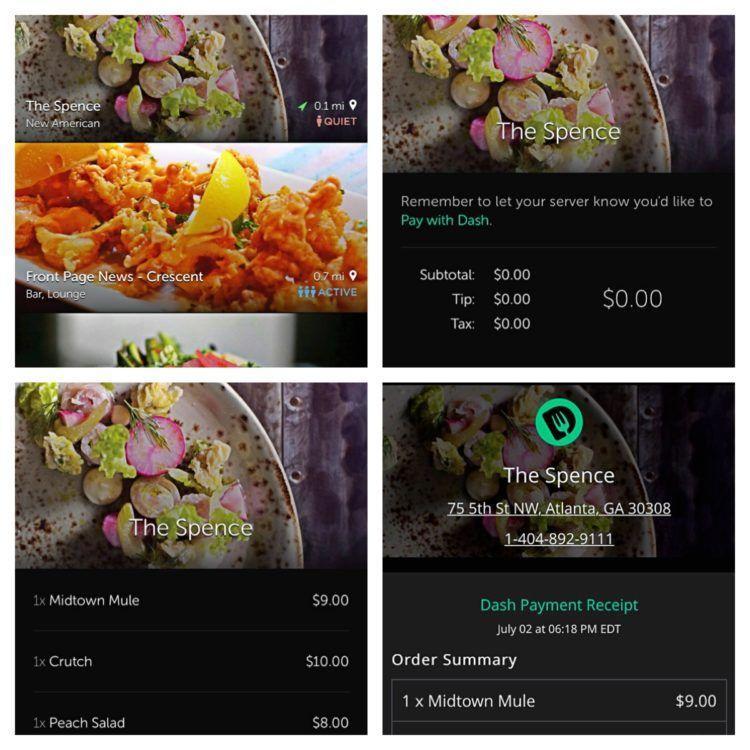 In conclusion, I had a pleasant experience dining at the Spence restaurant and paying with dash. I look forward to more restaurants in Atlanta being enrolled with the dash app and I can't wait to try it out while traveling! Have you heard of "pay with dash"? If so share your thoughts with us below! Visit their website for more information and to download the app.
N.S.W.
I received a $10 sign on coupon from the Dash App but all opinions expressed in this blog post are my own.