I am thrilled to have fellow travel blogger Diana share her experience on Jamaica Cultural Tours of Woodside St.Mary. This was a walking tour that revealed a lot of history as well as the customs and traditions of Jamaica-my homeland!
From Diana O'Gilvie
The quiet village of Woodside, St. Mary is replete with history. Once the largest coffee plantation in the area, many enslaved Africans laboured there. Before the arrival of Africans, the town was a settlement for the Tainos. After learning about the historical connection Woodside had with Jamaica's rich past, I was eager to embark on a walking tour of the village.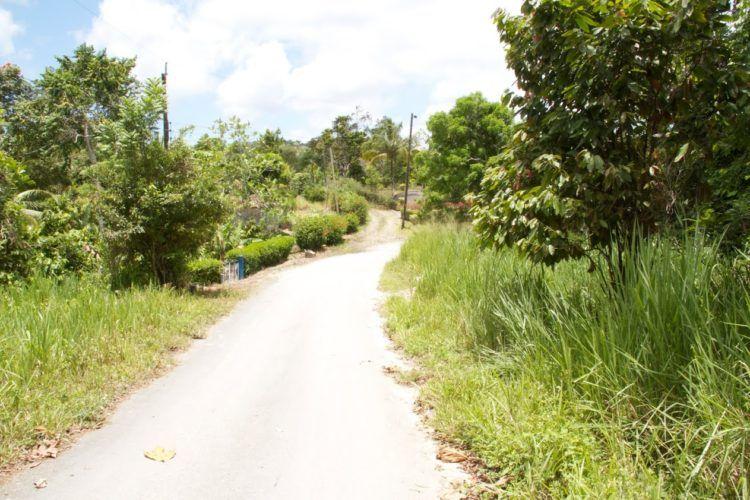 After a partially winding two- hour drive out of Kingston, we arrived at St. Mary's town centre. Woodside is a sleepy village where the rustling of trees and bleats of farm animals interrupt the silence. Our first stop was St. Gabriel's Anglican Church, the former residence of slave owners, Dr. John William Neilson and his wife. The Neilson great house sits on top of sprawling lands and you get a good feel of what it looked like in the 1800's with rows of coffee and other crops as far the eye could see.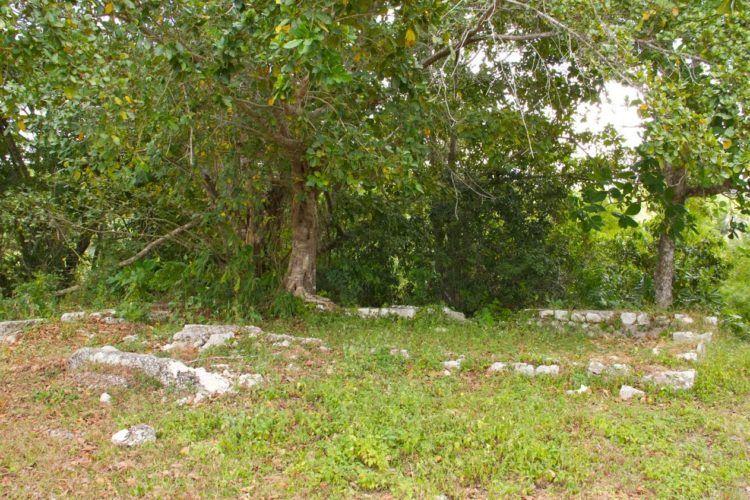 The Neilsons were Christians, so their slaves had Sundays off to worship. They were also allowed to buy and sell crops and other goods among themselves. According to folklore and our guide Clarence, Mrs. Neilson was a "stanch racist" who charged slaves for the privilege of selling produce on her land. She wore gloves to collect the money so she didn't have to touch the slaves and had the money washed before she held it with her bare hands.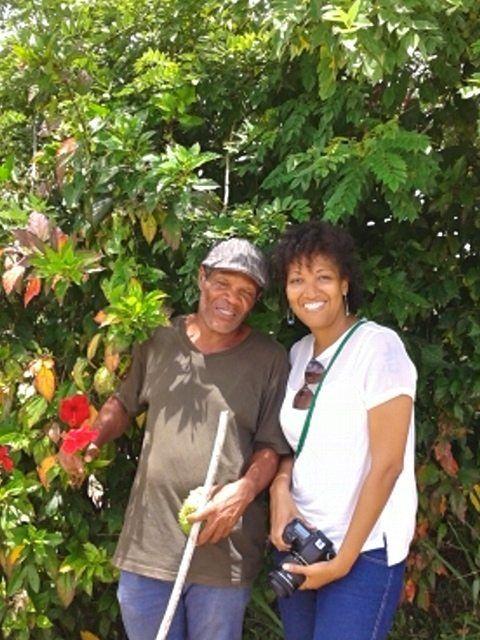 Clarence showed us a steep secret pathway behind the church to Daddy Rock, a cavern-like formation where slaves secretly consorted to plan rebellions. Slaves used to dodge from their Sunday processions to church and go plan revolts at this very spot.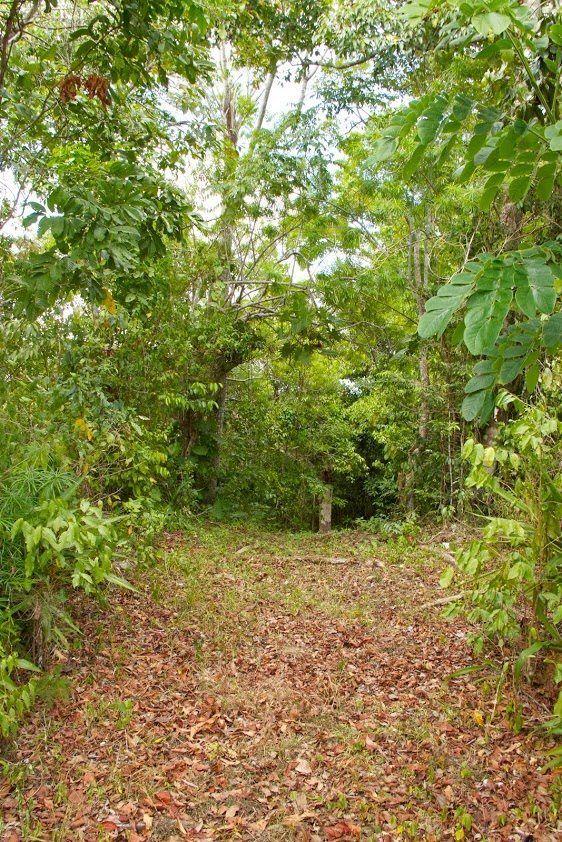 According to oral history, Daddy Rock is a religious and mystical place where slaves also sought solace. Talking drums were also played there before the British government outlawed them. It was through these drums that messages were communicated across districts between enslaved Africans. In a drum ensemble, the talking drum would be the odd one out, rhythmically. The hourglass shaped drum is from West Africa and is used to mimic human speech. This is how famed revolter, Tacky (Takyi) a captured African from Ghana was able to lead a series of successful slave revolts in Jamaica from May to July in 1760. Tacky was able to avoid capture for a long time. As part of a treaty with the Maroons, the British were able to capture Tacky with the Maroon's assistance. The existence of Daddy Rock shows the cunning of the slaves. To stand where they planned revolts and walking along the same secret path as they did was a powerful experience.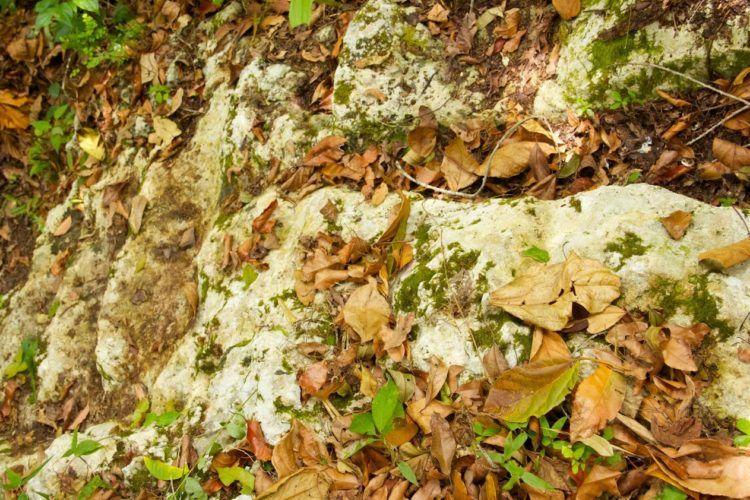 The link between the native Taino's and the runaway slaves is further proven with the "Arawak Steps" on the opposite side of Daddy's Rock. The Taino's laid these steps before enslaved Africans were brought to Jamaica. Because of the tangible links to a rich historical past, Woodside is seeking a national heritage designation from the Jamaican government.
As we walked, Clarence pointed out fruit trees with a staff he acquired along the walk. He kneeled and picked leaves and vines and told us about the medicinal properties of each of them, some of which he learnt from the Maroons.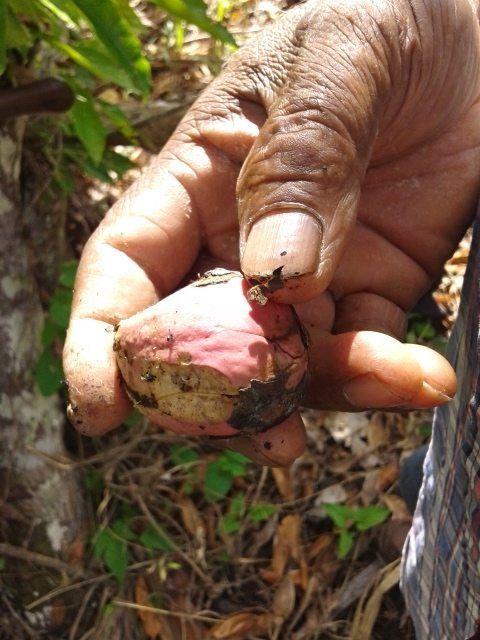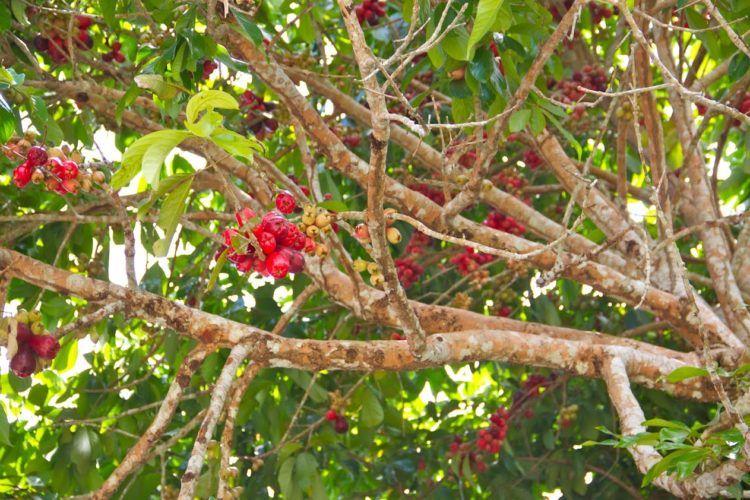 Last stop on the tour was the Brown family farm. Farmer Brown and his wife Betty are long time residents of Woodside. In fact, Mr. Brown was born in the village. Betty prepared a delicious lunch of curry lentils, fresh roti and a vegetable salad with potato pudding for desert.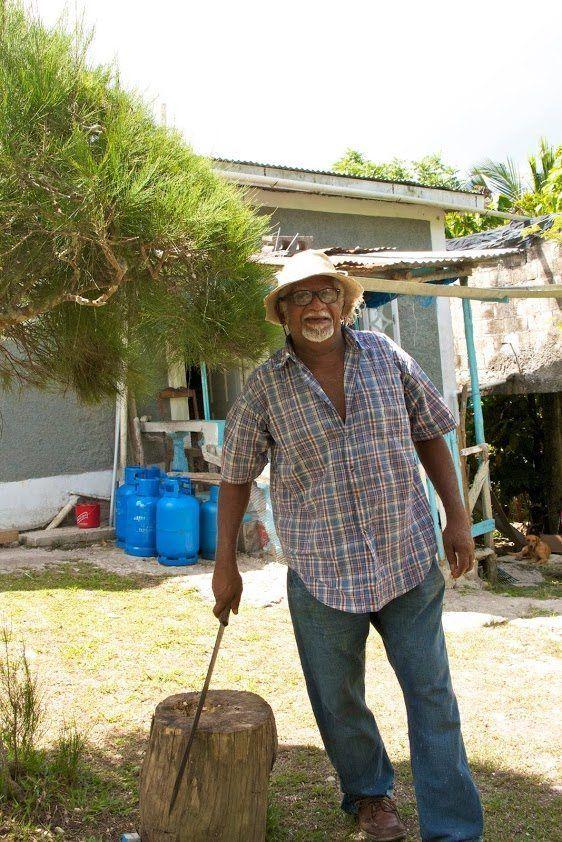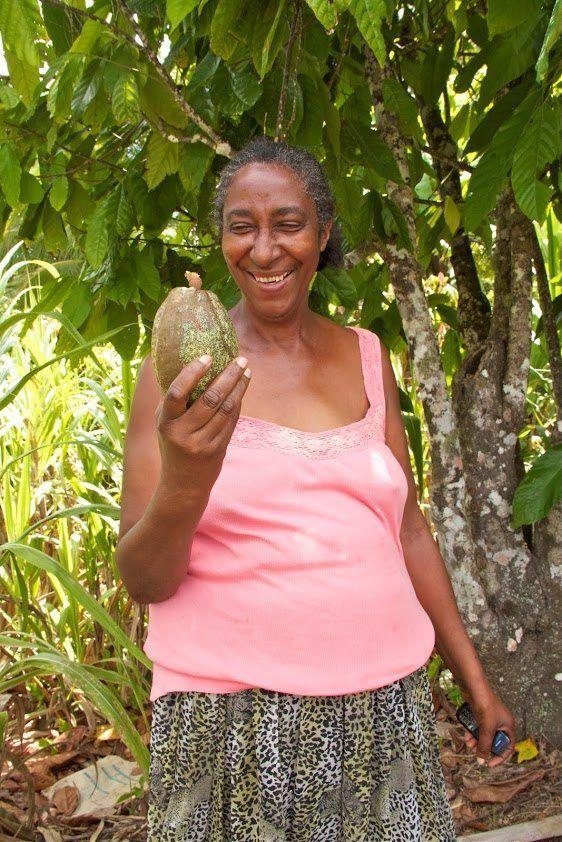 Stuffed to the gills we were invited on a tour of the Brown farm. Farmer Brown stands at 5' 8" with snow coloured hair, a thick horn rimmed pair of glasses frames his round face. Hs dark eyes look like they hold pools of knowledge and experience. He deftly and effortlessly flicked his wrist with a machete firmly in hand to hack away the over-grown path. Farmer Brown is a lone ranger, tilling the soil by himself. Older now, he doesn't spend as much time in the bush, but as witness to his recent Labor Day project, planting an impressive number of yam suckers and red peas, he still accomplishes a lot in his ripe age.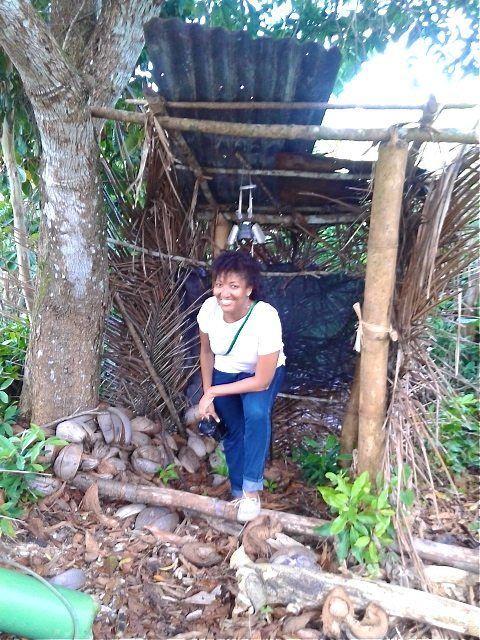 I leant a lot about farming from Mr. Brown. He was free with his knowledge, imparting the medicinal and cosmetic properties of the plants and trees we walked by as well as the best time to harvest certain crops. We walked underneath the afternoon sun, our feet crunching layers of dried blades of grass and fallen leaves. I moved a little bit ahead of Farmer Brown, I glanced back furtively, "You not gonna lost man. The path is there (he pointed to my right) is only I use it."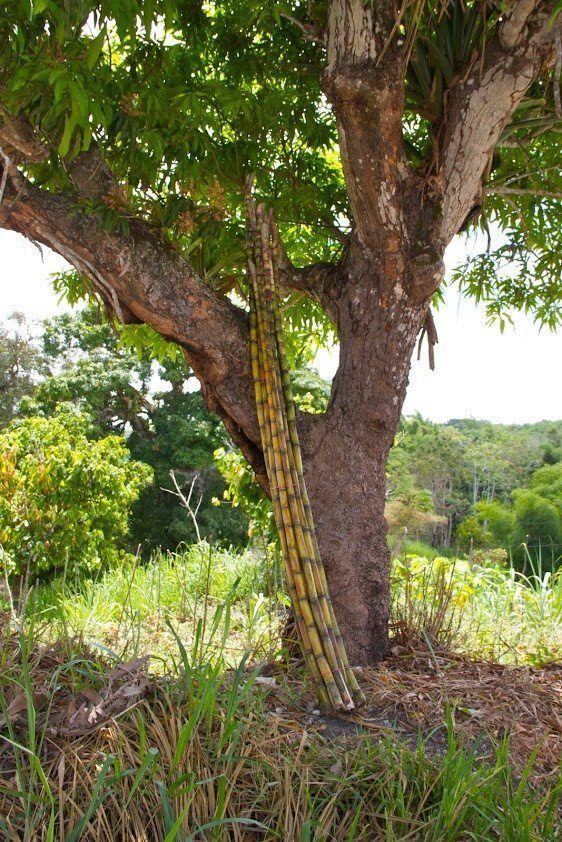 We sampled ripe corn and cocoa pods as we foraged on the Brown farm. "You can't come to the bush and be hungry," Brown quipped while husking a golden yellow corn out of the fronds.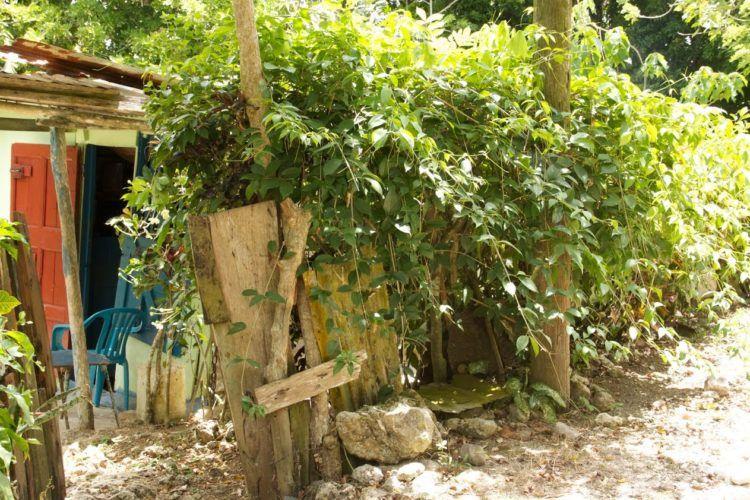 For more information on the Woodside walking tour visit the Jamaica Cultural Tours website.
Thank you to Diana for sharing this rich history with us! I look forward to taking this tour on my return to Jamaica. Have you been on a walking tour in Jamaica or another country? It is such a great way to learn about the city from a local's perspective. Share your thoughts with us below!
N.S.W.