Have you ever attended a pop up dinner? Pop up dinners are held in temporary locations with unique menus and have become more popular in the past year. These dinners appeal to those who would like to have personal interaction with a chef, creative menus and interesting dining companions. Thanks to the Association of Food Bloggers I was able to attend a recent pop up dinner with a local winner of the TV show Chopped!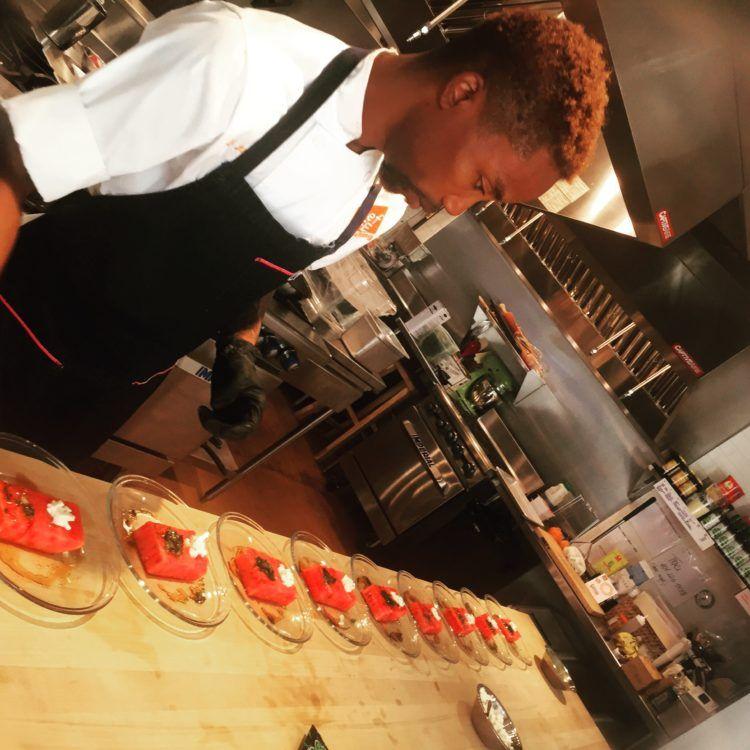 Chef Ed Harris:
Chef Ed Harris is originally from the Caribbean island of St.Lucia. He was exposed to various culinary experiences prior to his family moving to Brooklyn NY. After graduating high school he studied culinary arts at the Art Institute of New York City. When his career landed him at Buddakan restaurant in NYC he developed a passion for Asian cuisine. During his 5 years there he trained with a master dim sum chef and perfected the art of cooking dumpling as well as making Asian sauces and fried rice. He was a junior sous-chef at Buddakan in 2010 when he was invited to compete on the Food Network's hit cooking show-Chopped. Chef Ed Harris won Season 4 of Chopped! This opened many doors for him including a chance to compete next month in Canada on "Iron Chef International". Chef Ed Harris moved to Atlanta in 2012 and started his own consulting firm "Chef Life Consulting". Through his company he does private in home dinners and restaurant consulting to train staff and update menus. He also has monthly pop up dinner under the name "Oriyaky" which is spin on his wife's name and an ode to his love for Asian cuisine.
The Dinner:
The Oriyaky pop up dinner was held at The Preserving Place at West Side Provisions in West Midtown. It was a quaint gathering of local food lovers and bloggers. Chef Harris along with his sous chef diligently prepared meals right in front of us in the gourmet kitchen. They willingly answered questions about the cuisine and preparation.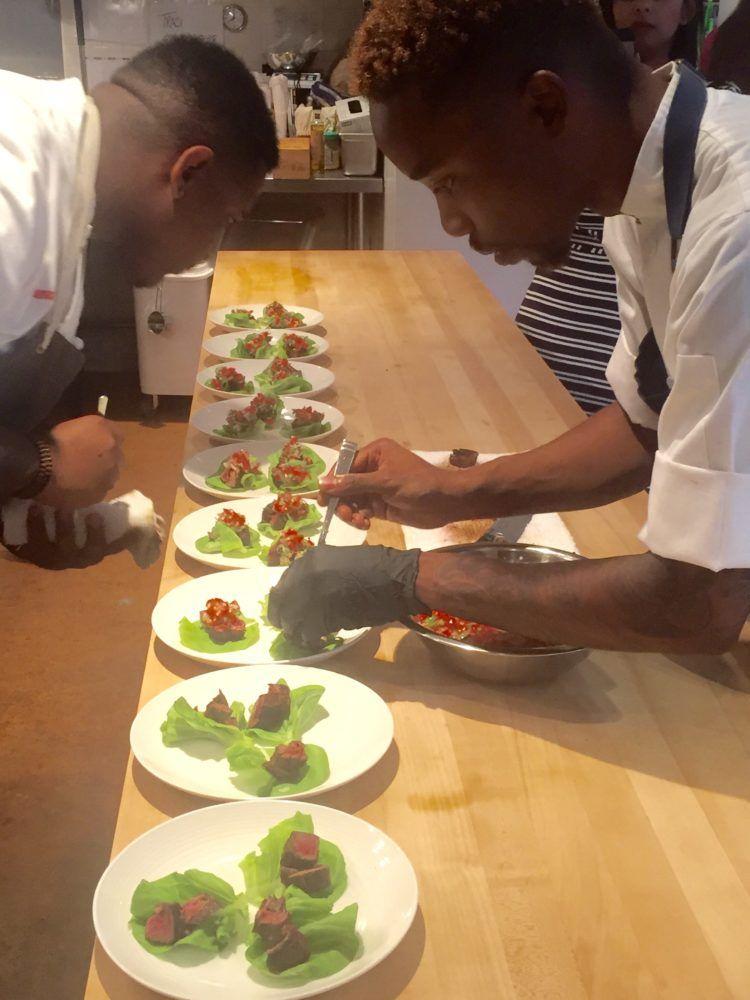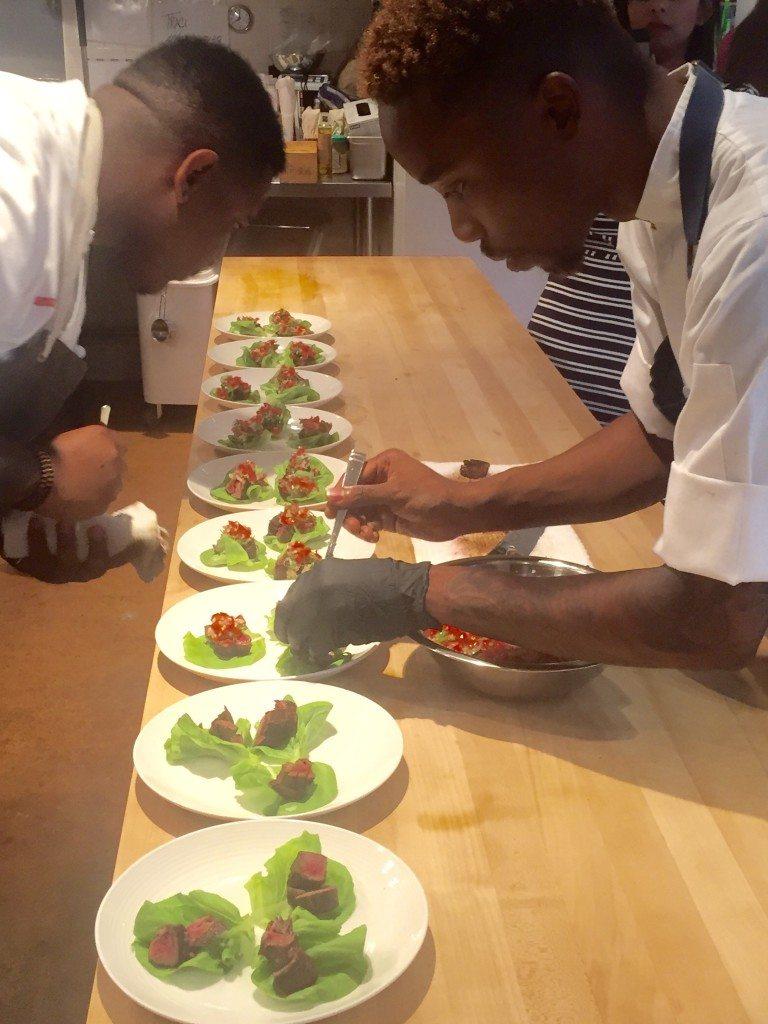 We were served white and then red wines which paired well with the 8 courses. Yes I said 8 courses! Three words come to mind when I think of the food prepared by Chef ED Harris at our Oriyaky pop up dinner-savory, creative and fresh. The dishes such as watermelon with ginger soy mint and salmon tartar and beef atop Boston lettuce with tomato red vinegar were perfect for the summer. I warn you, do not look at the following pictures of Chef Ed Harris's creations while hungry!
1)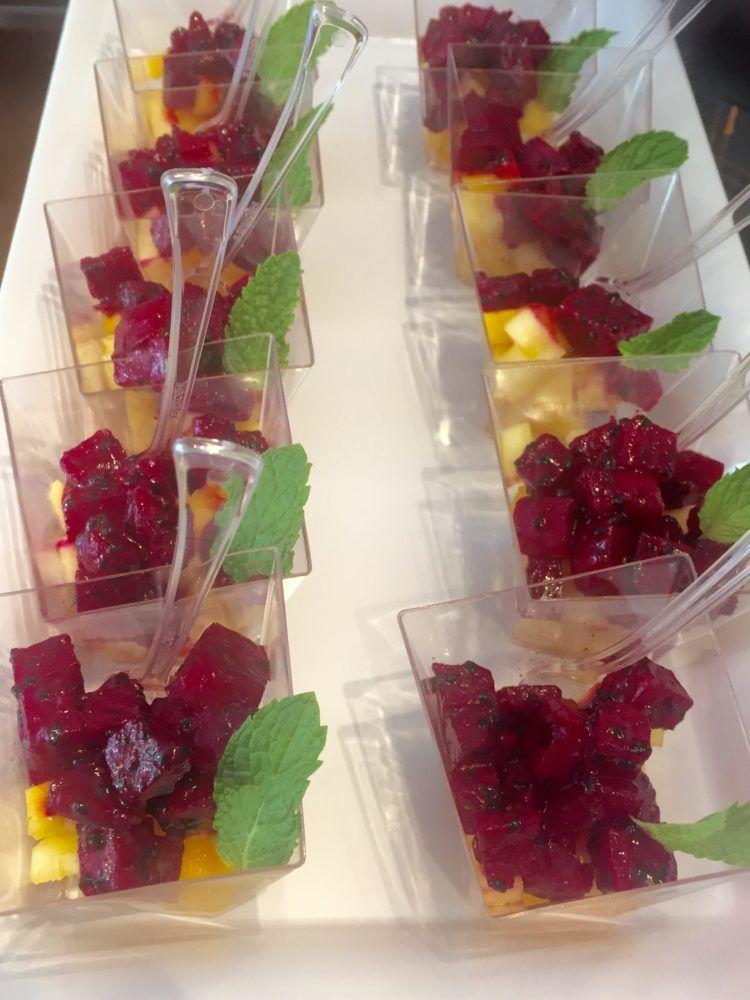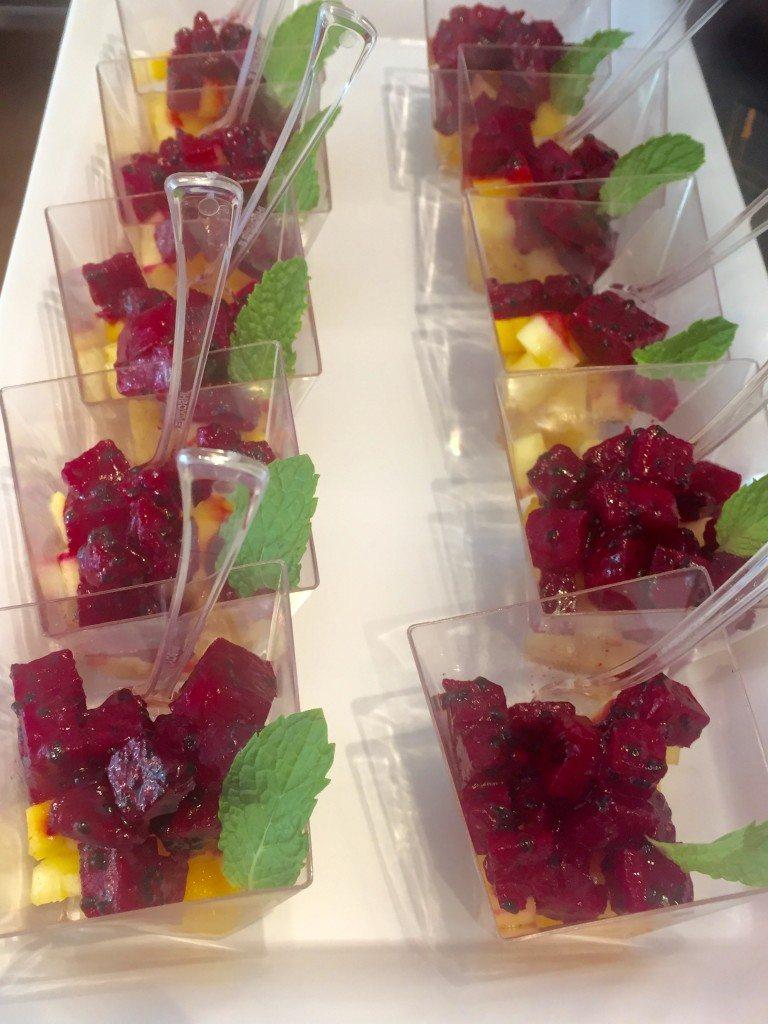 2)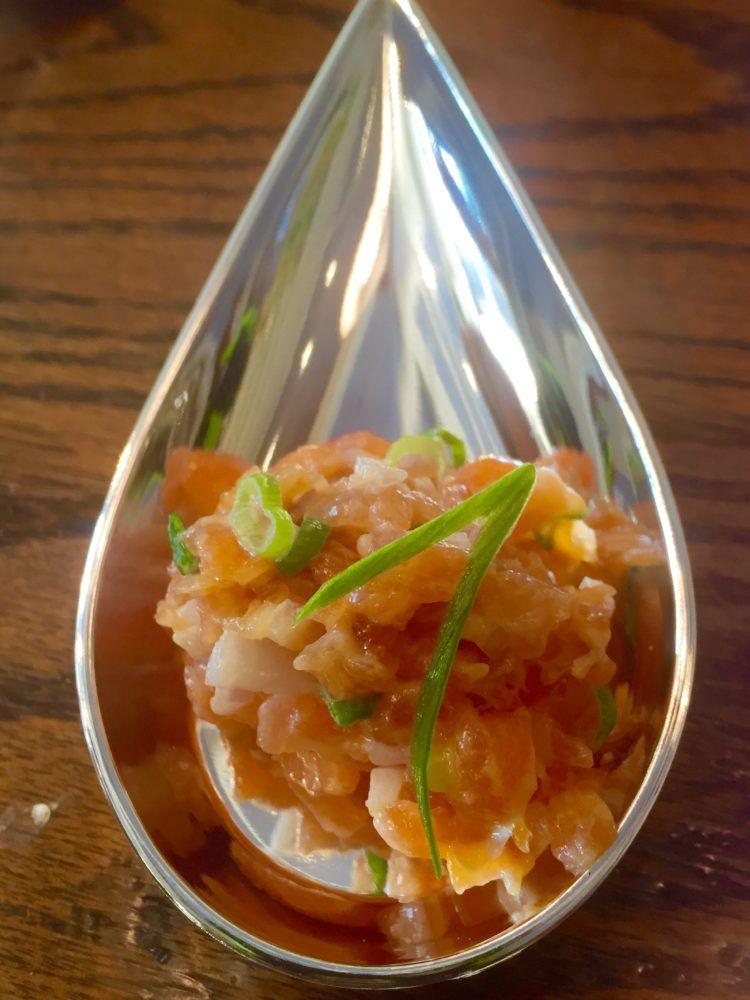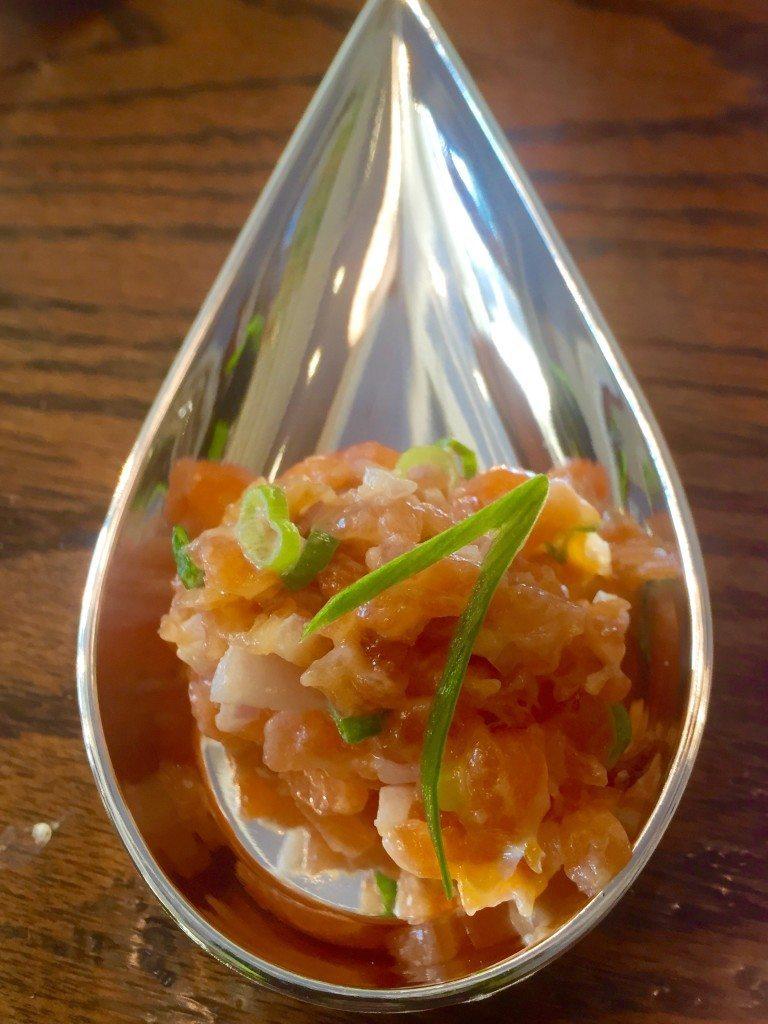 3)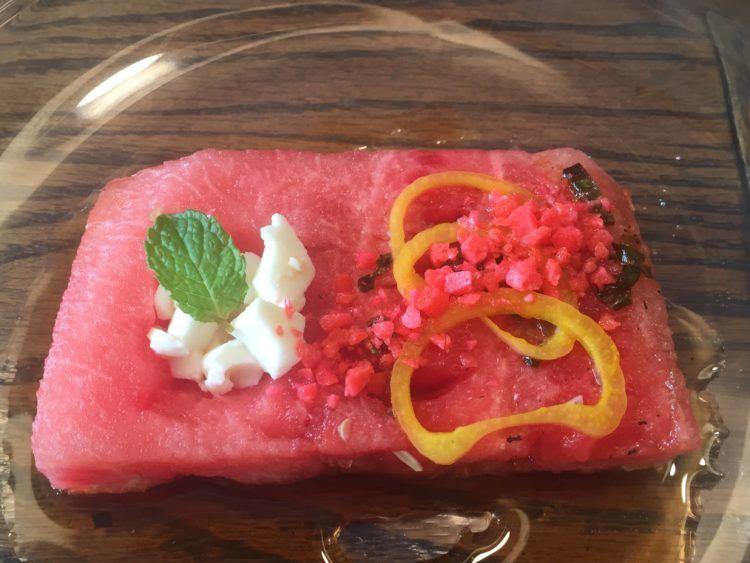 4)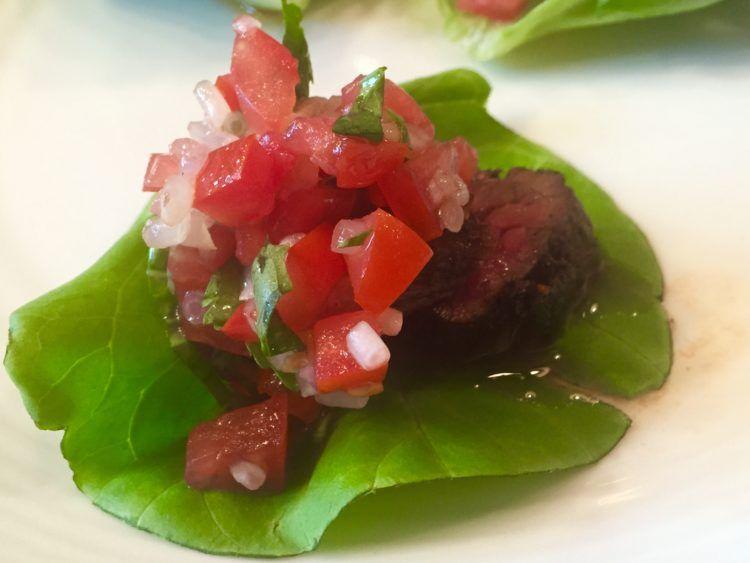 5)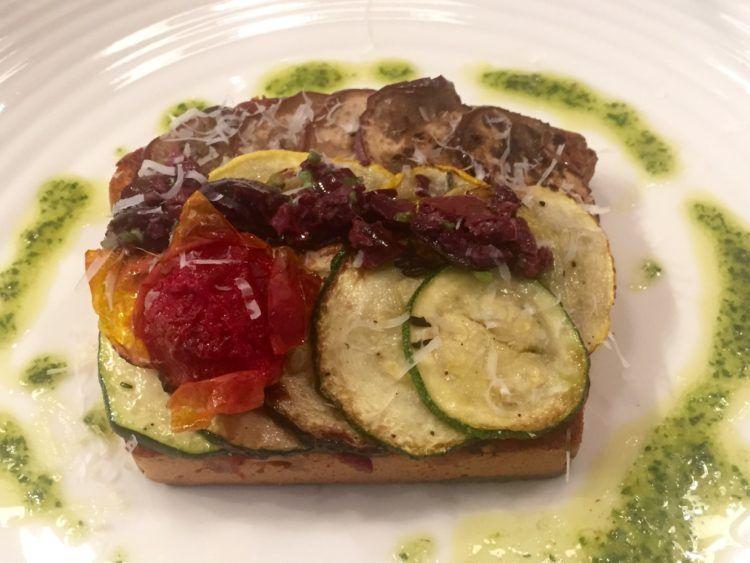 6)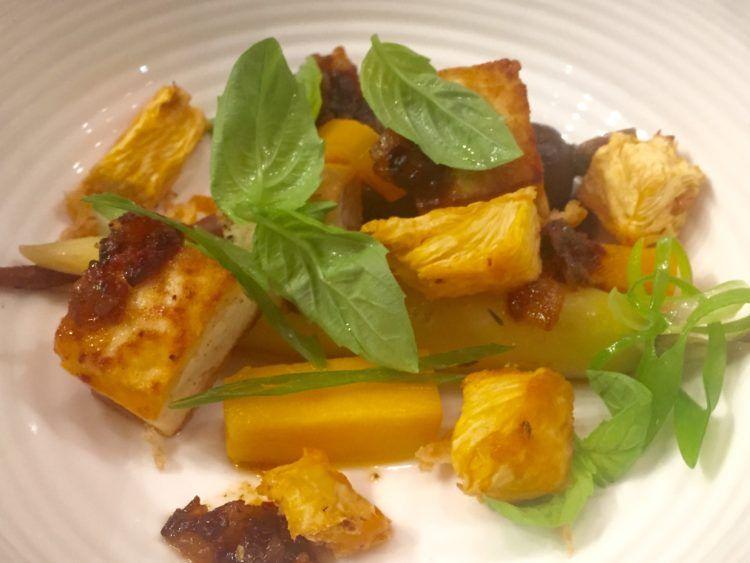 7)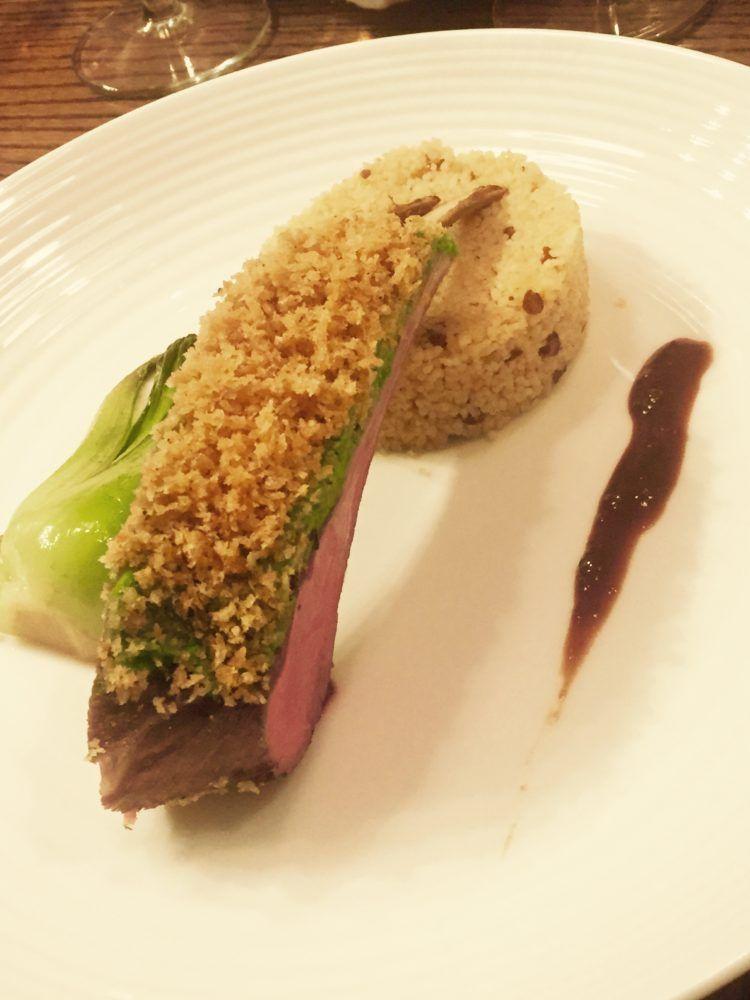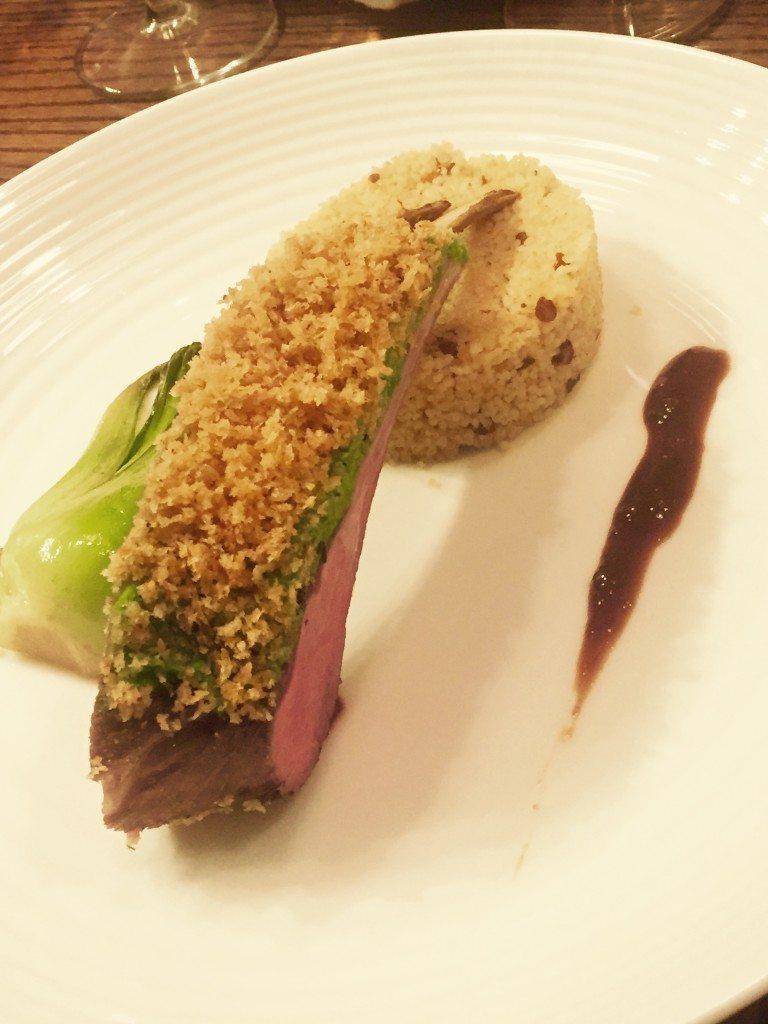 8)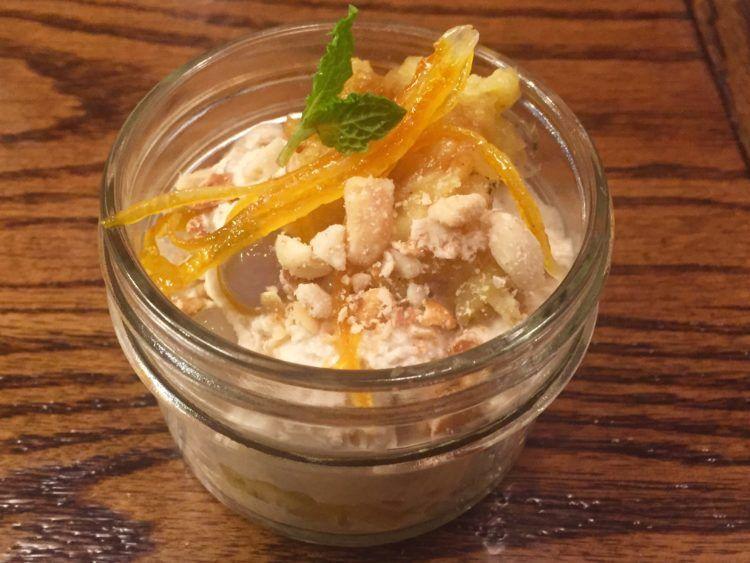 If you would like to attend any events held by Chef Ed Harris be sure to follow him on his social media pages such as Facebook and Twitter and visit Chef Life Consulting. His Oriyaky pop up events are held once a month at The Preserving Place or at The Third Space on Auburn Avenue.
Have you been to a pop up dinner? Are you familiar with Chef Ed Harris? If so share your thoughts with us below!
Although this was a complimentary dinner sponsored by The Association of Food Bloggers all opinions expressed are my own.