It is time for another blog post in the Top 5 Restaurant Picks Series! How about a Taste of Nashville?! This month we have food blogger and chef extraordinary Phillip of Southern Fatty sharing his favorite restaurants in Nashville with us!
From Phillip:
Nashville isn't a new tourist attraction. It's been around the block a few times with that regard. Musicians on every corner, beautifully historic buildings that have been untouched for decades, Music Row where countless hits have been recorded. You can just feel the history and Southern charm in the air when you step into the city. Something the locals have always known, and the visiting tourists are starting to catch onto, is that Music City has become so much more than just Music City. It's one of the best cities in the south for an amazing bites, too.
In the past 5 years that I have lived in Nashville, having moved from just down the road in Lexington, Kentucky, the food scene has exploded. It was certainly delicious before, but the variety and innovation has seriously been stepped up recently. You still have your very traditional Southern favs, but can also find countless new options to explore while browsing everything that Nashville has to offer.
While I really don't think that I could call these my absolute favorite 5 (because you seriously have too many amazing places to narrow down that much), these are some of the ones I wander into the most.
Feel free to reach out through my blog if you want more favorite spots to visit on your next road trip to Nashville.
Enjoy, y'all—
Phillip, SouthernFATTY.com
—
1. Husk
Having originated in Charleston, this venture was delivered to Nashville just a couple years back by James Beard Award-winning Chef Sean Brock. The restaurant serves in a late 1800's home with an amazing history of its' own, just a few blocks from the booming Broadway district of the downtown Nashville riverfront.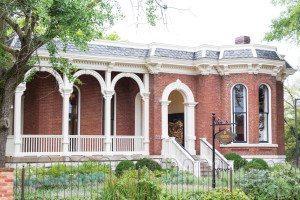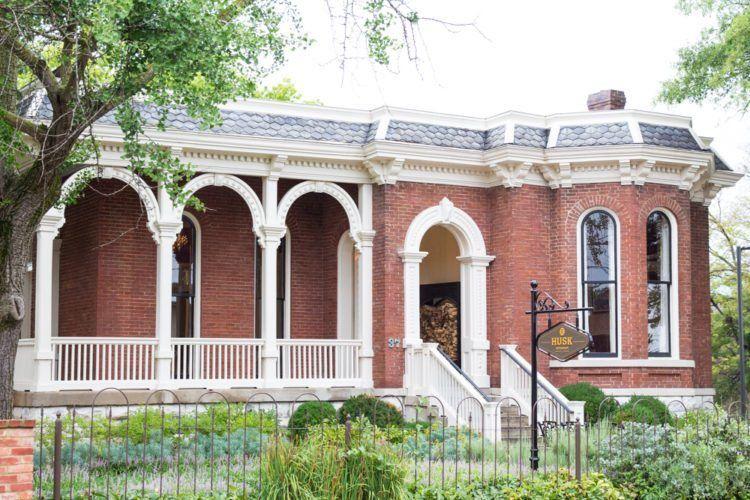 Husk focuses solely on everything Southern. The shrimp & grits is one of my classic favorites. Pork belly sliders are also always a definite winner. Catfish, stuffed zucchini and hominy griddle cakes with some of the world's best pimento cheese are other great options. You go in a bit blind, with the menu changing daily (it is posted on their site), but I can promise you that you will never leave disappointed.
2. The Sutler
Back in the 70's, the historic Sutler Saloon was the place for musicians and locals to gather for 30 years. Acts and talents from Steve Earle, Emmylou Harris and Johnny Cash graced the stage of the Sutler. Flash forward to 2014, and the Sutler has been revitalized into a once-again booming stage and added full kitchen for dinner service. Earlier this year, The Sutler started serving lunch, and it is one of the best in town.
Located in the famous Melrose Theater strip of 8th Avenue (near some other great stops), The Sutler is a great, calm lunch spot and a booming dinner venue with live music The basement of The Sutler is home to one of the most gorgeous, private reception areas that I've ever seen (complete with green rooms that those legends prepared in). They have really revitalized this native Nashville favorite and we all get to benefit from it.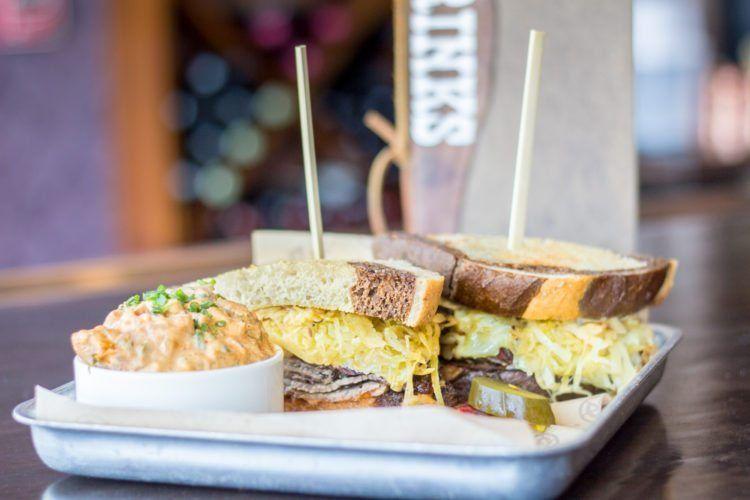 The Hurkey is the Sutler sweetheart, with fried turkey, city ham, provolone, smoked apple butter and sage pesto aioli on sourdough. The classic Sutler Smoked Reuben is another great choice, boasting smoked brisket, stout mustard, swiss, some sort of secret, addictive saloon sauce and some pork fat braised kraut. Yes, please!
3. Hattie B's
Music City is home of the world famous Nashville-style hot chicken. This stuff is legit, y'all. There are several options here in town when it comes to earning your hawt chick'n card. All (and I seriously mean all) of them are great.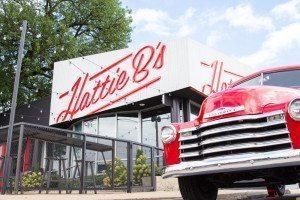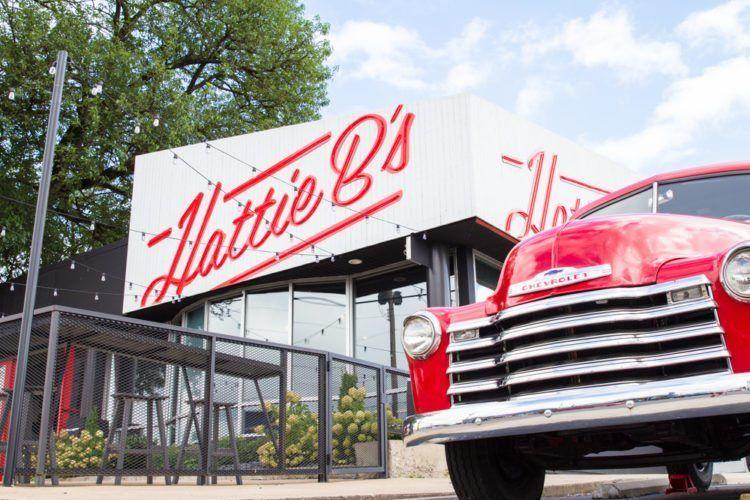 With that said, I recommend Hattie B's for first-timers and experienced locals alike. They have a great range of spice, and are a bit sweeter in the seasoning department. I think that the sweetness balances the heat perfectly. It also helps that they serve some amazing brews on tap. Try it with a draft Stiegl to ease the burn a bit.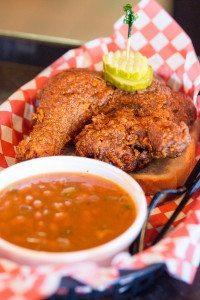 (Locals tip— Venture over to the Charlotte Pike location or order online to avoid the lines around the lunch rush. If you can't make it into Nashville, I have a great Hot Chicken Waffle Sliders recipe on my blog.)
4. Josephine
I'm not big on fancy, dress-up spots. I'm more of the casual comfort food type. Josephine, located in the 12 South district, is a neighborhood contemporary restaurant with a very casual feel. This is the place where you can go to get 5-star quality food while leaving the bow-tie at home.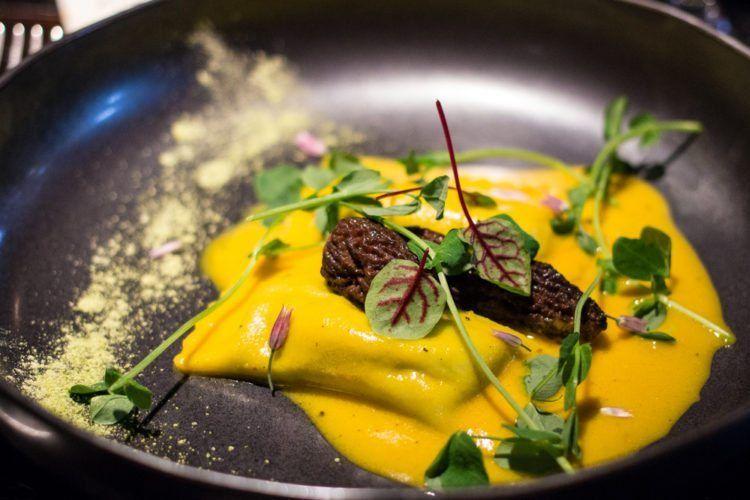 Known for being an amazing dinner locale, Josephine has actually become my secret brunch go-to spot. In a city that loves, loves, loves its brunch service, finding a location that isn't packed is difficult. Busy, but not too busy, Josephine is great for brunch and dinner alike. Massive pecan sticky buns are what get me out of bed and in the door. The drinks are what keep me there for hours with friends.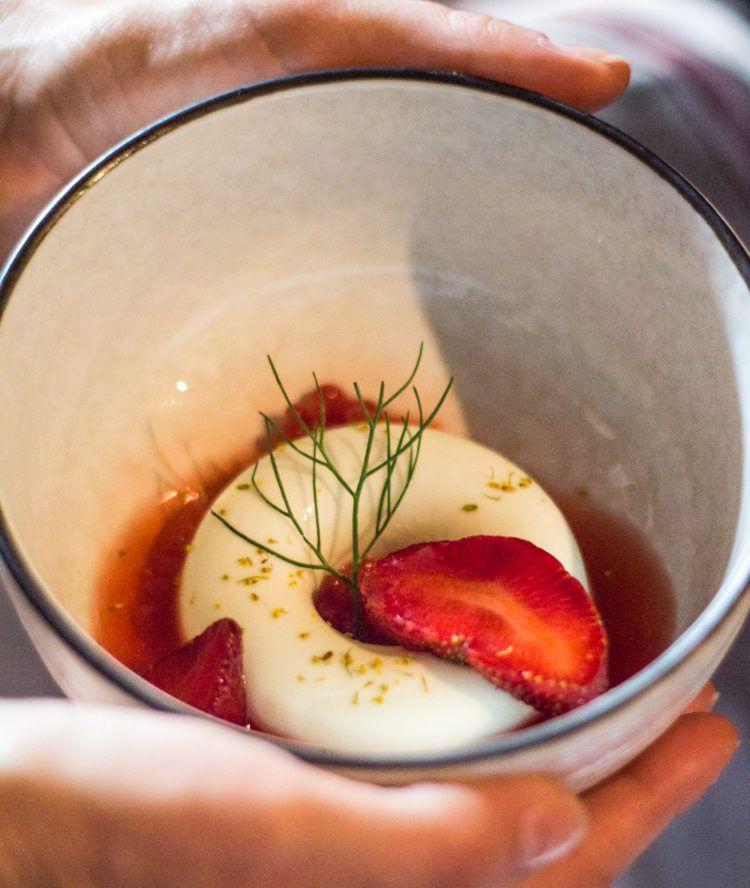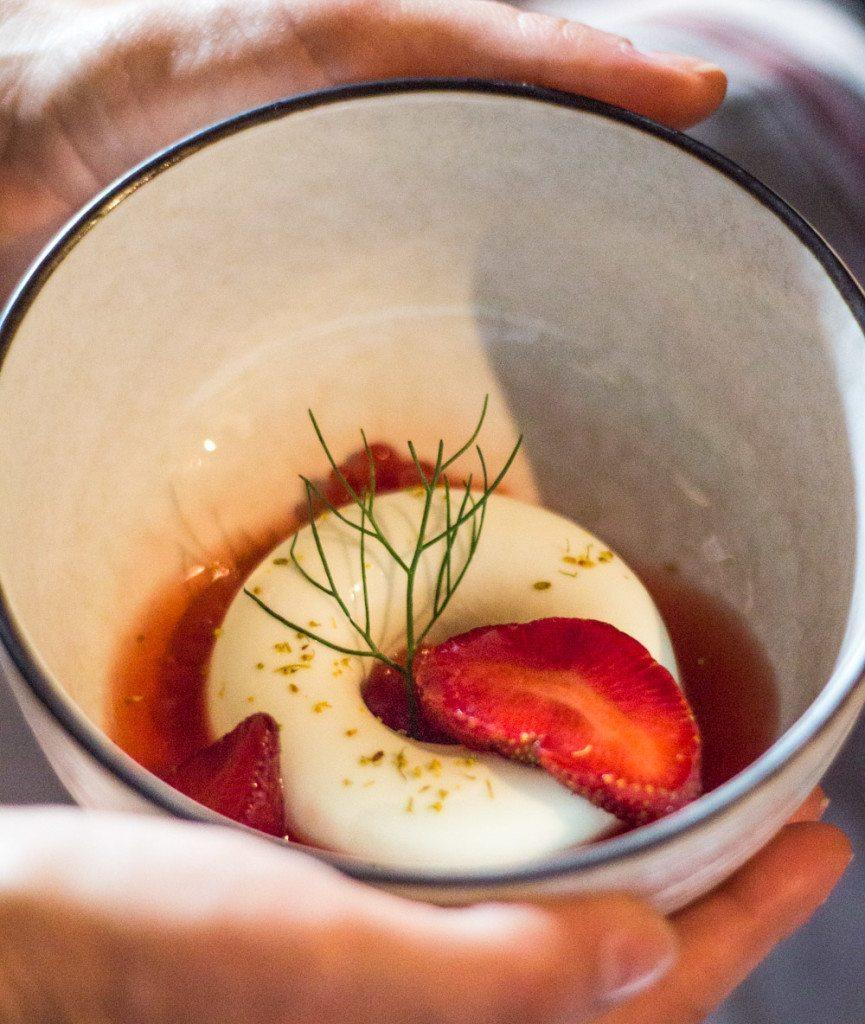 If you want casual cuisine, Josephine is for you. If you want special event fine dining, Josephine is for you. You can drop in for a quick drink or opt to attend one of the more exclusive x|x ("ten by ten" ; 10 courses) tasting menu experiences offered on Friday and Saturday nights with reservations. I can personally attest to this menu being some of the most delicious food that I've ever had the pleasure to enjoy.
5. PM
PM is an Asian-fusion bistro located in the University area of town, directly in front of the Belmont campus. You'll find a street full of small, student-filled restaurants and coffee shops surrounded by beautiful trees and runners. It's really a great area to catch up on some reading and then walk a few doors down to enjoy the eclectic mix of bites at PM.
Between the offerings of sushi, dumplings, pho, and a ton of other great picks, my choice is always the burger. Yup. I go to a sushi shop for a burger in a town packed full of burgers.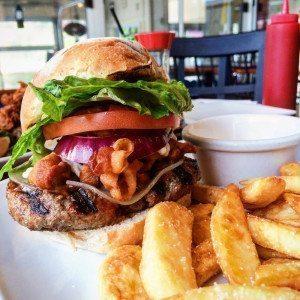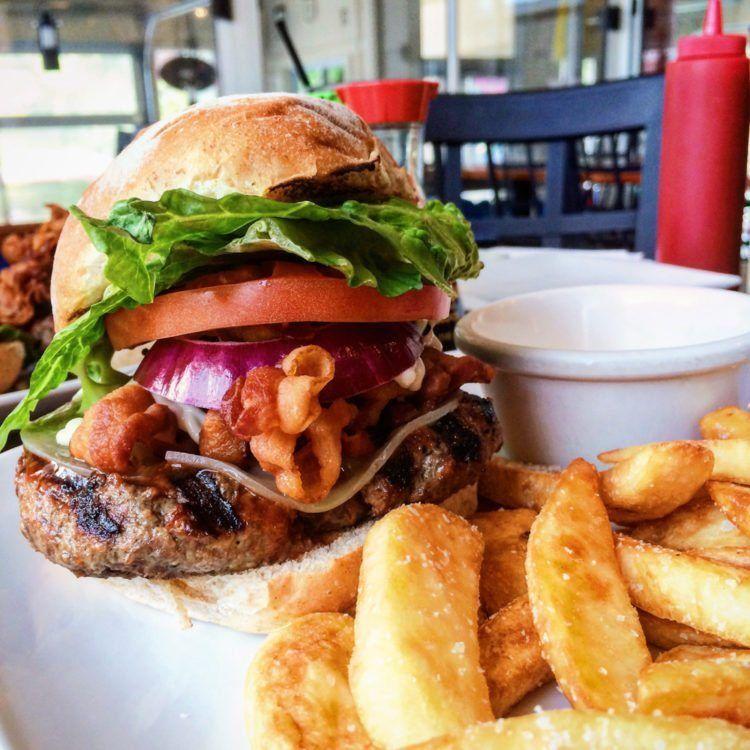 The PM Char Grilled Burger is a huge beef burger glazed with a sweetened soy glaze, topped with a mountain of the crispiest bacon ever, onion, provolone tomato. The locals' secret to this becoming an over-the-top burger of perfection is the additional of wasabi mayo and (get ready for it….) red curry ranch. This combo is the burger to get while you are here in Nashville.
==
About Phillip: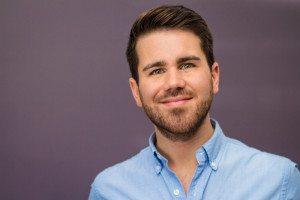 Phillip Fryman is the fatty behind Southern FATTY, a Nashville-based food blog. A nerdy cancer research biologist by day and midnight baker at home at night, Southern FATTY is a place for both classic comfort favorites and modern twists on the food that everyone knows and loves.
Follow Southern FATTY's journey in recipes and food travel at SouthernFATTY.com and on Facebook, Pinterest, Twitter and Instagram at @SouthernFATTY.
Thank you Phillip for this enticing post! I have been to
Nashville
and thanks to your recommendations I enjoyed the food scene there including dining at Husk! I am looking forward to returning for another taste of Nashville! How could I miss going to Hattie B's? And, I crave the sweet potato and pecan pancakes at The Pancake Pantry! So, have you been to Nashville and explored the restaurant scene? If so share your thoughts with us below!
Be sure to pin this post for your next visit to Nashville!