This post contains affiliate links. However, all opinions expressed here are original. If you click through on a link, you won't pay a penny more, but I'll receive a slight commission which helps me keep this information available to you. Thanks!
---
Planning a cruise? Not sure when to go, where to go, which ship or who to go with? If so, this cruise planning guide filled with information on cruises is perfect for you! I enlisted cruise experts and fellow bloggers to share their most popular posts on cruising. Whether you are a first time cruiser or consider yourself to be a cruising expert, I am sure you will find these tips for planning a cruise helpful. Use this ultimate cruise planning guide to develop a cruise checklist for your friends and family!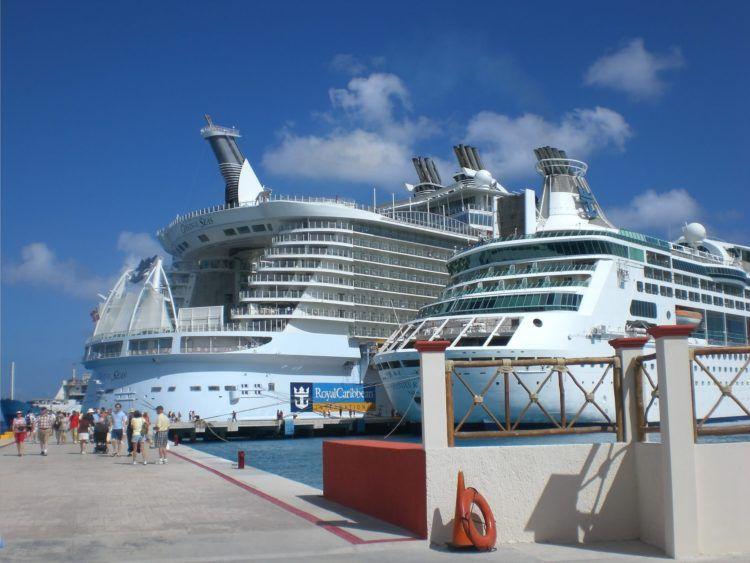 First up is a guest post I did on the blog "Kidsareatrip" for my fellow travel blogger Kirsten. I was honored to do a blog post on her site entitled "10 things to know before you book a cruise." In this cruise planning guide I share my advice on cruise lines, duration, costs, tours and everything in between.
Kelsey of Route Words had a similar idea with her cruise planning guide "8 Tips for your first cruise." She mentions something I had not thought of – bring your own snorkel gear to save on rental fees! One of the 8 tips is researching your destinations prior to booking tours/ excursions.
If you are not familiar with cruise destinations, be sure to read Olivia Christine's "Caribbean ports worth cruising to".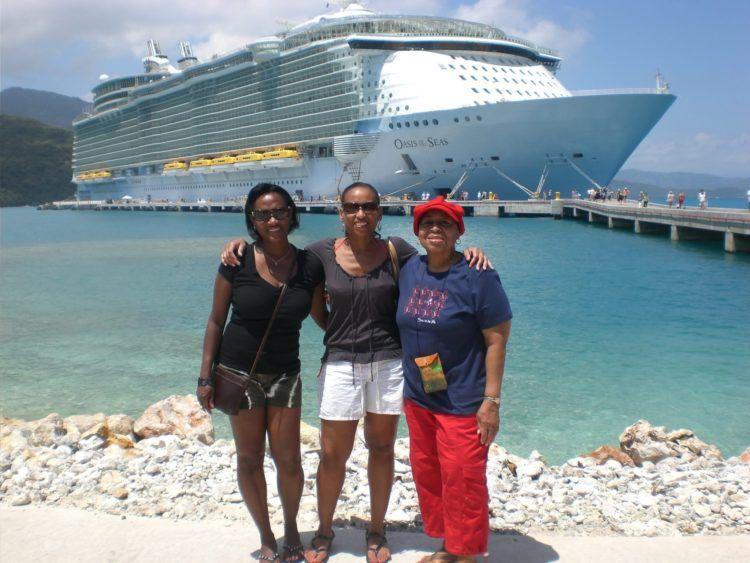 In "Cruise tips-How to pick a cruise vacation" Dani of OK, Dani discusses departure ports, itineraries and how to compare cruise ships. Dani is a wife and mother of two so she went a bit further and wrote "Cruising with a baby: Pre-cruise planning".  In this smaller cruise planning guide you will find information on cruise babysitting services and when to eat based on your baby's schedule.
It just keeps getting better with Quiana of Harlem Lovebirds giving us her take with "Love Birds' Cruising 101 Guide".  In this post she discusses how getting on and off the ship can take a long time which many people are not aware of and should be prepared for. She also points out the cashless system on cruise ships and options such as beverage packages.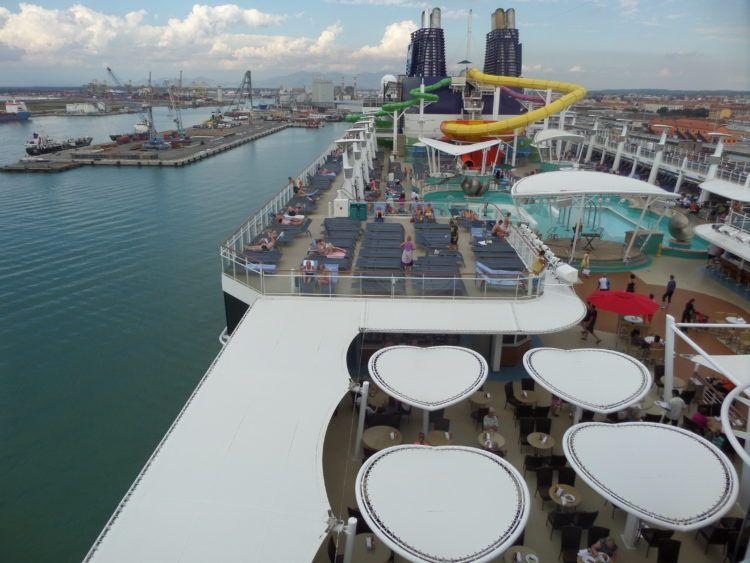 Kiki of Wanderlust Explorers makes my cruise planning guide because she wrote a hilarious post on her "Top 10 Cruising Tips".  She starts with the recommendation of smuggling booze on board the ship which will save you a lot of money. She goes on to reveal practical tips such as bringing an over the door organizer since cruise ship rooms and bathrooms are usually small, and finally reminding us to order as many food dishes as you want if you like it.
And last but definitely not least, since I know Disney cruises are very popular, Katrina of My Mommy Flies shares her "2015 Disney Cruise Tips". She lists out 33 Disney cruise secrets that frequent cruisers do not want you to know.
By now you realize why I call this post the ultimate cruise planning guide! This includes all you need to know to plan the perfect cruise. Have you ever been on a cruise? If so, share your cruise tips below. Be sure to stop by the cruise section of the website for more cruise posts including cruise ship reviews.
Pin this post for future reference!