Have you ever been to South Africa or tasted their wines? Going to South Africa is on my bucket list and although I have tasted South African wines sporadically I was excited to learn more about their wines and sample different varieties at this wine tasting. If you are new to this series be sure to stop by Wine section for many more informative wine tasting posts!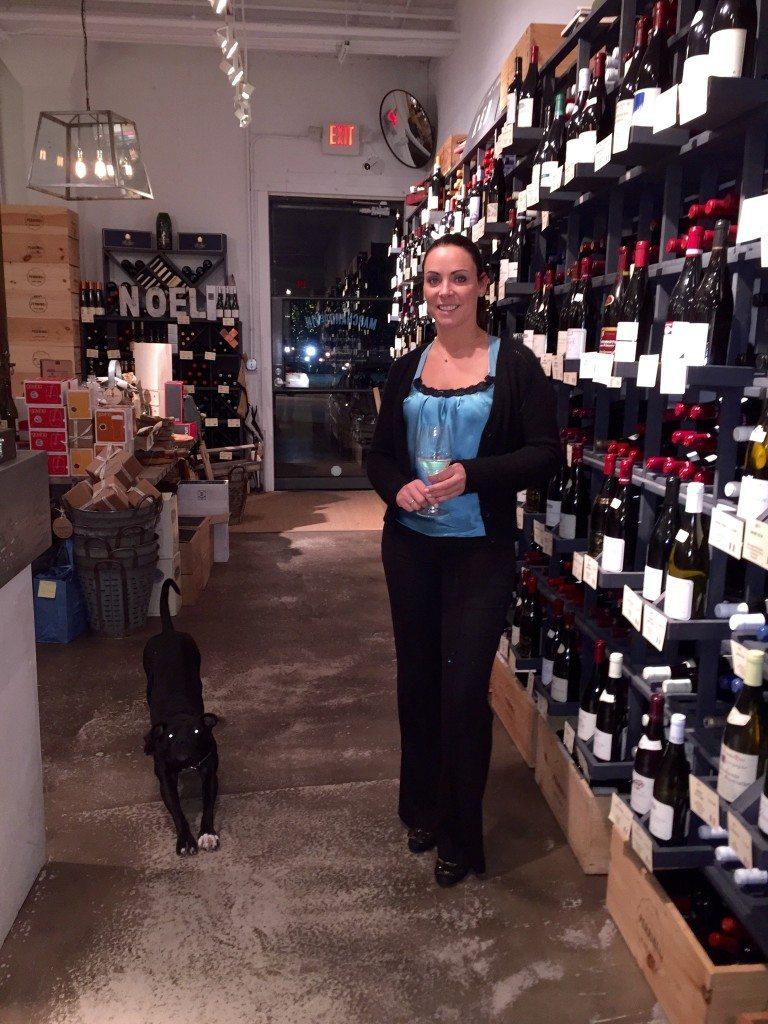 About Perrine's Wine Shop: First of all, there is so much to love about this wine shop located in the Westside Provisions District in Atlanta on Howell Mill Road. Let us start with the owner Perrine. Perrine  Prieur moved to America from Burgundy, France in 2006. Knowing this there is no surprise she pursued a career as a sommelier. After working at the 3 star Michelin restaurant "Le Gavroche" in London she arrived in America only speaking French! While in the US she received her sommelier certification from the Master of Sommelier Institute. What first drew me to Perrine and her shop was reading about her travels and hand picking wine from around the world that is available in her store. The store stocks and sells wines in a cozy French inspired atmosphere. Besides the wine I was drawn to all the wine accessories including cards, unique and colorful wine stoppers and soy candles in wine bottles! I was delighted to finally meet Perrine (and her cute rescued puppy) who was warm and charming and funny!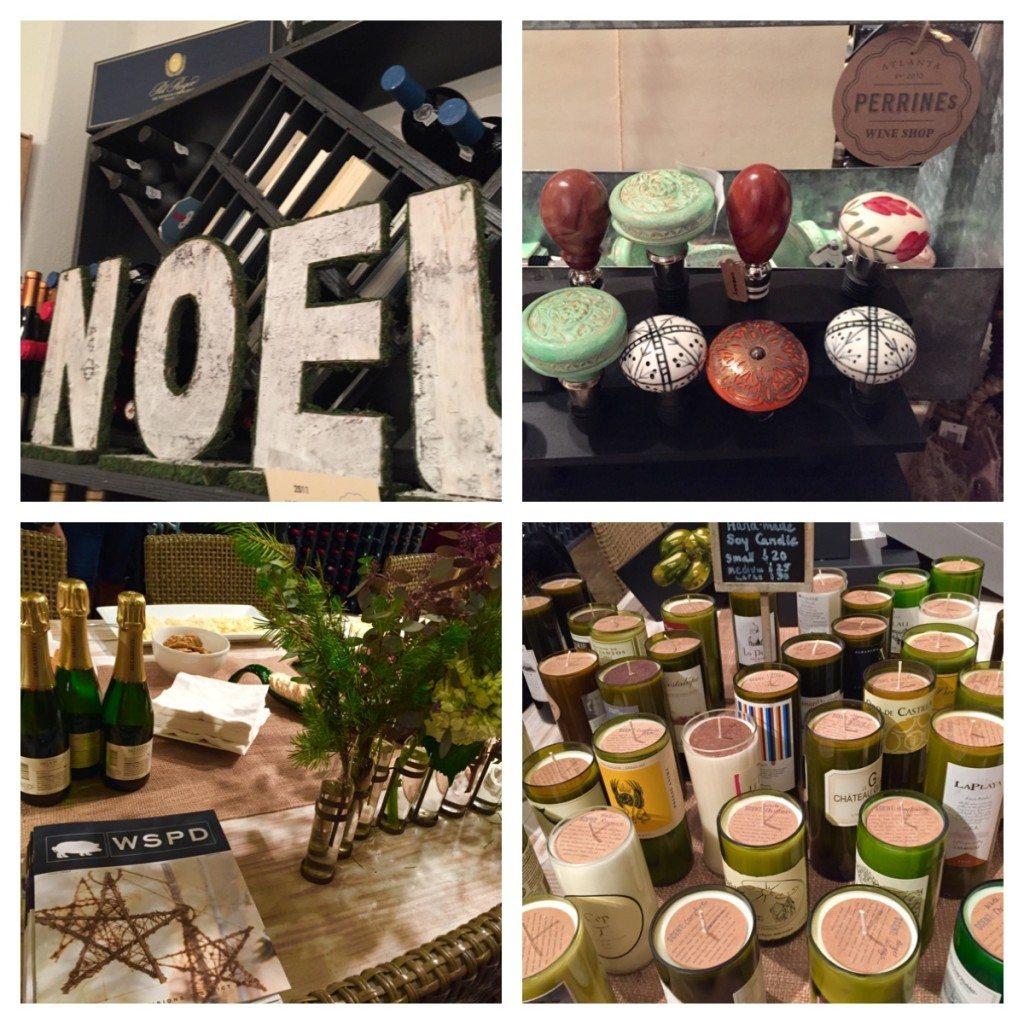 About South African Wines: So as I have mentioned I have never been to South Africa but I am determined to get there soon! One of the reasons is to visit all the wineries that I have heard so much about. Wine making in South Africa dates back to 1659! There are approximately 60 appellations in the area. Do you remember my discussion about appellations in my recent Napa valley post? If not, click here. The majority of South African wines are produced near Cape Town in areas such as the historic Constantia estate which is the oldest in South Africa.  The second oldest "Stellenbosch" is known for red wine production including my favorite Shiraz as well as Cabernet Sauvignon and Merlot. The "Paarl" region is known for their fortified wines such as port and sherry wines. I love a good port!  I found out quite a few interesting things about South African wine during my research. 1) Most wine regions are located near the coast of the Atlantic and Indian oceans and with the sunlight and dry heat they mimic a Mediterranean climate. 2) Their harvest months are February and March compared to August thru October in Napa Valley based on the different times of seasons around the world. Good to know when planning a trip there! 3) South Africa is among the top 10 wine producing countries in the World 4) South African wines are a combination of Old and New World techniques. Old World refers to wine made in Europe, Western Asia and North Africa with traditional winemaking philosophies with an emphasis on "terroir". Terroir refers to how the climate, geography, geology and plant genetics of an area affects agricultural products such as wine, coffee and yummy chocolates. New Word wine is produced in countries such as the US, South America, Australia and South Africa with an emphasis on wine making techniques. 5) Grape varieties in South Africa include reds such as Cabernet Sauvignon, Shiraz, Pinotage (which is crossing of Pinot noir and Cinsaut), with white varieties of Chenin Blanc (aka Steen), Riesling and Chardonnay.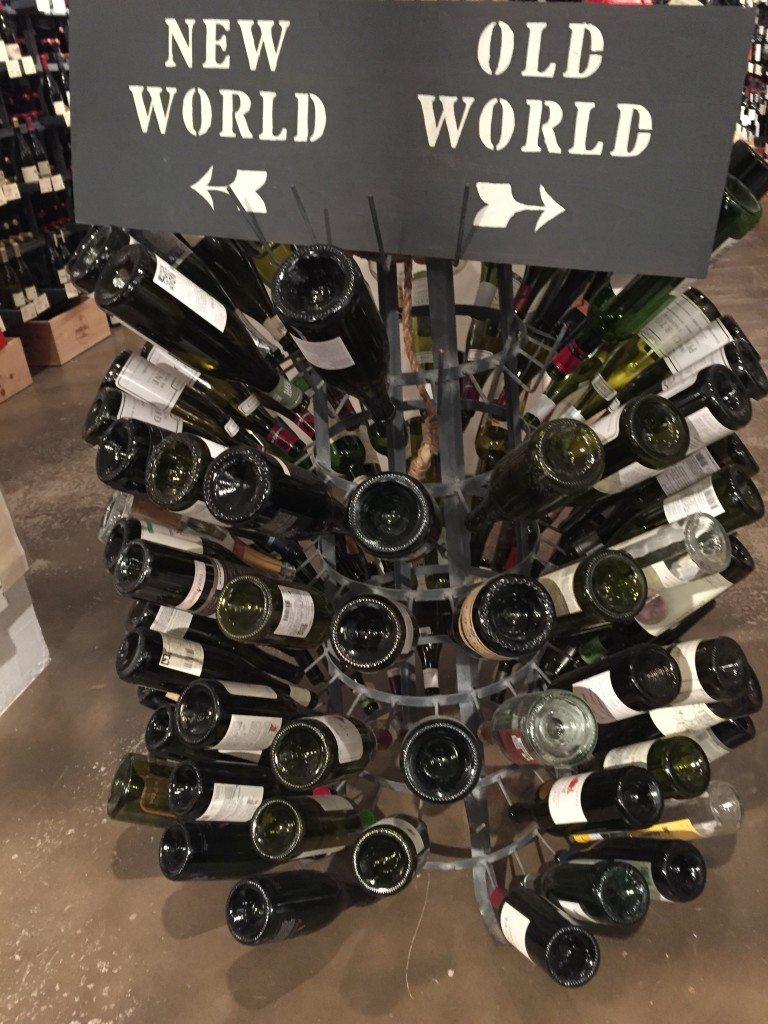 About the Wine Tasting:  There were 10 wines to sample including champagne! Yes 10-the most I have ever had offered at a wine tasting. Not only were there 10 wines but we were able to sample more than once! I enjoyed this since at times it is hard for me to distinguish which wine I like best. To accompany all the wine there was a table full of crackers, cheeses and cured meats which were all delicious! As we sampled wine we were educated on the wine itself, the region and the wine maker. I love to learn :-).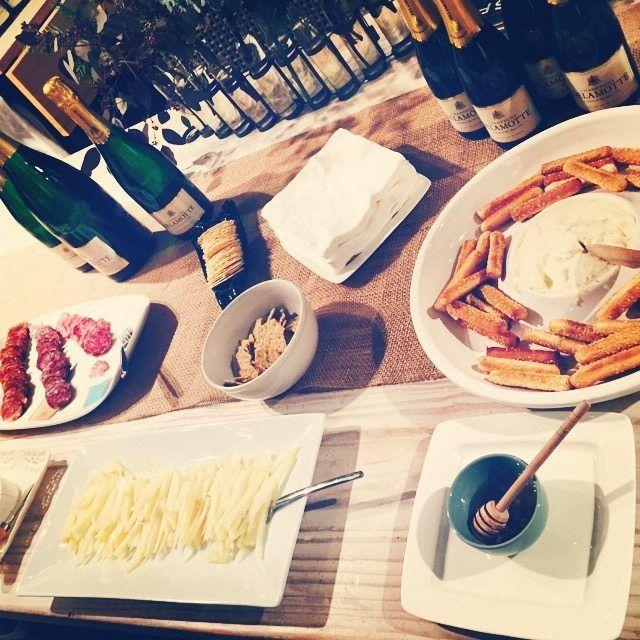 After tasting the Champagne (did you know it is only really Champagne is it is from the Champagne region in France otherwise it is sparkling wine?) we moved on to "Amica" a 2013 Neil Ellis Sauvignon Blanc, a 2013 Chardonnay from Hamilton Russell Vineyards then on to my absolute favorite- a library of Pinot Noir from Hamilton Russell Vineyards. This particular collection was from 2005-2009 from the Hemel-En-Aarde Valley. Year after year, glass after glass, I wanted more! Every year had distinct characteristics based solely on the weather and soil of that time. So, there were all so delicious that I bought the entire library. It is wintertime in Atlanta and I can not wait to cozy up to my fire place with a glass of Hamilton Russell Vineyards Pinot Noir! As we continued along the line, my friend Portia was very fond of and purchased the 2012 Neil Ellis "Aenigma"-a combination of Cabernet Sauvignon and Shiraz- and the 2009 Neil Ellis "Rodanos"-a combination of Shiraz and Grenache.  Prices of these wines ranged from $26.99 for the Neil Ellis "Aenigma" to $274.99 for the Hamilton Russell Pinot Noir library. They were all available for immediate purchase at Perinne's which is another plus!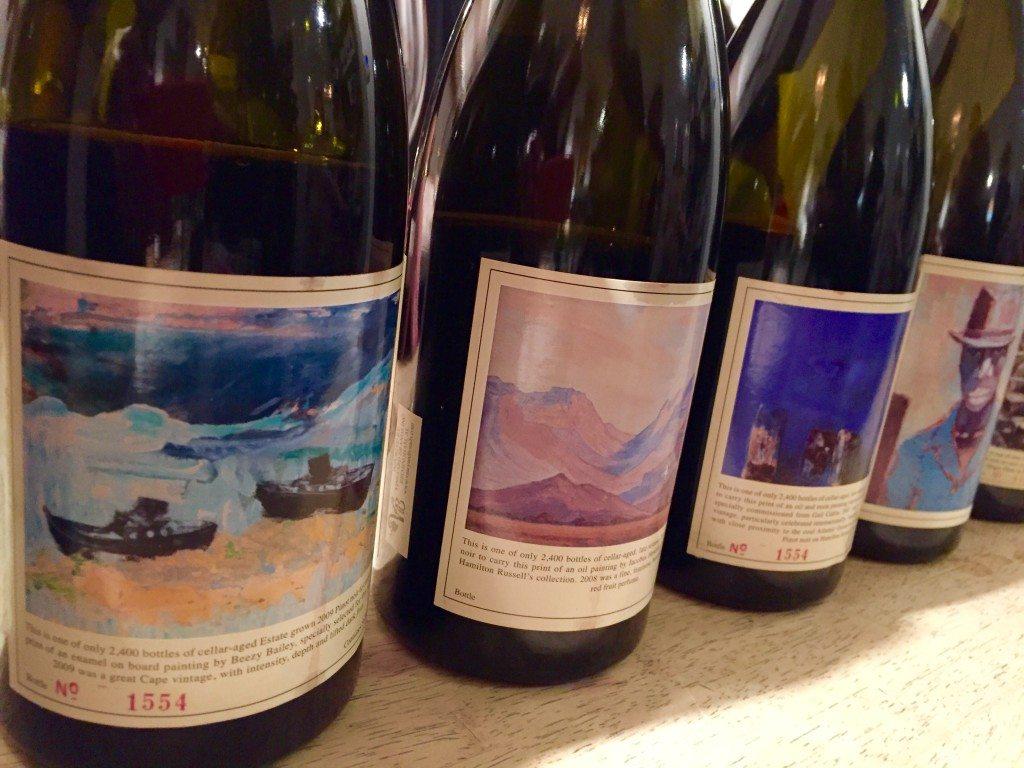 Perrine's Wine Shop holds weekly wine tastings and I highly recommend attending. Sign up for their mailing list to be alerted of events and specials. Drop in anytime for their large selection of wine, Artisanal foods, wine accessories and handmade candles!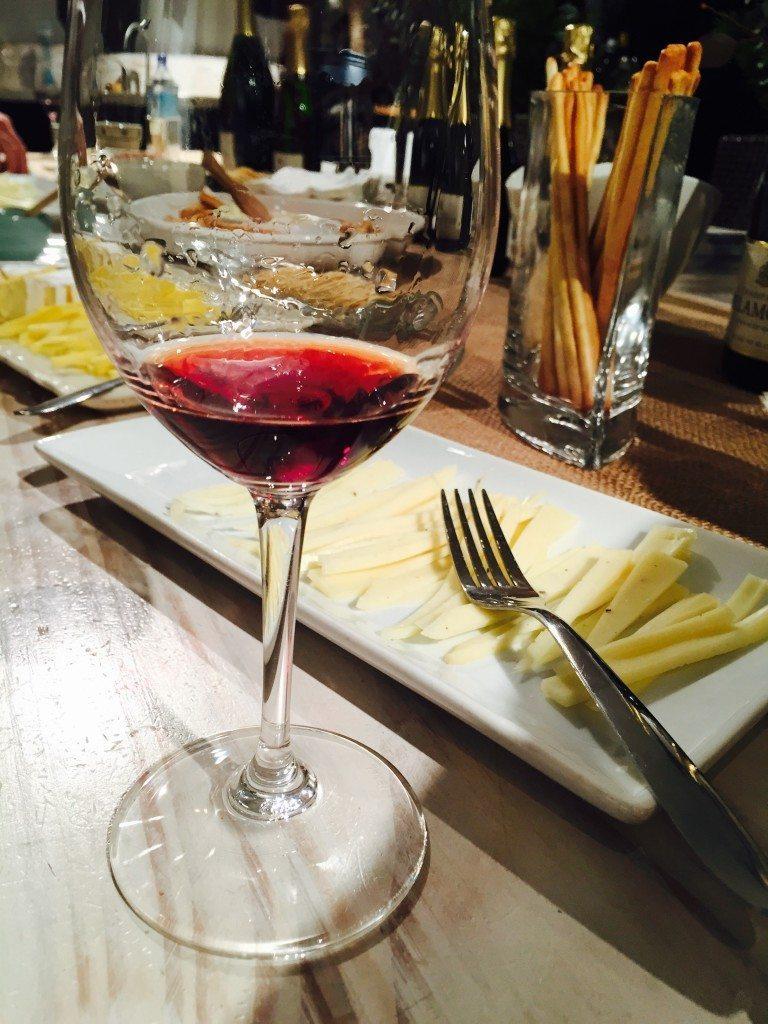 I would like to thank Perrine for this wonderful opportunity. Although I received a complimentary wine tasting all opinions are my own.
Have you had South African wines or been to South Africa? If so share your thoughts with us!
N.S.W.