Southern Food in Dallas Texas! I have become very familiar with Southern food while living in Atlanta, Georgia but recognize that there are so many variations of it depending on where you live in the South! I have never been to Dallas but if you are heading there you will need to know where to eat delicious Southern food! I am happy to provide this information to you via a guest post in the "Top 5 Restaurant Picks" series from Aleshea of GlitznGrits.com! From Tex-Mex to BBQ to shrimp and grits, she gives us the low down on her favorite Southern food in Dallas using her unique Southern charm.
From Aleshea:
Hey girl Hey! That sounds slightly weird typin' this on a guest post but it is what it is. Y'all will get the real me; guest post and all. I know all y'all wanna know is what qualifies me to write about Southern food in Dallas. I'm from DFW; born and raised. I've spent my whole life here except for the few years I went away to college. Dallas is like my own little slice of heaven. I thought I would do things a little different and show y'all a variety of places. A few of you may find a best of Dallas list and some of you probably won't. I consider them my best kept secrets until now.
1. Lockhart Smokehouse BBQ- 400 W. Davis St.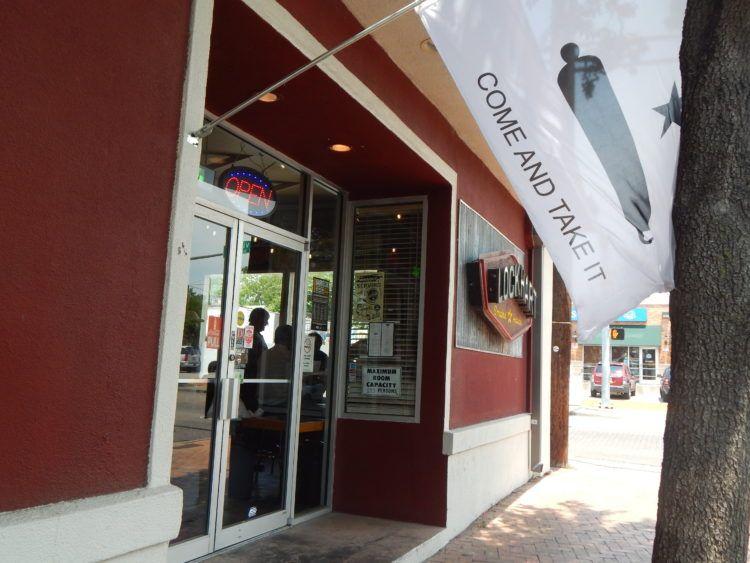 Lemme tell y'all about some Texas BBQ. I mean real Texas BBQ. Our BBQ can be split into four main groups: East, Central, South and West. Lockhart is very much Central BBQ. Meanin' it is smoked over oak. It's made from beef, not pork or any of that other nonsense you see down in the South. It's an insult to the cook and eater if you need sauce. Unless it's a homemade sauce the cook prepared. And that's just what you'll get at Lockhart. Lockhart is nestled in the quirky Bishop Arts District of Dallas. Once a hidden little gem no more. Home to some of the most famous Pit Masters in Texas. Featured in everythin' from Southern Living, Texas Monthly and the famous Texas BBQ Week that happens every summer. Just make sure you get there early. This is Texas BBQ, y'all. They run out.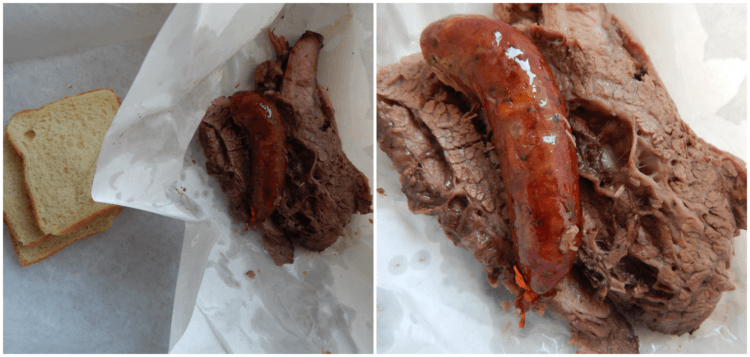 2. Emporium Pies- 314 NORTH BISHOP AVE
Your bellies are good and full from all that BBQ you ate and now you need dessert. Don't worry cause not only do I have y'all covered but you won't even have to go far. Emporium Pies, also nestled in the quirky Bishop Arts District, is home to some of the best pies in Dallas. If the charmin' little Southern house doesn't catch your eye the handmade signs tellin' you, "shut the door before you catch the flies," will. Emporium Pies also makes it's own local coffee. What better than coffee and pie. The Bourbon Nut has to be my tried and true favorite that's on the ever chagin' menu. I was in a few weeks back and made sure to try one of the seasonal pies. When I tell y'all it didn't disappoint.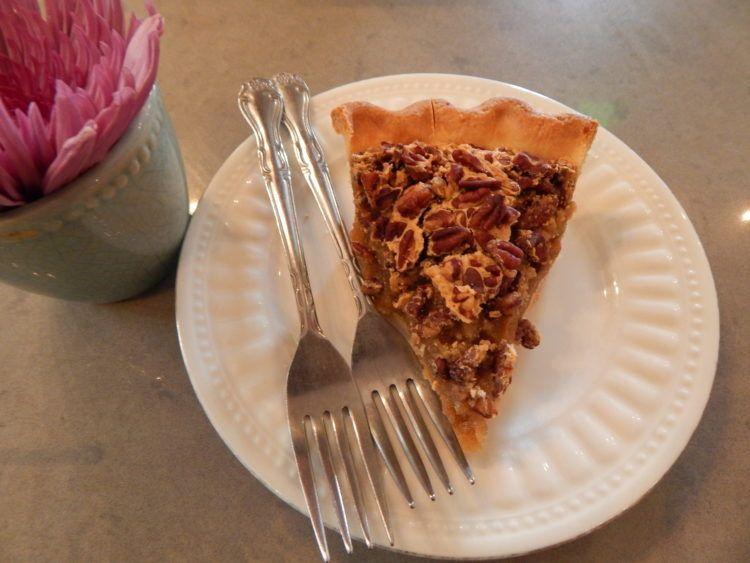 3. Sissy's Southern Kitchen & Bar- 2929 N Henderson Ave
"The prettiest yellow door in all of Dallas," that's what I think whenever I pass by. For years I always wondered who Sissy was. Catch my surprise when I learned it wasn't the owner's name, Lisa Garza. Yes, the one from the Food Network. Sissy's can be hard to miss bustled in the busy Knox-Henderson District of Dallas. But it sure is a place you don't wanna miss. Home to the best Shrimp and Grits in all of Texas it's my go to every time. Sissy's will set ya back a tad but it's well worth the price tag. I always think of the song lyric, "Tell me how you fry a skillet of chicken in high heels and a skirt? Where's Tammy Wynett when you need her?" Well, Lisa has mastered that and then some. Besides serving up delicious Southern food in Dallas, Sissy's is also a great place to do a Dallas favorite: Brunch!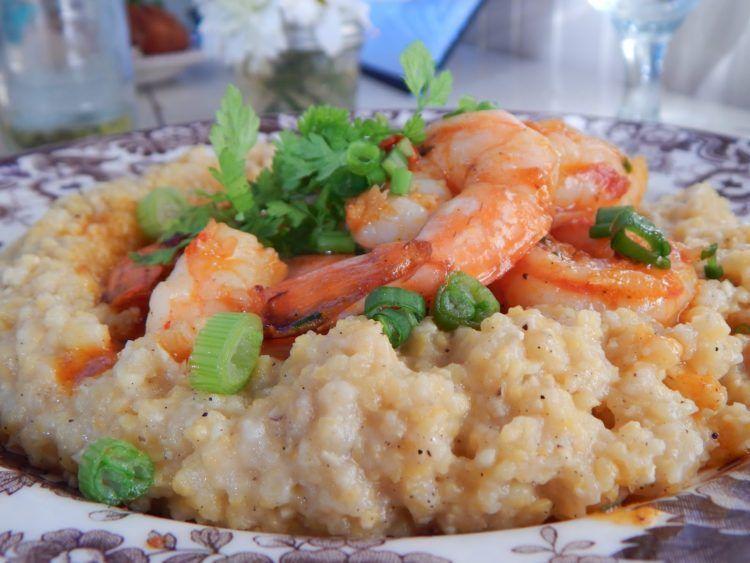 4. The Rustic- 3656 Howell St
Now, I can't have y'all in Dallas and not mention my favorite place. Think upscale, outdoor bar and live music. Partly owned by the Texas Country legend Pat Green. Located in the young and preppy Uptown area just minutes from SMU, The Rustic is your go to place for dinner and music. If you are feelin' adventurous you have to try the calf fries. But if you have to ask what's in them… The Rustic is celebrated by Texans alike as they pride themselves on local, fresh Texas ingredients, spirits and products.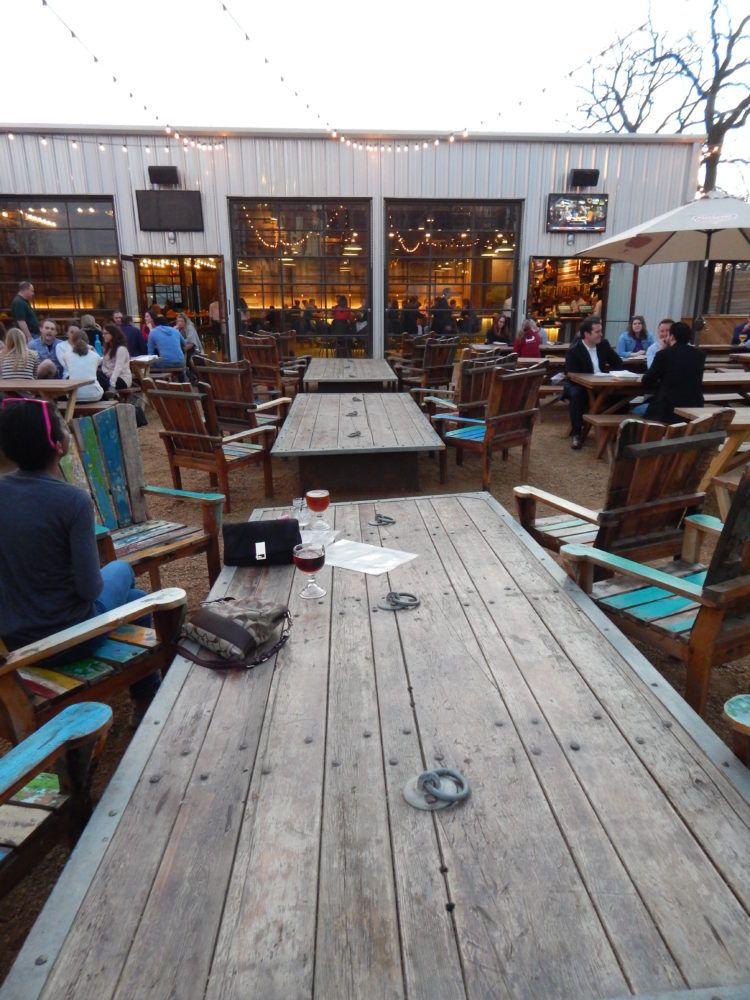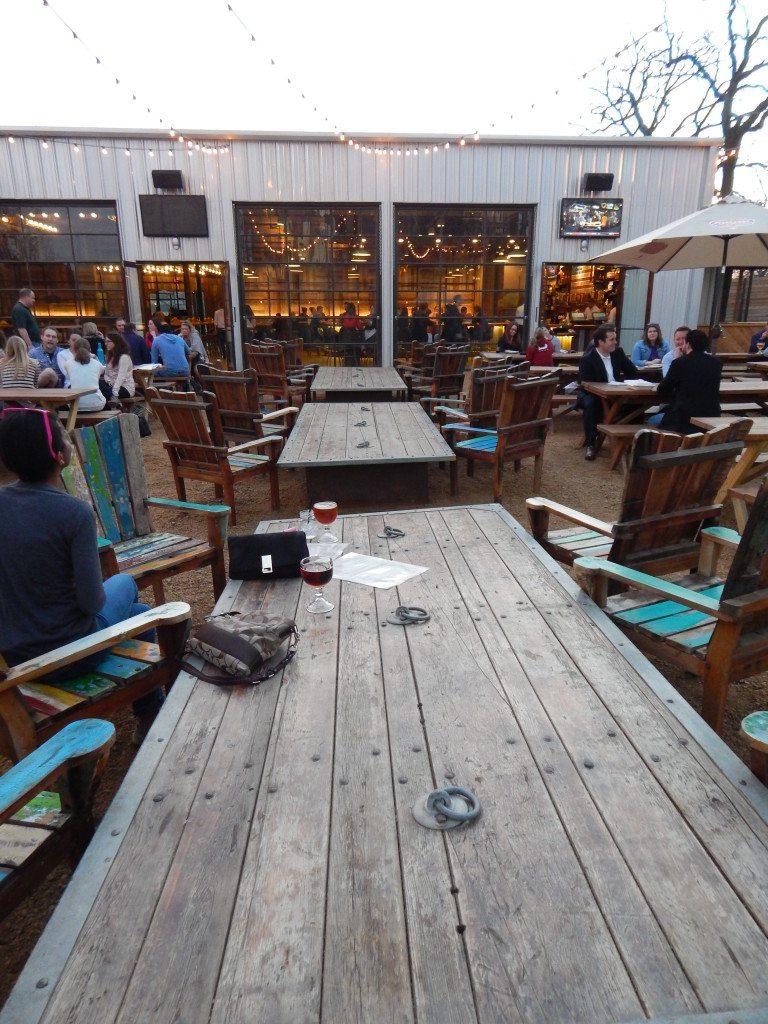 5. Tacos Y Mas – 2028 Greenville
Now, y'all know I can't be talkin' about Dallas and not mention a little Tex-Mex or Mexican food. Street tacos are a staple in many Texans diets. I know they are in mine. Tacos Y Mas has some of the best around. You'll find a couple of these beauties in town but my favorite has to be in Lower Greenville. Think long, long street bustled with shoppin, tattoo shops, dining and more all on one street. Taco Y Mas is the perfect little stop in for a quick snack or short lunch. Make sure to order the Mexican Coke to go.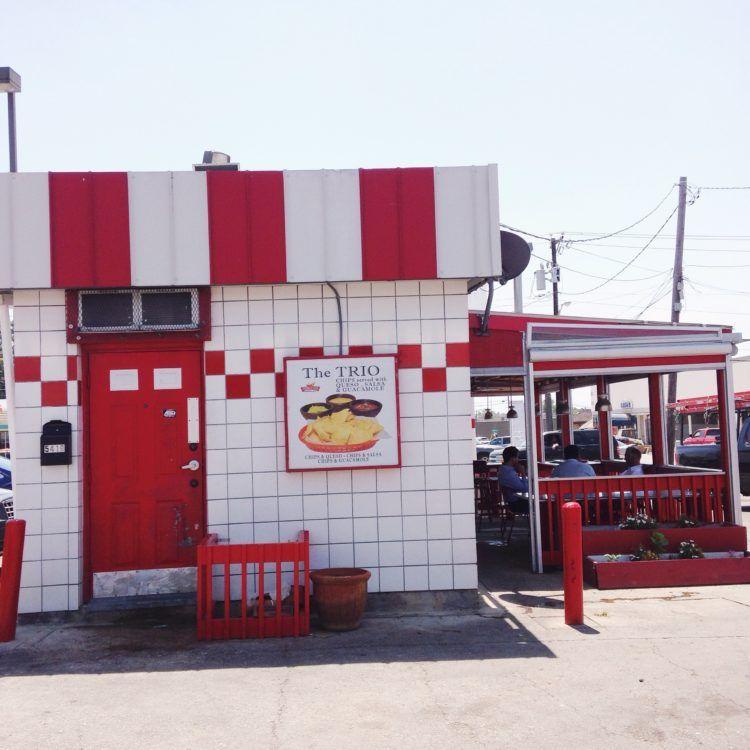 Thank you Aleshea for sharing your top restaurant picks for Southern food in Dallas! I would love to try some authentic Texan BBQ and Tex-Mex! I have to ask-what is in the calf fries? lol Stop by Aleshea's blog GlitzNGrits for more flavorful posts on Dallas, Texas and the South! Have you been to Dallas Texas? If so share your thoughts with us below!