I am pleased to share with you some exciting aspects of being a blogger. In the past month I have been featured on not 1, not 2 but 3 other successful blogs! What is interesting is that these 3 different posts capture 3 important aspects of what being a blogger is to me. Black bloggers are making moves in the blogging industry and I am so proud to be a part of this! Through their wide variety of blogs, female bloggers are making strides as well becoming entrepreneurs and businesses women to be reckoned with! It is amazing to see so many women making an income and living their life on their own terms. One of the ways many female bloggers are accomplishing this is in the world of travel blogging. Women have left their jobs, sold all their belongings to live a life on the road. They are fulfilling their dream of seeing the world and even doing so solo! All of these 3 things were unheard of years ago. Not just being a blogger but being a successful black, female, travel blogger? I am proud to be a part of this world and excited to see what the future holds for me in the blogging. And now for those feature posts I mentioned…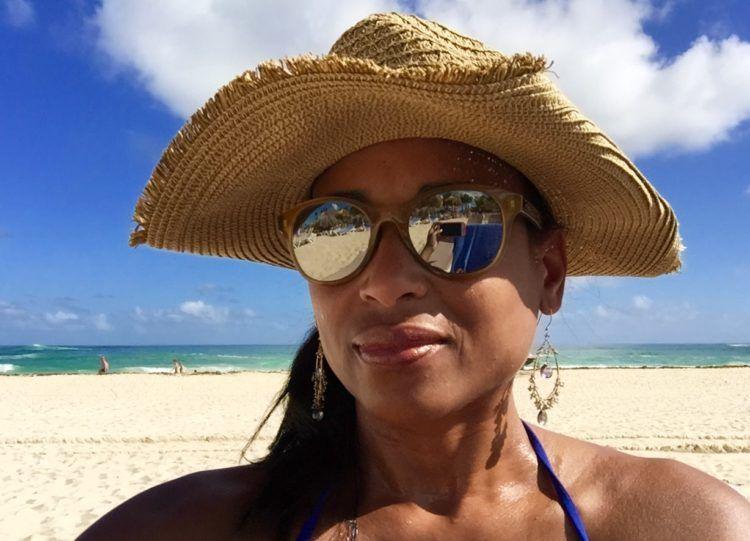 1) 200+Amazing Black Bloggers by Category.
In this blog post written on "Quirky, Brown Love" by Bryanda, I am listed in the category of Travel! Bryanda wrote this post based on the feeling that Black bloggers do not get the respect they deserve even when their work is as good or even better than their counterparts. All of these blogs were picked based on their clean design, quality content and beautiful pictures. Take a scroll through all the categories and blogs and be share to support these Black bloggers!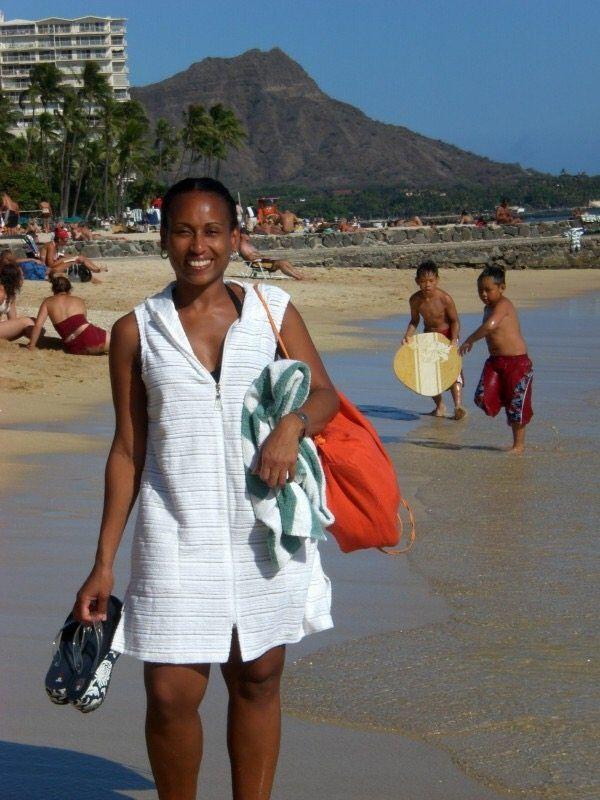 2) Wander Woman Wednesdays: The Sophisticated Life.
When I heard that Teacake of Teacake Travels was doing a series on female travelers I jumped at the opportunity! Teacake's mission is to motivate and inspire women around the world to challenge themselves and push themselves to reach their full potential. This includes traveling! Teacake is a female solo travel and is doing so with such enthusiasm! In this Wander Woman series she conducts interviews with the best female solo travelers. If you mention to some people that you are going on a trip as a solo female they ask "Why?" They think to themselves that it is dangerous and there is no way women can travel the world solo. The growing number of female solo travelers are proving them wrong! I love to travel period. I travel solo, with my fiance, with friends and with my family. However, as I mention in my "Eat, Pray, Love" post, there are many personal benefits to solo travel. I am proud to be a part of this series so read my interview and others to get inspired!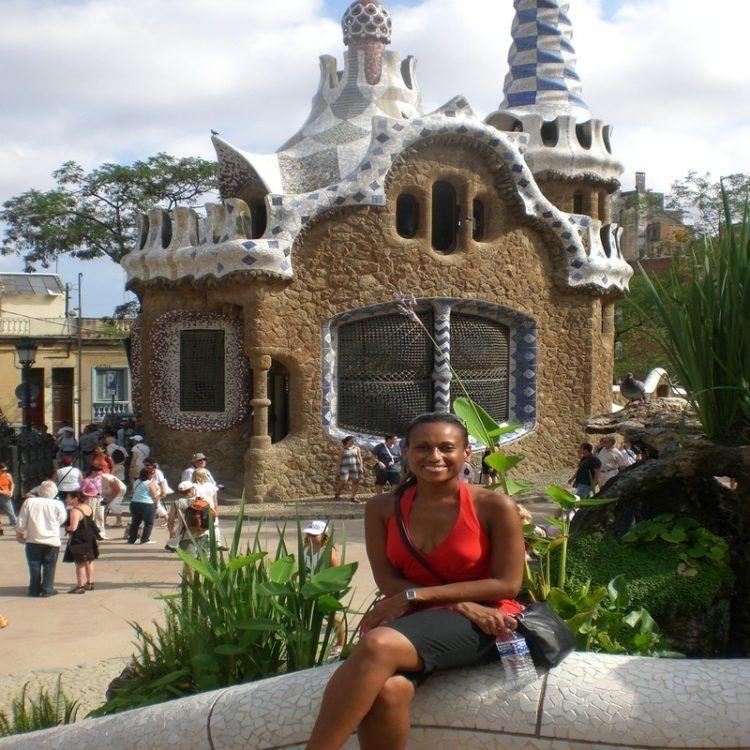 3) Top 100 Travel Blog Posts of 2015 (so far).
YIPPEEE!!!! That is how I felt when I quickly scrolled through this post to see if I was included! And there it was, at #36, my post "The Non-Gamblers Guide to Las Vegas"!!! The top 100 travel posts was compiled by travel blog "Man on the Lam" and is based on social media shares. I knew this post on Las Vegas was well received by my readers and especially my Pinterest followers but I had no idea that it would land in the Top 100! This is a HUGE accomplishment for me as a travel blogger! I love sharing my travel experiences and the wisdom gained thru these travels. Therefore, to know that someone is watching and recognizing my hard work is really gratifying! By the way, all 100 blog posts will make you want to get out of your seat and hope on an airplane!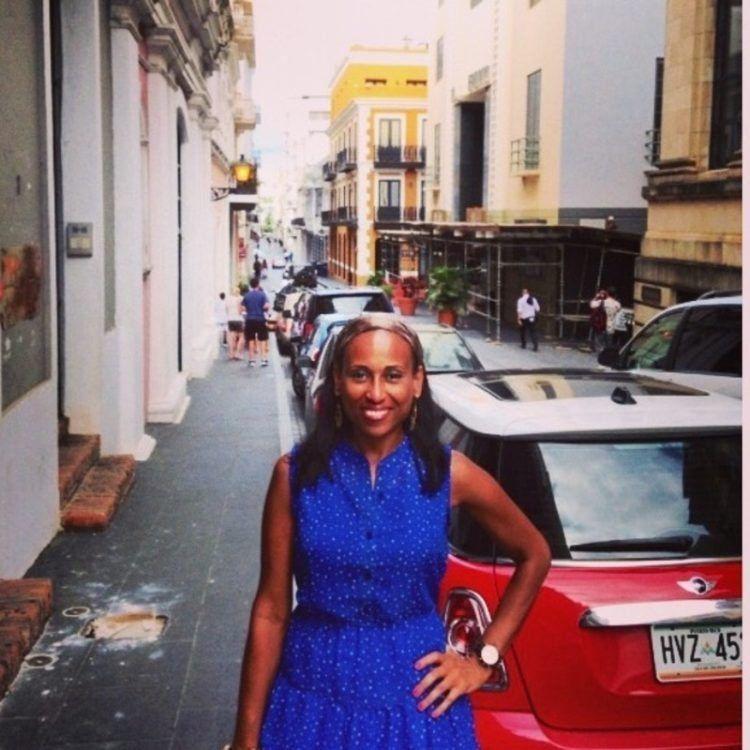 I hope you have enjoyed a peek into my life of being a blogger! Share your thoughts with me below!